STEPHANIE HALFEN, AIA, NCARB
Founder and Principal Architect
Stephanie was born and raised in Caracas, Venezuela. She received an architecture degree from the Universidad Simon Bolivar, where she graduated Summa Cum Laude, and an Interior Design degree from the world-famous Parsons School of Design in New York, where she also graduated with the highest honors.
While studying for her first degree, she was awarded a commission to design a residential project in El Avila National Park in Venezuela. Turning the project into her graduation thesis, she was able to explore the dialogue between the landscape and architectural form in great depth, and develop innovative ways to design for life in a tropical climate. Upon graduating, Stephanie established her first architecture and design practice in Caracas in 2005. She also became an Associate Professor at her alma mater – Universidad Simon Bolivar.
Stephanie relocated to Miami in 2009 and founded SDH Studio Architecture + Design in 2012. Since then, SDH has become known for its design excellence and impeccable work ethic. It has also been named one of the top architecture and interior design practices in Miami, South Florida and the Caribbean.
Stephanie is a licensed architect in the State of Florida and holds a National Council of Architecture Board Certification (NCARB). She serves on several Architectural Review Boards, and is an active member of the Miami chapter of The American Institute of Architects (AIA).
CRISTINA MAGDALENO, AIA
Partner and Director of Operations
Cristina holds a bachelor's degree in architecture from Simon Bolivar University, Venezuela. Graduating in 2015, she relocated to Miami, Florida to pursue the search for deeper architectural knowledge; especially in the area of residential housing.
In Venezuela, she participated in several projects with the cities to enhance the appearance and functionality of leftover spaces, looking to increase the life quality of the neighbors. Her interest in how light, color and texture affect the human perception of space, led her to perform her thesis project on the phenomenology behind combining these elements in architectural spaces and the effects on human perception.
Cristina has been working in SDH Studio since 2015, collaborating mostly in the coordination amongst all the disciplines involved in construction, general design processes, interior design conceptual approach and selections, and handling general relations with both clients and engineers in the construction process.
LOUIS FUENTES
Senior Architectural Designer
Louis was born in Havana, Cuba and graduated from Jose Antonio Echeverria School of Architecture in 2009. During the start of his career, he worked on a mix of residential, hospitality, and commercial design projects, where he was responsible for generating graphics for the concept development phase and client presentations.
Soon after he relocated to Miami, Florida in 2013 – where he aimed to advance his knowledge and career in the custom residential sector – he joined SDH Studio where he is now deeply immersed in the development of projects from schematic design through to design development.
Louis is a highly skilled designer and technologist – his core competencies include 3D visualization and BIM modelling – and he has a strongly personal interest in the space where architectural design, art, and technology intersects.
ANGIEBETH AVENDANO
Interior Design Director
Born in Miami but raised in Venezuela, Angiebeth received her bachelor's degree in Architecture from the Simón Bolivar University, Venezuela. Throughout her educational career, she participated in several architectural contests and helped develop several architectural projects at the majors office.
Always having an interest in how light, materials, and colors affect the human being, her main research during her studies was developing an elementary school, taking care of all the details that could impact kids at their early age.
At SDH Angie focuses on applying these learnings to interior design projects, overseeing the integration of materials, colors, and lighting.
"I believe in teamwork and the constant learning of each individual"
Born in Maracaibo, Venezuela, and graduated with a Master's Degree in Architecture from Florida International University, located in Miami. While studying she started working with local and international Architecture and Interior Design firms collaborating in residential, commercial, and high educational projects. She believes in the integration of volumes, colors, greenery, and light to create spaces that provide life-changing experiences.
Ana Paula Castellano was born in Maracaibo, Venezuela and raised in the United States. She earned her Master of Architecture degree from Florida International University in 2020.
She is especially interested in 3D modeling, rendering, construction drawings, and construction administration. She enjoys being able to be a part of the transformation of two dimensional elements into three dimensions on the screen and then on site. She also appreciates the collaborative and problem solving nature of the field.
Ana joined the SDH team in 2022, where she works on taking projects from schematic design to construction documentation.
Geray García was born in Caracas, Venezuela, but he was raised in Lechería. He received his Architectural Degree from Universidad de Oriente (2016). His professional work started during his college studies, working on several Residential and Commercial projects.
During his academics years, he participated in several architecture congresses and seminars in Latin America. He emphasizes the importance of these spaces for discussion, criticism, and reflection about Contemporary Architecture.
Geray joined the SDH team in 2020.
Mouna Harbie was born in Lechería, Venezuela. She received her Architectural degree from Universidad de Oriente, Venezuela (2016). During her college studies, she participated in architectural contests and congresses. While studying she worked and helped develop several architectural and interior design projects.
She always had an interest in art and design, which initially sparked her interest in architecture. She also has a huge passion for photography, especially in architectural and interiors photography.
Always finding something new to learn every day keeps her excited to work harder.
She believes that simplicity always makes a difference.
Mouna joined the SDH team in 2020.
Born in Los Teques, Venezuela, Israel received his Bachelor's degree in Architecture from the Simón Bolívar University. In his years of study, he focused on the development of urban and architectural proposals for vulnerable areas and populations in Venezuela, leading to a final degree project based on Neuroarchitecture.
Over the next several years, Israel focused on ONG's volunteering and developing social skills. He is co-founder of the Tejiendo Visiones foundation, which has tried to bring educational alternatives related to art and awareness for children and adults.
He is currently training in various health, wellness and energy efficiency certifications such as WELL, LEED, BREEAM, Biosphere, LEAN, etc.
Israel has joined the SDH team in 2021.
Claudia Fleischman was born in Lima, Peru, and raised between Lima and Asunción, Paraguay. She earned her Architectural Degree in 2016 from Universidad Peruana de Ciencias Aplicadas.
As she started working, she decided to explore different areas and had the opportunity to work in a construction company, an architectural and interior design studio, and at a renowned artist's studio.
While living in Lima, she started developing her own Architectural, Interior, and Graphic Design projects, providing design and build services. This made her truly enjoy being a part of every step of the process and connecting with clients.
A couple of years later, Claudia found herself moving to Miami and joining the SDH Team as an Interior Designer.
She believes that the spaces we inhabit directly affect our well-being and that architecture and design are tools for personal and cultural development.
GUY STEELE-PERKINS
Marketing Director
Guy is a Cannes Lions Grand Prix award-winning marketing professional from London (UK) with a passion for building highly engaged teams.
A versatile marketing strategist, he previously led business development and marketing programs at Miami-based Zyscovich Architects, and TSK Architects where he supported business leaders in 3 markets (Las Vegas, Los Angeles, and Reno) and 5 practice areas (education, commercial, civic, federal, and public safety).
Guy has a Master's in Strategic Marketing Management from the University of Kingston (UK) and is a self-confessed quality obsessive who helps leaders imbue their teams with a culture of innovation and customer-centricity.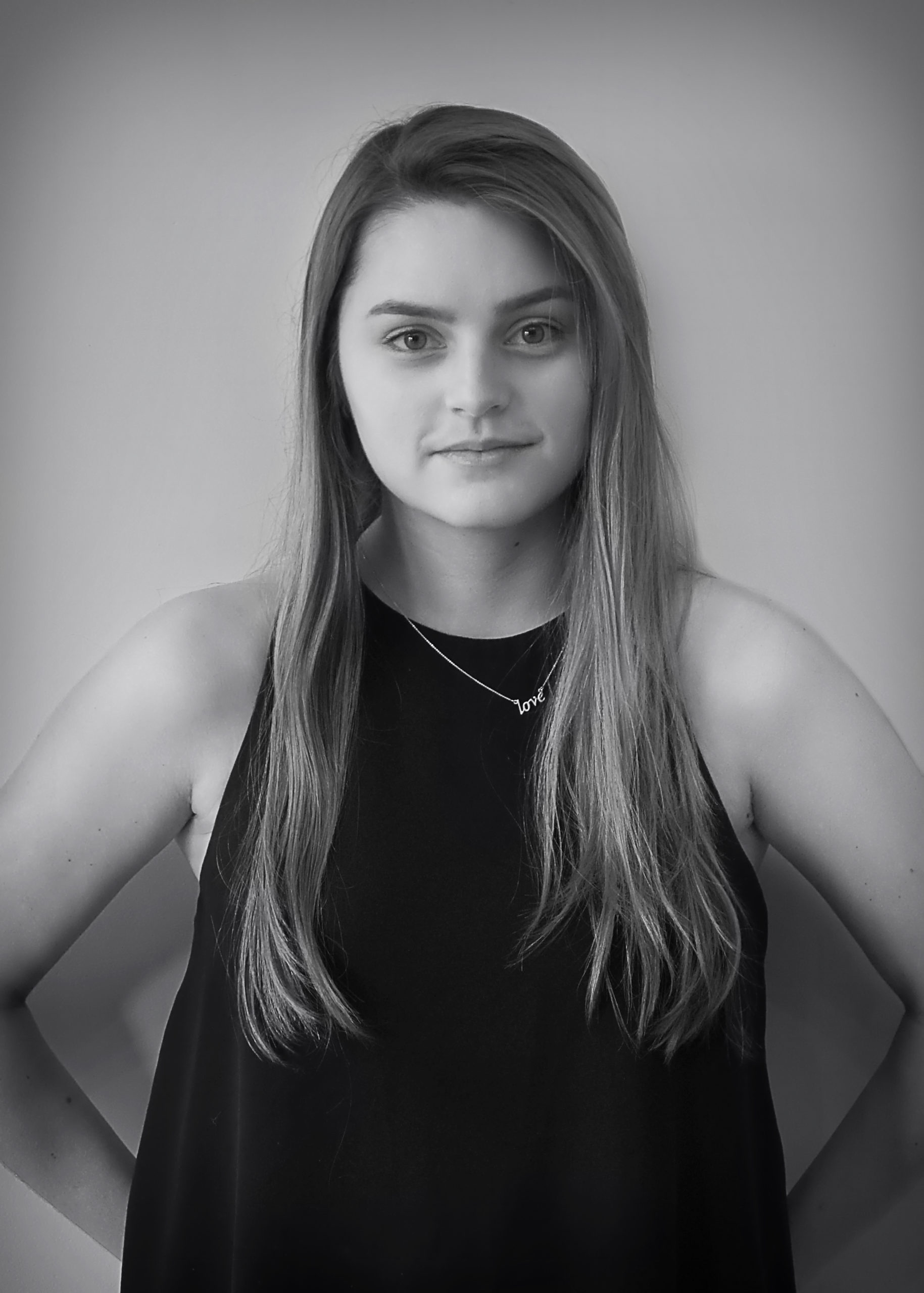 Project Leader / Architectural Designer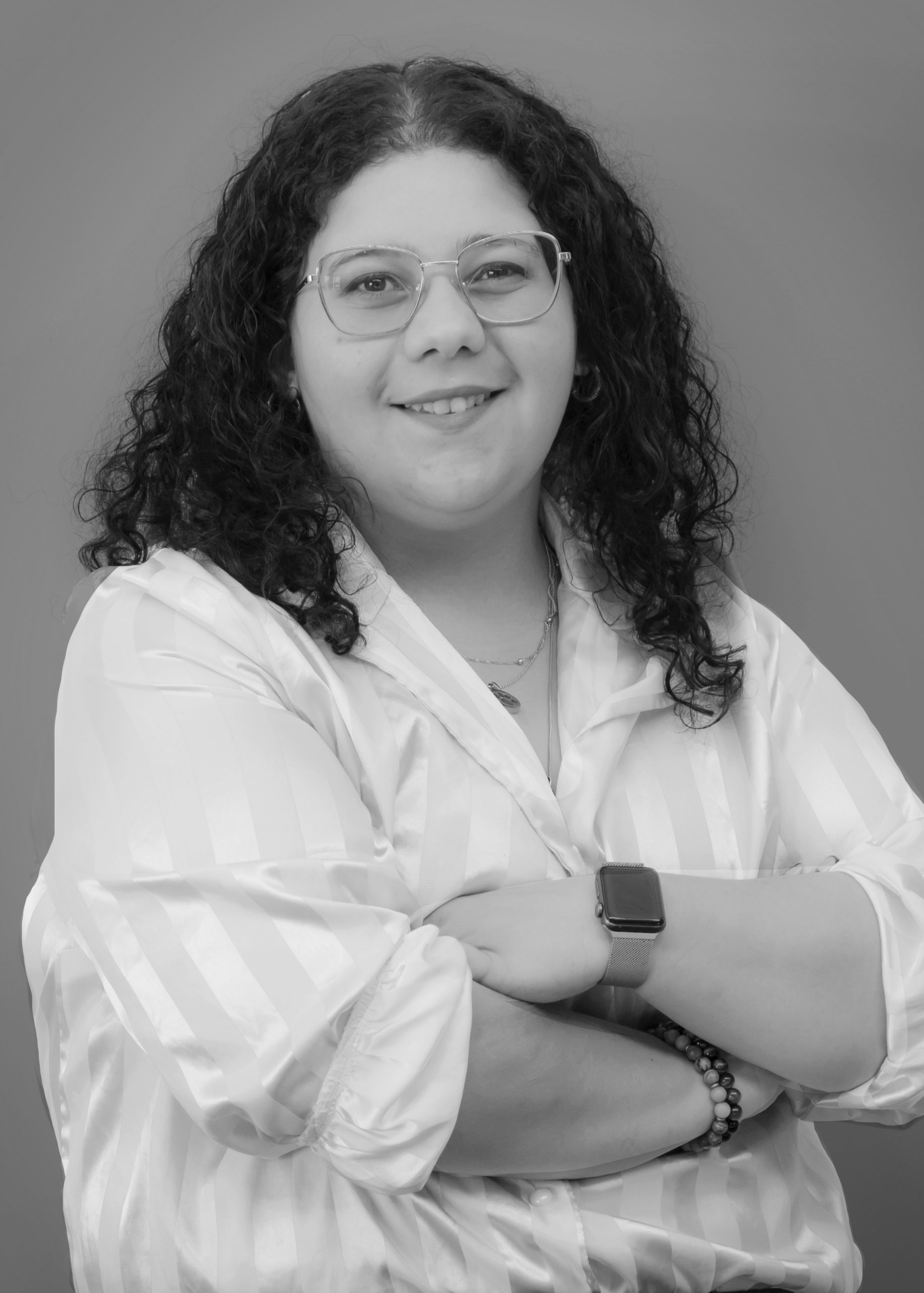 Project Leader / Architectural Designer