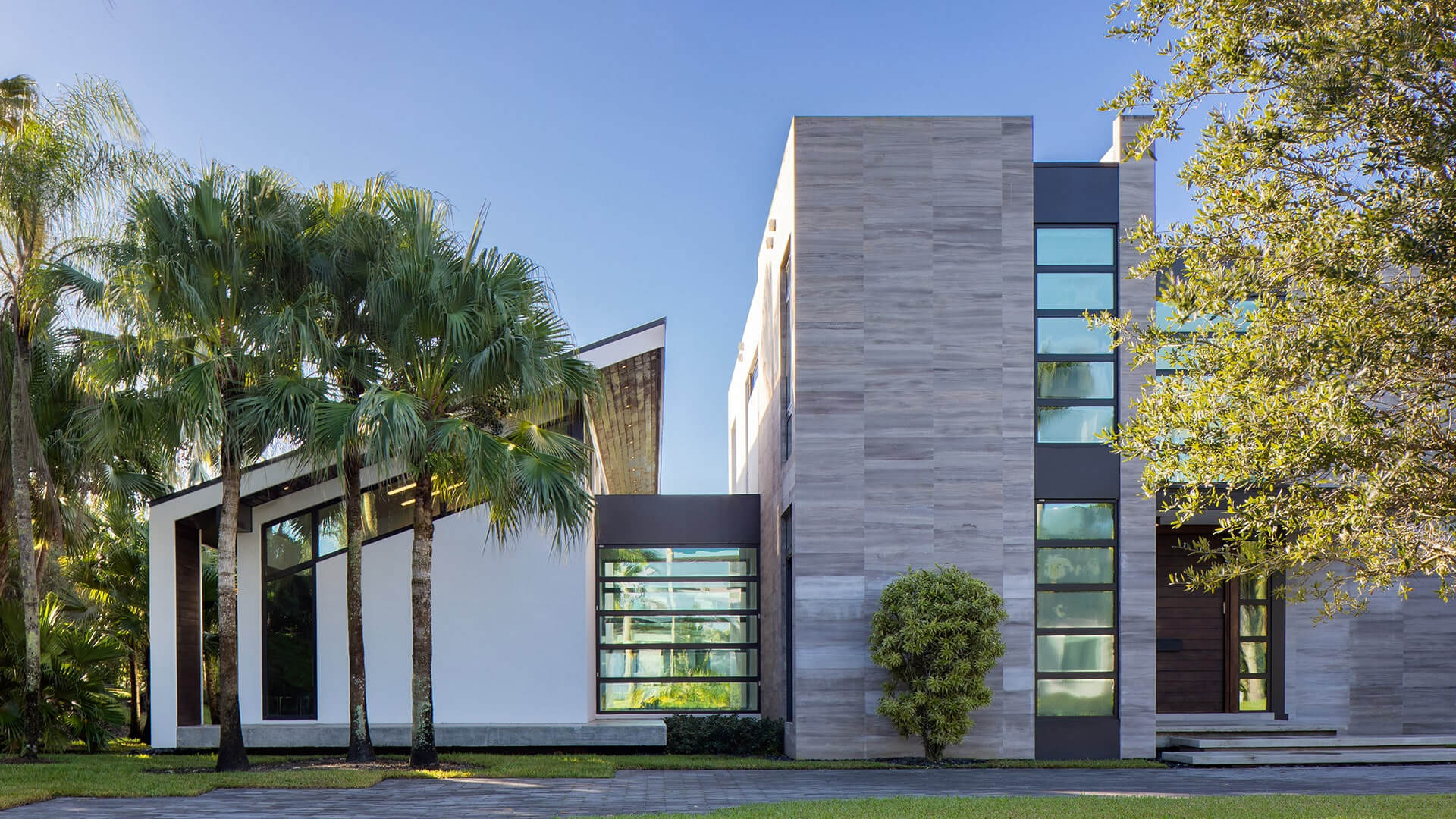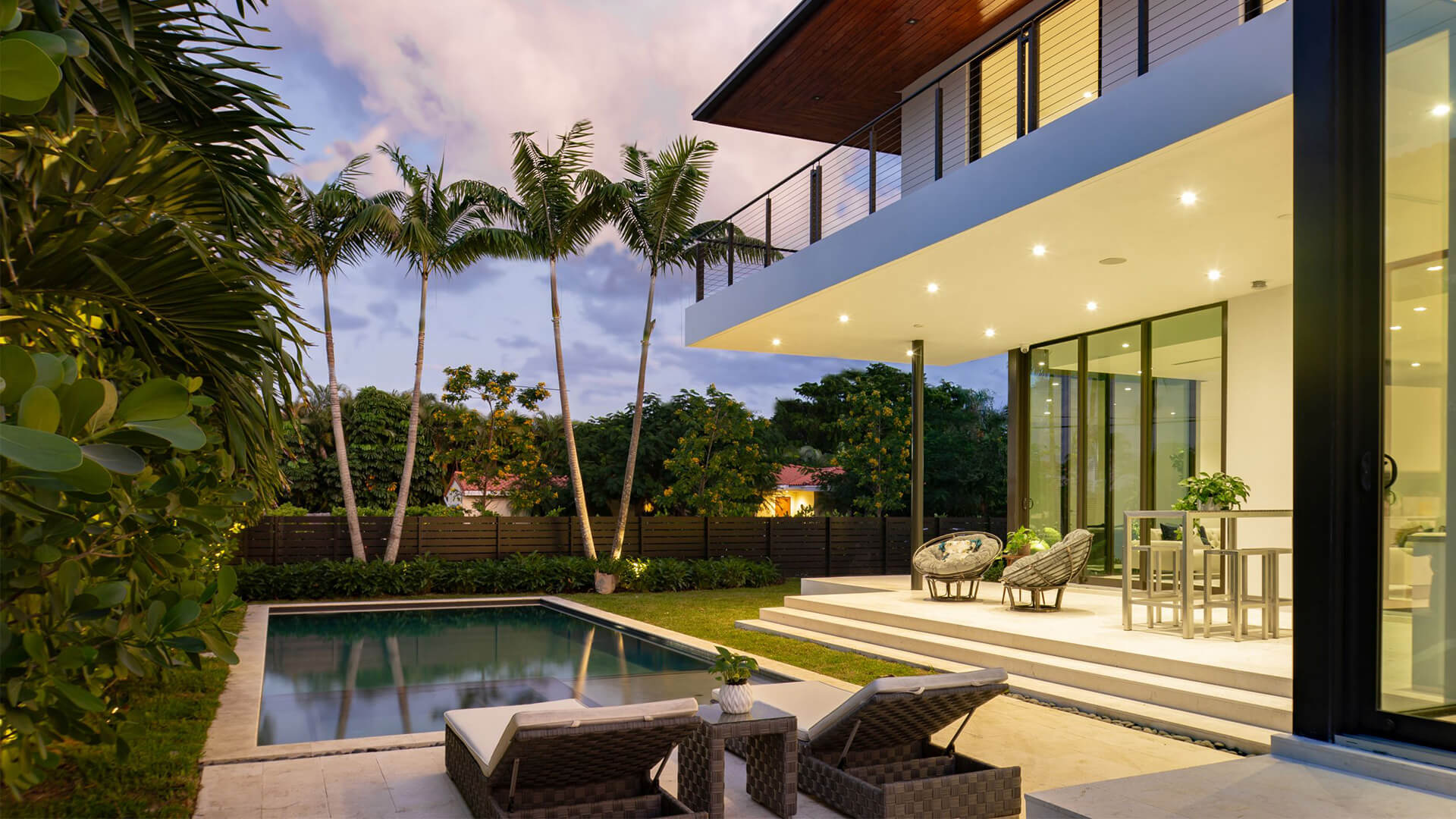 2425 - SDH STUDIO - Photos by David Hernandez (1)
11- 65 Bal Harbour - SDH_STUDIO
42 - 480 North Parkway - SDH_STUDIO
6- North Miami Beach - SDH_STUDIO
Miami Architects – SDH_STUDIO Architecture + Design
We are passionate about Architecture, Design, and Collaboration. We believe in the inseparable connection between architecture and our environment, turning our work into an experiential journey where light, space, and landscape play a primary role in the conception of each of our projects.
Our clients are amazing forward-thinking creative and practical people with a passion for beauty, functionality, and innovation.
Through our ingenious design process, unique client experience, and state of the art systems & technology, we work alongside our clients to create breathtaking designs that are truly tailored to their dreams and needs.
OUR STORY
Founded in 2012, SDH Studio is an award-winning architecture and interior design practice led by Stephanie Halfen.
Our main focus is the design of luxury custom homes for owners and developers in Miami and the Caribbean. In recent years, our practice has expanded to include the design of commercial projects such as office buildings, restaurants, retail, and office spaces.
Sensitive to the peculiarities of each site we are constantly searching for new innovative ways to integrate the interior of the building with the exterior landscape in order to create an intimate relationship between the user and his surroundings. Our everyday research focuses on new sustainable design and building practices to bring into our projects.
Our team is a dynamic and committed group of Architects and Interior designers who have a deep love for design and the creative process. We are constantly looking for new innovative ways to provide our clients with a memorable experience while reaching new levels of excellence in our final products.
Since its creation SDH Studio has received several Awards and Distinctions such as: Best Architects in Miami by Expertise 2017 – 2020; Best Residential Architects in Miami FL by Miami Architect since 2017; Top 50 Coastal Architects in the USA by Ocean Home Magazine 2018 – 2019; Best Architects and building designers in Miami Florida by Houzz 2015 – 2020; Luxe Interiors + Design's 2017, 2019 and 2020 Gold List Miami Architecture firms.