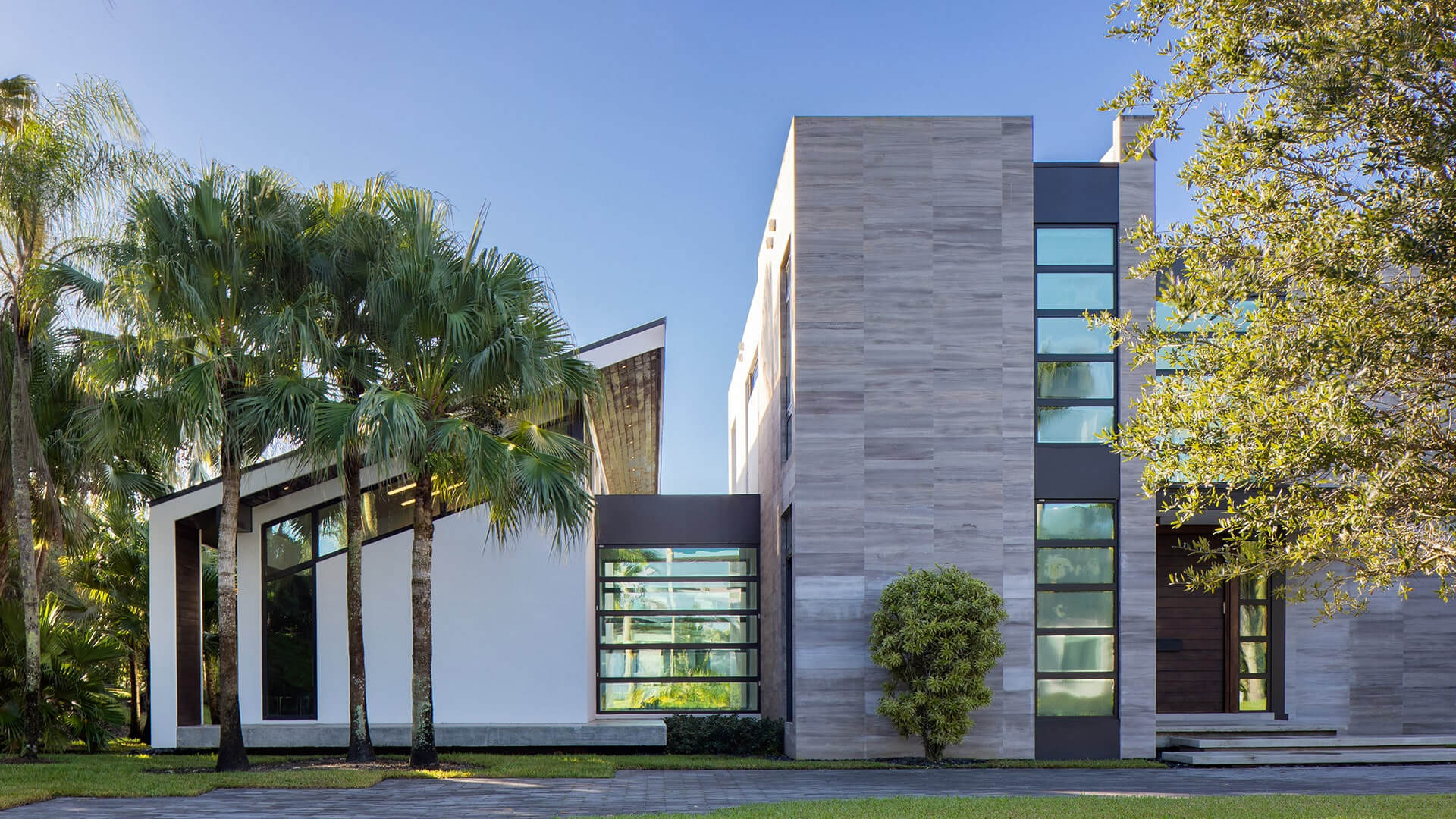 2425 - SDH STUDIO - Photos by David Hernandez (1)
11- 65 Bal Harbour - SDH_STUDIO
42 - 480 North Parkway - SDH_STUDIO
6- North Miami Beach - SDH_STUDIO
Miami Architects – SDH_STUDIO Architecture + Design
We are an award-winning Architecture + Interior Design firm committed to creating unparalleled designs through breathtaking spatial experiences.
Through our ingenious design process, unique client experience, and state-of-the-art systems & technology, we work alongside our clients to create breathtaking designs that are truly tailored to their dreams and needs.
In the inseparable connection between architecture and our environment,
turning our work into an immersive experiential journey.
From designing the first contemporary home in a National Park to creating a life-changing design experience for our clients, SDH has become a staple of excellence in high-end architecture and interiors in South Florida and Internationally.
Meet our founder