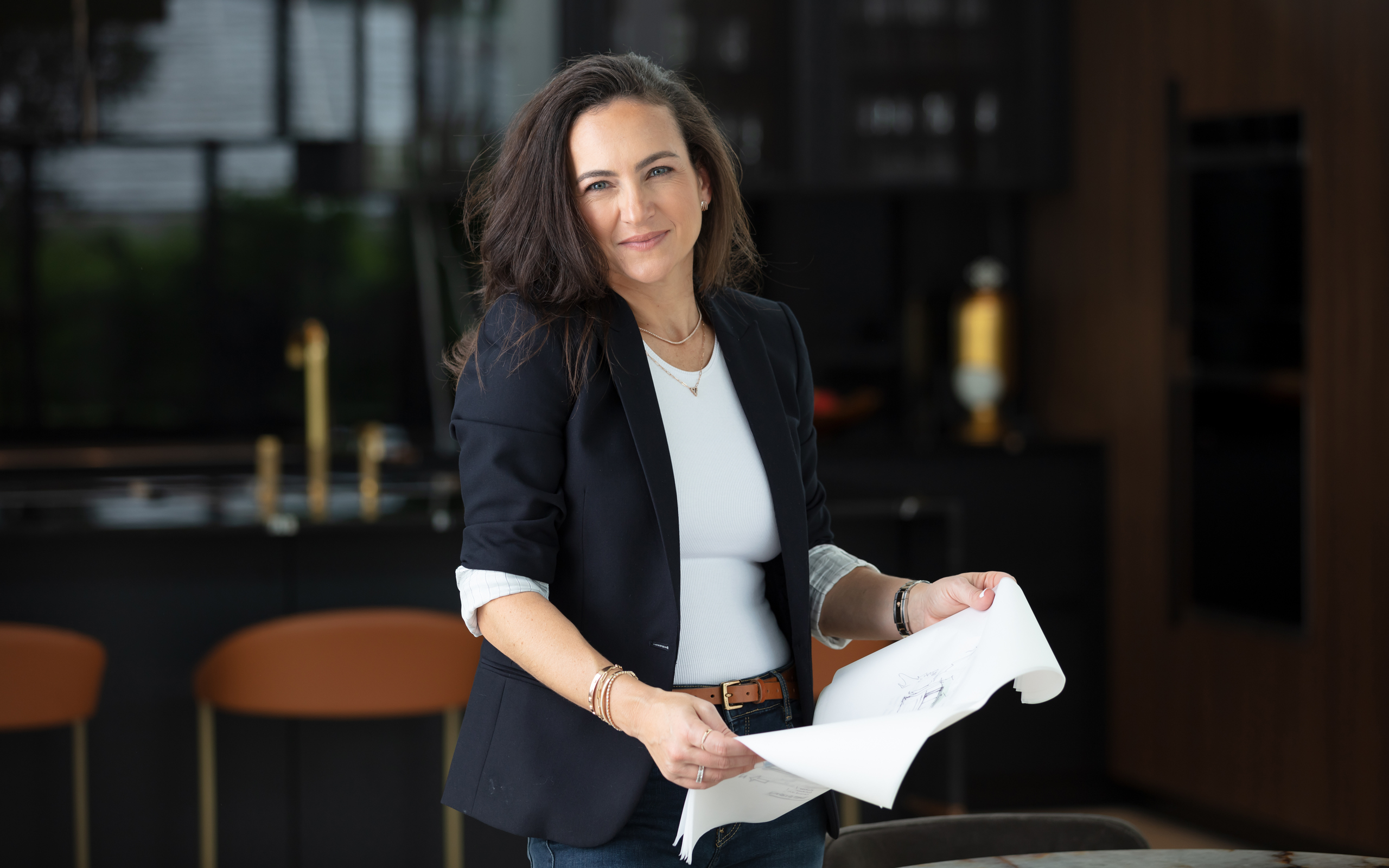 Stephanie Halfen, SDH Studio's founder and principal architect, discusses the formative moments in the earliest stages of her career and the leadership lessons she drew from them with Authority Magazine.
Stephanie moved to Miami from Caracas, Venezuela with her young family in 2009. Since then she has built an internationally sought-after design practice which draws on several modernist styles to deliver evocative and conceptually clear architecture and interior designs. The firm has grown continually since its inception and developed a reputation for integrating clever design solutions into its projects that are practical, functional and beautiful.
In the article, Stephanie shares the 5 things she wishes someone had told her when she first launched the business, and why she believes its critically important to dedicate time to the task of assembling a committed team to help you grow.
Click here to read the full article in Authority Magazine.