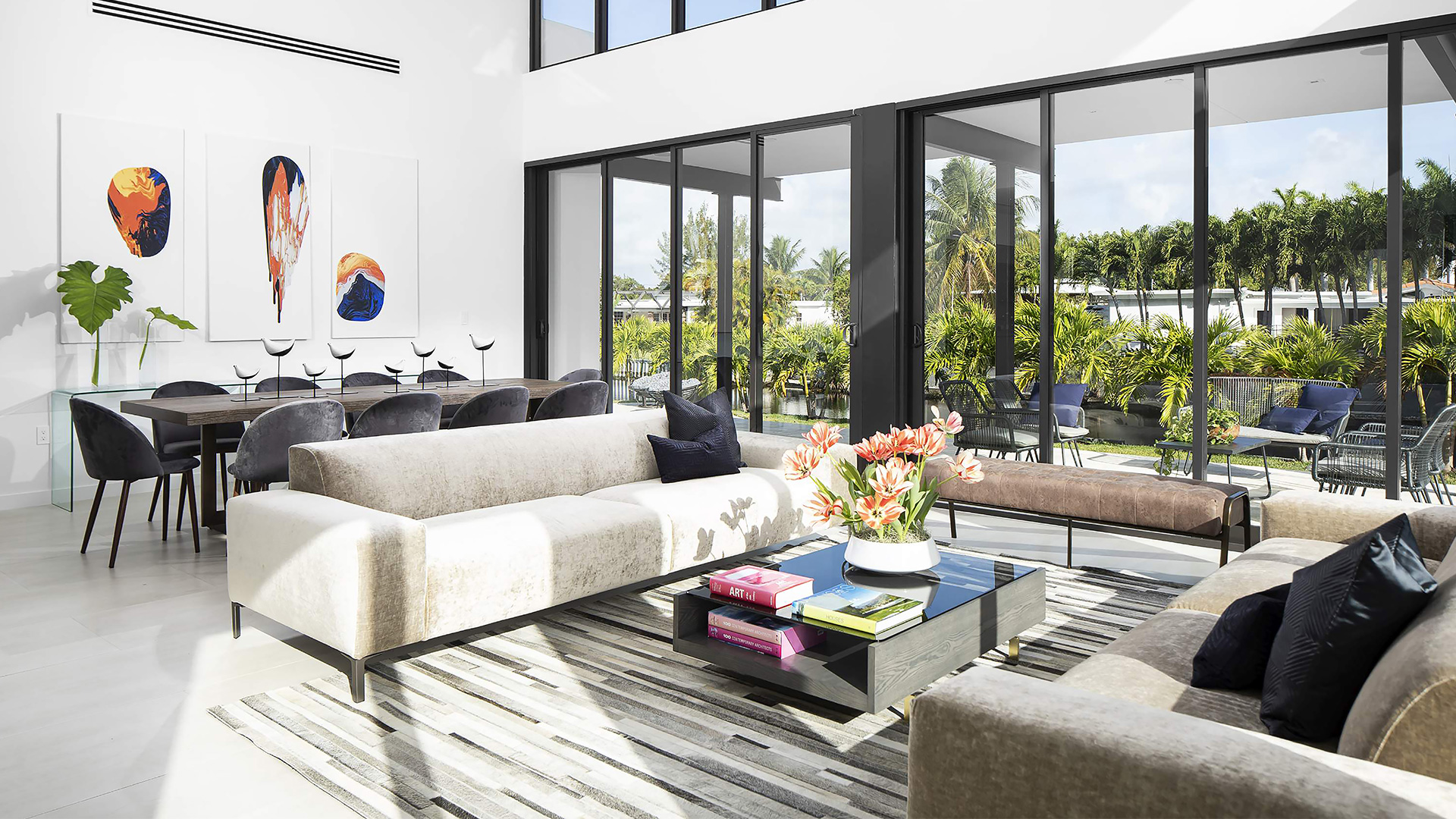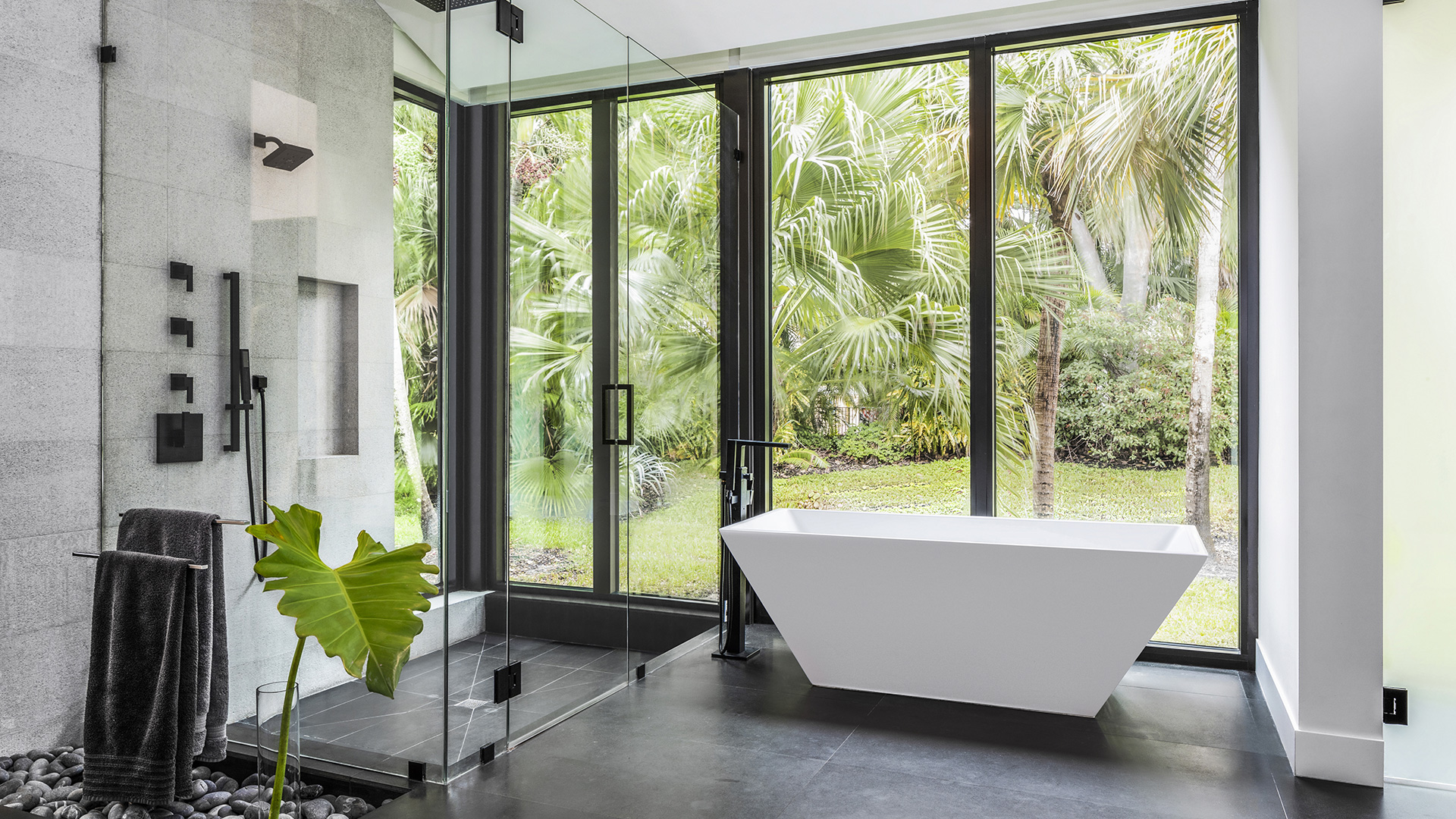 11- 65 Bal Harbour - SDH_STUDIO
Our Miami interior design firm is run by a team of committed, energetic professionals. Experienced designers and talented architects with a shared passion for top interior design make a unique combination that delivers impeccable solutions for each client.
We see every new project as an opportunity to design something fresh and unique. Our team focuses on curating each client's ideas so they can find the ultimate solutions and create outstanding long-lasting spaces.
We're passionate about Architecture and Design, but also about collaboration and constant improvement. We pay special attention to our sourcing and design process, always keeping in mind the undeniable connection between architecture and the environment. The Miami interior design projects we've worked on are unique, luxurious, and in perfect sync with the vision of our clients.
Designed for Entertaining

Leading Interior Design Firm in Miami
We view your entire home as a dynamic ecosystem where every element is connected and flows into each other in a perfect harmony of movement. Embracing this perspective, we craft distinctive solutions using a variety of compositions, tones and textures, and take care to customize every detail to reflect your unique personality and style.
Our talented team of architects and designers pay close attention to every detail of every project to come up with innovative solutions for our client's needs and particular vision. We're continuously searching for unique ways to create an outstanding interior space that capitalizes on the exterior landscape, so they coexist in perfect sync. Thorough research helps us develop a sustainable design and deliver a unique, lasting solution for each project.
Our team is a young, energetic group of Interior Designers and Architects with a shared love for innovative, creative processes. We are fully committed to each project, and we constantly brainstorm new ways to deliver memorable experiences to our clients. The passion and commitment of a dynamic group like ours reflect in the outstanding levels of excellence we reach with each final product.
At SDH studio, we take pride in receiving several prestigious Awards and Distinctions, including:
Expertise proclaimed us the Best Architects in Miami from 2017-2020
Miami Architect awarded us with the Best Residential Architects in Miami award in 2017
Ocean Home magazine listed us as one of the Top 50 Coastal Architects in the US from 2018-2019
We were on Luxe Interiors + Design's Gold List Miami Architecture firms in 2017 and 2019
Houzz awarded our team with the Best Architects and Building Designers in Miami
A tranquil haven for your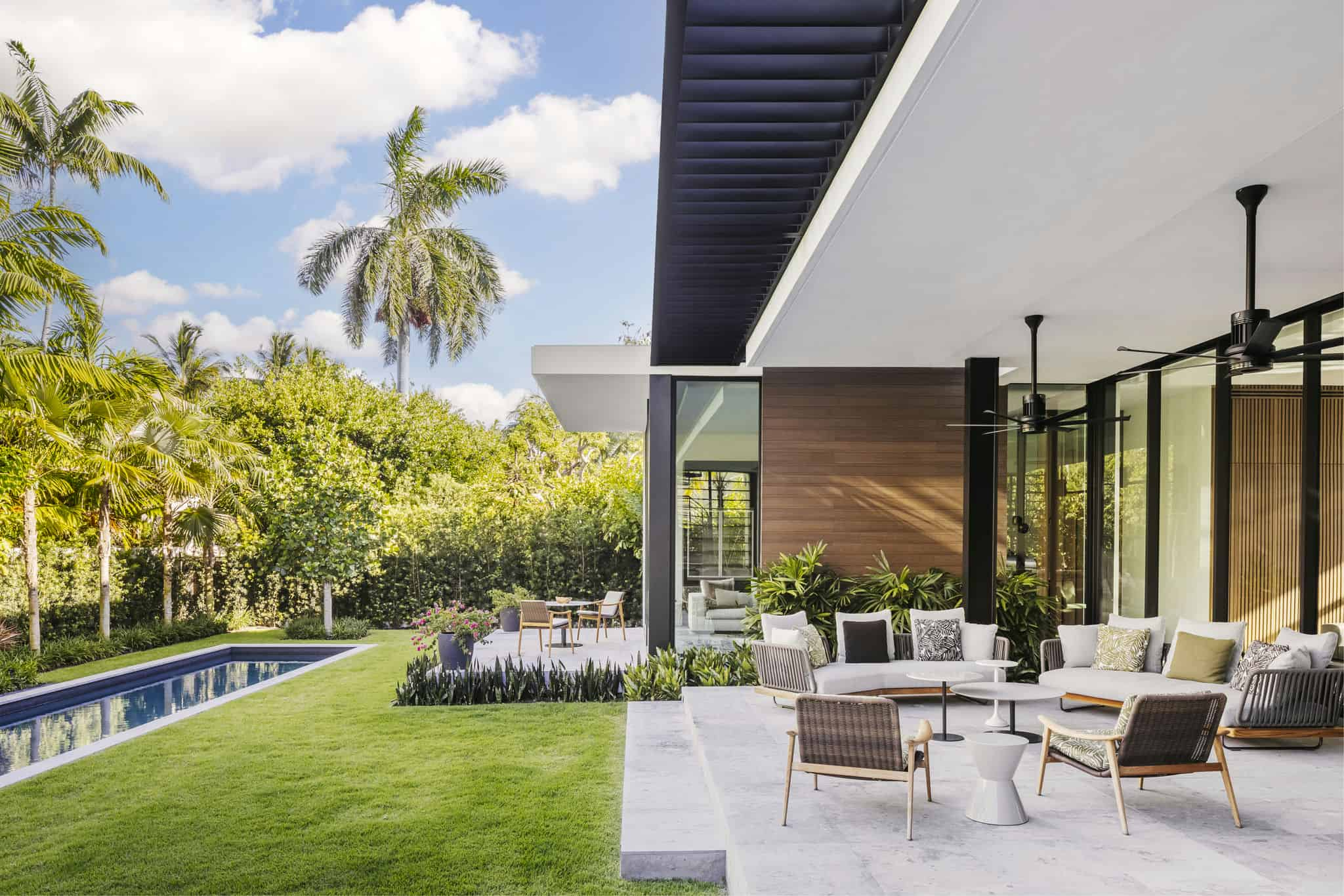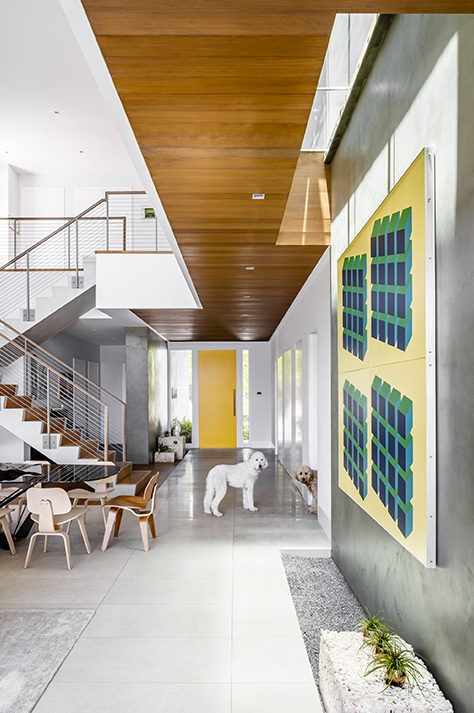 How we compare to other interior design companies in Miami
If you're looking for an interior design team, Miami has many firms to offer. Finding a firm that's ready to commit to your project 100% and deliver solutions that exceed your expectations is much more tricky.
The main focus of our entire team is on designing unique, luxury homes for owners and developers. Over recent years, we have expanded our practice to include commercial project designs, including office buildings, retail, office spaces, and restaurants.
We incorporate creative, state-of-the-art systems & advanced technology in our ingenious design processes, always working alongside our clients to create unique, innovative designs. Our team tailors your interior to your specific needs and visions.
Although every project is unique, our outcome is consistent in one crucial aspect – we always deliver a solution that meets the client's lifestyle. We don't strive to fulfill your expectations; we strive to exceed them.
View More Projects
See our interior design work
Click here >>
What our Clients Say
Working with our team
Click here >>