484 Residence. Golden Beach, Florida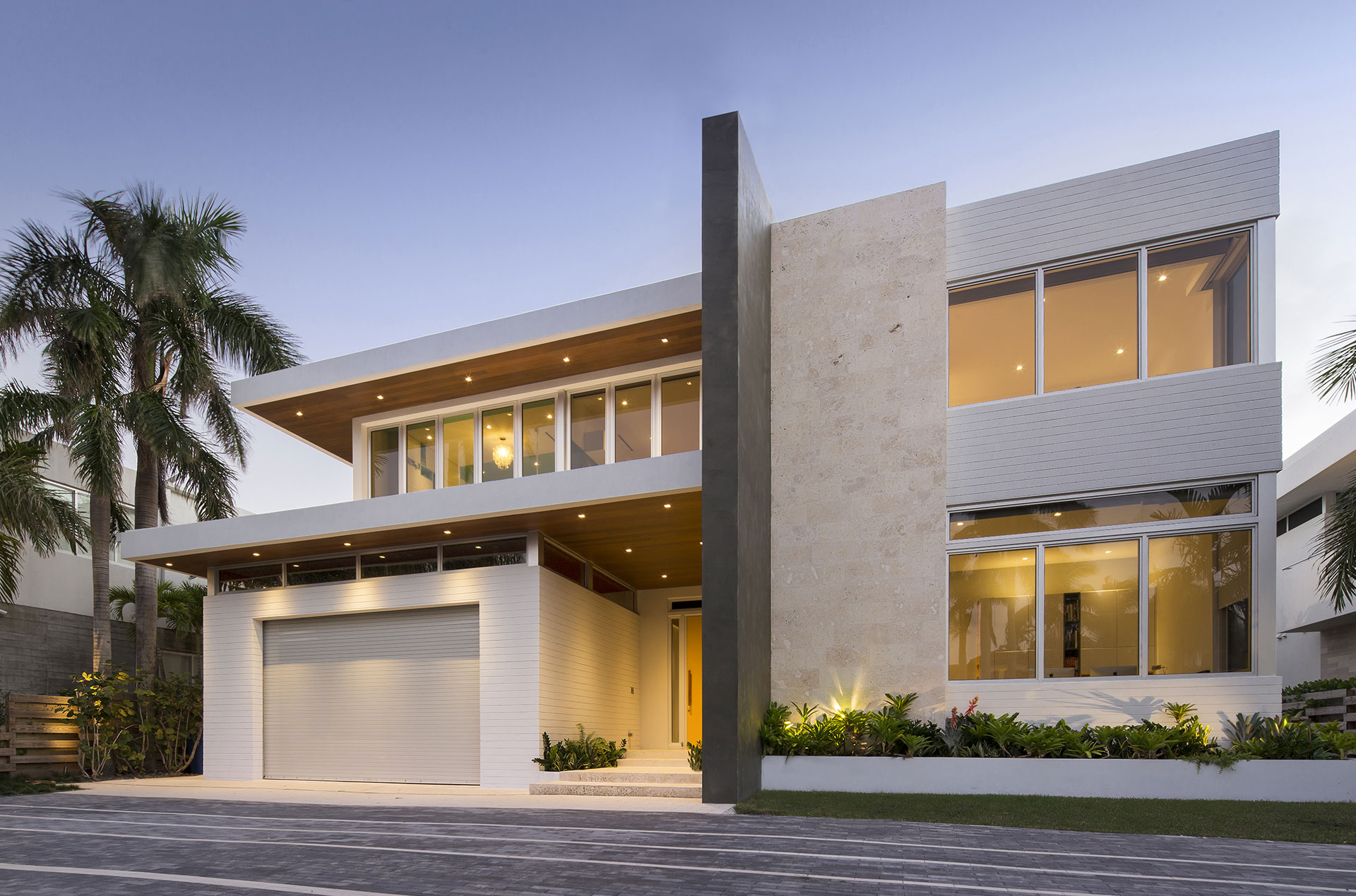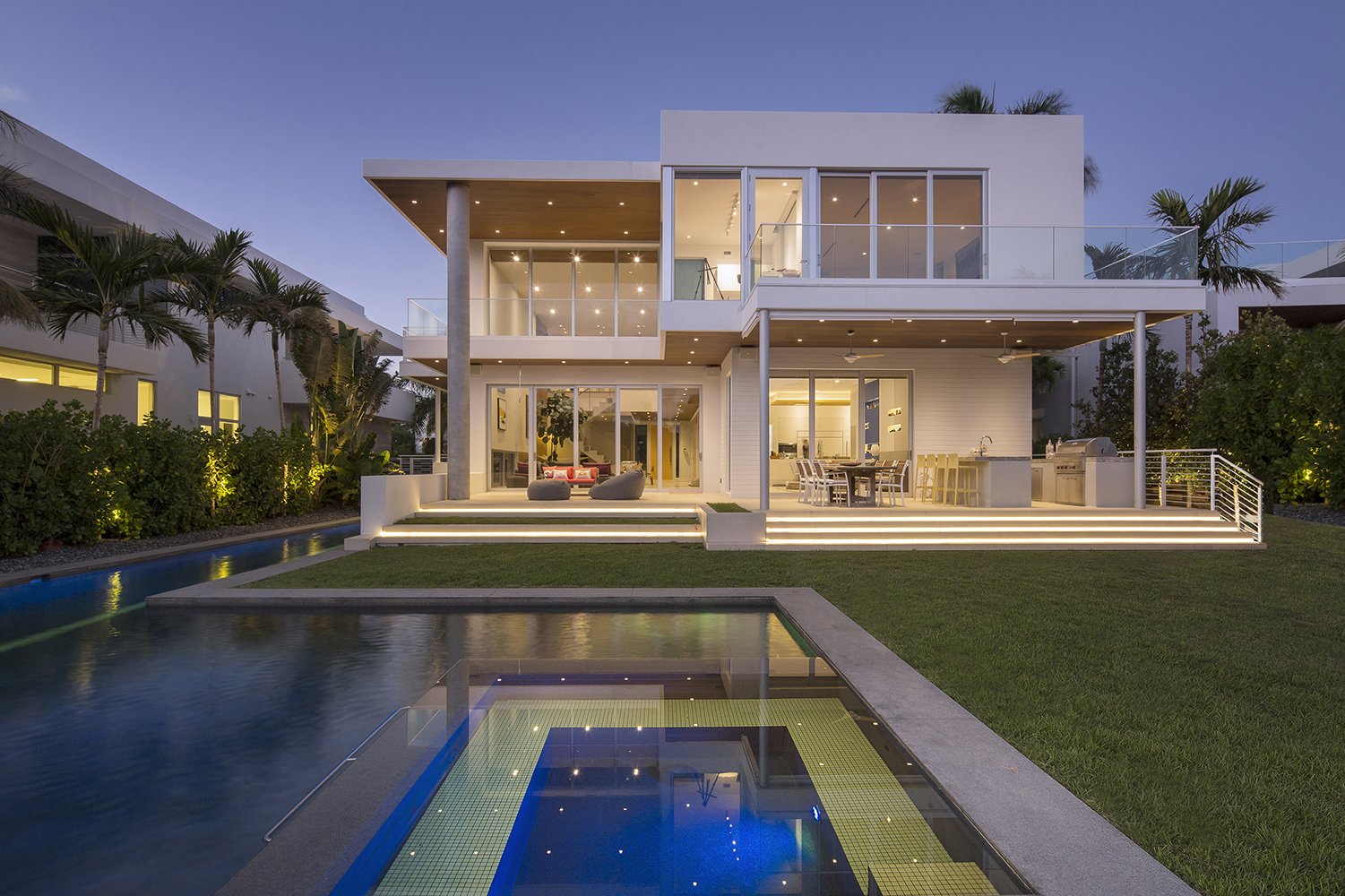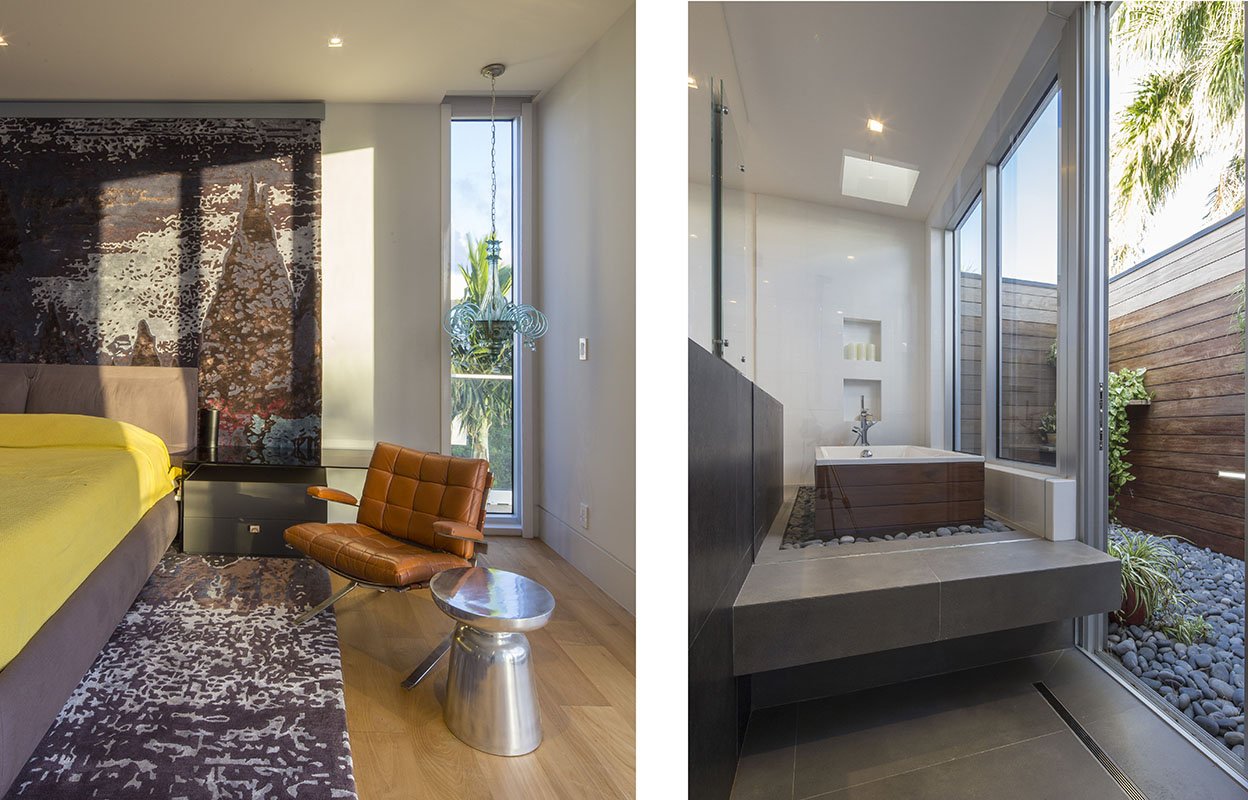 We're thrilled to share our first LEED Certified project!
What is LEED Certification?
Leadership in Energy and Environmental Design (LEED) is a third party verification system for green buildings developed by the U.S. Green Building Council (USGBC). The operation of buildings and the construction of new buildings have had a negative impact on the environment for many years. Because of this, builders and building owners alike are now turning to LEED to assist them in retrofitting and designing more environmentally conscious buildings and communities.
LEED certification helps to identify how environmentally friendly and sustainable a building really is.
There are four levels of LEED certification: LEED Certified, LEED Silver, LEED Gold, and LEED Platinum. The number of points that your project earns determines the level of LEED Certification that your project receives. In order to earn points or credits to achieve one of the above categories, the project must meet specific criteria and goals within the following categories:
Materials and Resources- Earn credits by using sustainable and earth-friendly products, while reducing waste promoting better indoor air quality.
Water efficiency – The building must be designed in such way that potable water usage is reduced or resources can be reused, minimizing the needs of water inside the building.
Energy and atmosphere – The building must enhance energy performance and promote great indoor air and environmental quality.
Sustainable sites – Design the project in such way that the natural resources and ecosystems nearby can naturally take part of the design minimizing environmental pollution.
Indoor environmental quality – Increase daylight usage and promote natural ventilation.
Innovation – Any idea that is not covered under the five LEED main areas.
Regional priority credits – Addressing any particular concern based on the regional or geographical location.
Location and transportation – You should take into consideration the location of your project and how it can be combined with the transportation option within the area, in other words how the users of the facility can get in and out of the facility.
From our Clients
"Building our home has been an exciting and smooth process thanks to Stephanie. She has given us a sense of security that made it very easy to trust her decisions from the very beginning. Stephanie has guided us through every step of the way; from helping us channel our ideas to create a concept to selecting from an immense world of materials and finishes. We believe her confidence and good organizational skills, has allowed Stephanie to pay attention to every detail while keeping the project running on time. It is quite comforting to know that she is always working with our best interest in mind."
A.F – Golden Beach, Florida