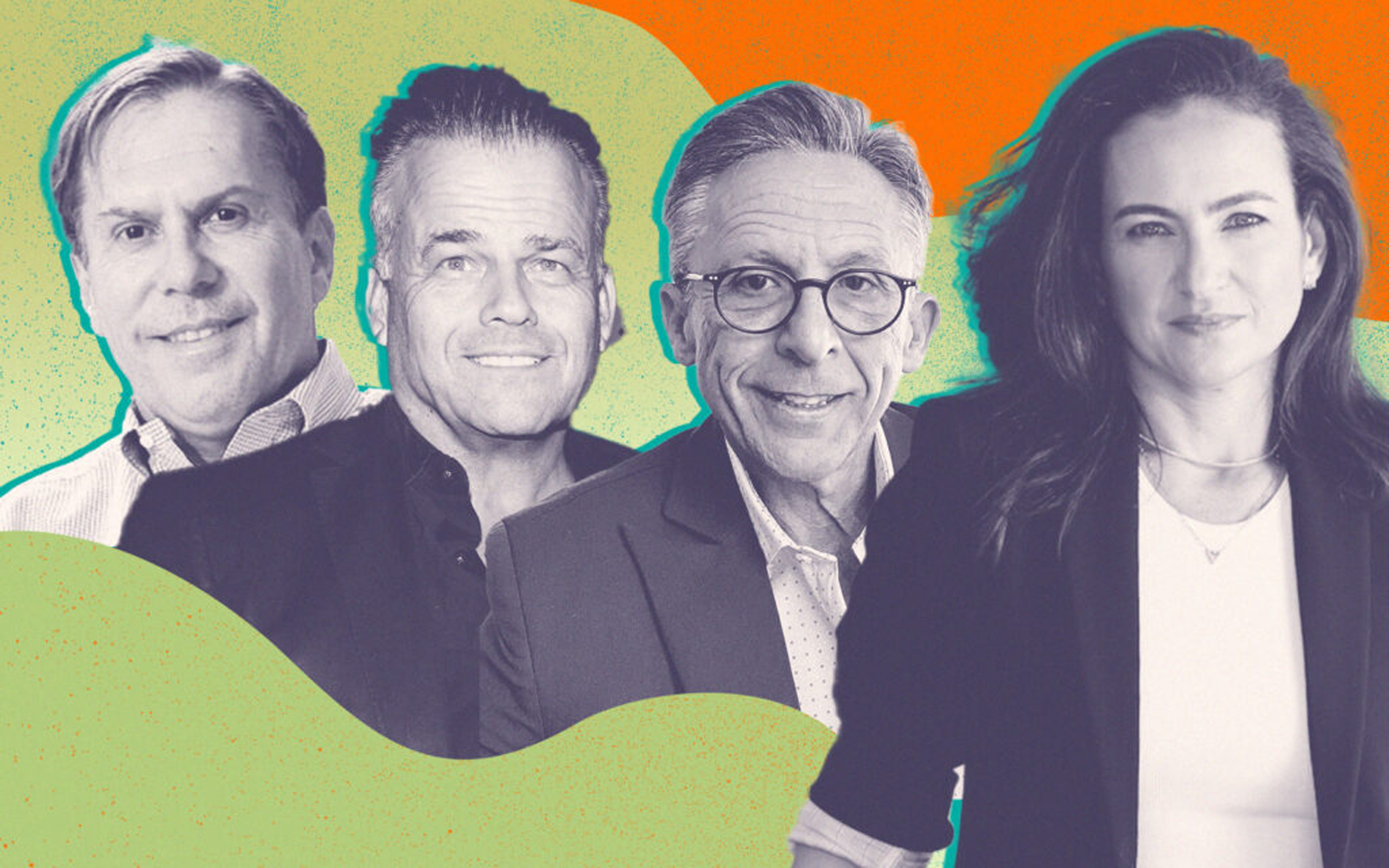 When The Real Deal magazine asked SDH Studio's founder, Stephanie Halfen, and architects from Arquitectonica, Zyscovich, and Kobi Karp, what they think about South Florida's architectural hits and misses, their views spanned the pantheon of building types, ranging from the Fontainebleau Miami Beach Resort designed by Morris Lapidus in 1954 through Bacardi's "jewel box' office building designed in 1973 by Ignacio Carrera-Justiz to Herzog & de Meuron's unique "house of cards" parking garage at 1111 Lincoln Road in Miami Beach opened in 2010.
In choosing one of her favorite buildings in South Florida, Stephanie said of the Herzon de Meuron designed garage "They turned something that could have been horrible and really ugly into an architectural sculpture".
The building, which opened in 2010, features exposed concrete slabs that jut out toward Alton Road to different lengths and then taper, which creates an illusion that they are paper thin on one end. Floors of different heights and triangular columns, instead of the typical rectangular ones, complete the illusion.
To read the full article in The Real Deal Magazine, just click here