Nestled in the exclusive Altos del Mar private community, this private residence on the Miami Beach Oceanfront perfectly marries modern luxury with the rich historical legacy of the site.
Strategically located on a corner lot, the house offers breathtaking unobstructed views of the ocean and maximizes natural light throughout the day. The clever design fully utilizes the site's unique features, incorporating an open floor plan that seamlessly integrates the indoor and outdoor living spaces.
The interior is a marvel of modern elegance, boasting high-end finishes, state-of-the-art appliances, and luxurious amenities. The master suite is a private oasis, featuring a spacious balcony that offers panoramic views of the ocean and an indulgent bathroom with high-end fixtures and finishes.
This private residence on the Miami Beach Oceanfront is a stunning architectural project that perfectly blends luxury, elegance, and comfort. With its breathtaking views, exceptional design, and prime location, it's the ultimate dream home for anyone looking for the very best in coastal living.
Location
Miami Beach, Florida
Status
Construction Drawings
Site Area
16,000 sf
Project Area
6,529 sf
Program
Single family residence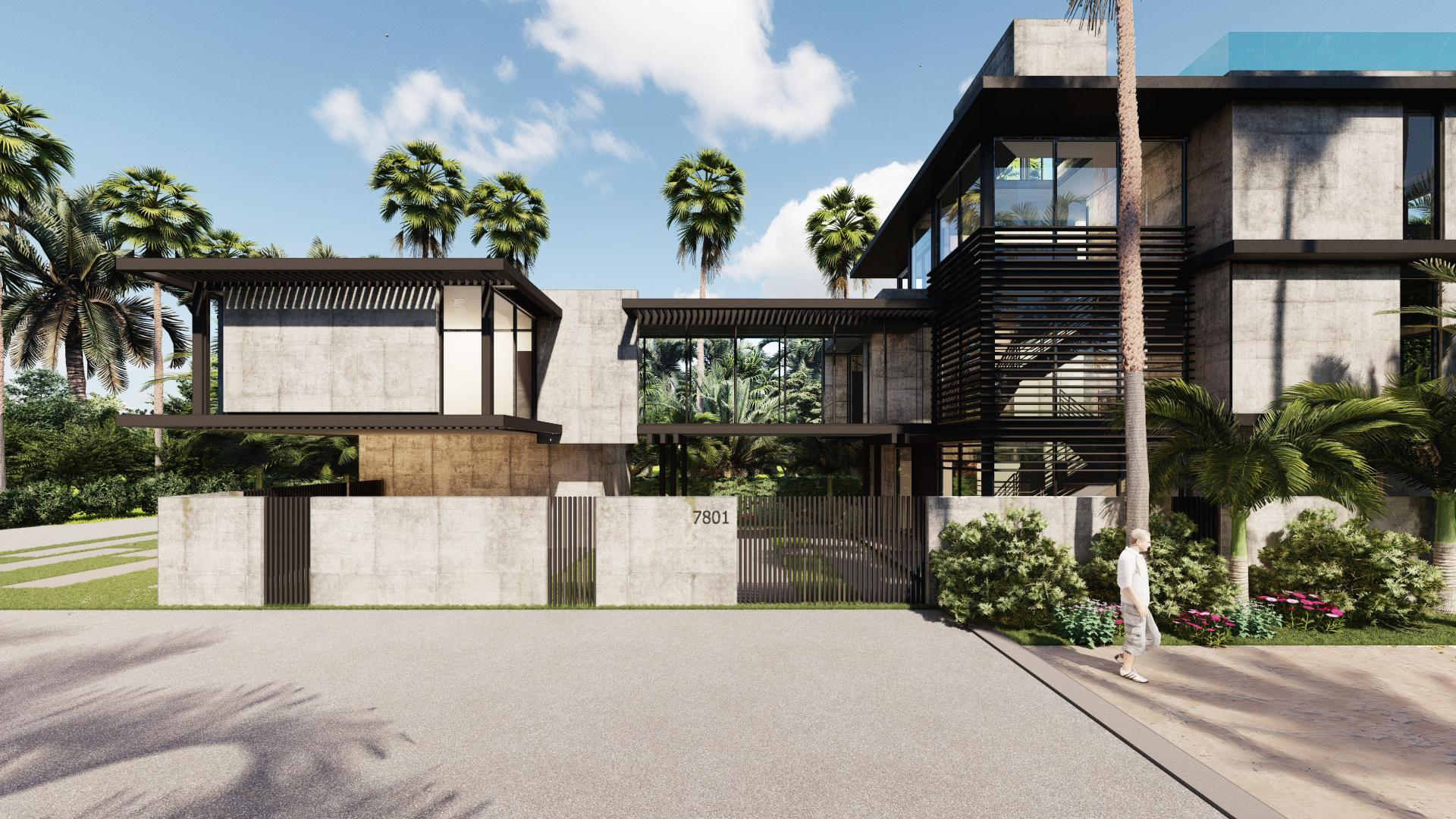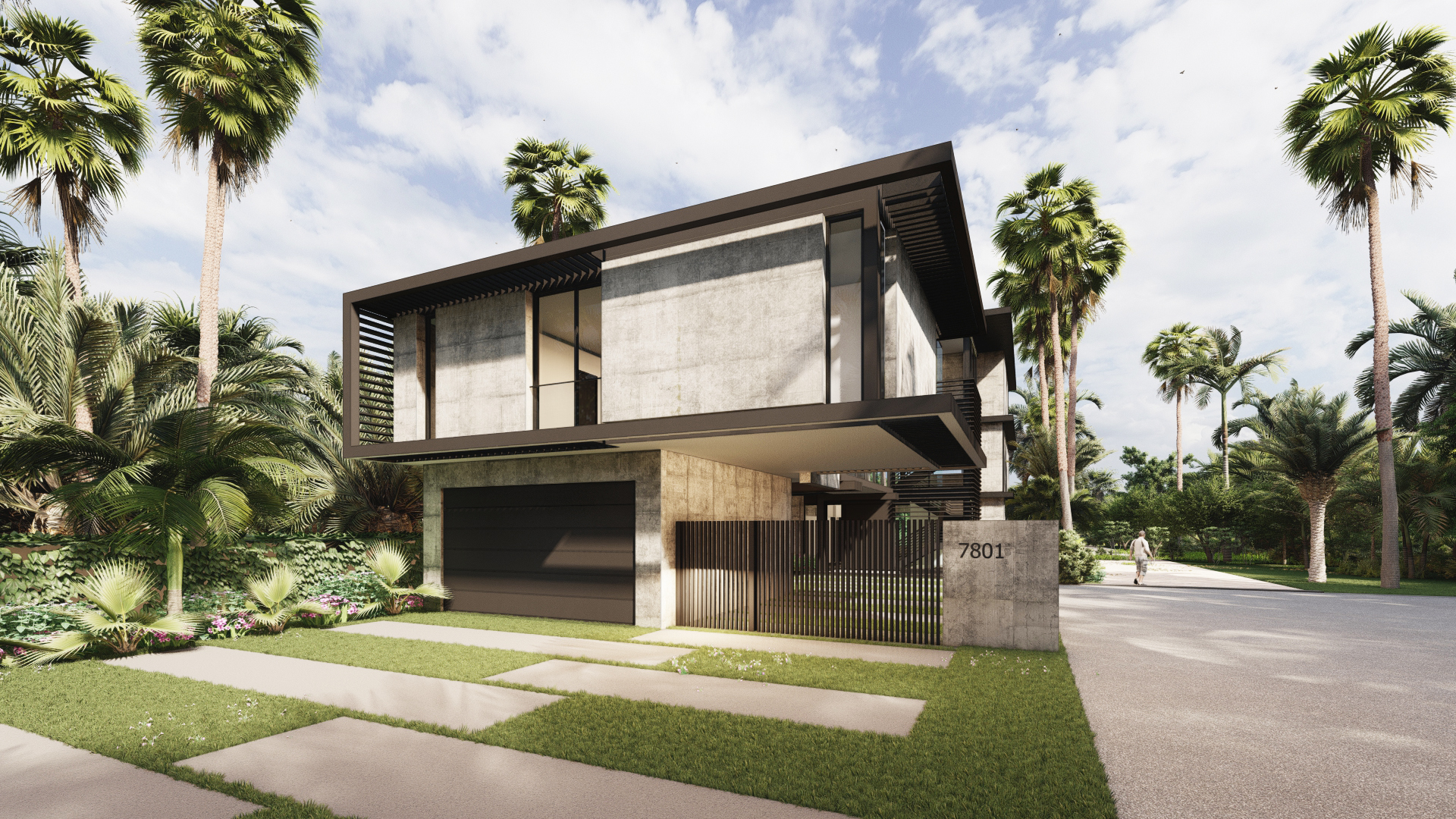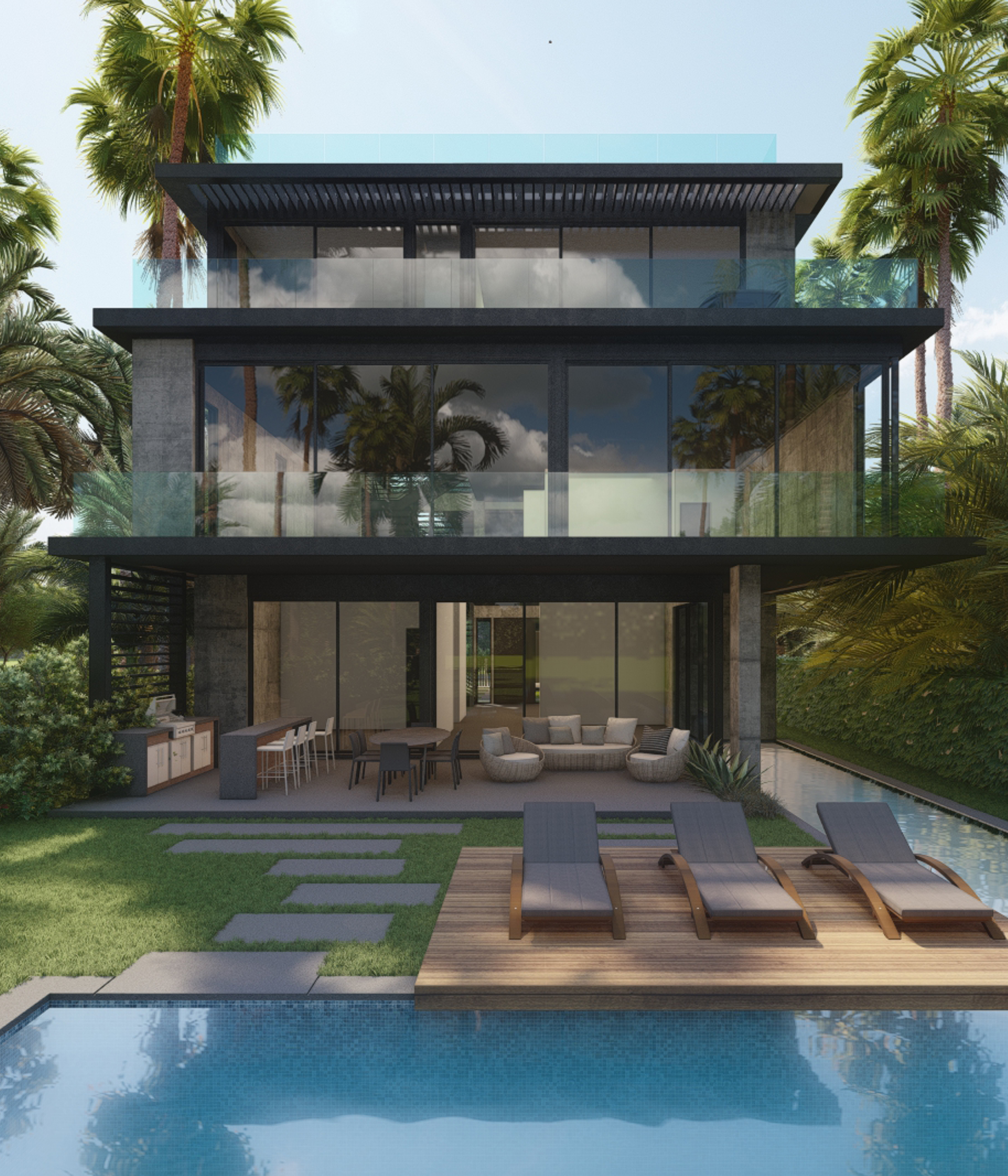 Outside, the property offers a resort-like atmosphere, with a stunning infinity pool, a spacious sun deck, and a beautifully landscaped garden. The outdoor kitchen and dining area make it an ideal space for entertaining guests or relaxing with family and friends.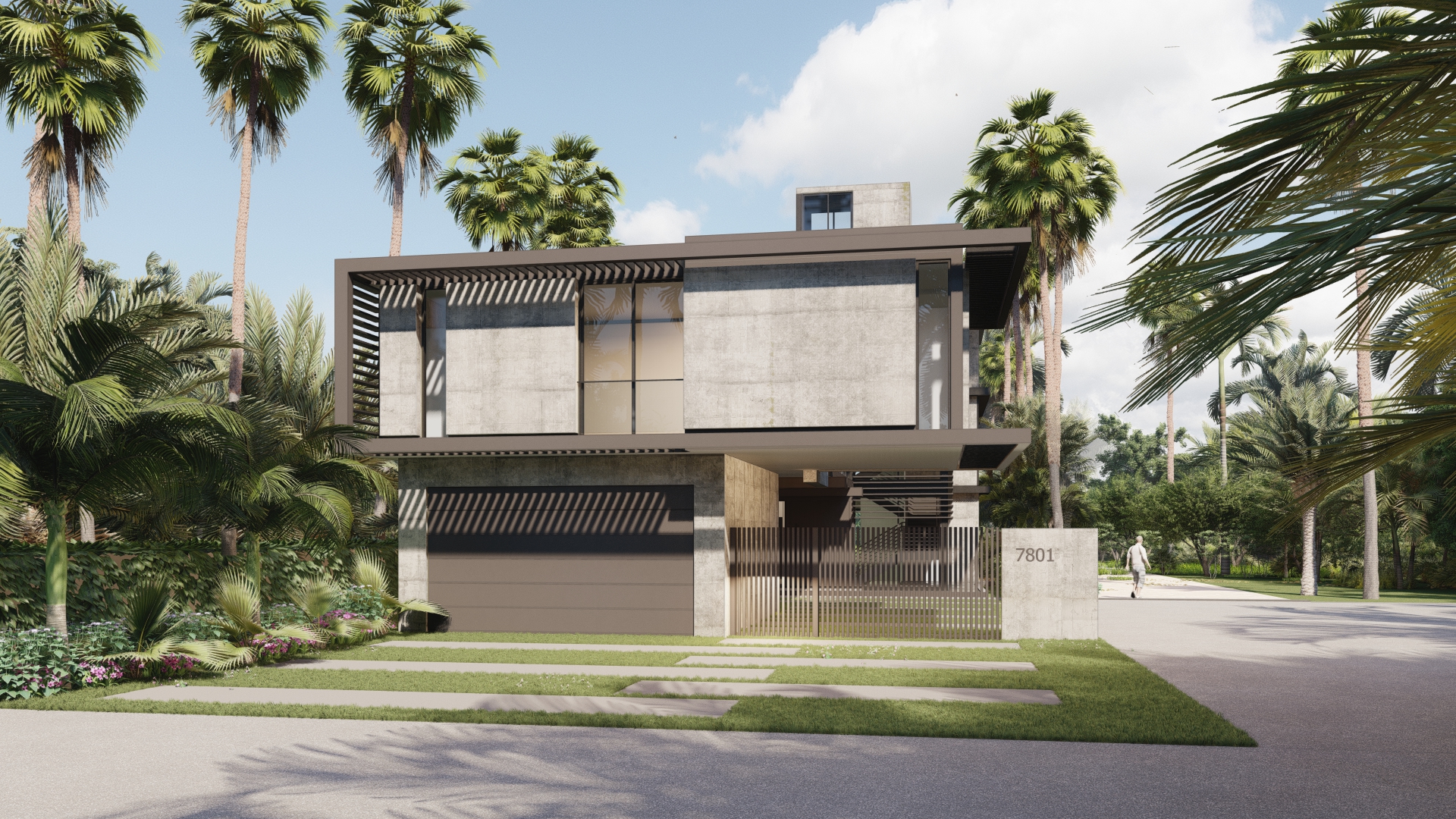 See More Projects
Discover more design work
Click here >>
Read Our Press
Our Coverage in the Media
Click here >>