Bal Cross was designed for a large family who love to entertain. The home is constantly filled with children of all ages, so adaptability was a must! A sleek Tropical Modern style gives the home a warm, contemporary aesthetic. The front of the home is very private while the back opens up the outdoor space to maximize the beautiful views of the exterior landscape, and creates an oasis where the interior and the exterior of the home are seamlessly integrated.
Interior design by Sulking Askenazi Design Studio
Location
Bal Harbour, Florida
Status
Completed
Site Area
17,464 sf
Project Area
11,900 sf
Program
Single family residence
 
Click here to schedule an appointment.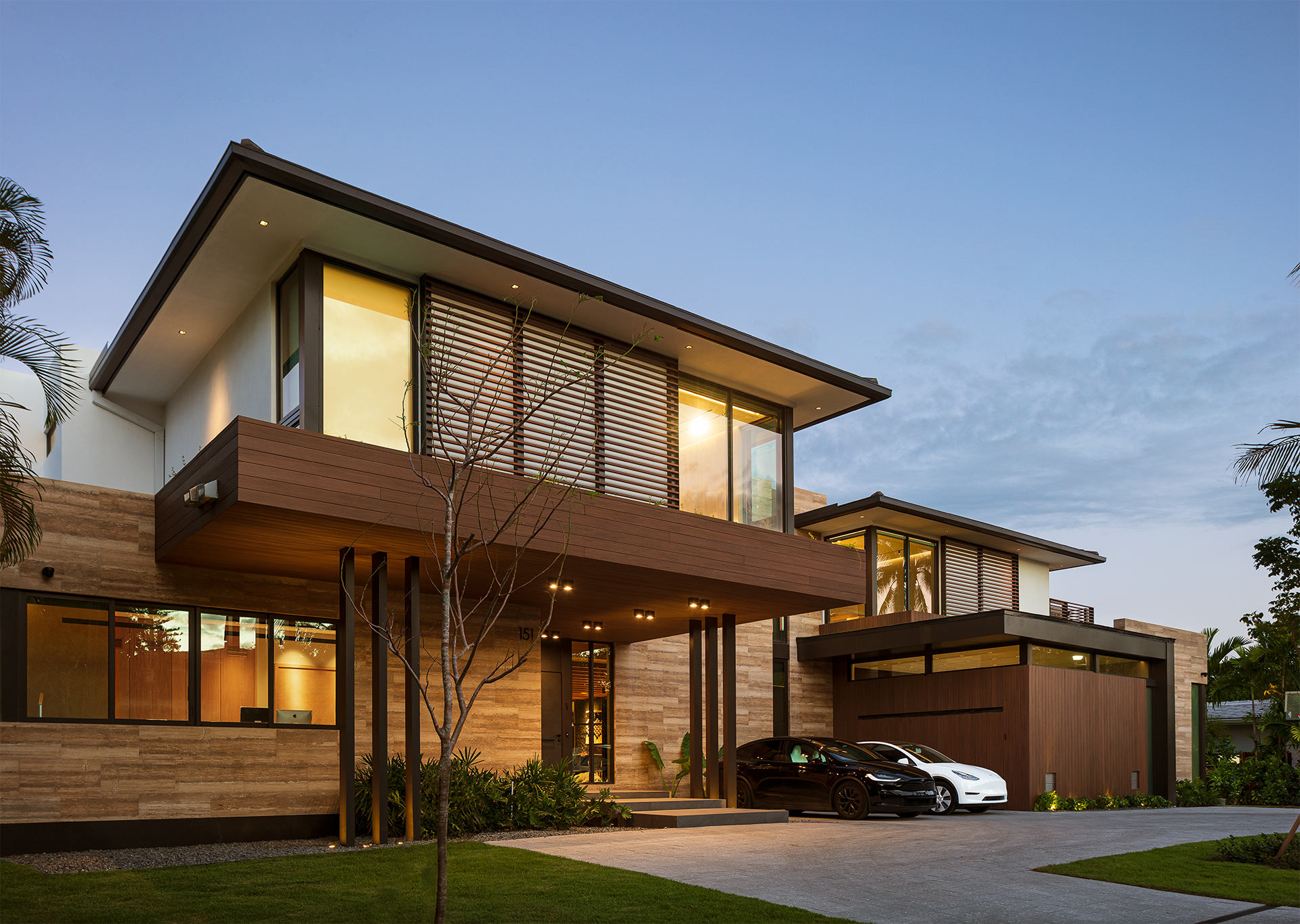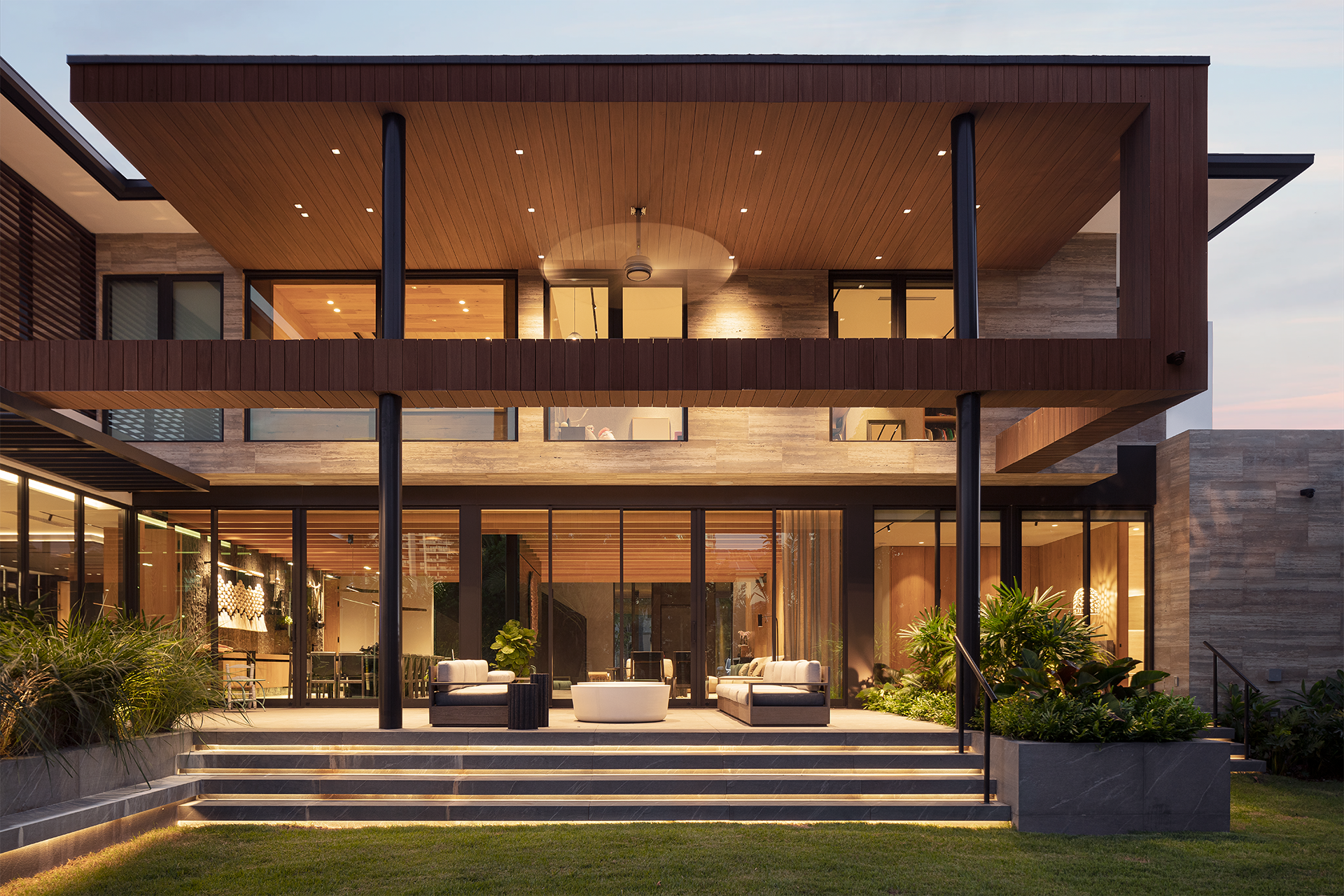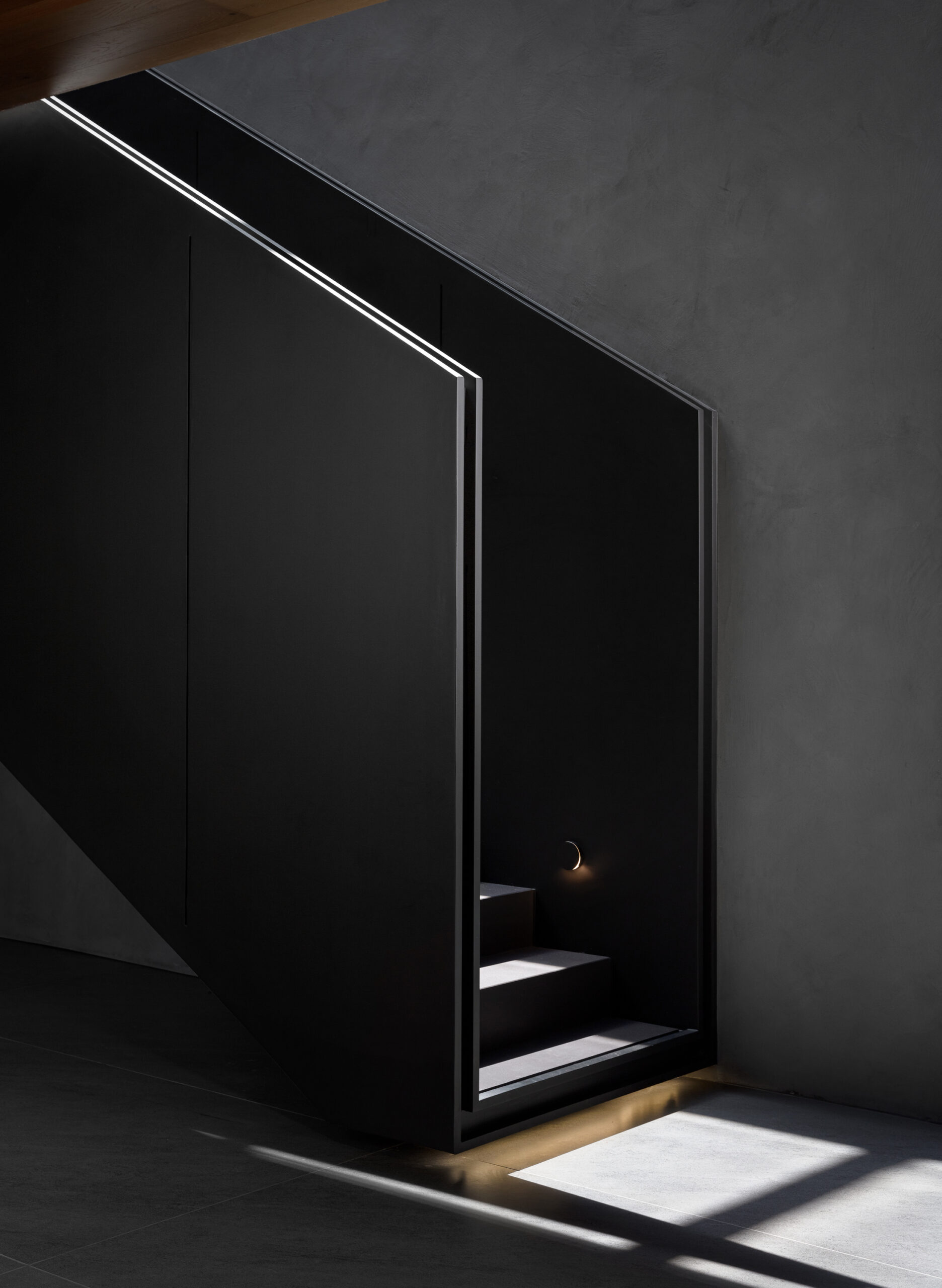 "Thank you, Stephanie and Cristina! It was wonderful working with you. A really positive experience. Always amazed at the professionalism, organization, and quality of customer service of the entire SDH staff. We are super happy with the house, it exceeded all expectations, and now it's time to enjoy it!!!" Ighal and Sabrina
The kitchen continues the ultra sleek and modern concept of the house, with clean lines and a combination of wood and steel accents providing a subtle material contrast. A dark, drop down ceiling frames the kitchen space while lacquered, full height cabinets provide an abundance of storage, and the uniqueness of two islands makes the circulation around the space extremely comfortable.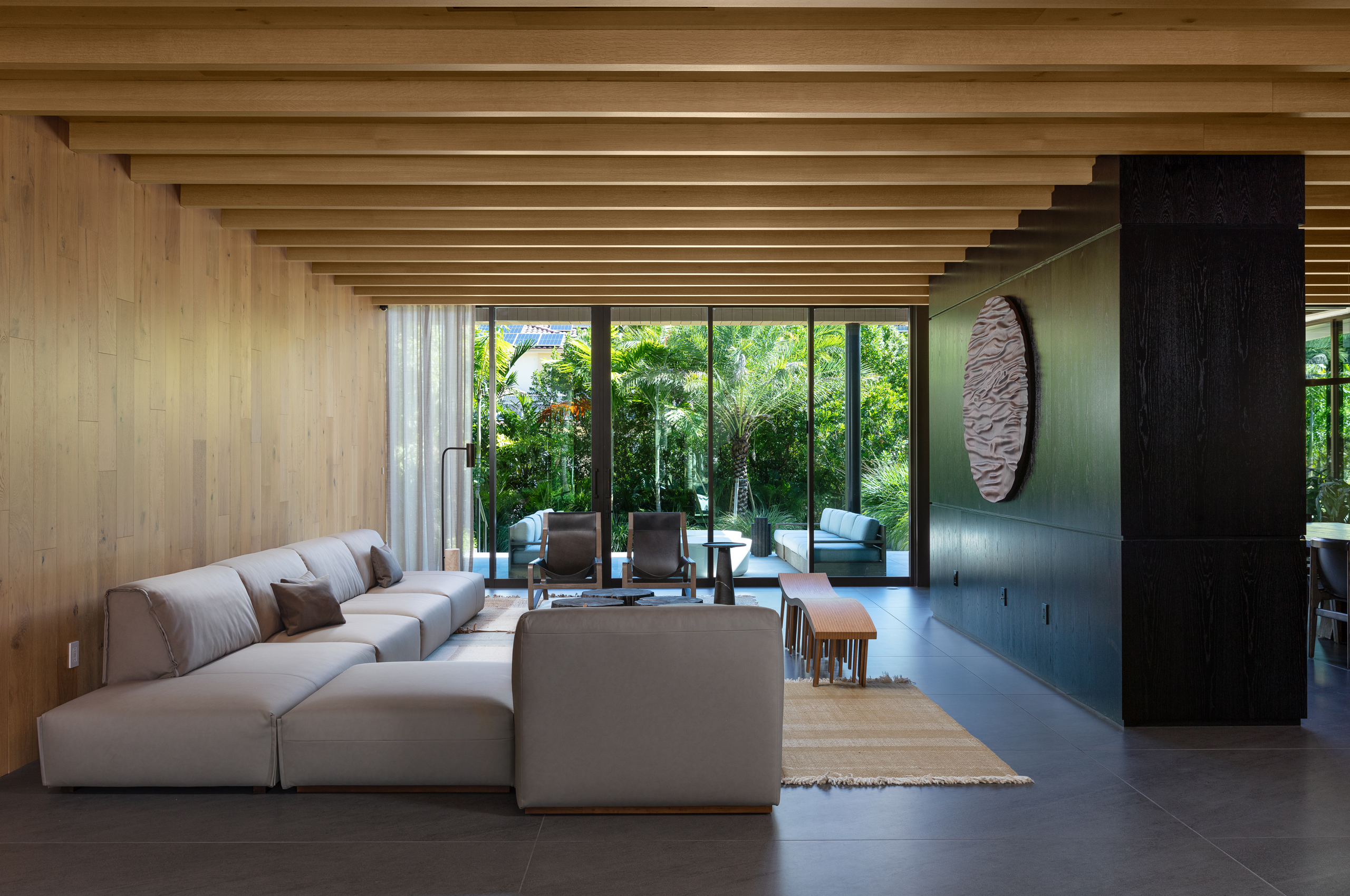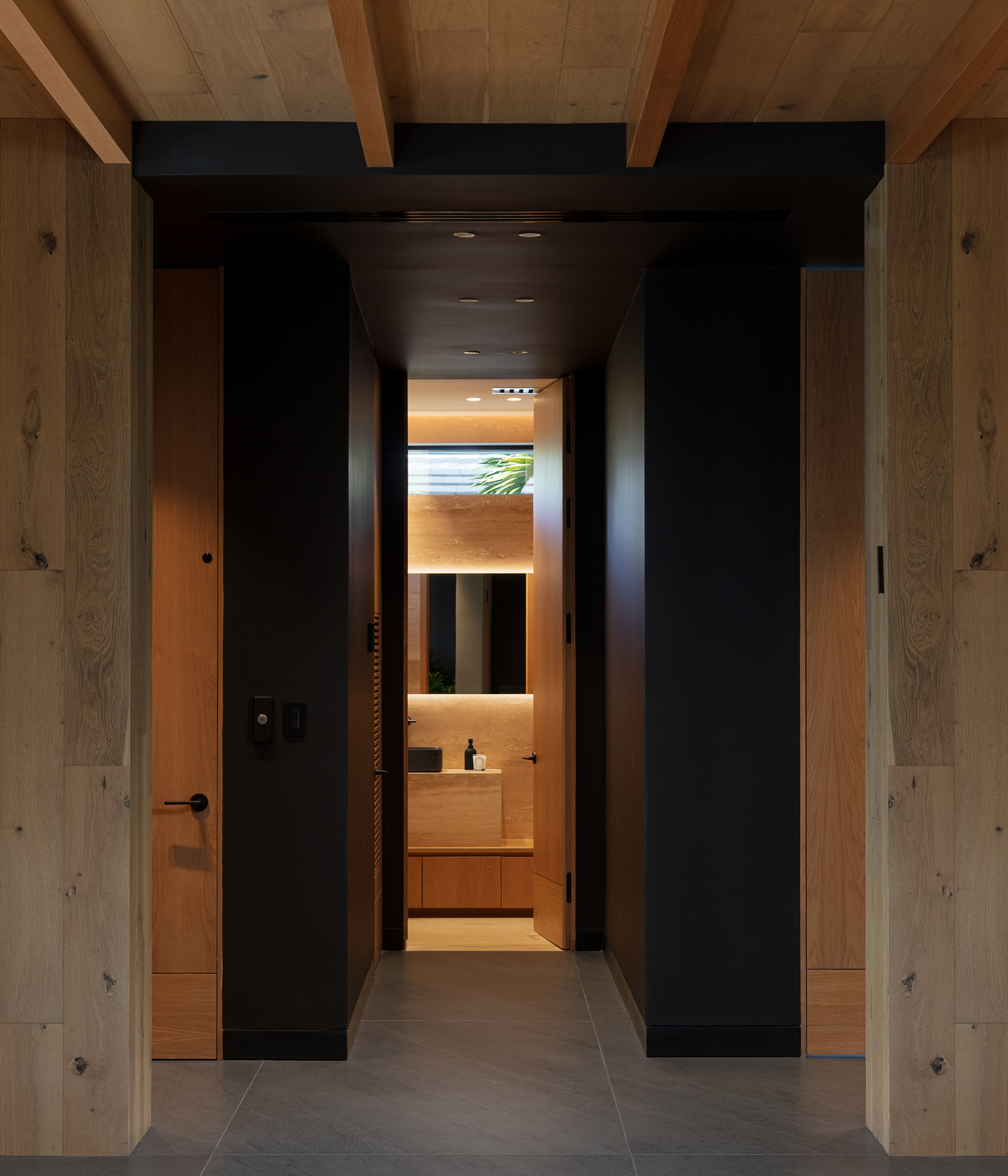 One of the most eye-catching aspects of this project was the carpentry and the architectural steel and metal accents used throughout the property.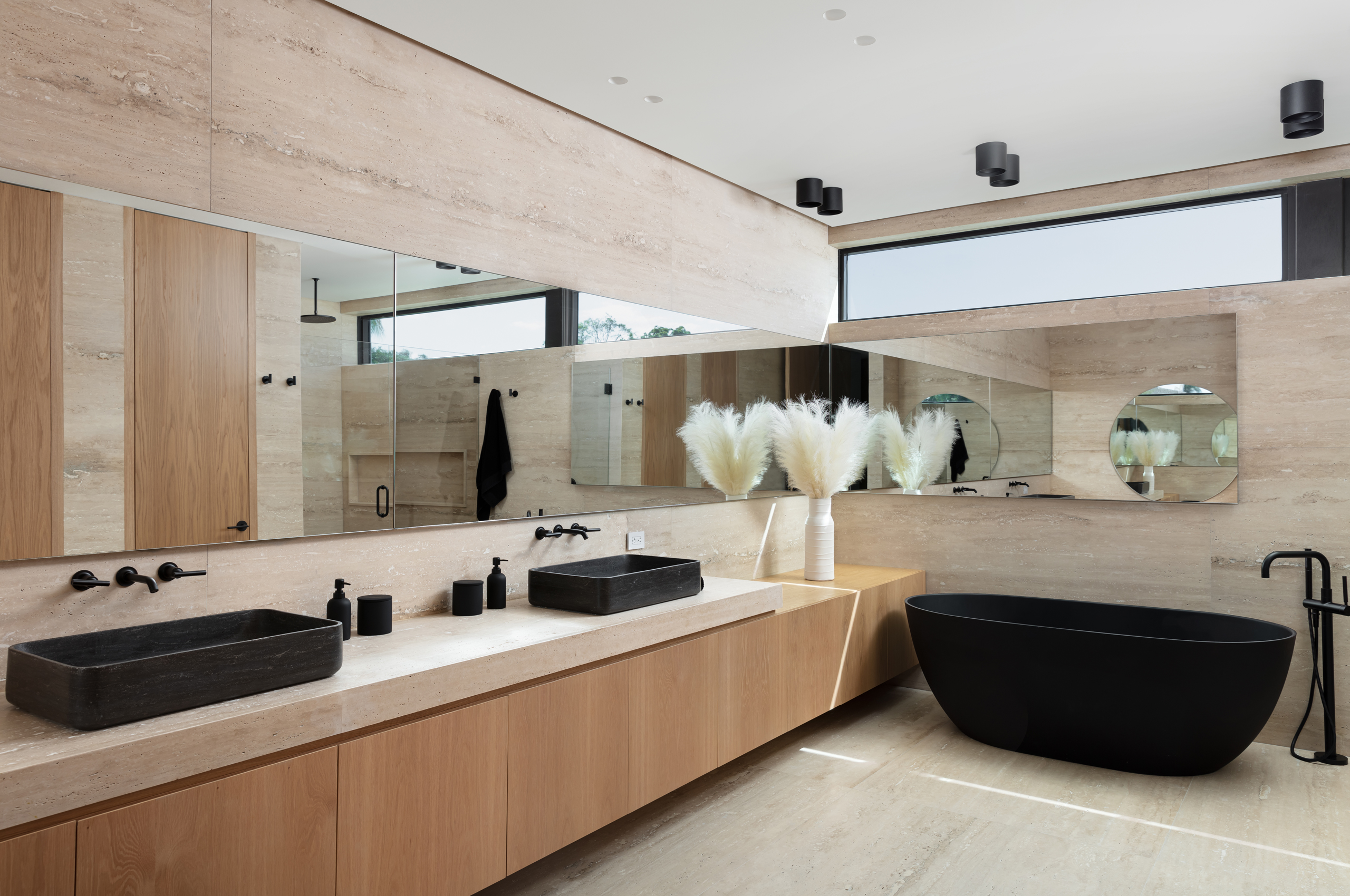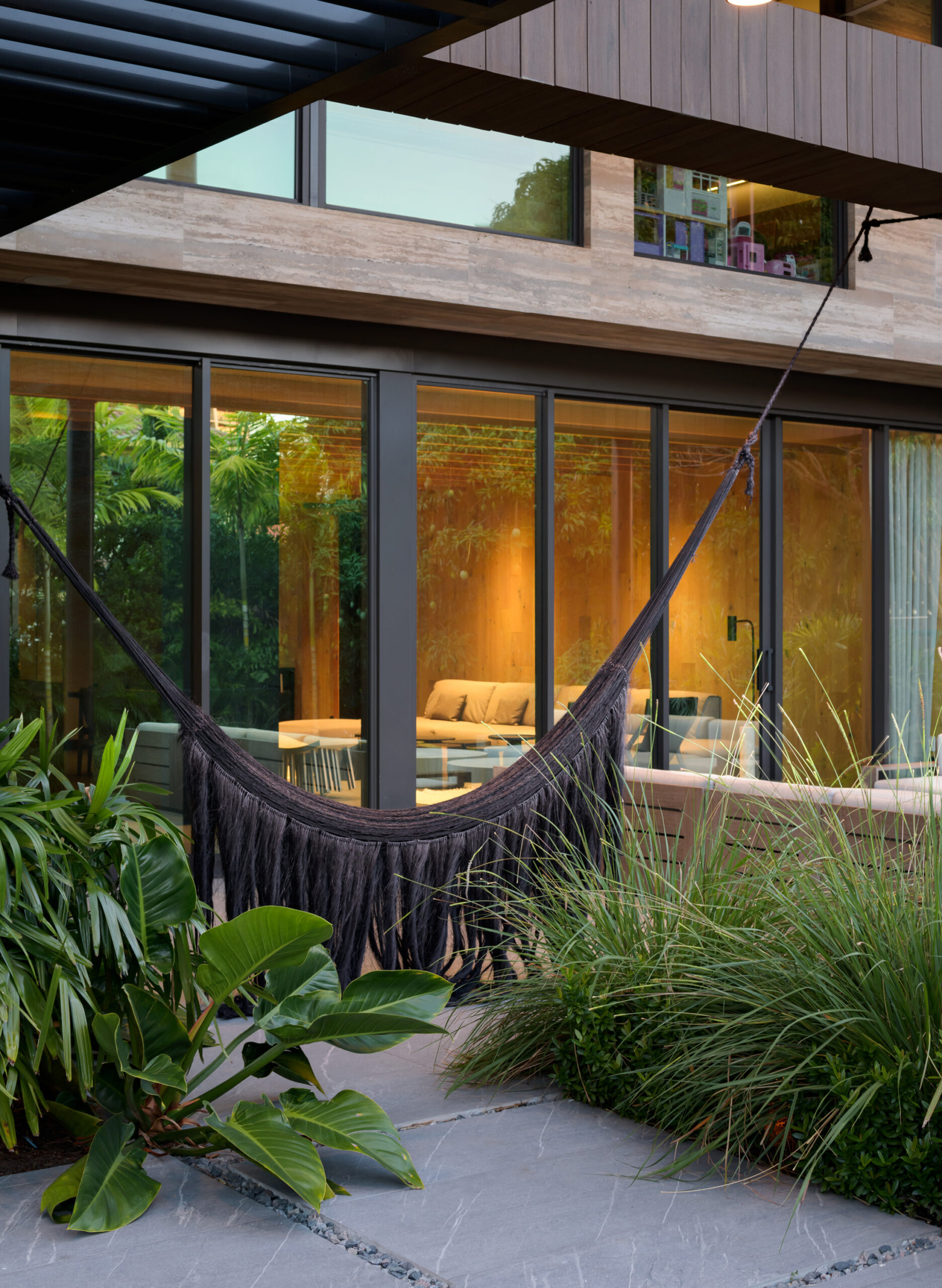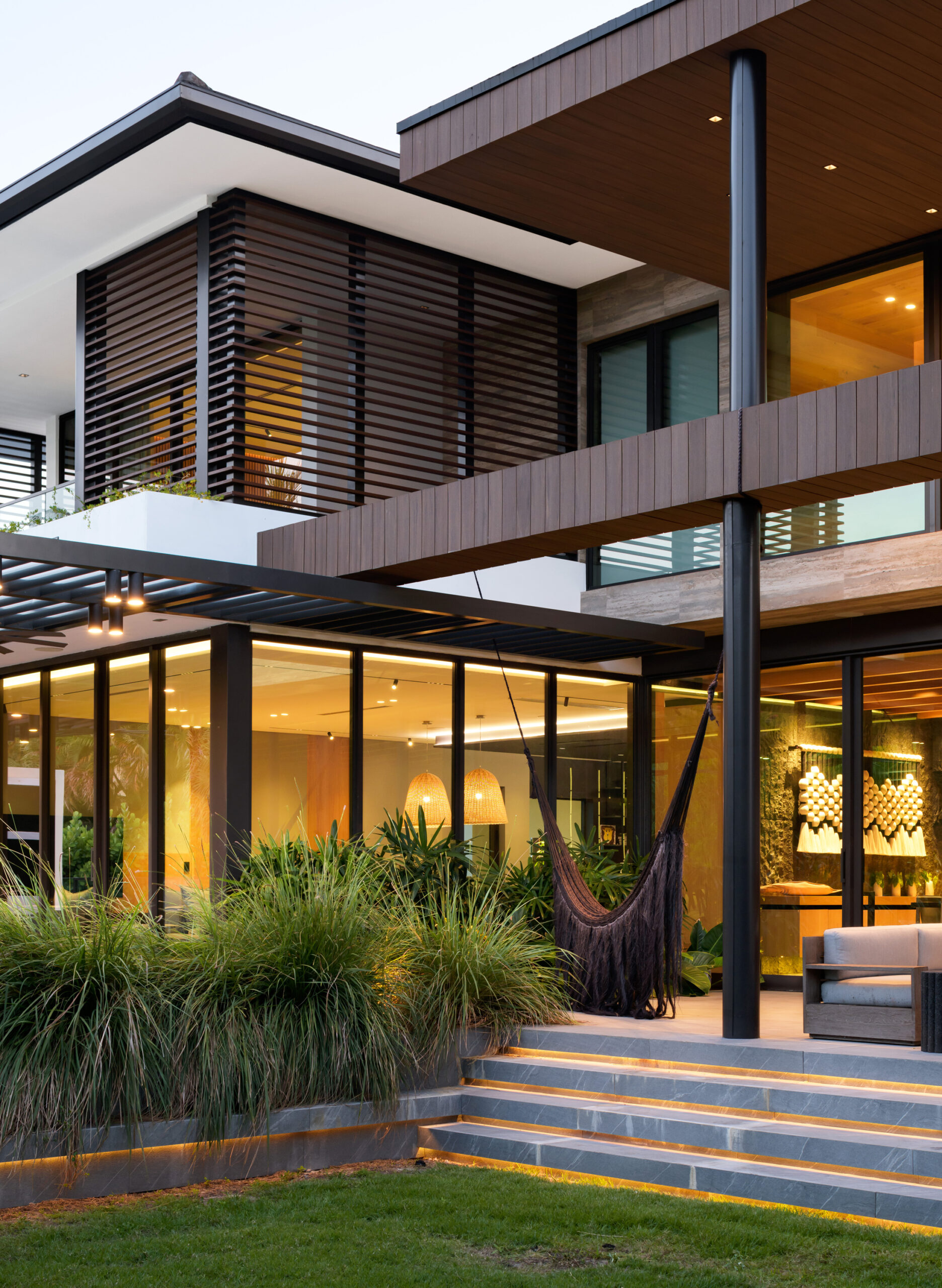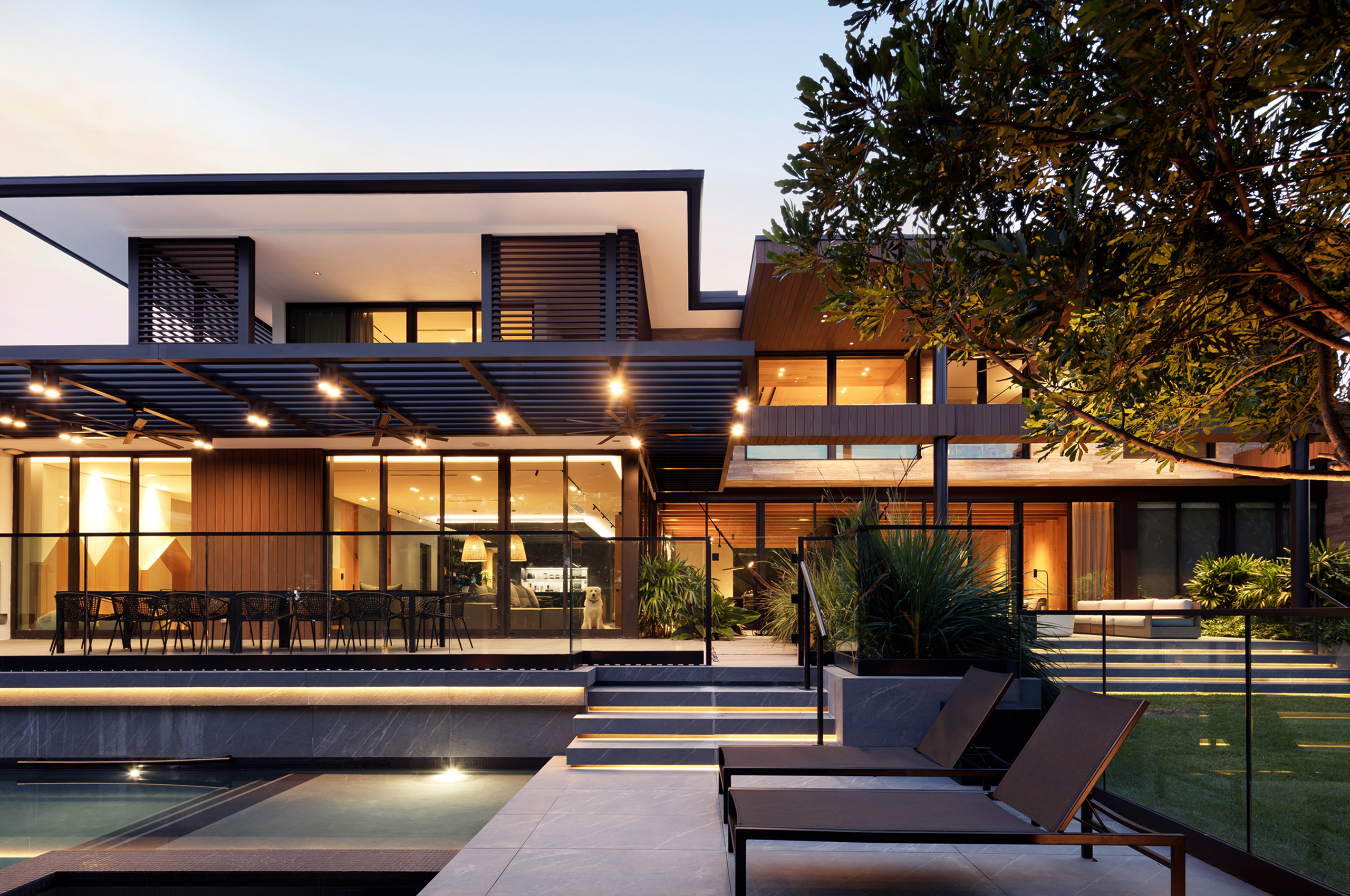 Discover More Projects
See more of our work
Click here >>
What Our Clients Say
About working with us
Click here >>