With an exquisite entry into the house, Belle Meade gives a sense of discovery as soon as you walk through the  lush green landscape and into the expansive indoor space. This home has a very strong concept, and at the heart of this is its social space. In the main living areas, the ceiling appears to be floating above a 360-degree painting of blue skies and palm trees. The connection to nature is omnipresent throughout, from the natural daylight in the living areas to the biophilic elements incorporated into each room.
Location
Miami, Florida
Status
Completed
Site Area
20,700 sf
Project Area
7,250 sf
Program
Single family residence
 
Click here to schedule an appointment.
Please note: This conceptual video was created during the design phase of the project.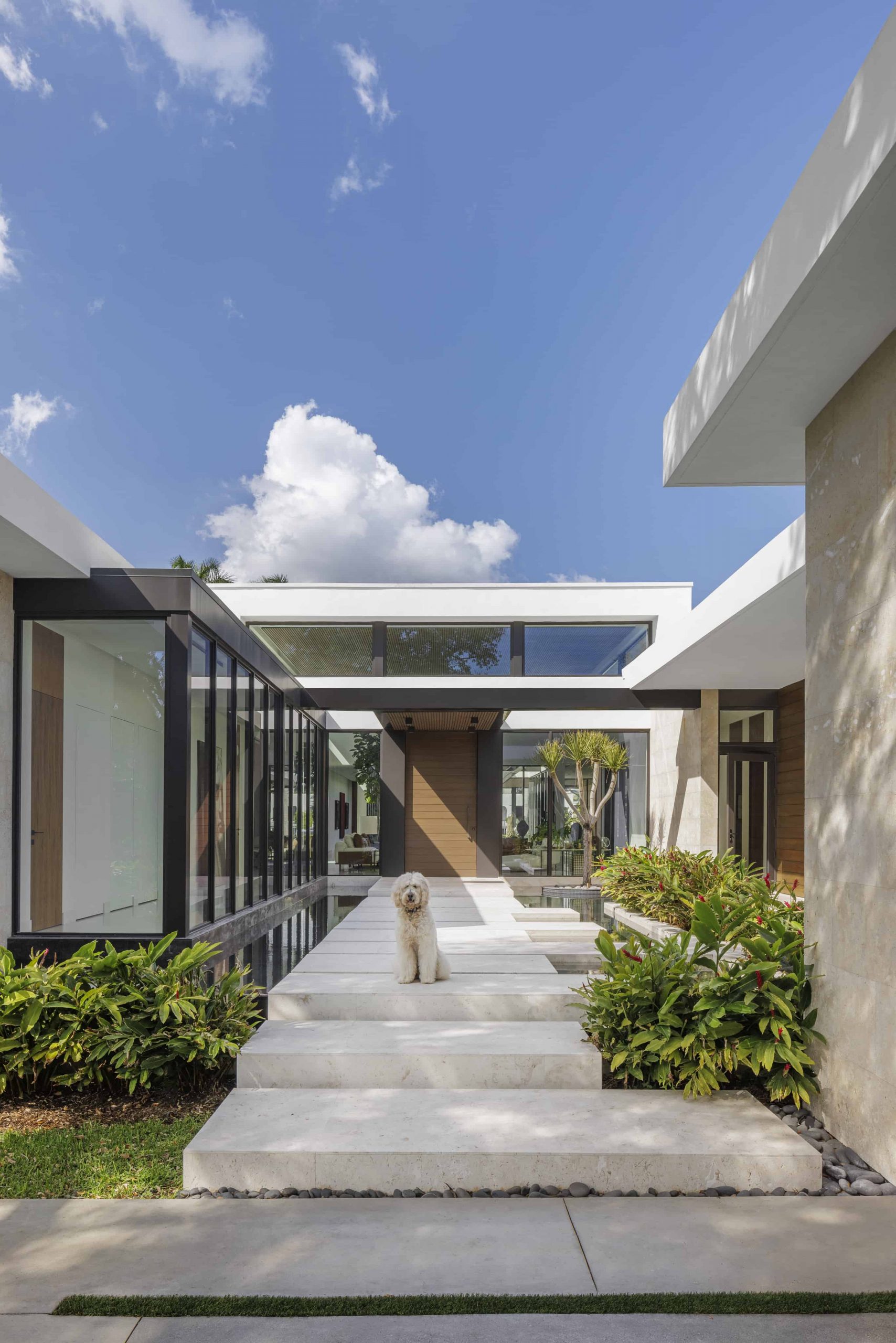 "It is complicated to start a project consisting of building your dream home. The architecture firm is crucial as they are the ones that make it happen in a timely fashion or not being at the inception of the project. It has been refreshing to work with a firm that says that they do and do what they say. A firm that actually respond to emails, listen to your comments, and take them into consideration. It is also refreshing to work with a firm that makes it feel effortless for you and such because they are on the top of things. All those reasons are why I recommend SDH Studio. Would also add that the whole team is dedicated, friendly, and knows what they are doing." Nicolas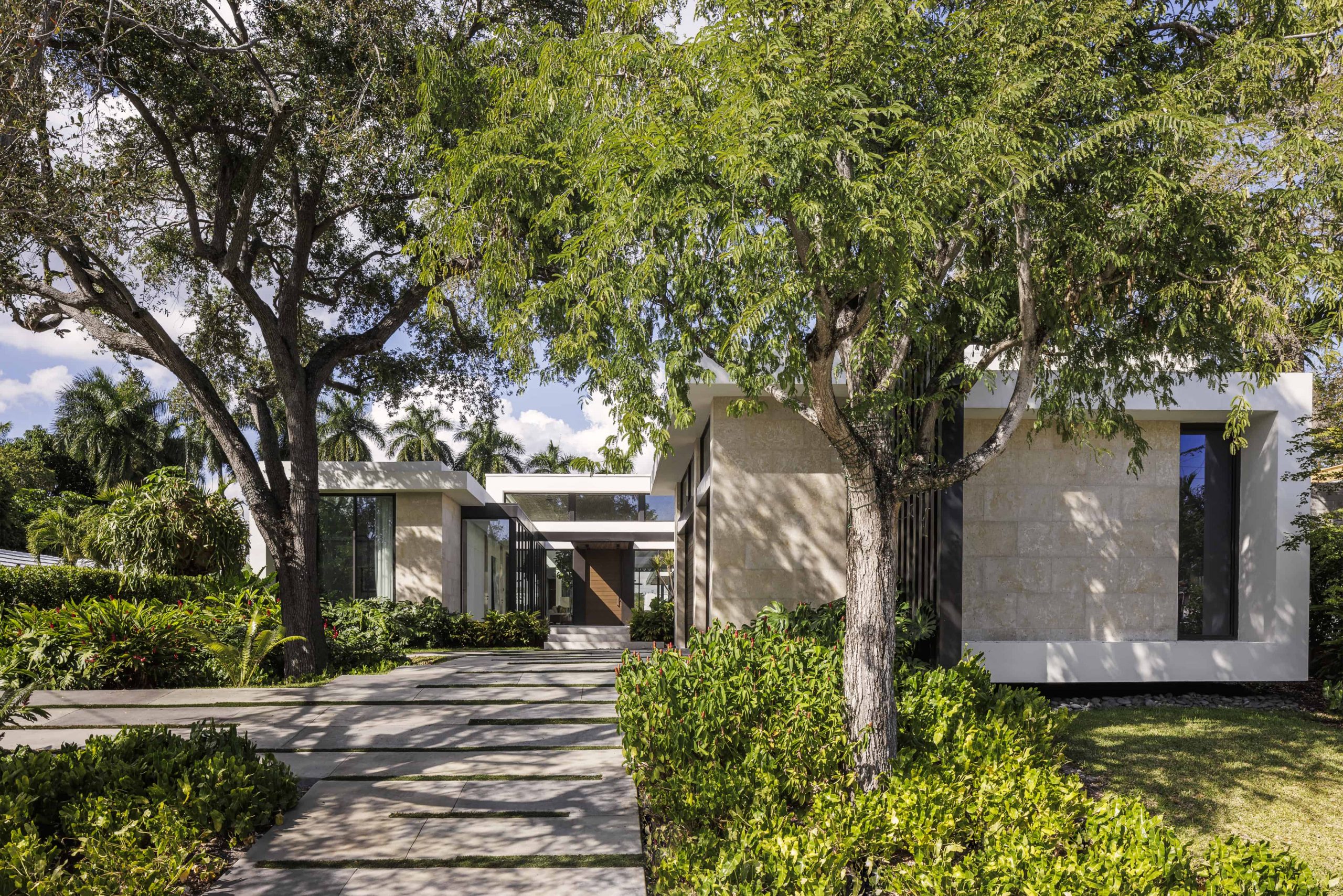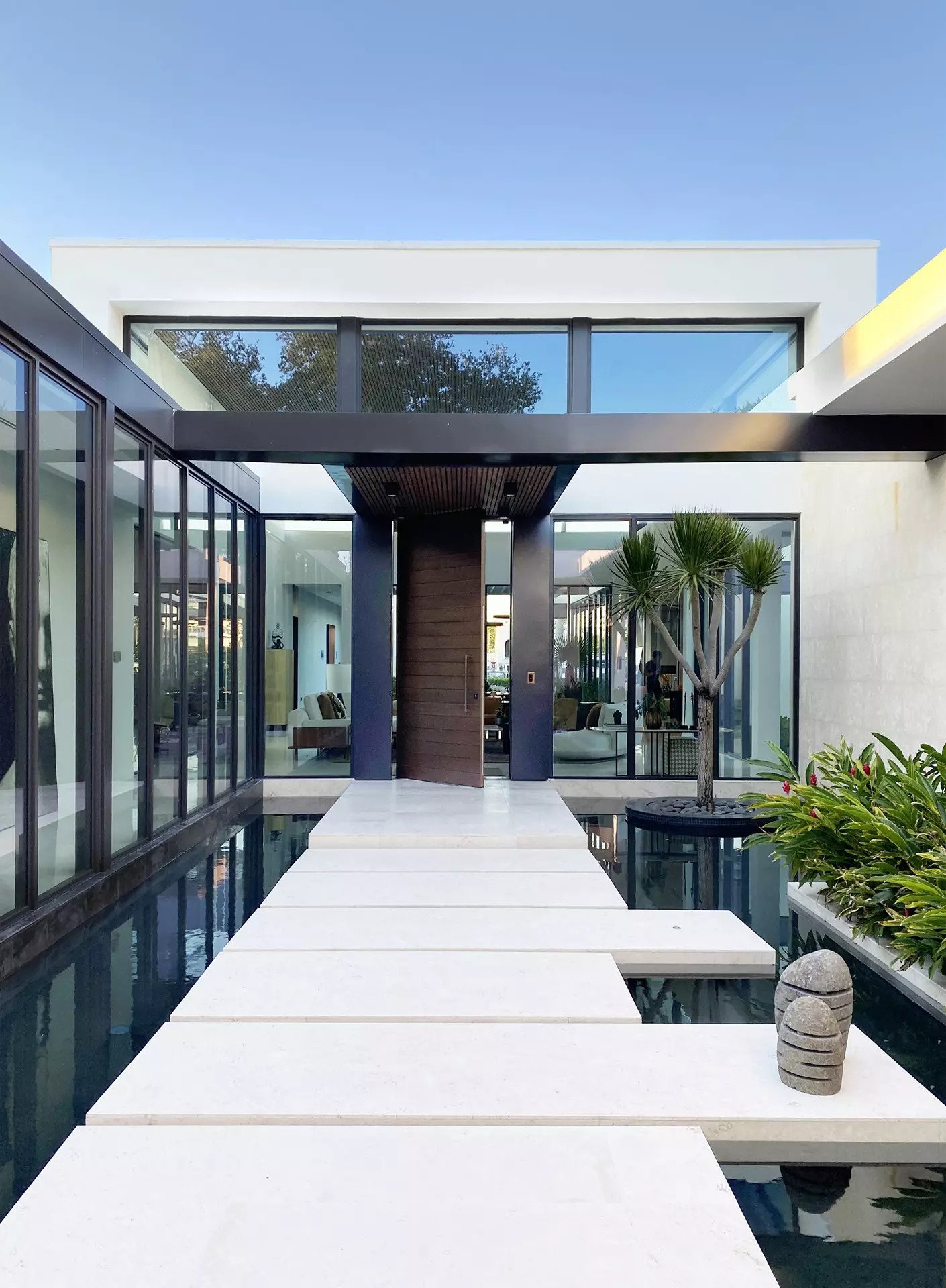 Surrounded by beautiful trees and landscaping that pulls you into this home, visitors experience a sense of floating into the house as they walk across the stepping stones and into the foyer.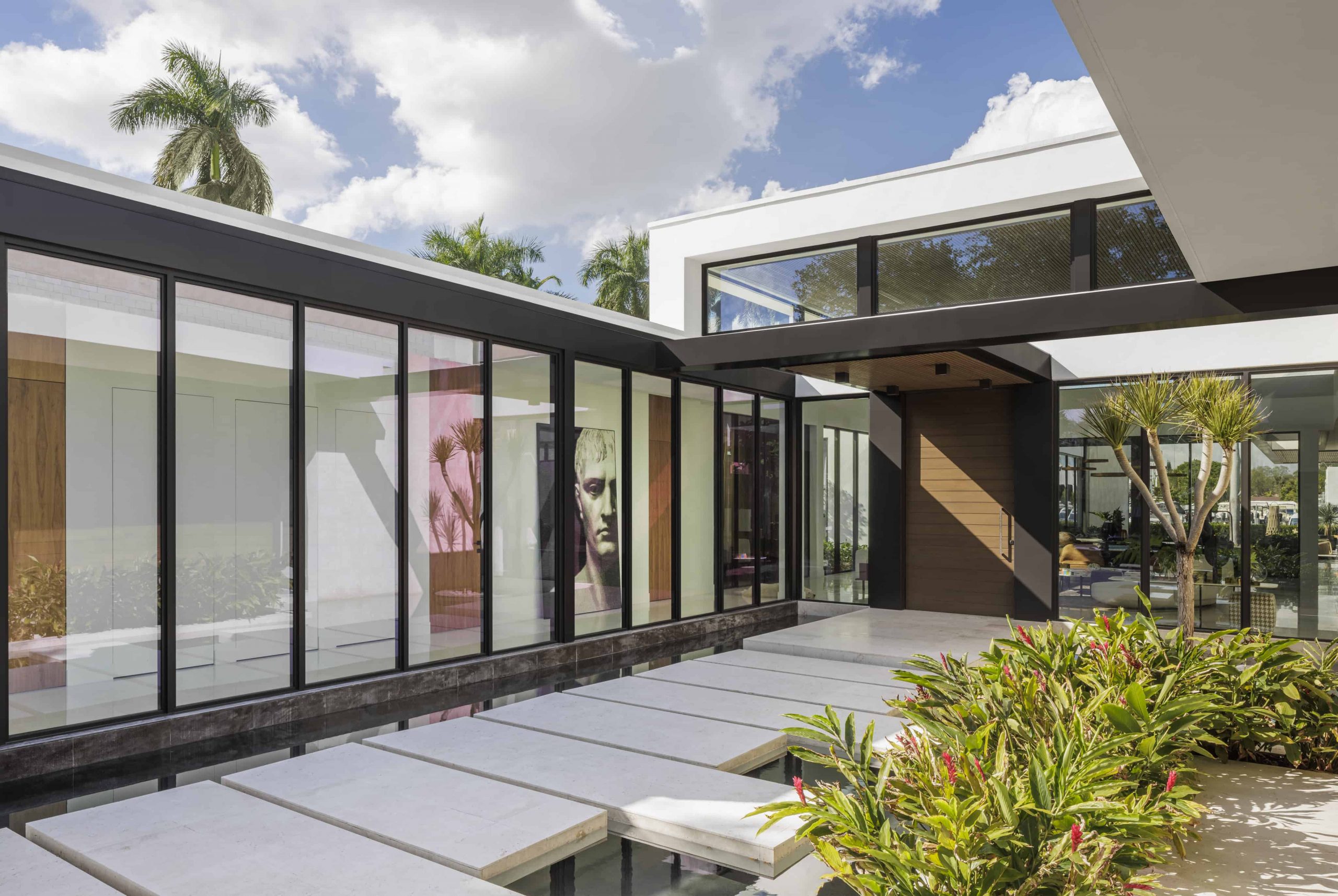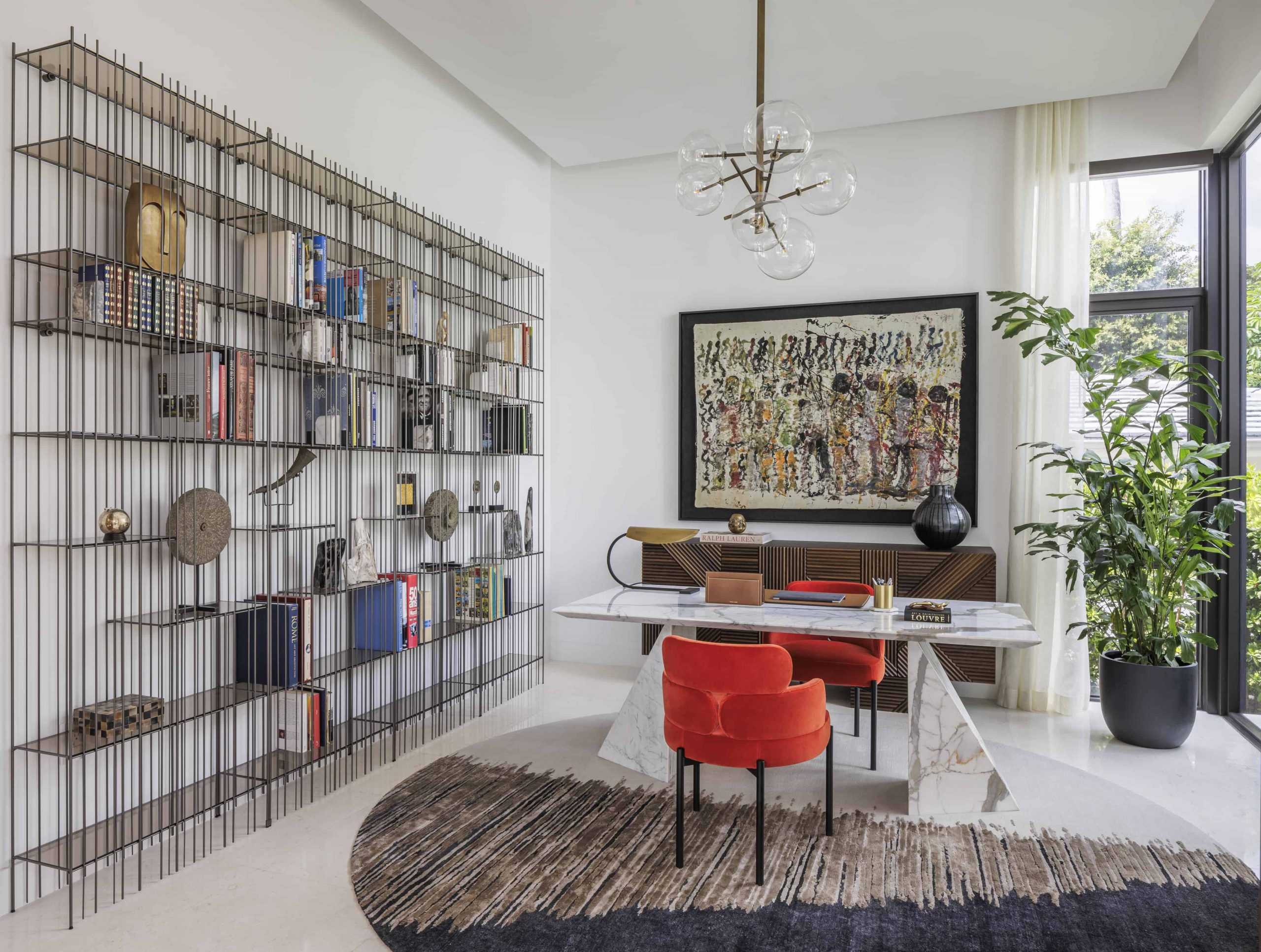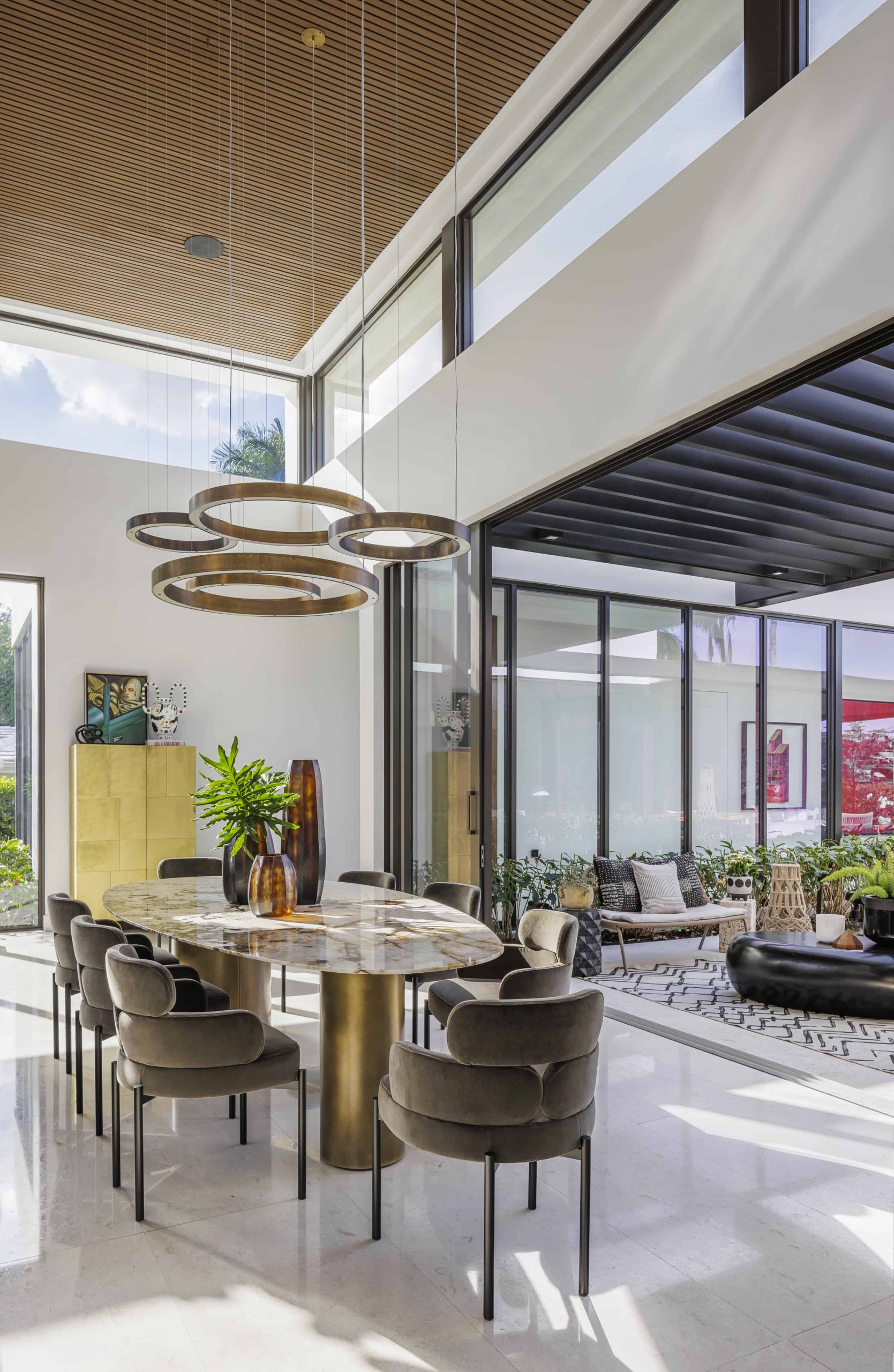 With an impeccable eye for furniture design, the owner's selection of furnishings inside the home is exquisite.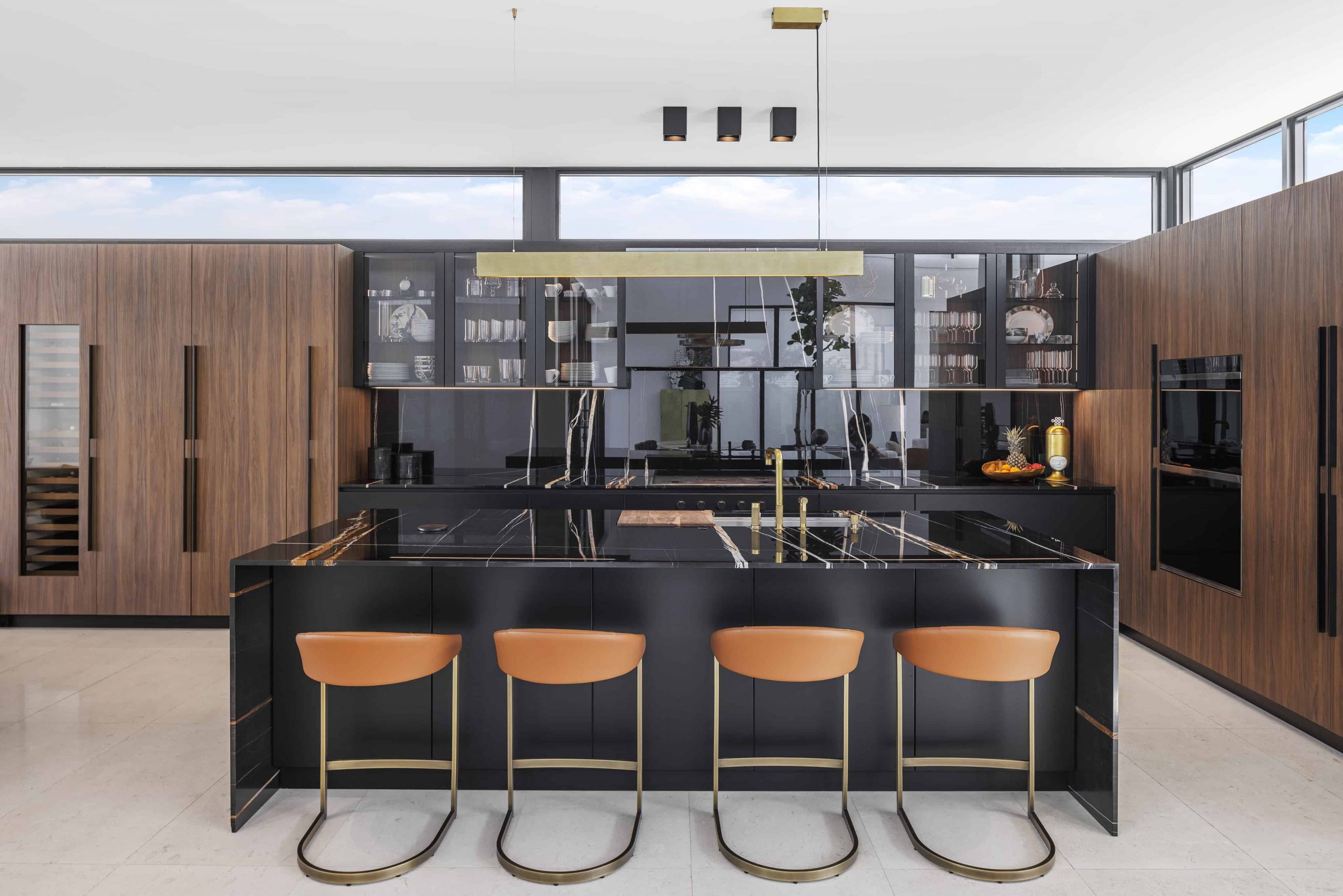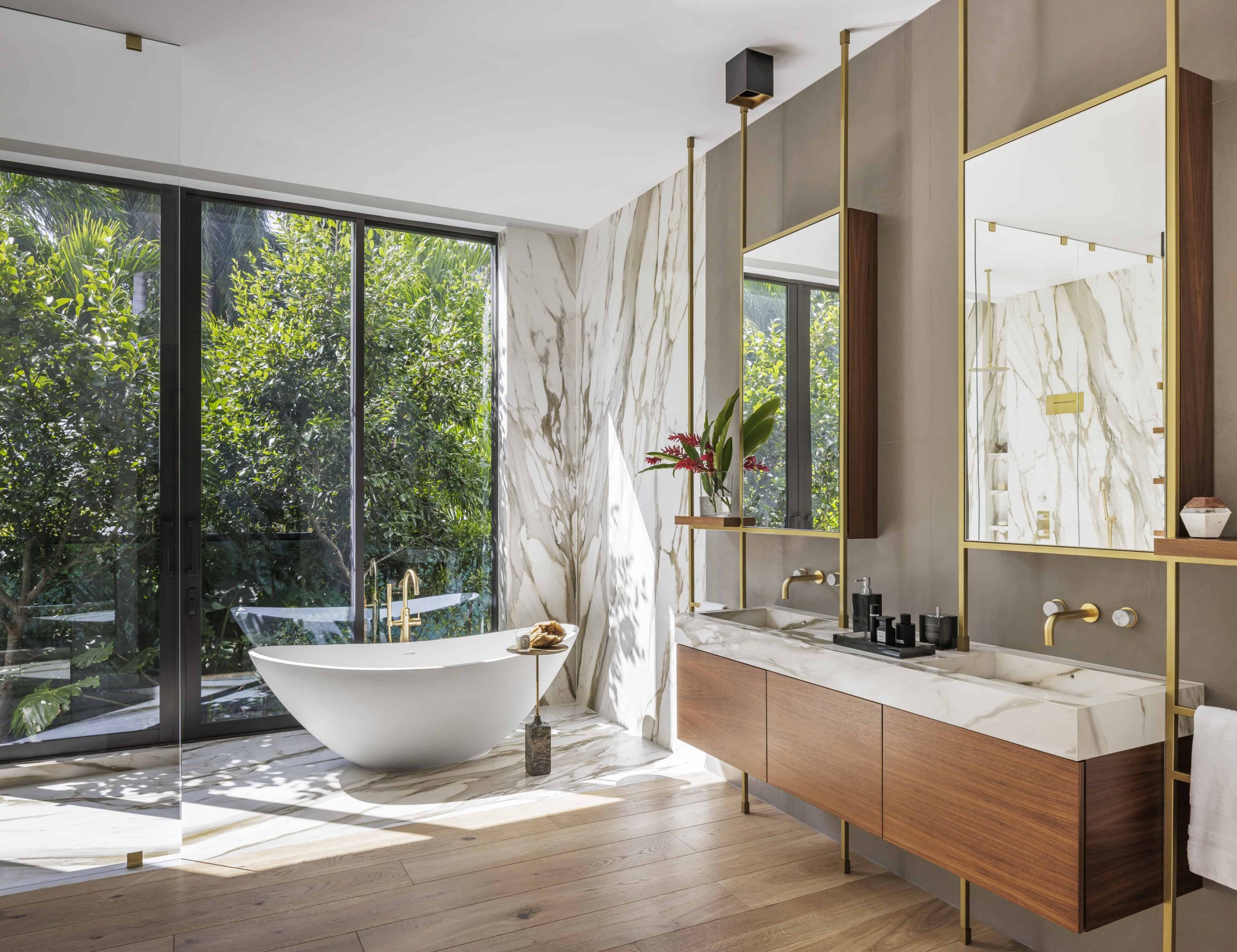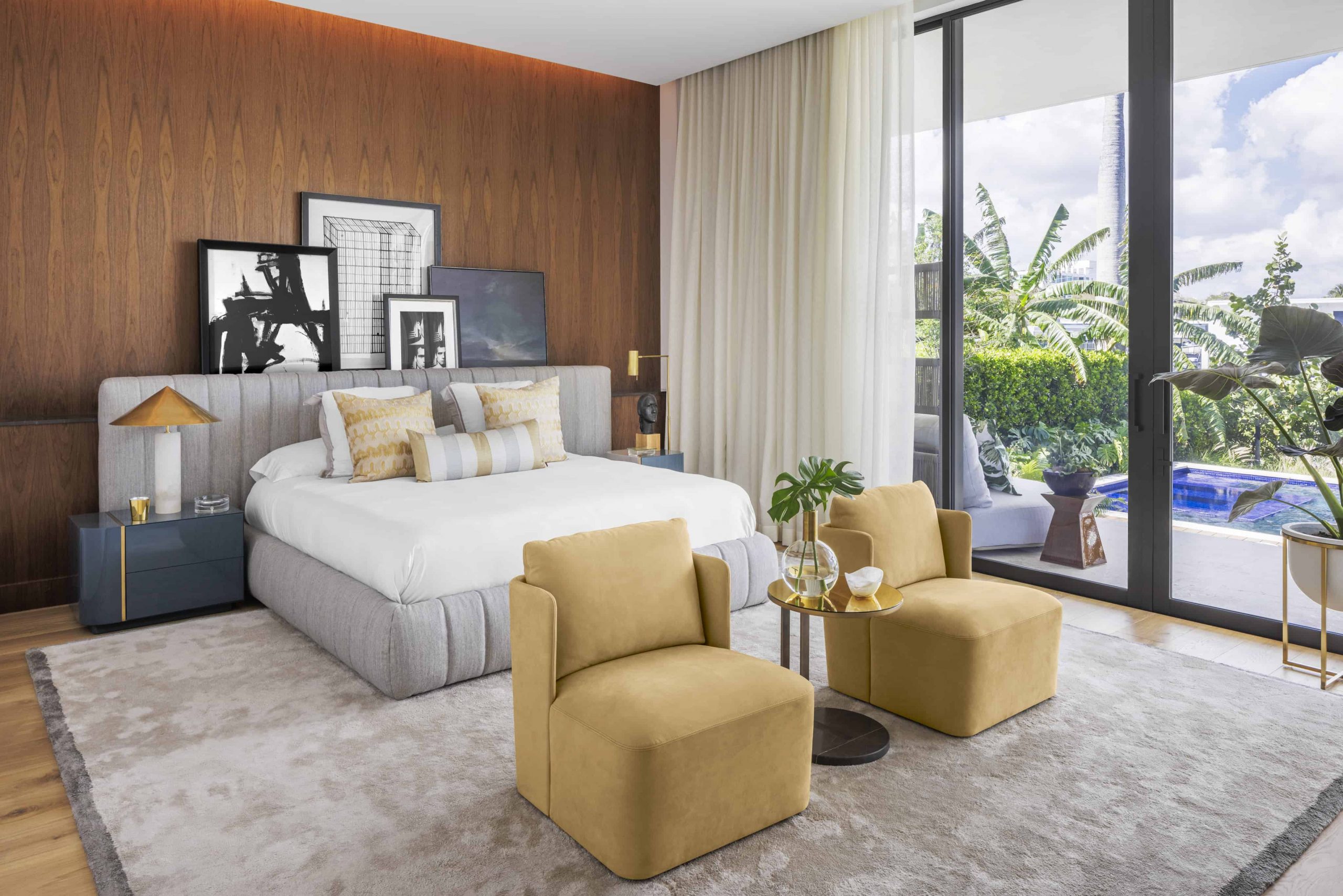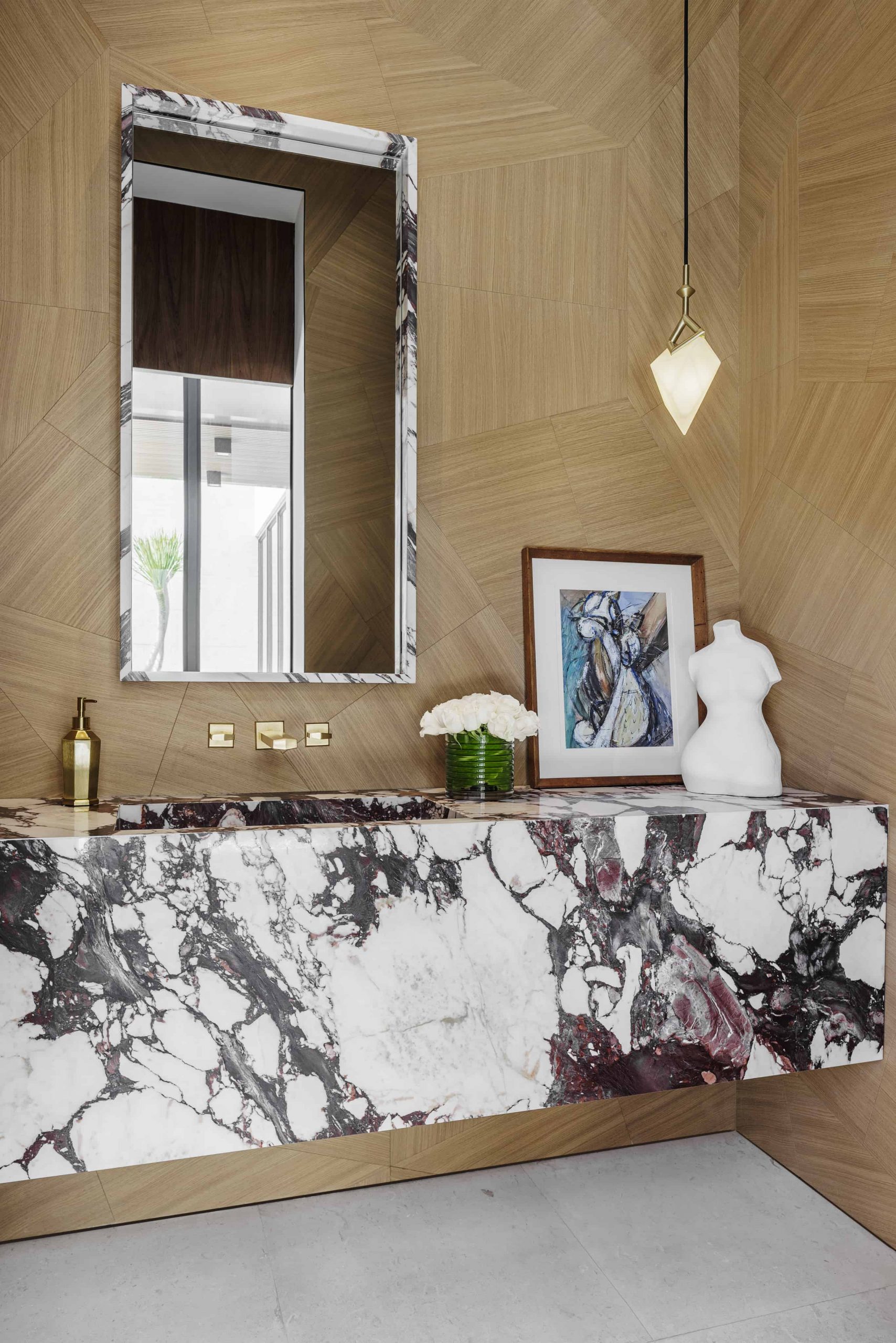 This home's powder room presents a perfect opportunity to infuse the smallest of spaces with the essence of the owner's personal style, while enabling guests to catch a glimpse into their modern sense of refinement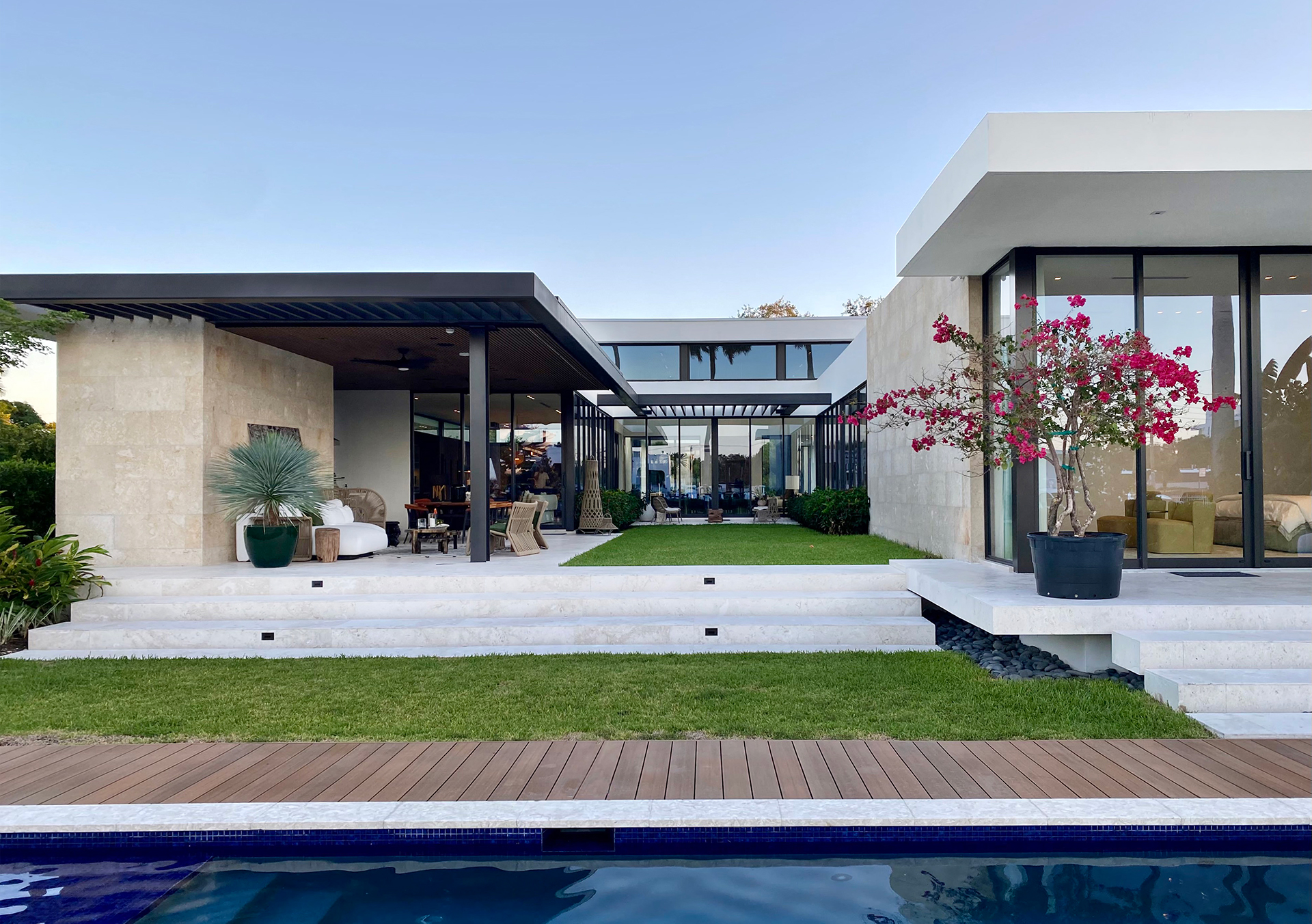 Discover More Projects
See more of our work
Click here >>
What Our Clients Say
About working with us
Click here >>