Nestled in the stunning El Avila National Park, this was the first project completed by our founder and principal architect, Stephanie Halfen, while studying for her first degree at the Universidad Simon Bolivar. The challenging mountainous terrain posed numerous restrictions, making it a daunting task for any architect, let alone an undergraduate.
The design was inspired by the renowned architect Glenn Murcutt's philosophy of "touch this earth lightly". Given the constant fog in El Avila, the color of the roof reflects the fog as well as the movement and color of the mountains, making it seem like the house is barely touching the mountain, even floating above the clouds. On clear days, the home boasts truly spectacular views.
The architecture beautifully blends the indigenous stone with its organic installation pattern and the minimalist straight lines of the building envelope, creating a stunning contrast that exudes strength and elegance. The inverted roof not only mimics the shape of the mountains but also captures rainwater, which is stored in large tanks for use in the home.
Location
El Avila National Park, Venezuela
Status
Completed
Site Area
90,000 sf
Project Area
1,600 sf
Program
Single family residence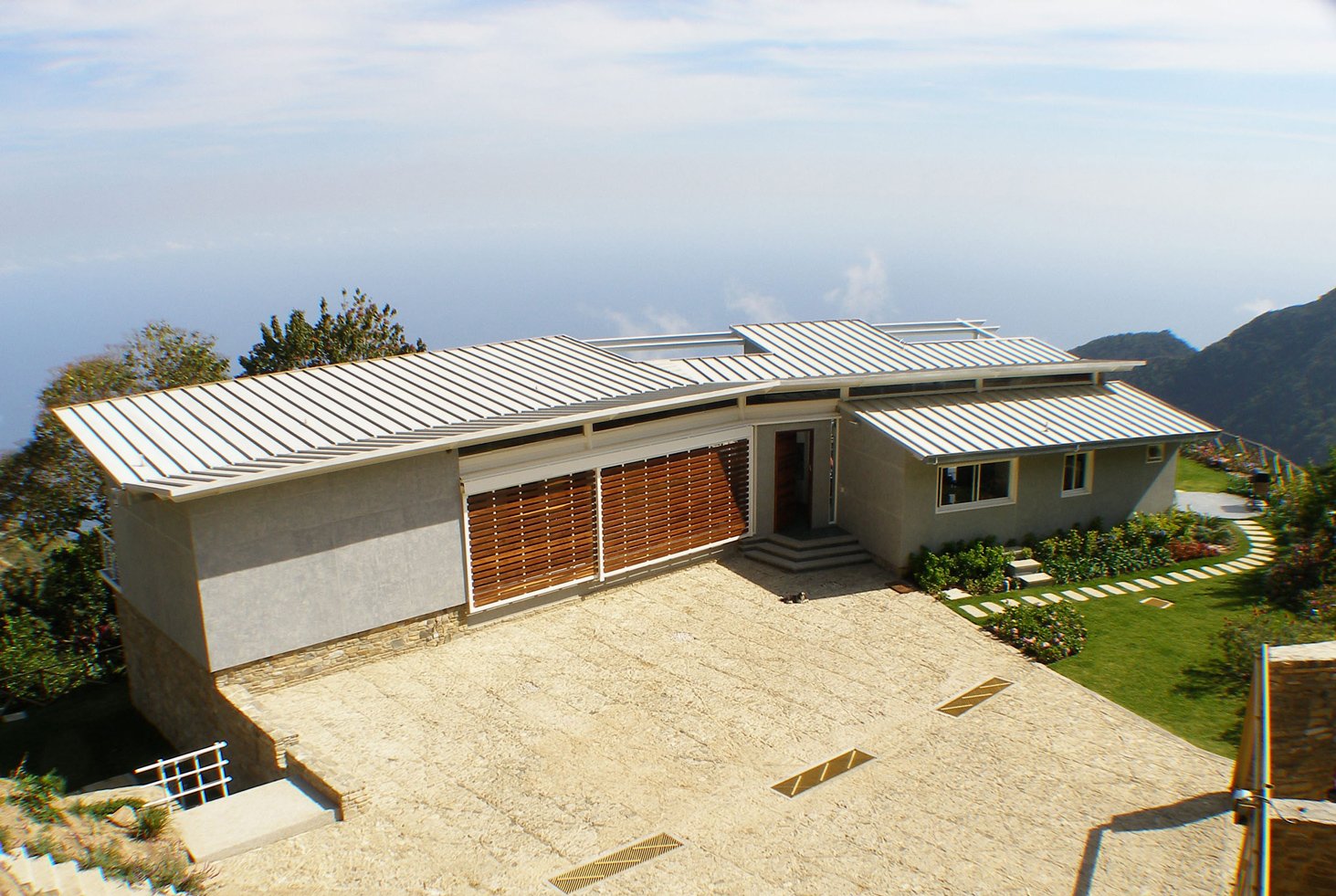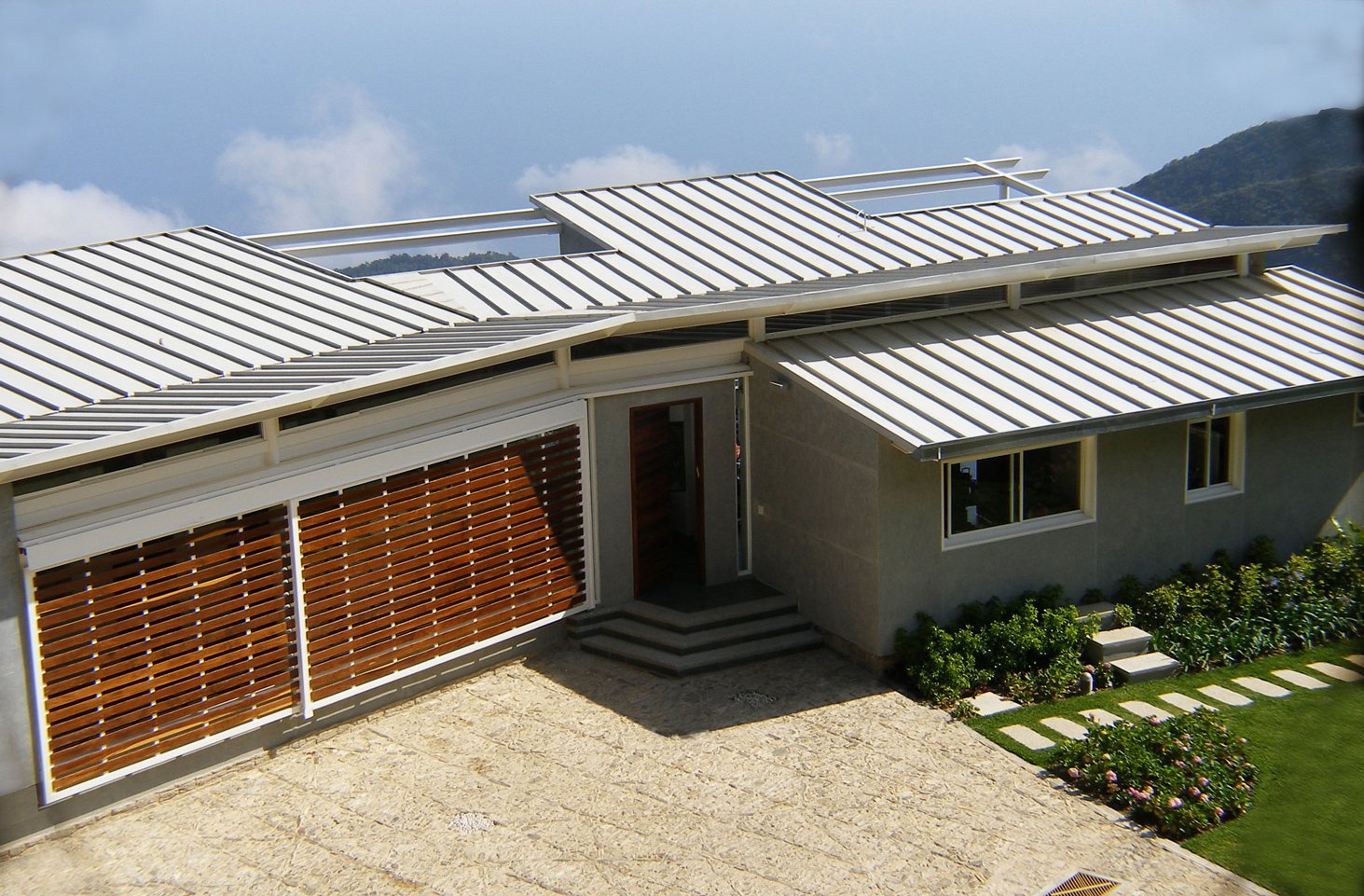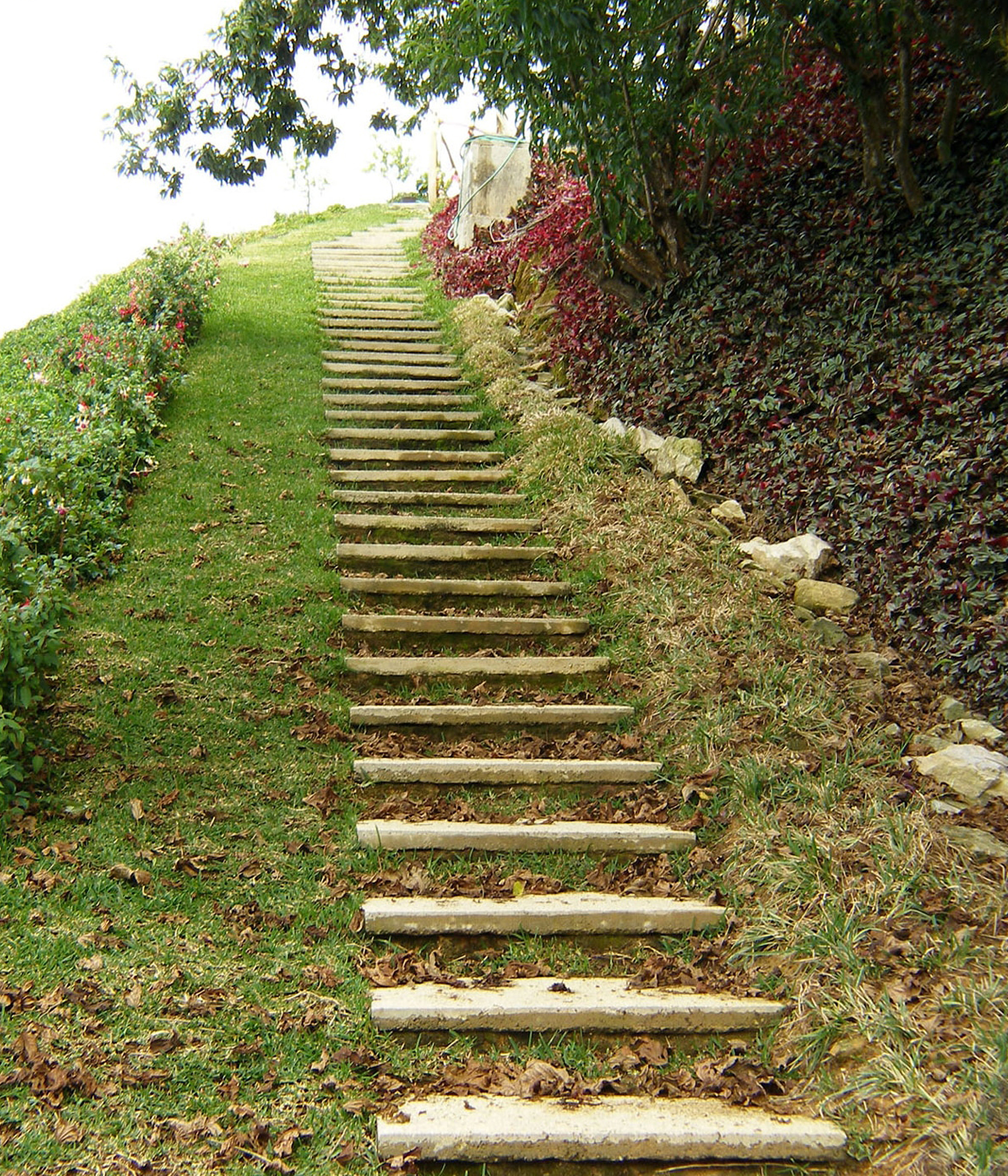 "Stephanie was able to bring to life our vision of a paradise within a paradise. She understood the challenges of working with our needs, and the importance of utilizing materials provided by nature around us. She is decisive and adaptable, always maintaining a cohesive vision. We feel lucky to have had her as the artist of our master plan." Becky and Meyer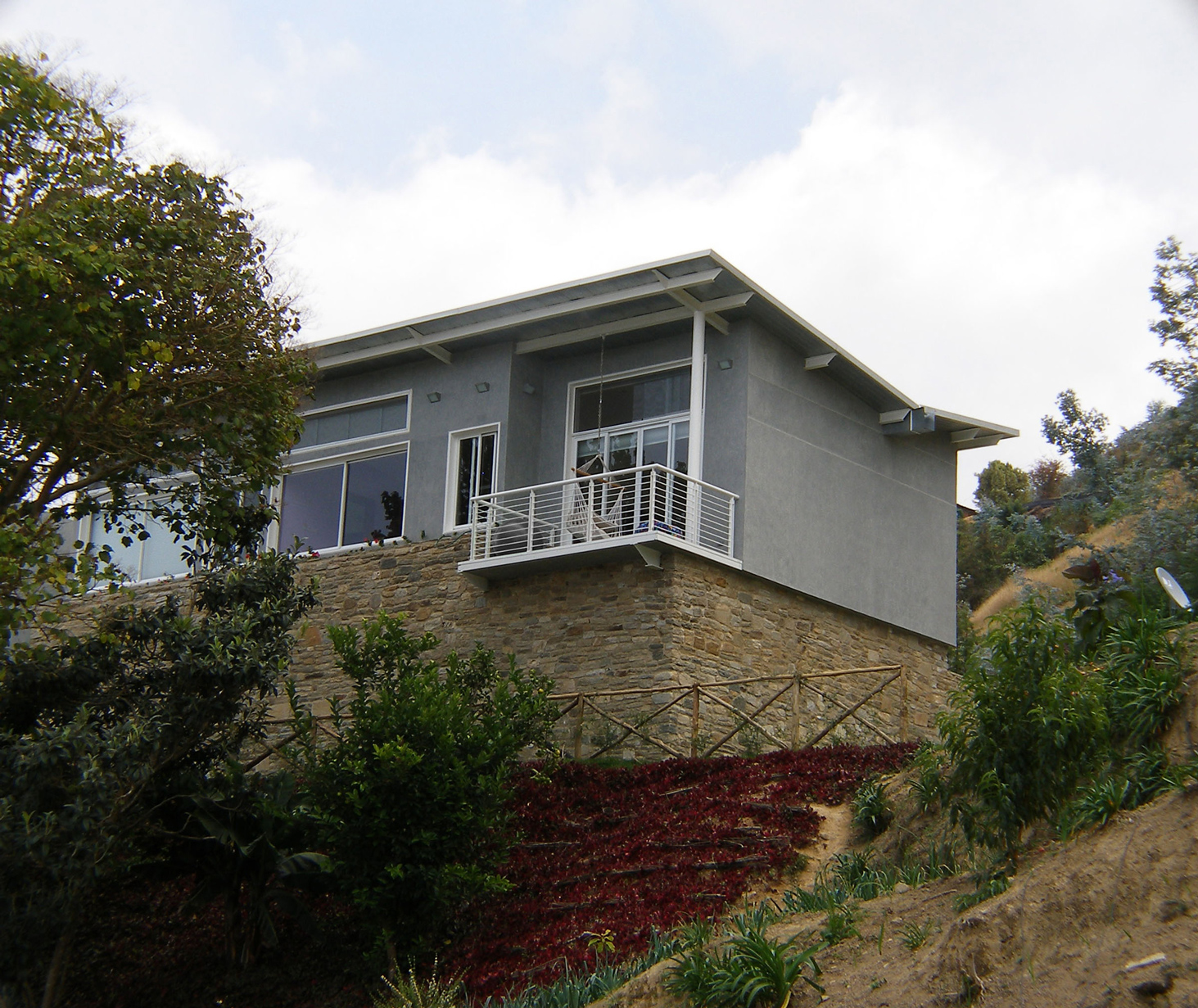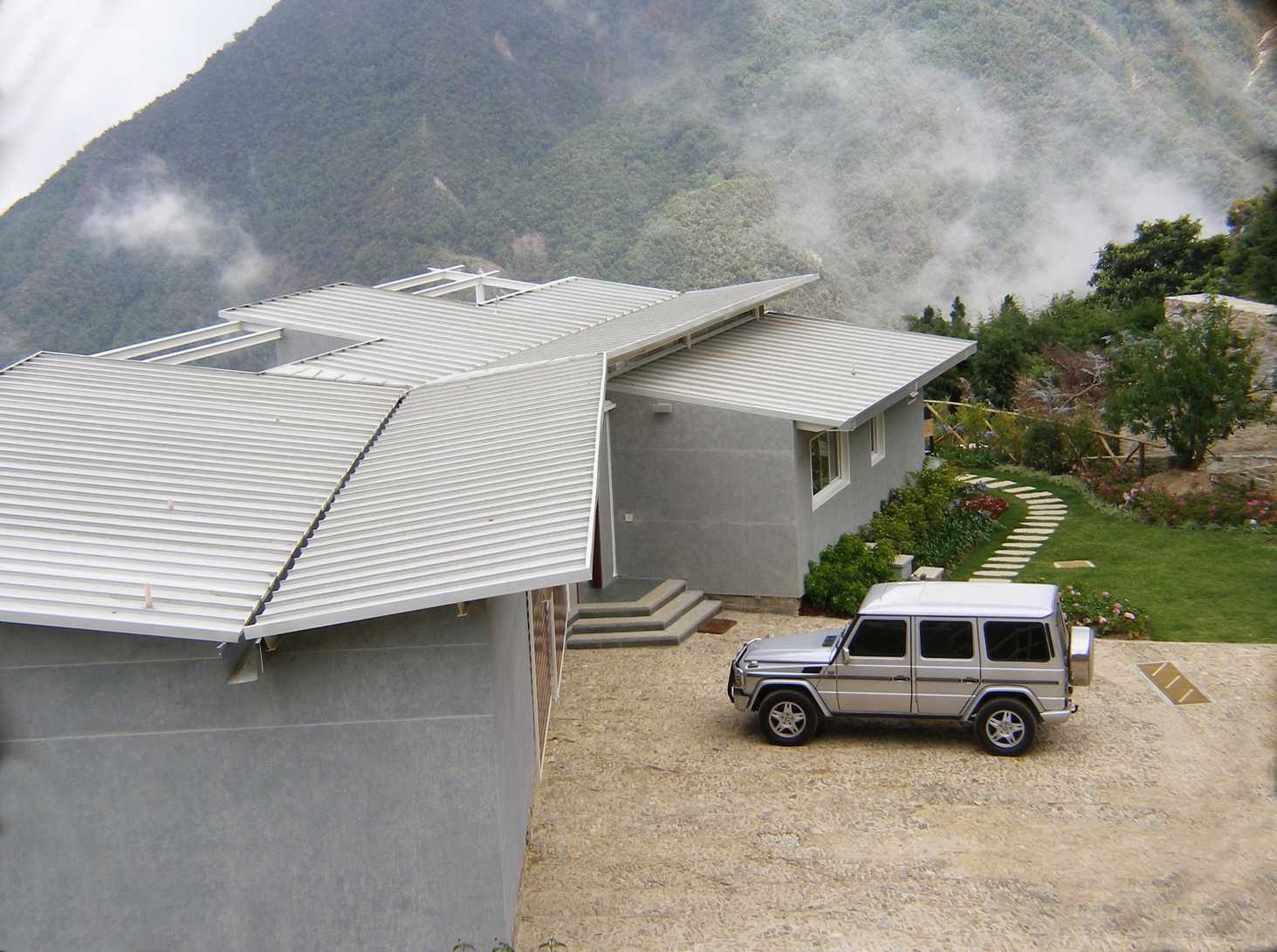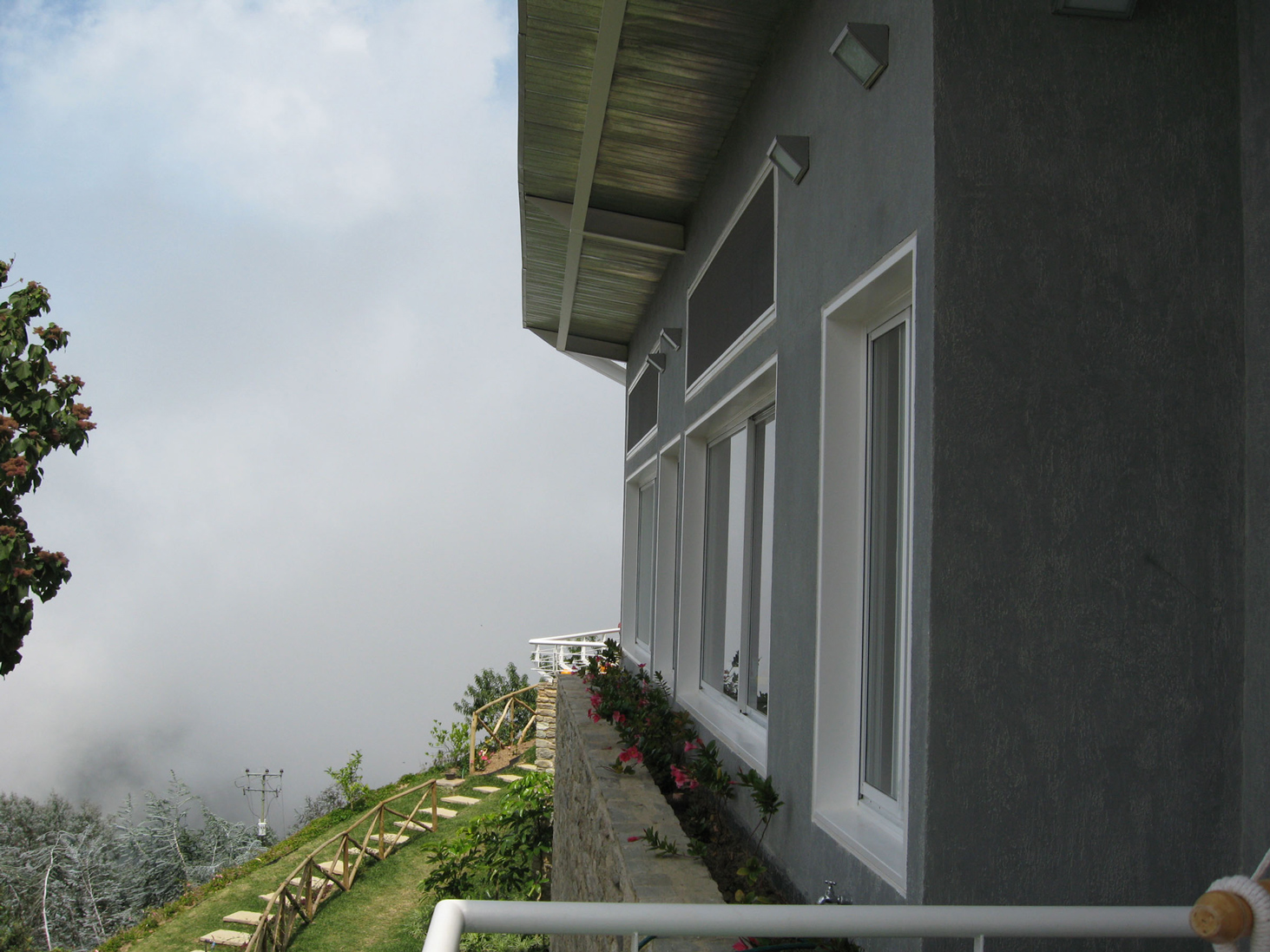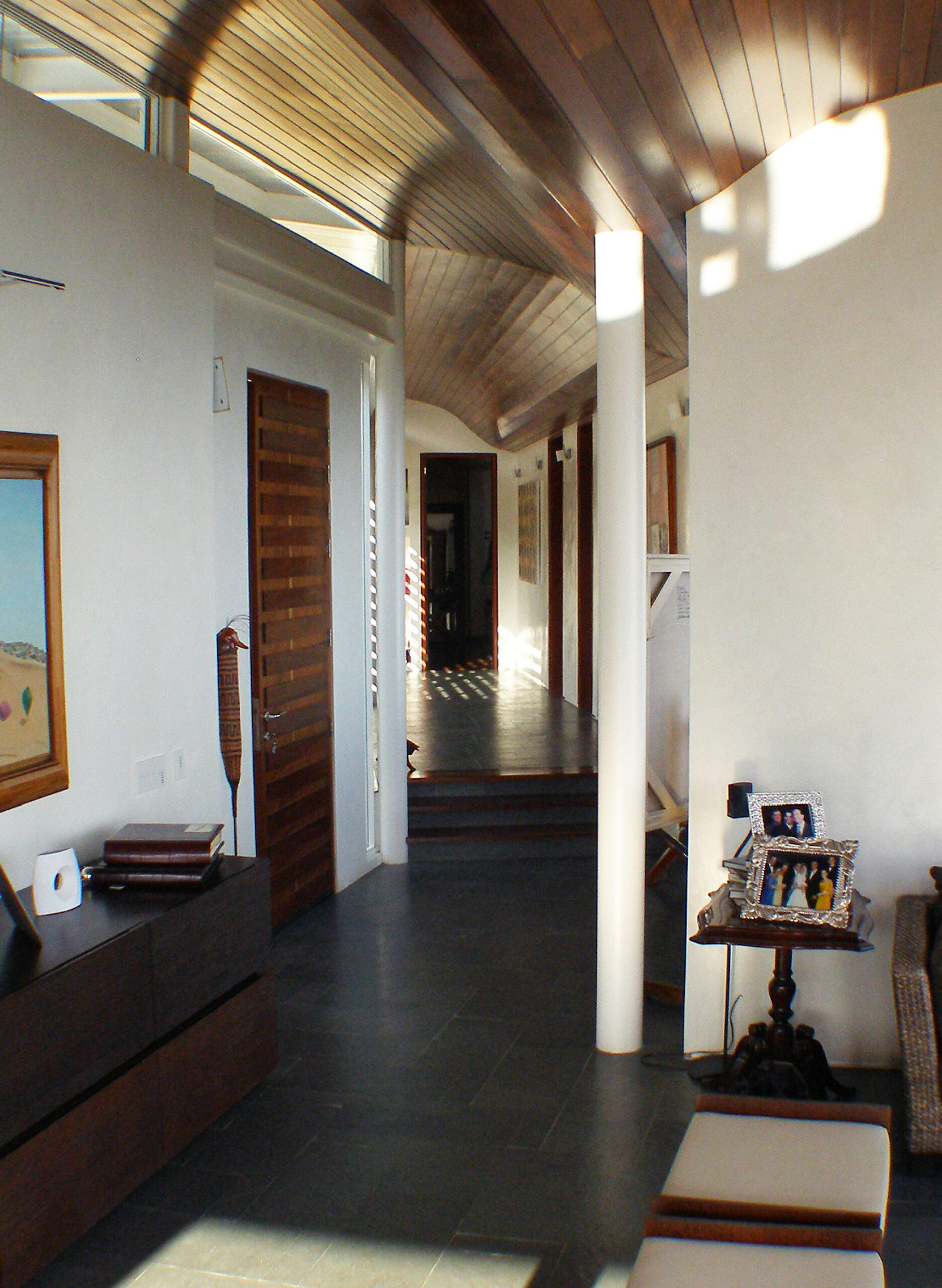 Detail
One of the most striking features of the interior is the movement of the curved wood ceiling, adding a touch of natural beauty to the modern design.
Discover More Projects
See more of our work
Click here >>
What Our Clients Say
About working with us
Click here >>