This stunning home in the tropical modern style perfectly blends in with its surroundings. The building's design is a combination of stone, metal louvers, and stucco, creating a balanced composition to the 2-story structure. The planter details to the front are strategically located to soften the facade and create an inviting entrance to the home, with a central area that emphasizes its grandeur.
Extensive use of glazing to the rear of the property provides a seamless transition between indoor and outdoor living spaces. The material palette from the front carries through to the rear, bringing cohesiveness to the overall design.
The outdoor entertainment areas are covered for year-round use and feature an outdoor kitchen and dining area, sitting areas, and a pool with a built-in spa. The planter detail is continued through to the rear of the property.
This home is a stunning example of how to create a cohesive and inviting design which, when combined with luxurious amenities and attention to detail, make it an ideal home for entertaining or simply relaxing in a beautiful and serene environment.
Location
Pinecrest, Florida
Status
Permitting
Site Area
32,250 sf
Project Area
9,200 sf
Program
Single family residence
Use the slider to swipe left or right on the image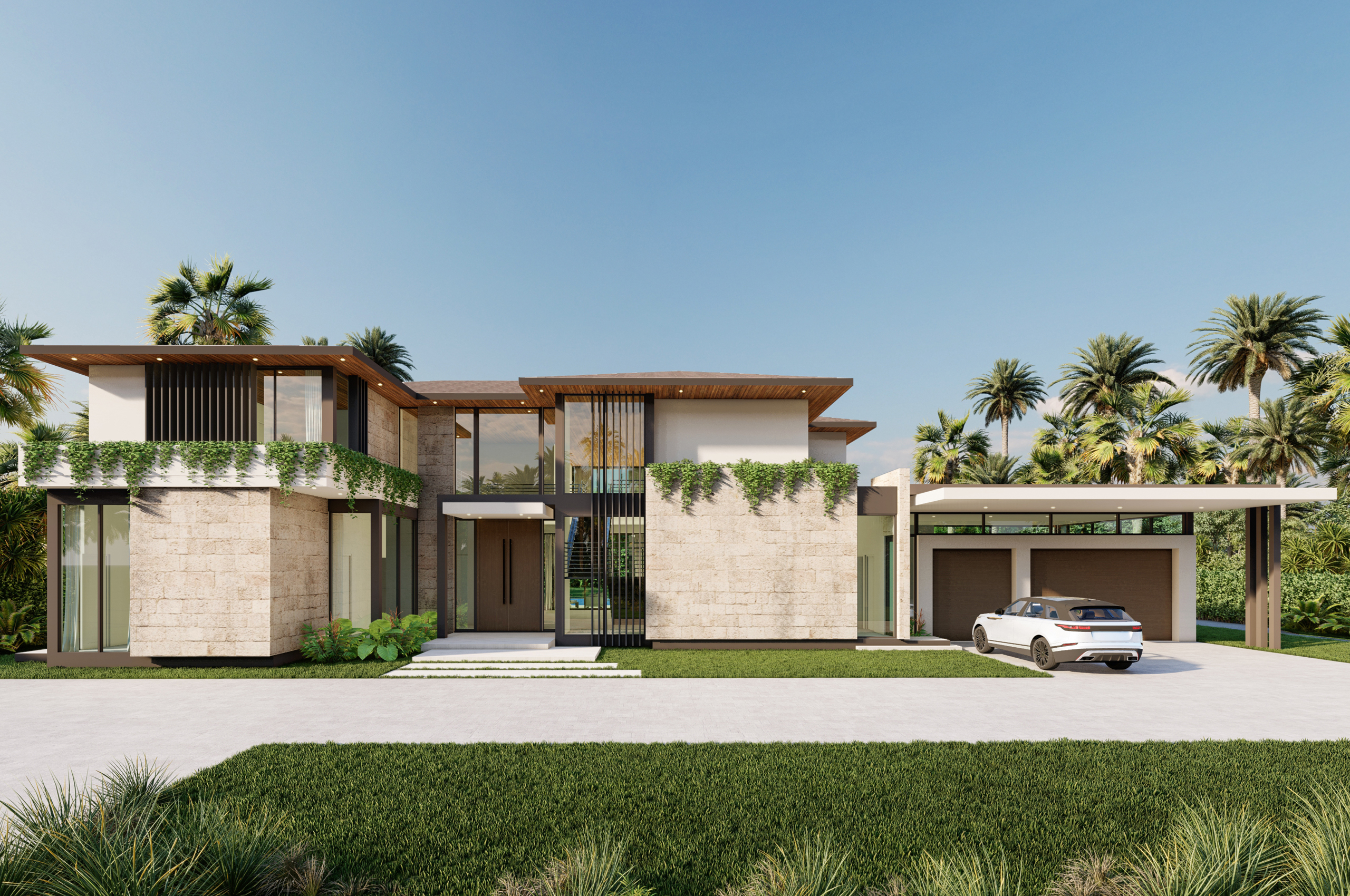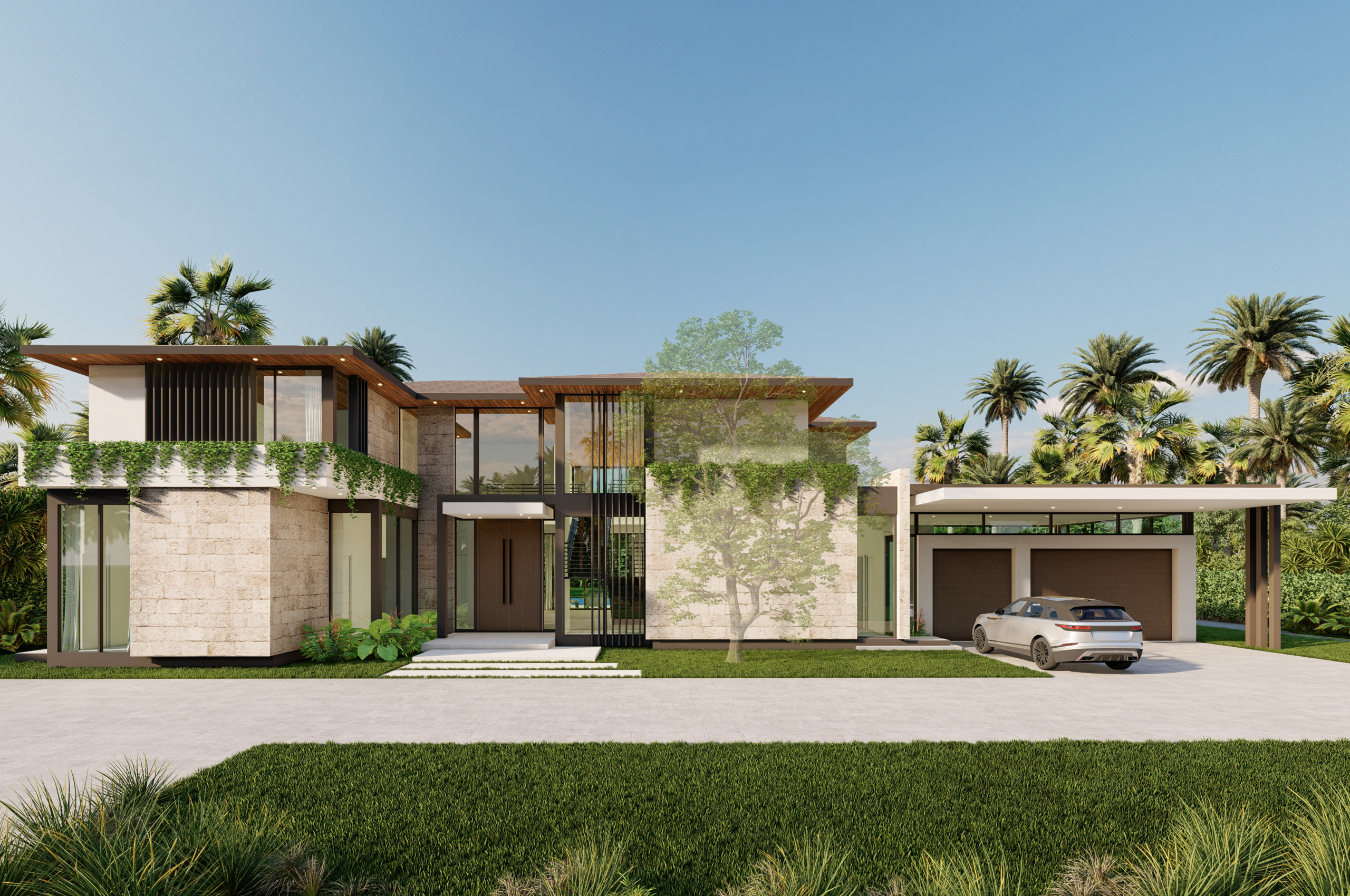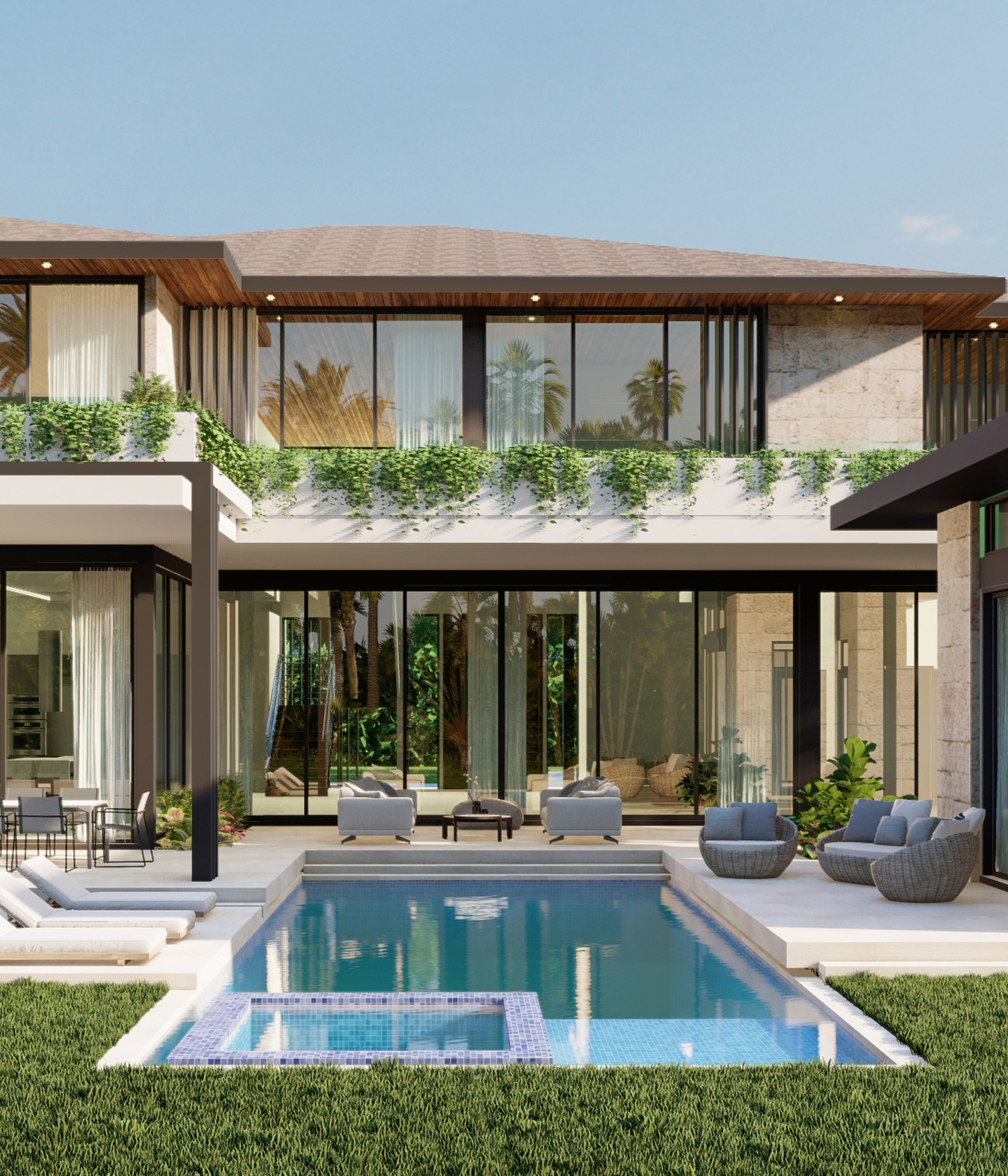 "SDH has been a pleasure to work with. They put in the time to understand our project to give us a first-class design that functions. It was obvious from day one that Stephanie is passionate about architecture and design and has studied her craft. She didn't stop working on the plans until she was 100% happy with the result. They are a very responsive firm that has worked well with everyone involved to keep the project flowing. They have the magic." David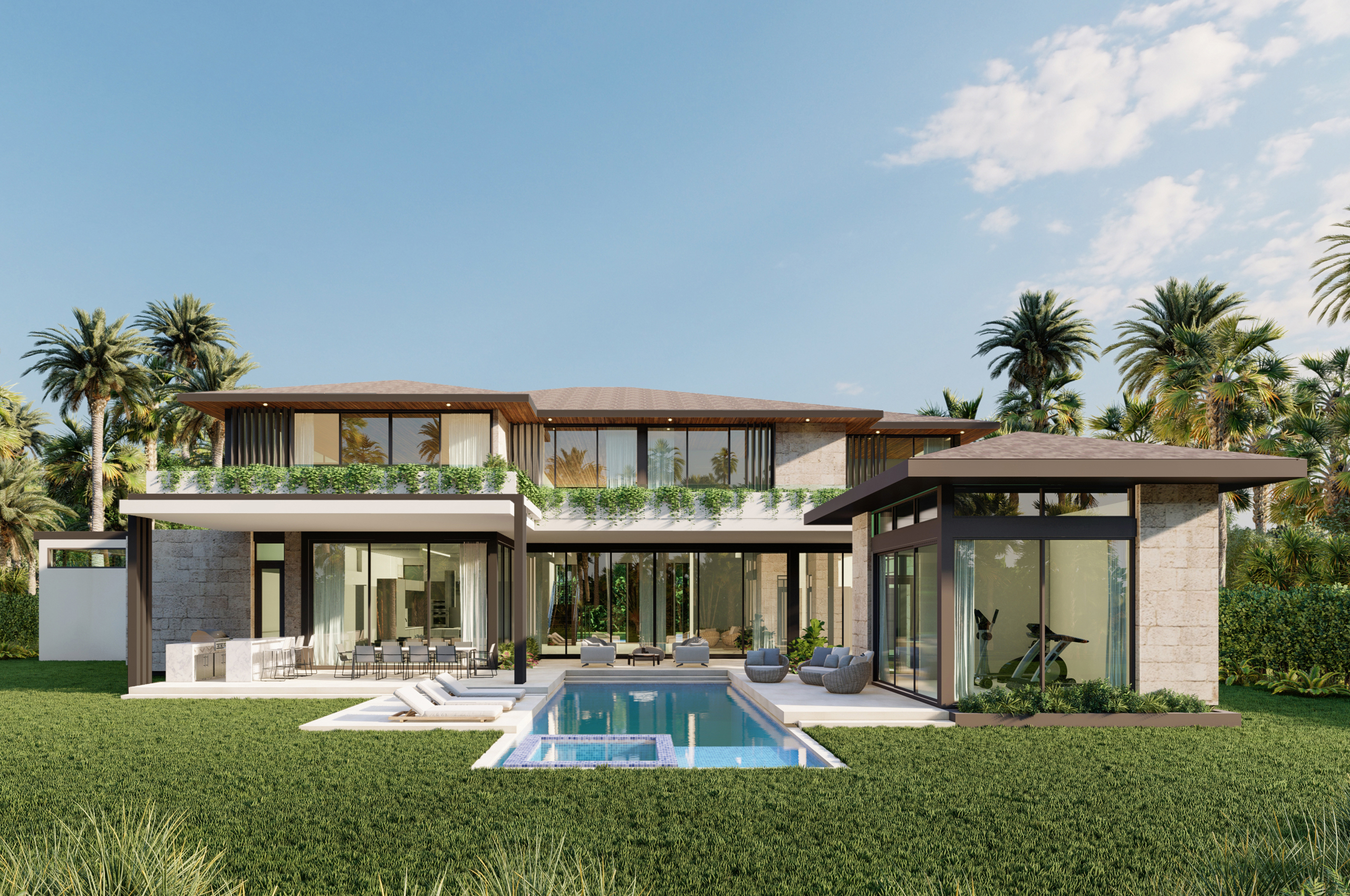 Discover More Projects
See more of our work
Click here >>
What Our Clients Say
About working with us
Click here >>