Nestled in the mountains of La Calera, Colombia, this home is thoughtfully designed to surround the homeowners with the beauty of nature. Developed as a contemporary greenhouse, this concept became the driving source of the entire project.
The house is divided into three wings; the owners wing, the guest wing, and the social/entertainment wing. The greenhouse concept permeates through every hallway, connecting each wing of the house with greenery and natural light. The skylights provide ample light, while the plants and greenery create a healthy and refreshing indoor environment.
The use of natural local stone, cast-in-place concrete, and reclaimed wood creates an organic and warm aesthetic that is both beautiful and sustainable. These materials along with the sloped roof lines blend harmoniously with the surrounding landscape, creating a connection between the house and its natural surroundings.
Location
La Calera, Colombia
Status
Completed
Site Area
1,193,000 sf
Project Area
7,600 sf
Program
Single family residence
 
 
 
Click here to schedule an appointment.
"It's been a true pleasure working with SDH Studio. Even though we are located in Bogotá, Colombia SDH's use of technology and their work ethic has made it incredibly pleasant for us to go through this process. For people who are not architects, it is not as easy to explain our design ideas or even to understand the home spacially… SDH has been amazing at understanding our wishes, ideas, and dreams and turning them into reality, they have gone above and beyond to help us visualize, walking (virtually) through every space, making us feel very comfortable in every decision we make along the process. It's been truly fascinating." Carlos and Anita
Detail
The greenhouse concept develops through the hallways of each wing, transforming everyday living spaces into exciting experiential journeys filled with views of the interior and exterior landscape.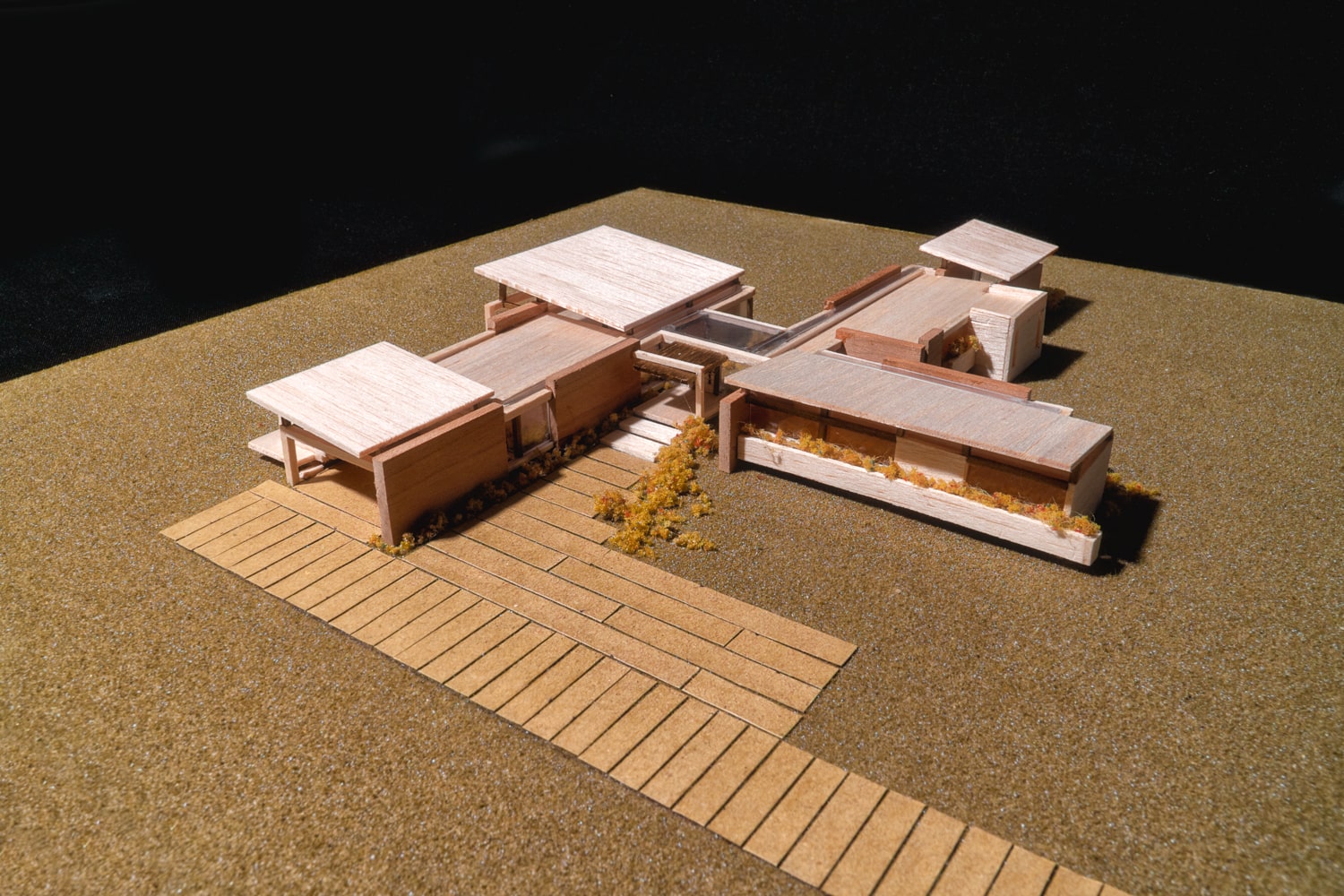 Discover More Projects
See more of our work
Click here >>
What Our Clients Say
About working with us
Click here >>