407 Golden Beach residence was designed for a family that loves entertaining and spending time with close friends and family. Sitting on a beautiful oversized internal lot all living areas enjoy the intimate views of the exterior landscape which are framed by an infinity lap pool that incorporates the water into the outdoor scene.
Location
Golden Beach, Florida
Status
Completed
Site Area
15,000 sf
Project Area
9,000 sf
Program
Single family residence
 
Click here to schedule an appointment.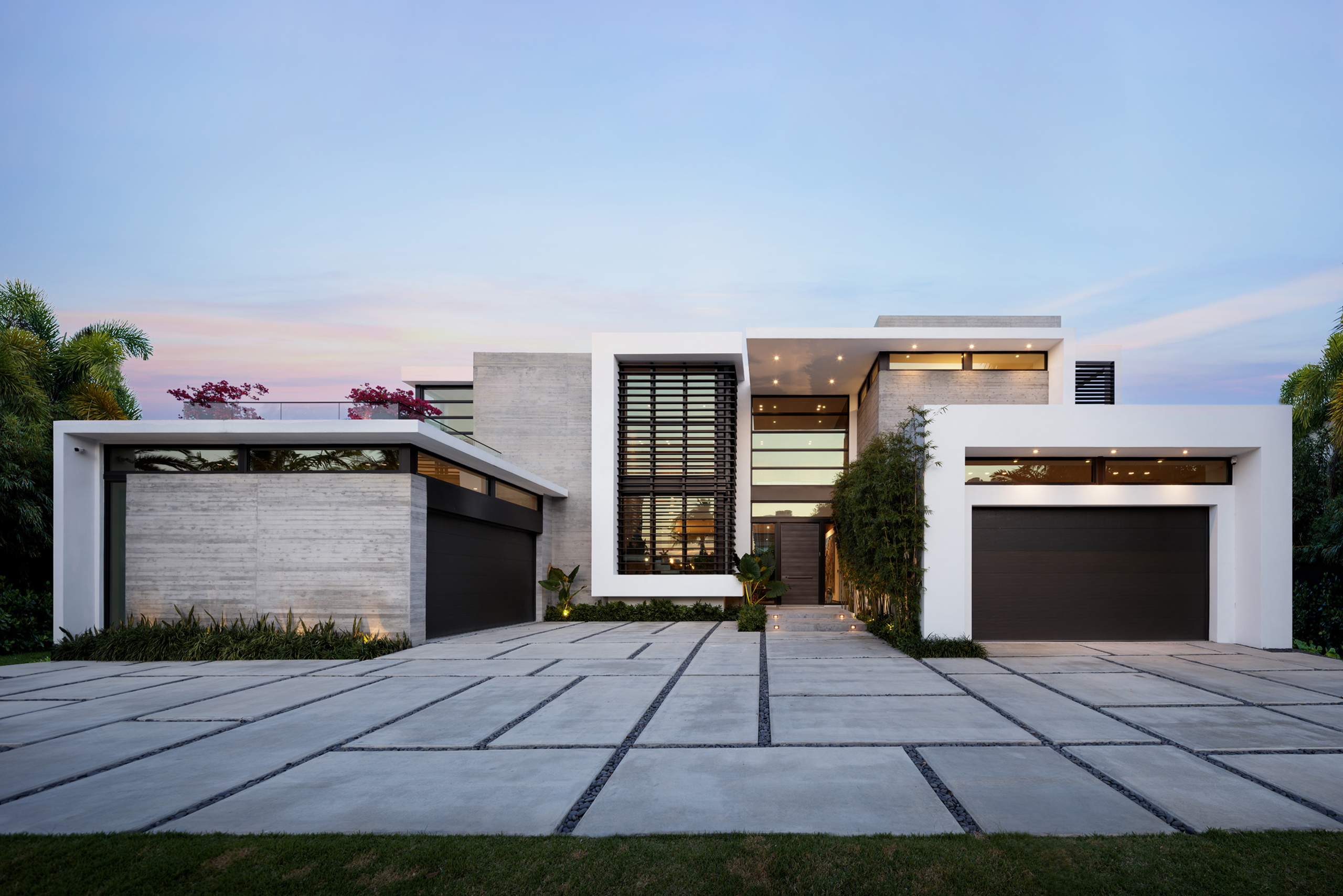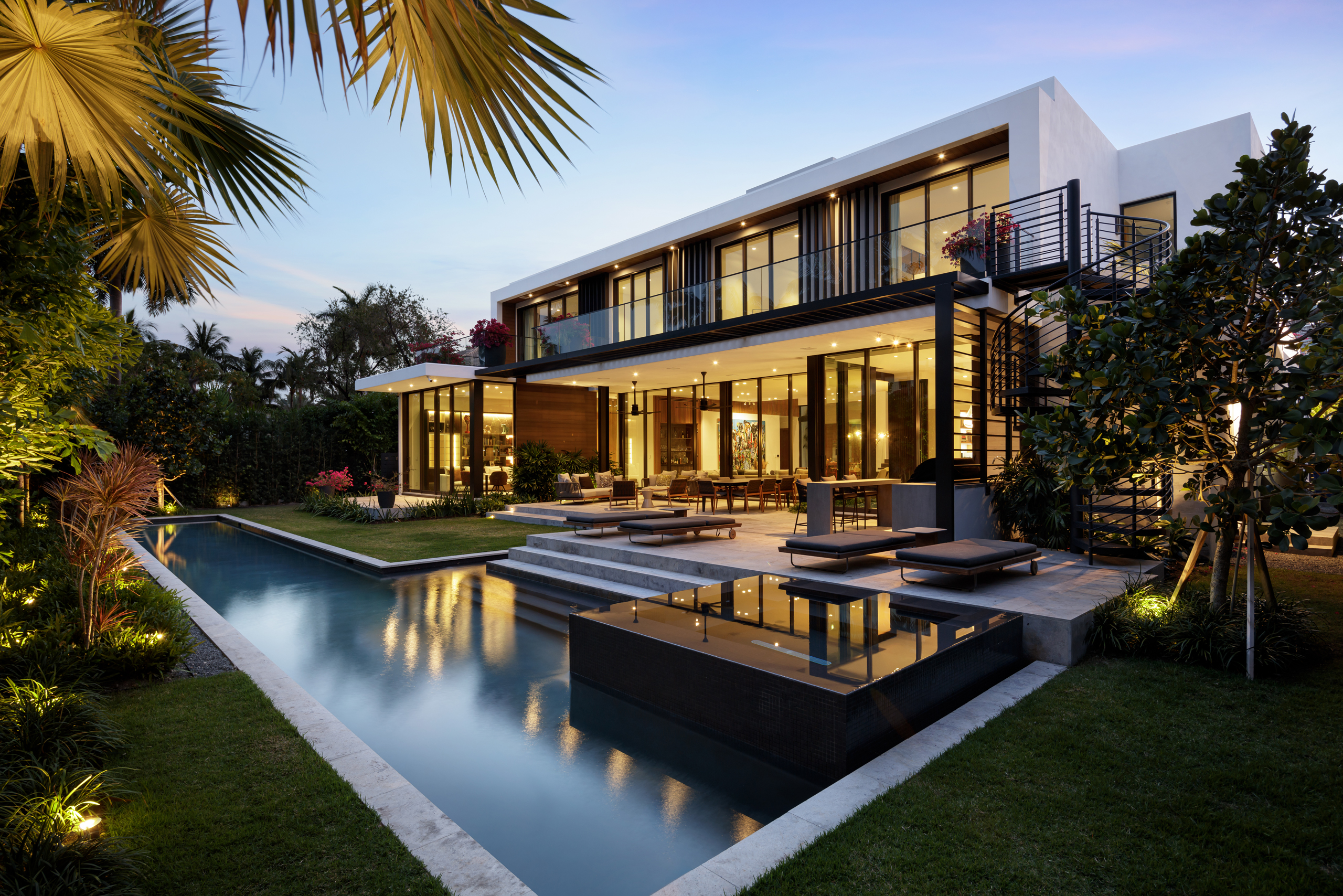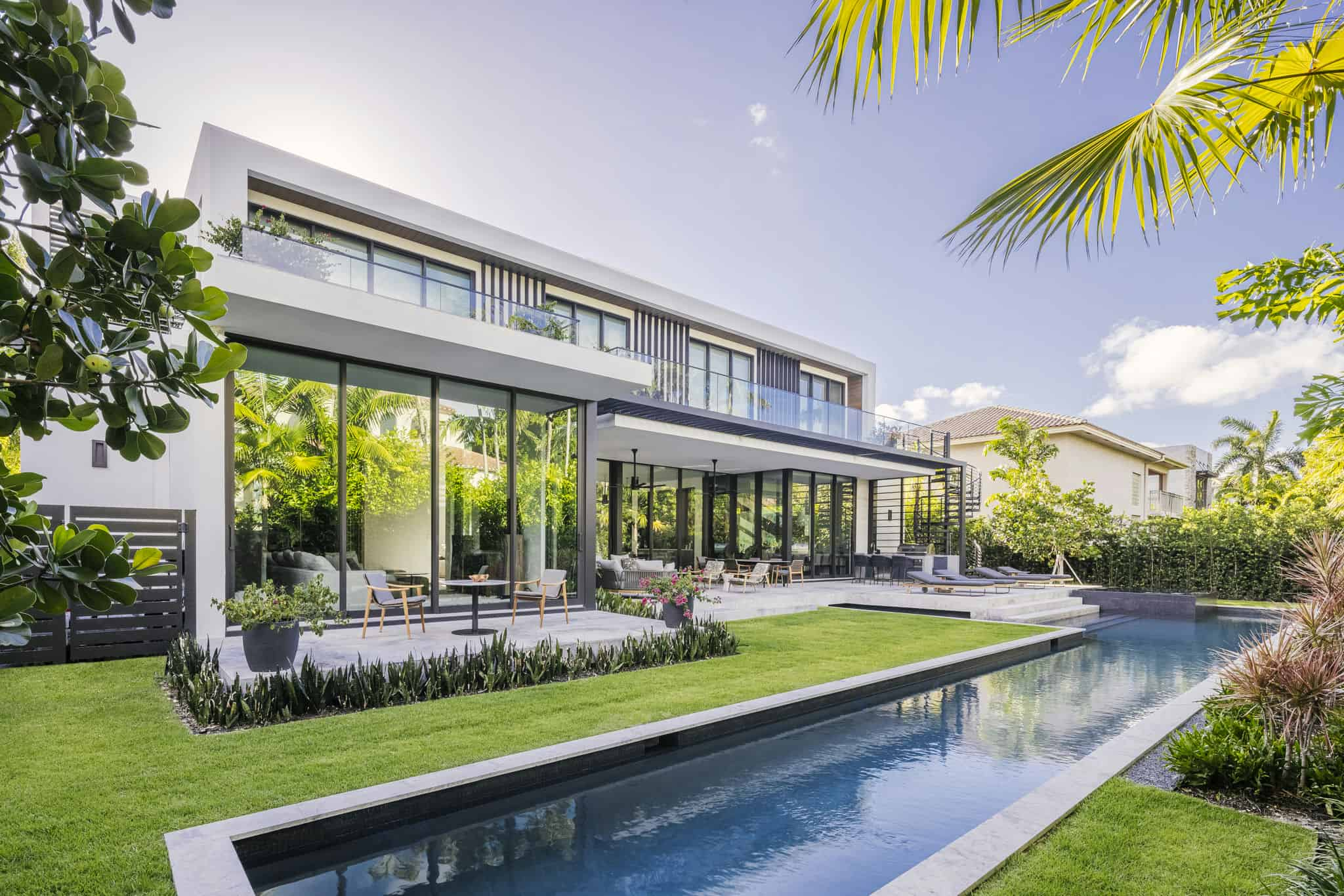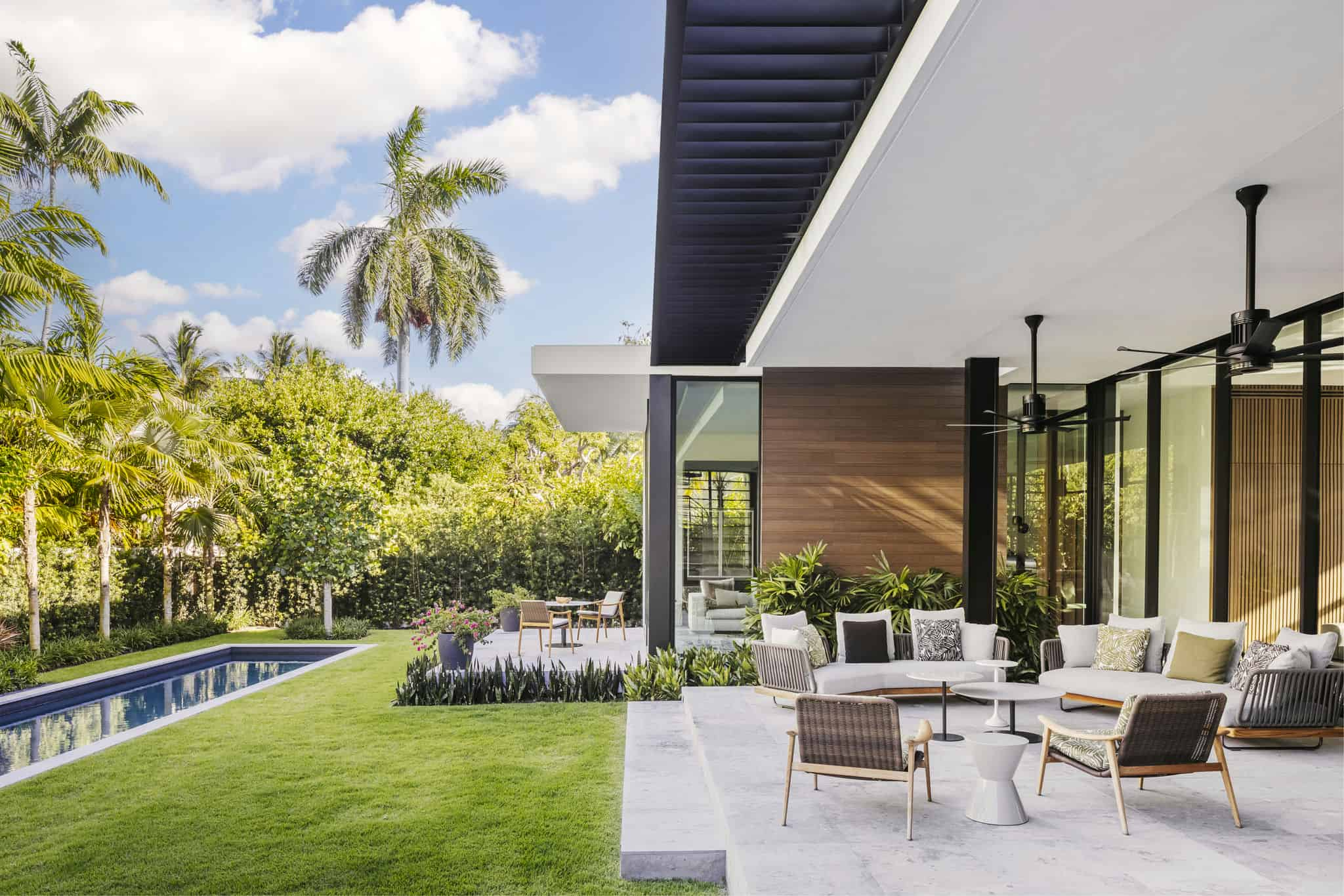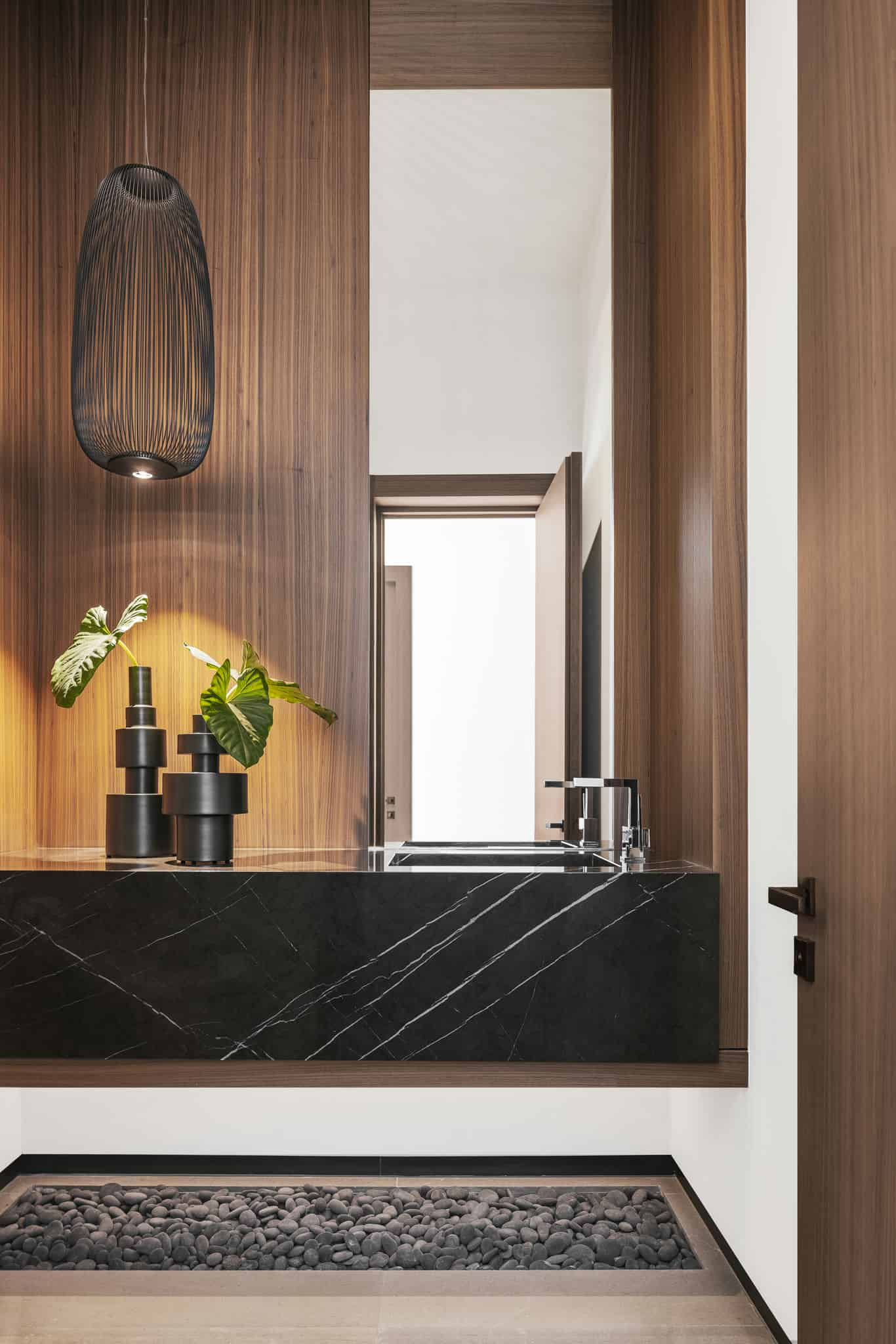 "We hired SDH Studio to design our home, right now under construction. The experience has been really pleasant, Stephanie and her entire team are talented and easy to work with, when we meet with them they always have an excellent attitude and dedicate all the time we need, we have enjoyed a lot all the process. We would highly recommend SDH Studio!" Ivette and Joseph​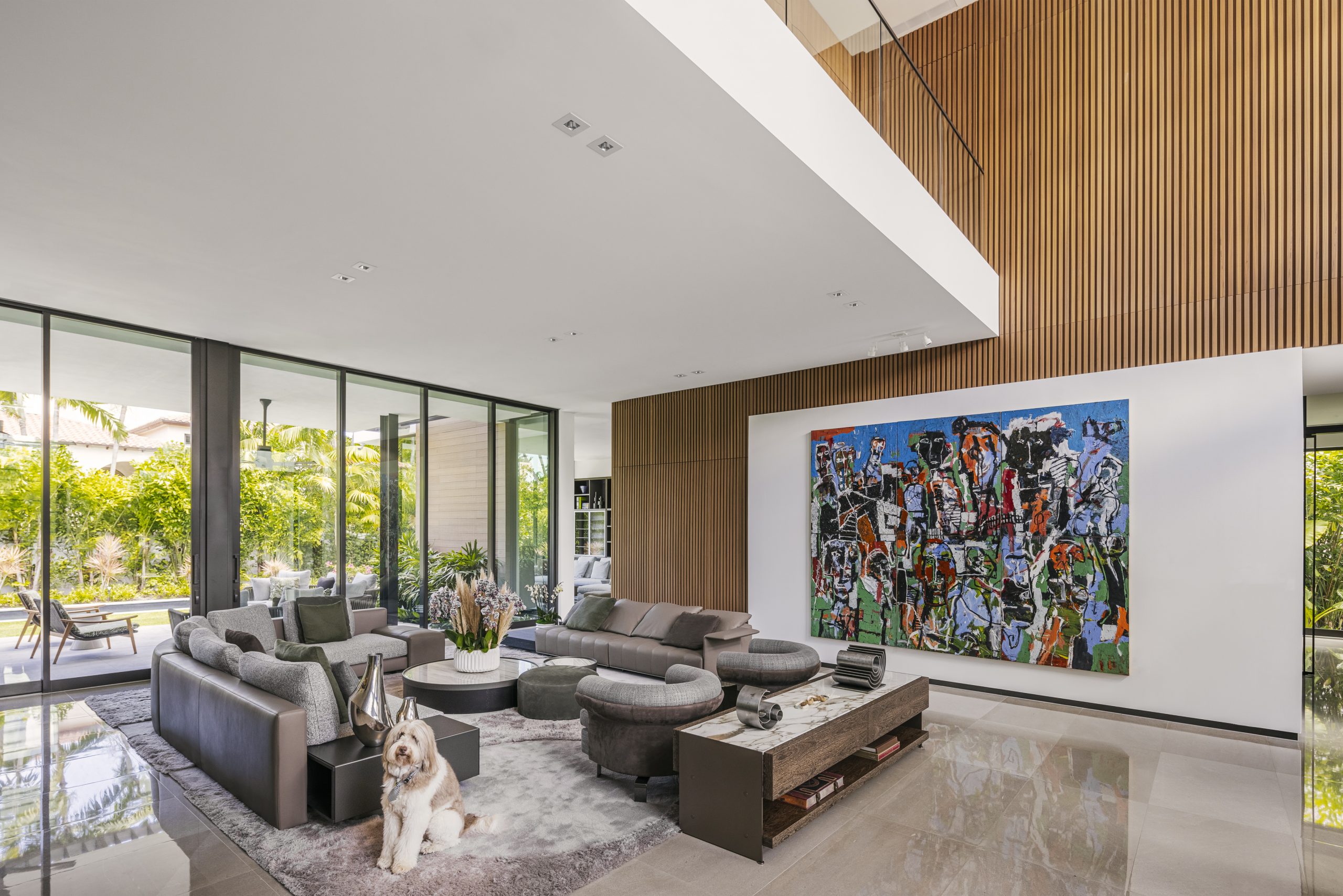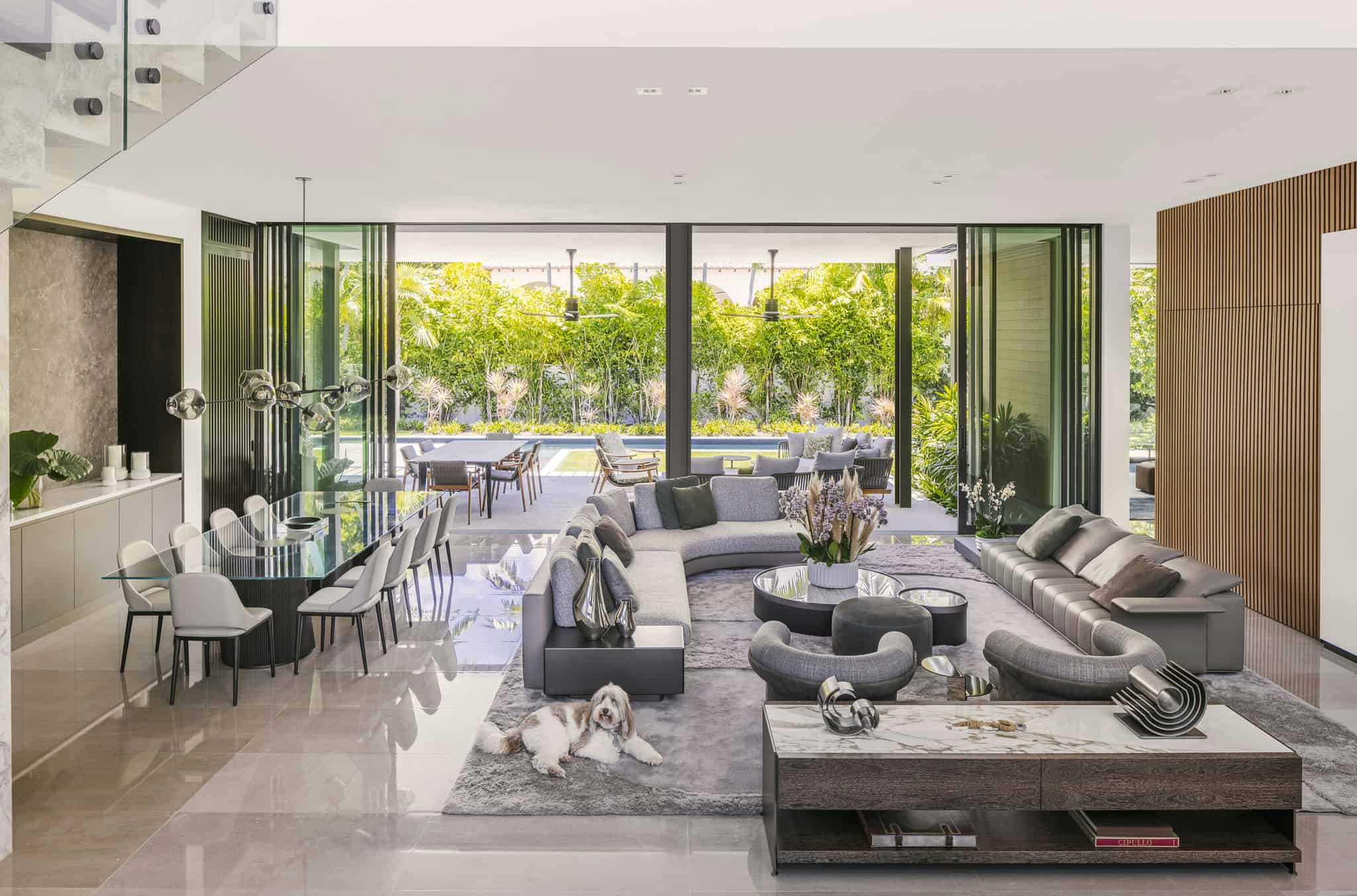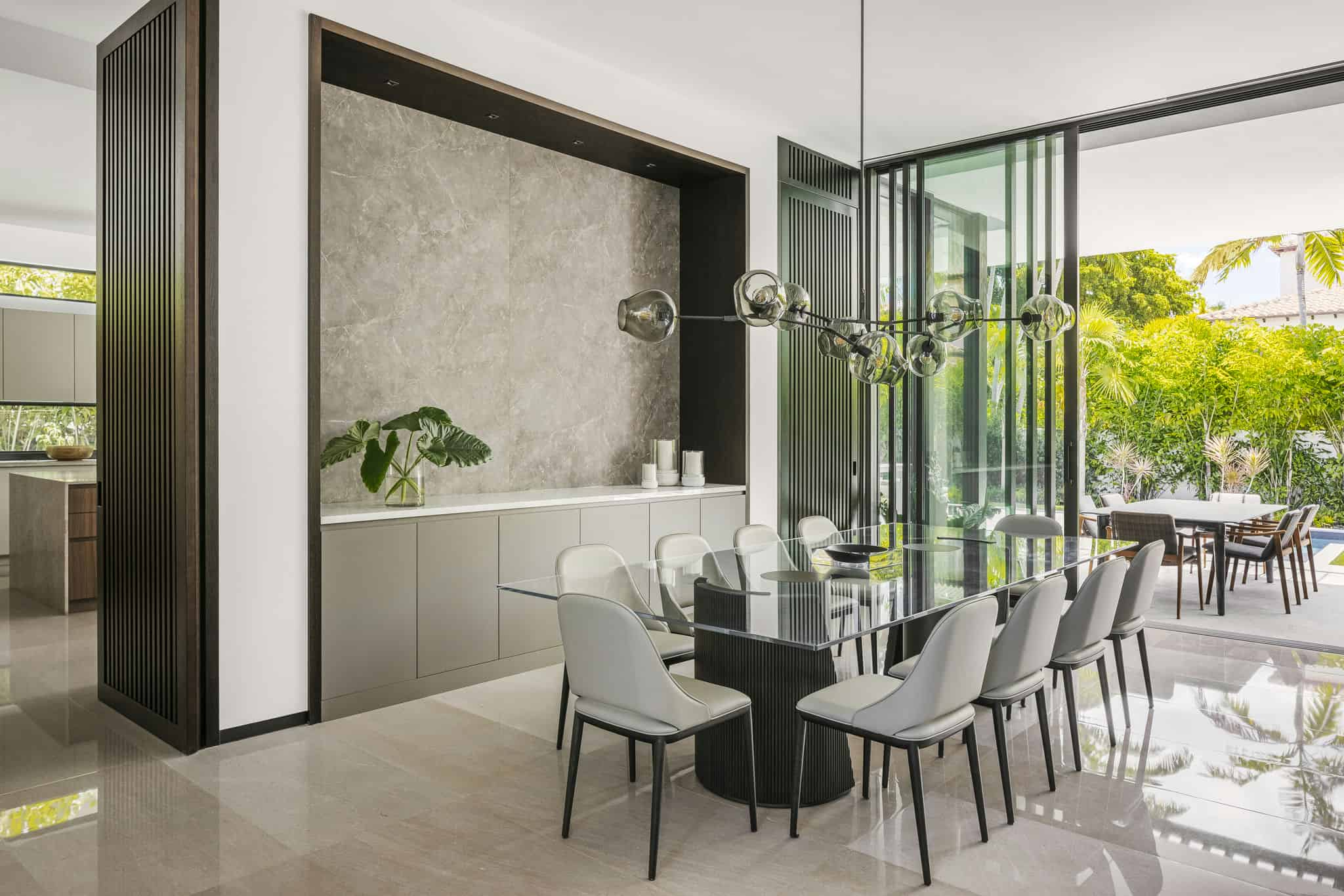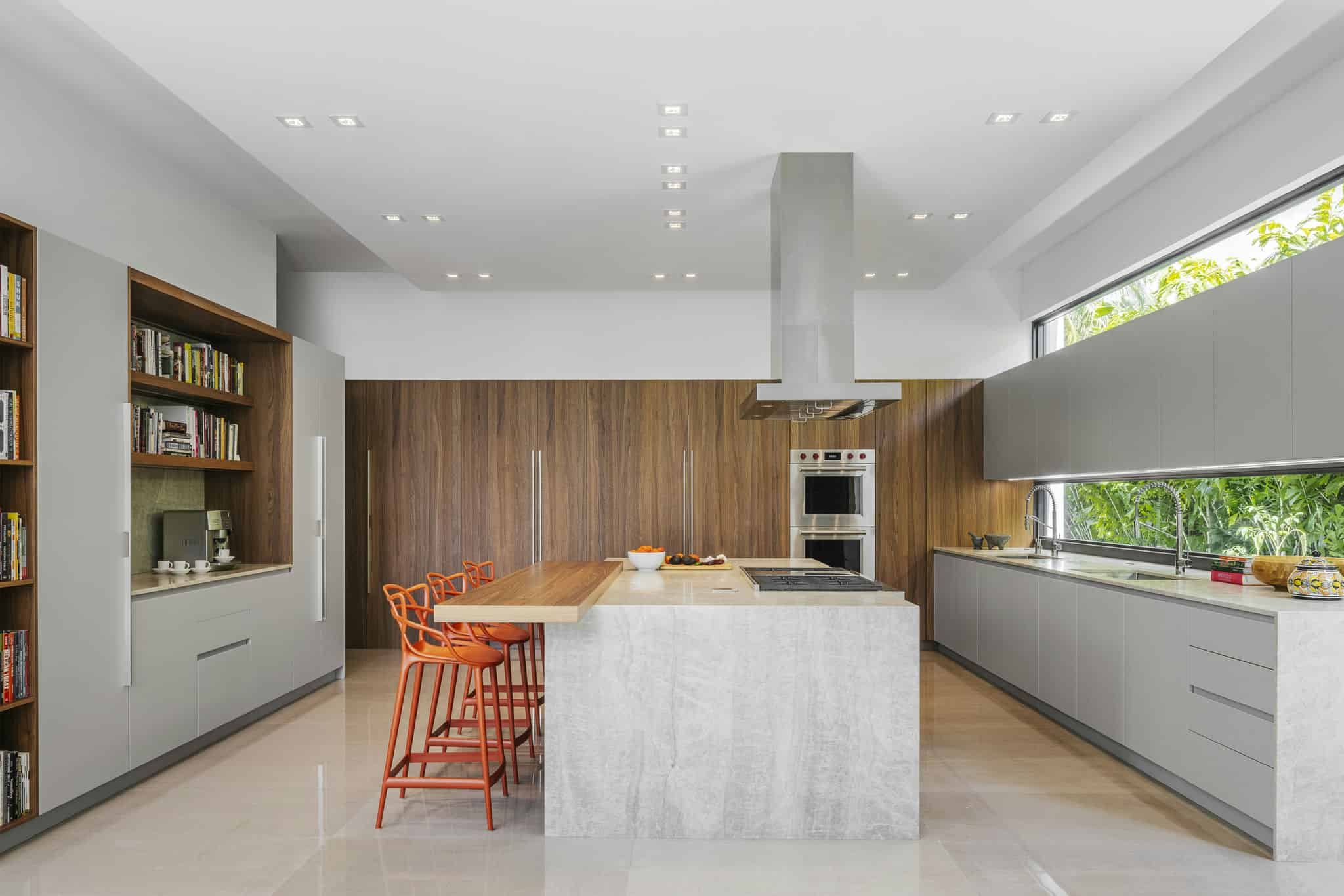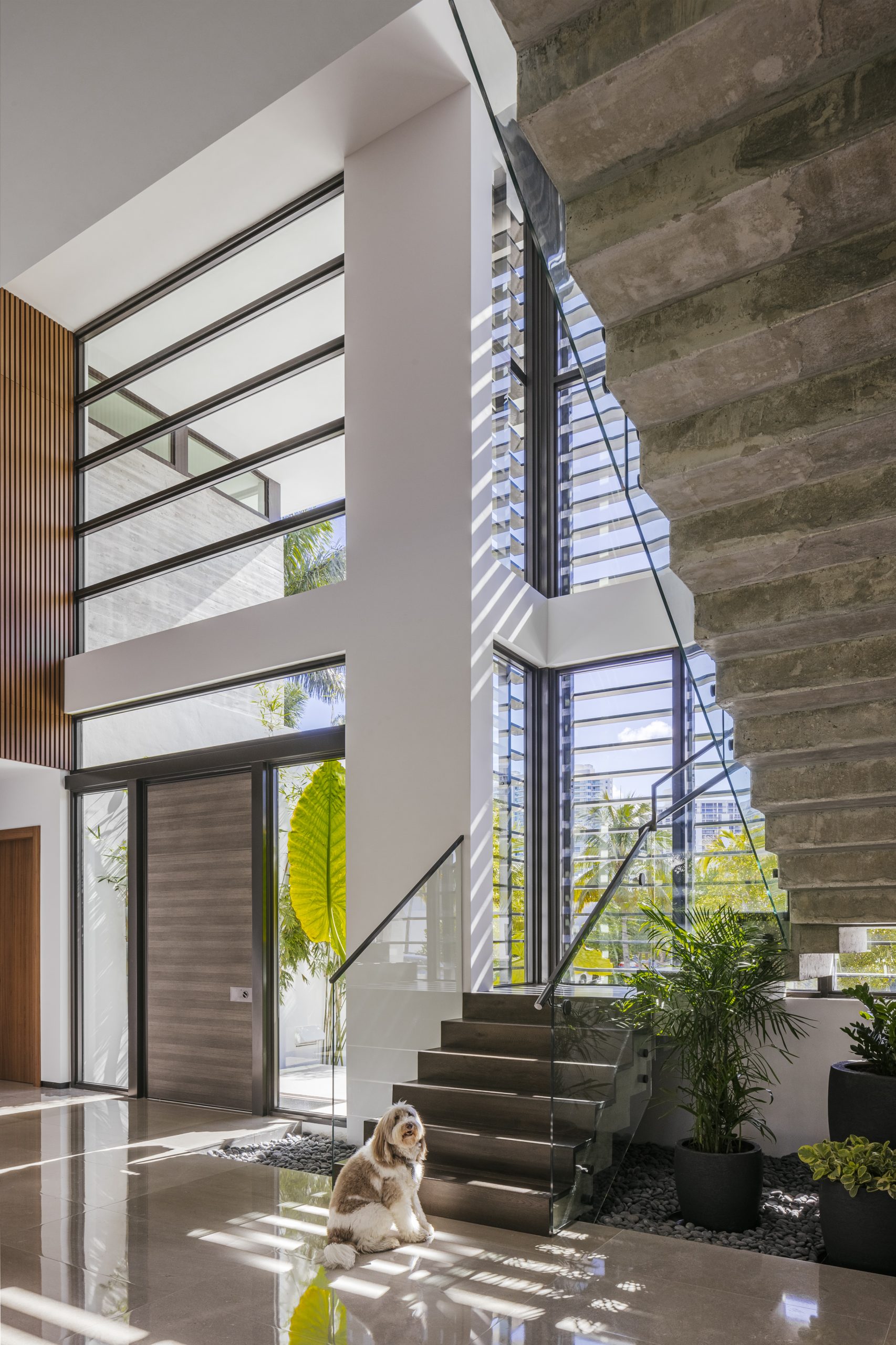 Detail
The stunning modern staircase elegantly enhances the double-height hallway, which is situated adjacent to the front door.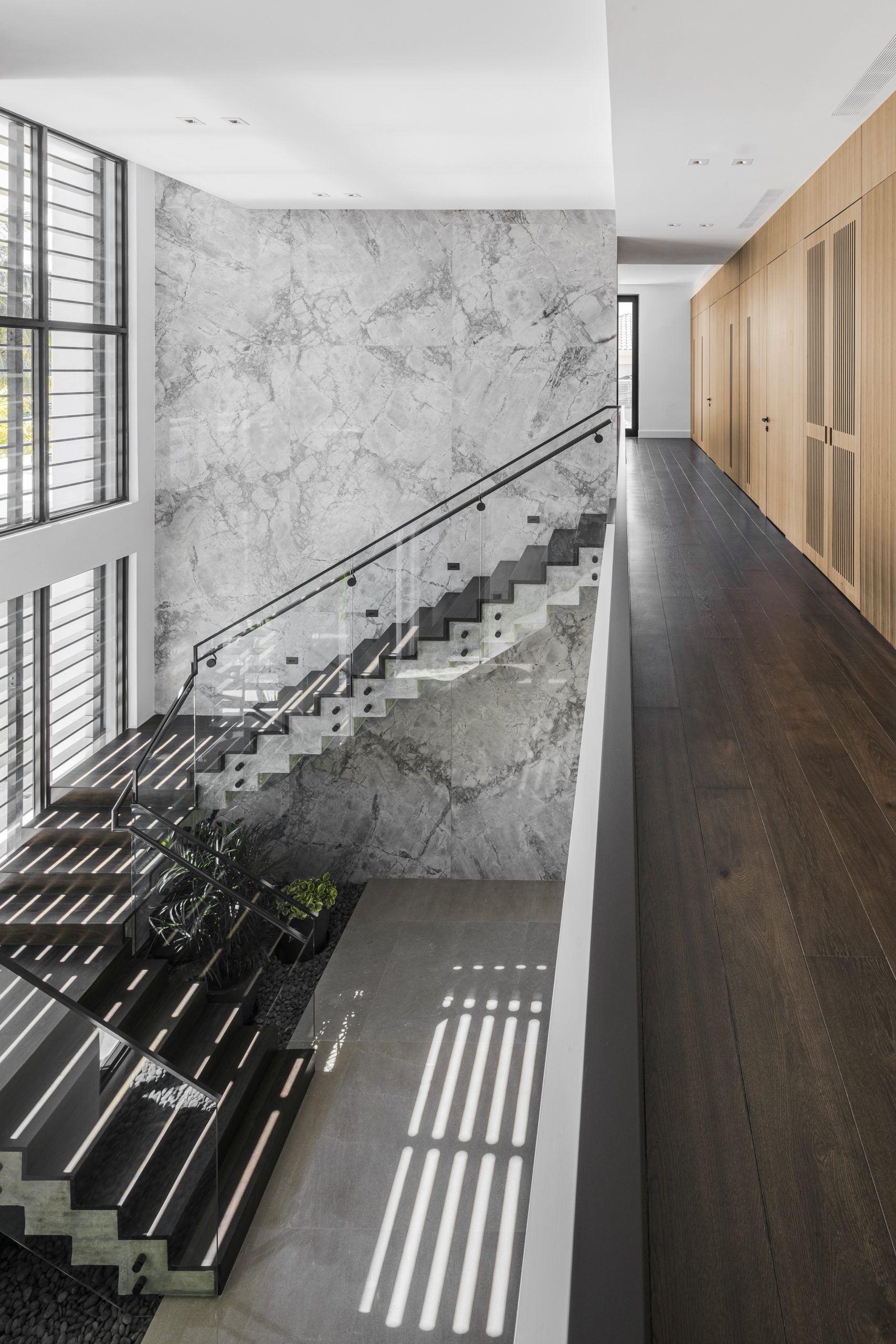 Detail
Nestled against a breathtaking marble wall, the contemporary stairway seamlessly links the first and second floors.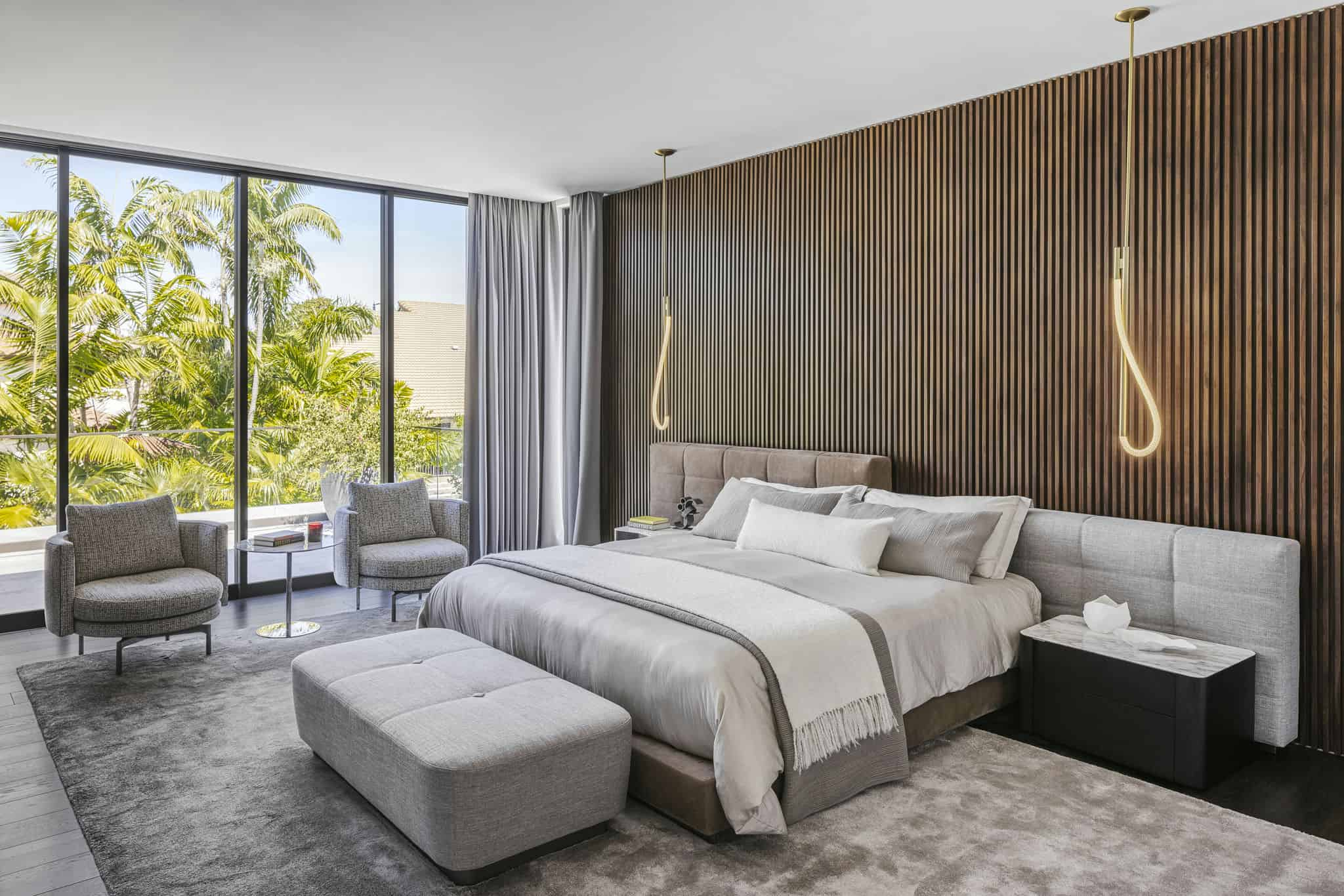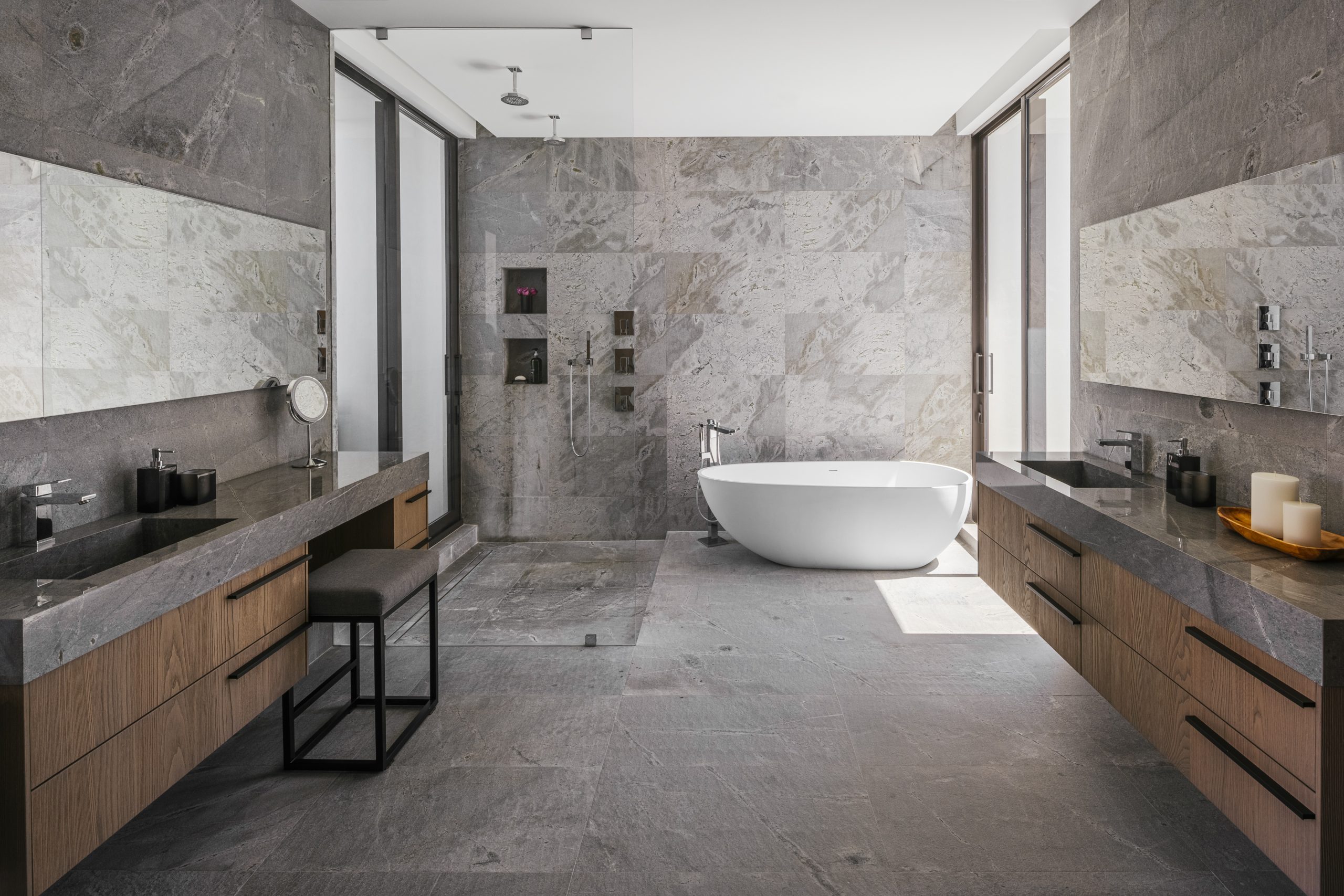 Discover More Projects
See more of our work
Click here >>
What Our Clients Say
About working with us
Click here >>