Nestled on a tranquil interior lot in an exclusive residential enclave, the Wol Residence is meticulously crafted to respond to the owner's desire to blend a modernist architectural style with elements of industrial design.
Our team fused natural materials with industrial details to evoke feelings of warmth and tranquility, and created flowing spaces that foster a sense of togetherness alongside custom features that display the family's bold design aesthetic.
The result is a contemporary home with a strong character grounded in industrial elegance and scaled transitions, where family life happens just as much as outdoors as it does indoors.
Location
Golden Beach, Florida
Status
Completed
Site Area
15,000 sf
Project Area
9,000 sf
Program
Single family residence
 
Click here to schedule an appointment.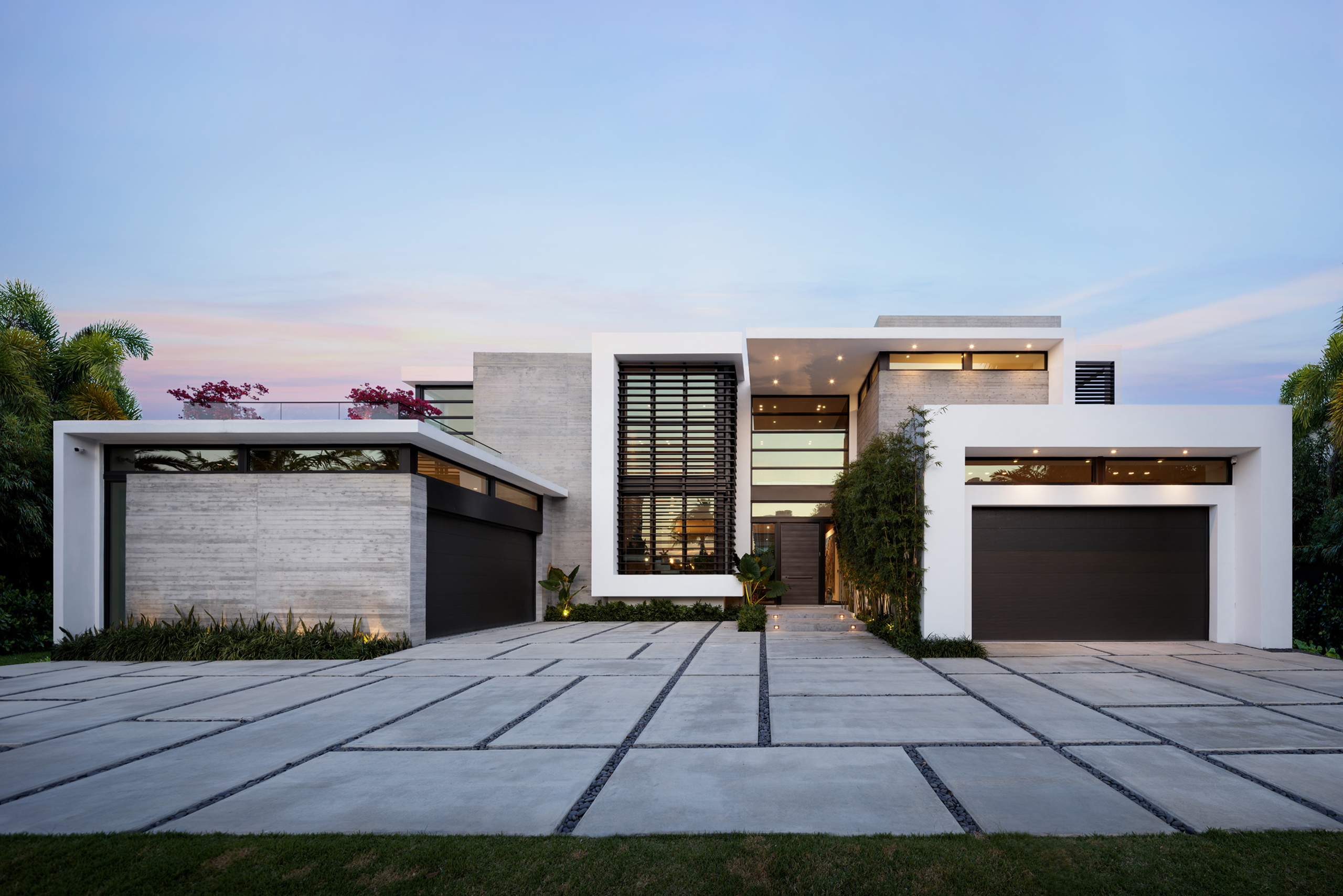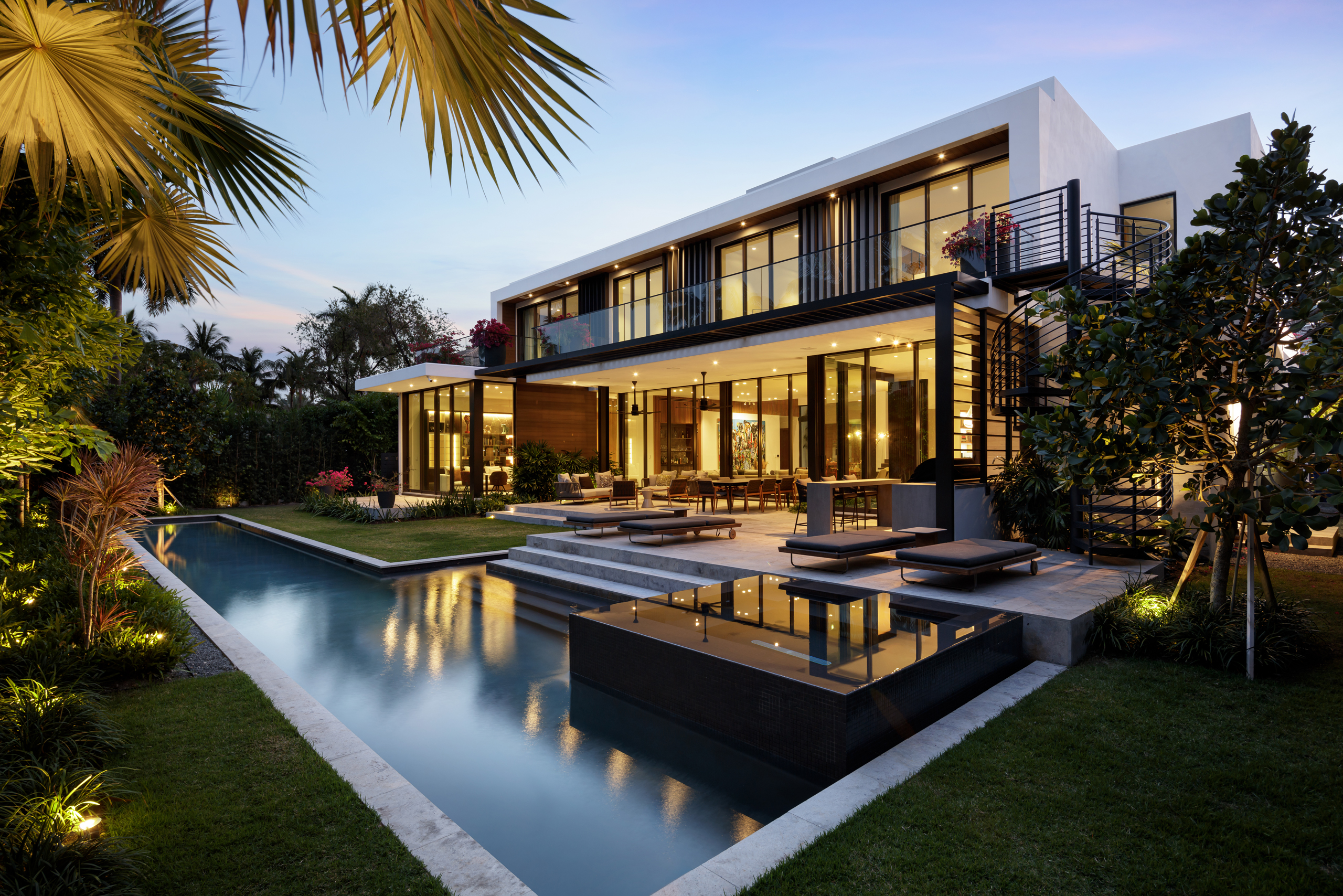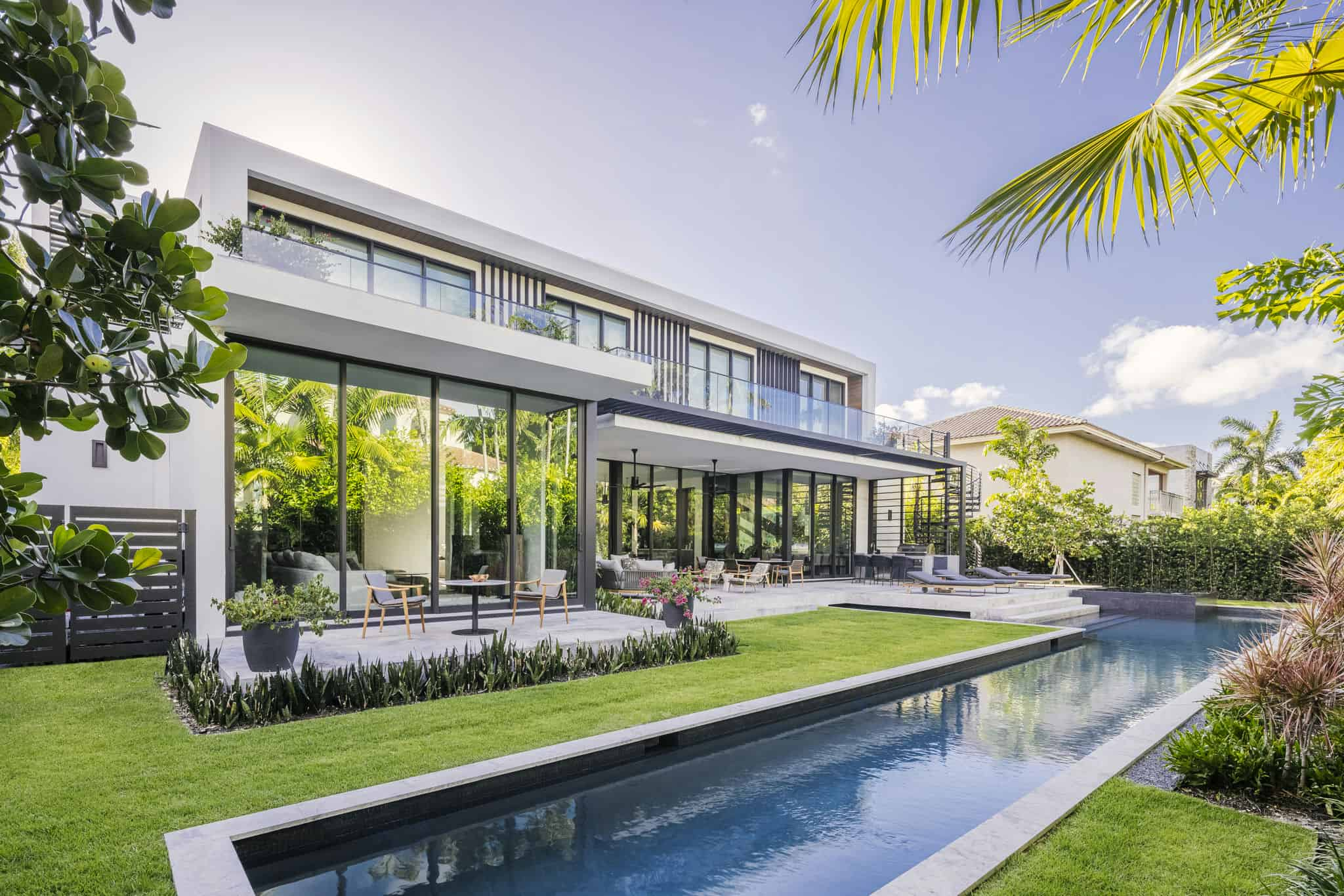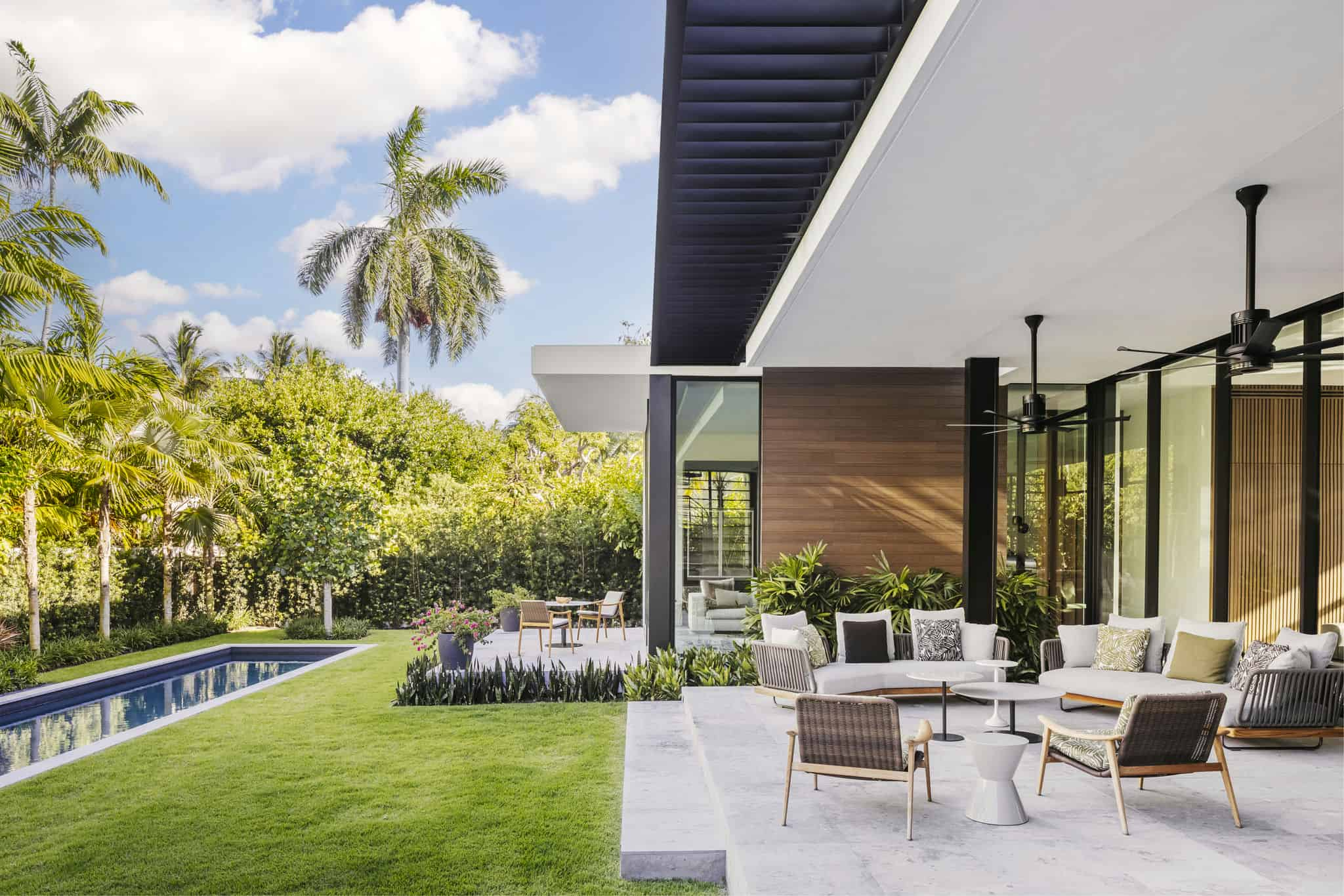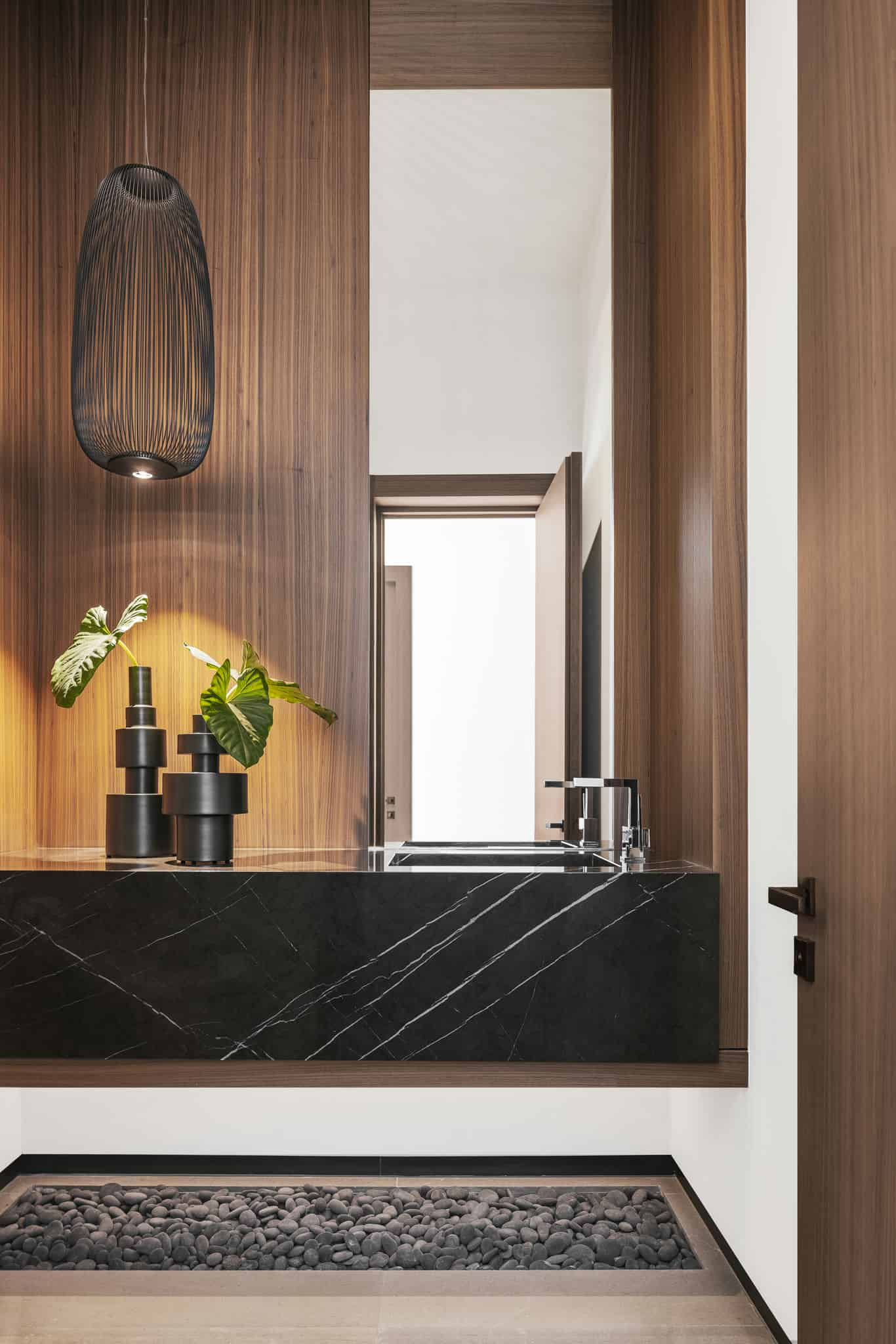 "We hired SDH Studio to design our home, and the whole experience has been really pleasant. Stephanie and her team are extremely talented and easy to work with. When we meet with them they are always perfectly organized, have an excellent attitude, and dedicate all the time we need. We've enjoyed the process a lot and would highly recommend SDH Studio." Ivette and Joseph​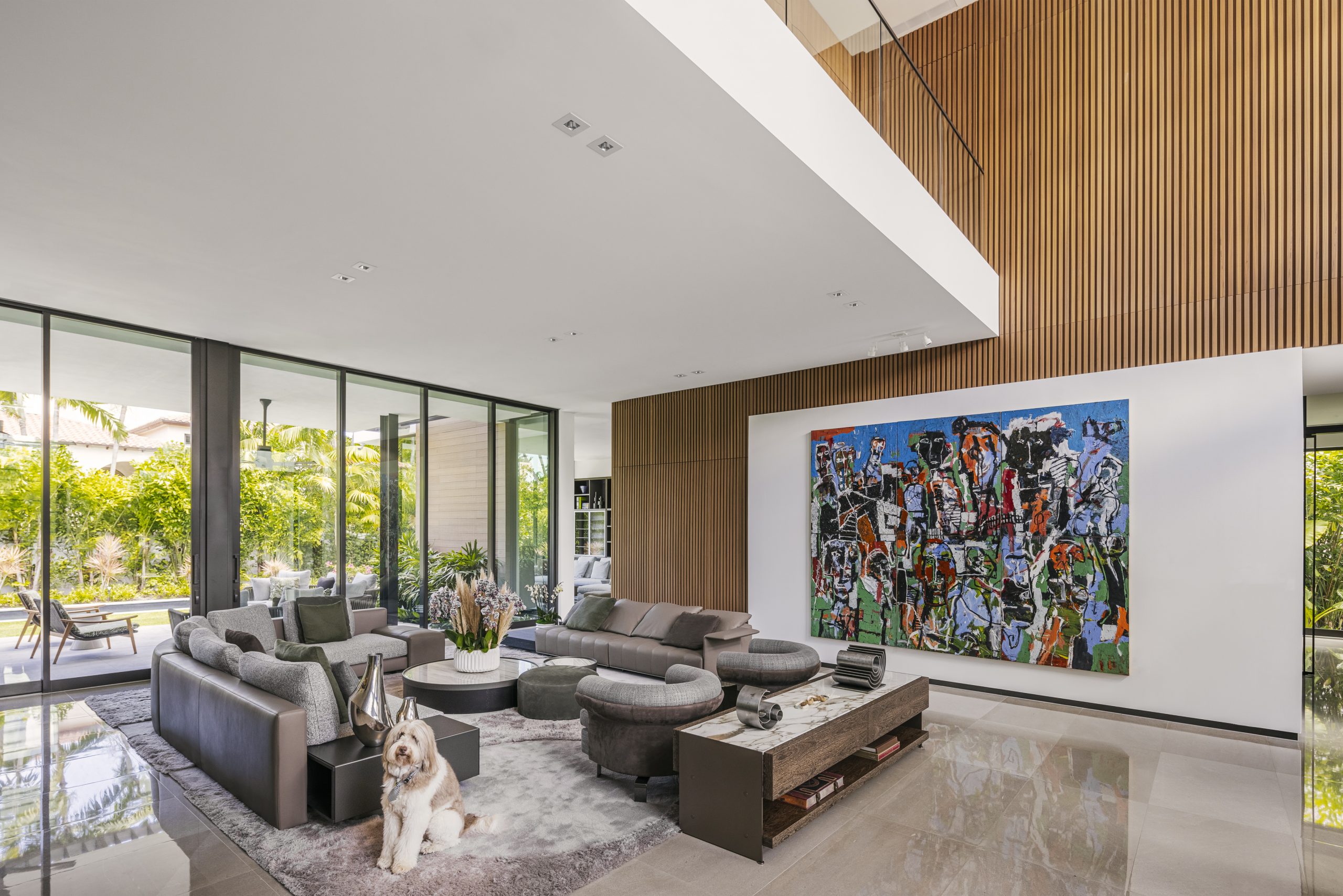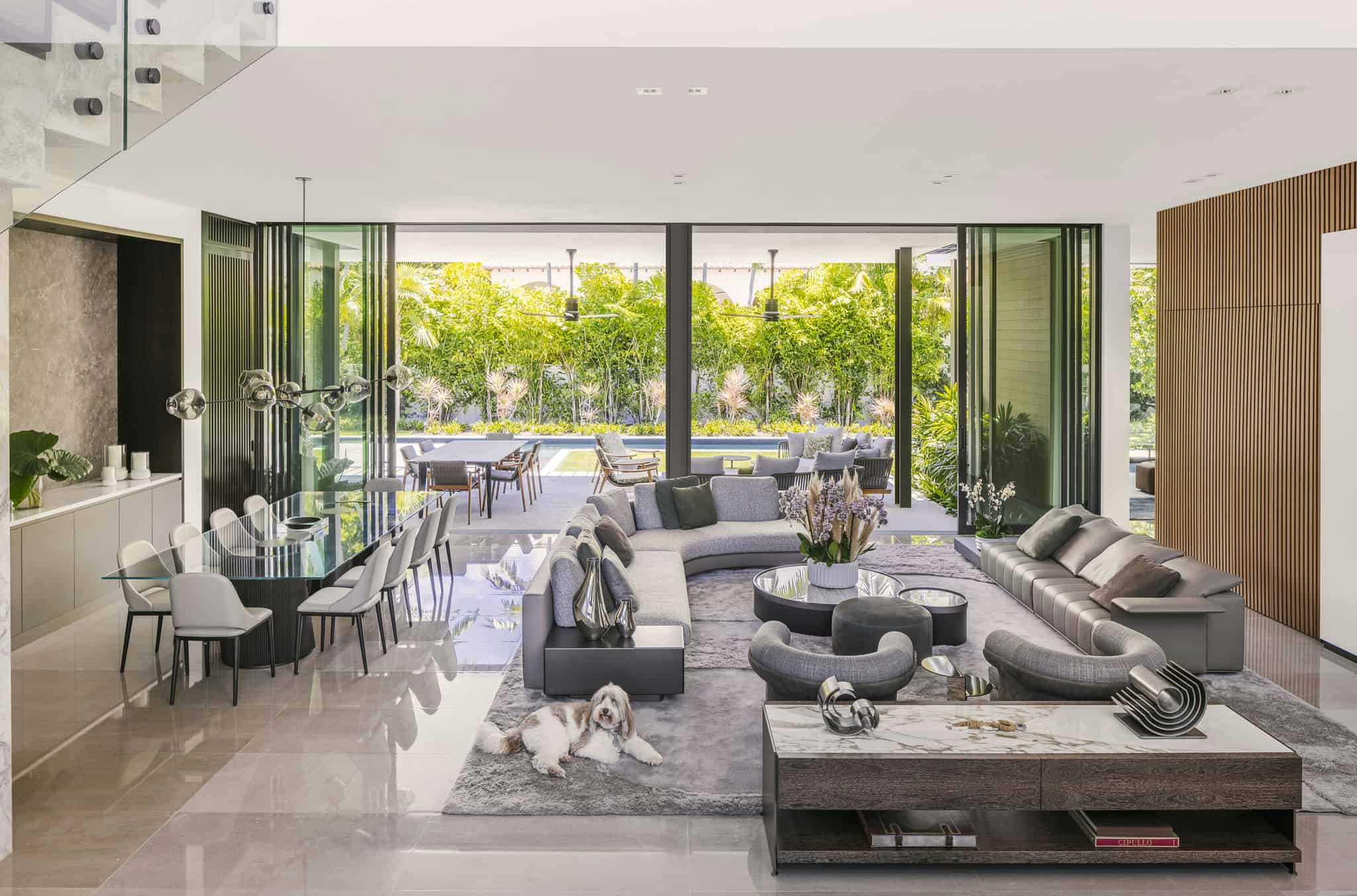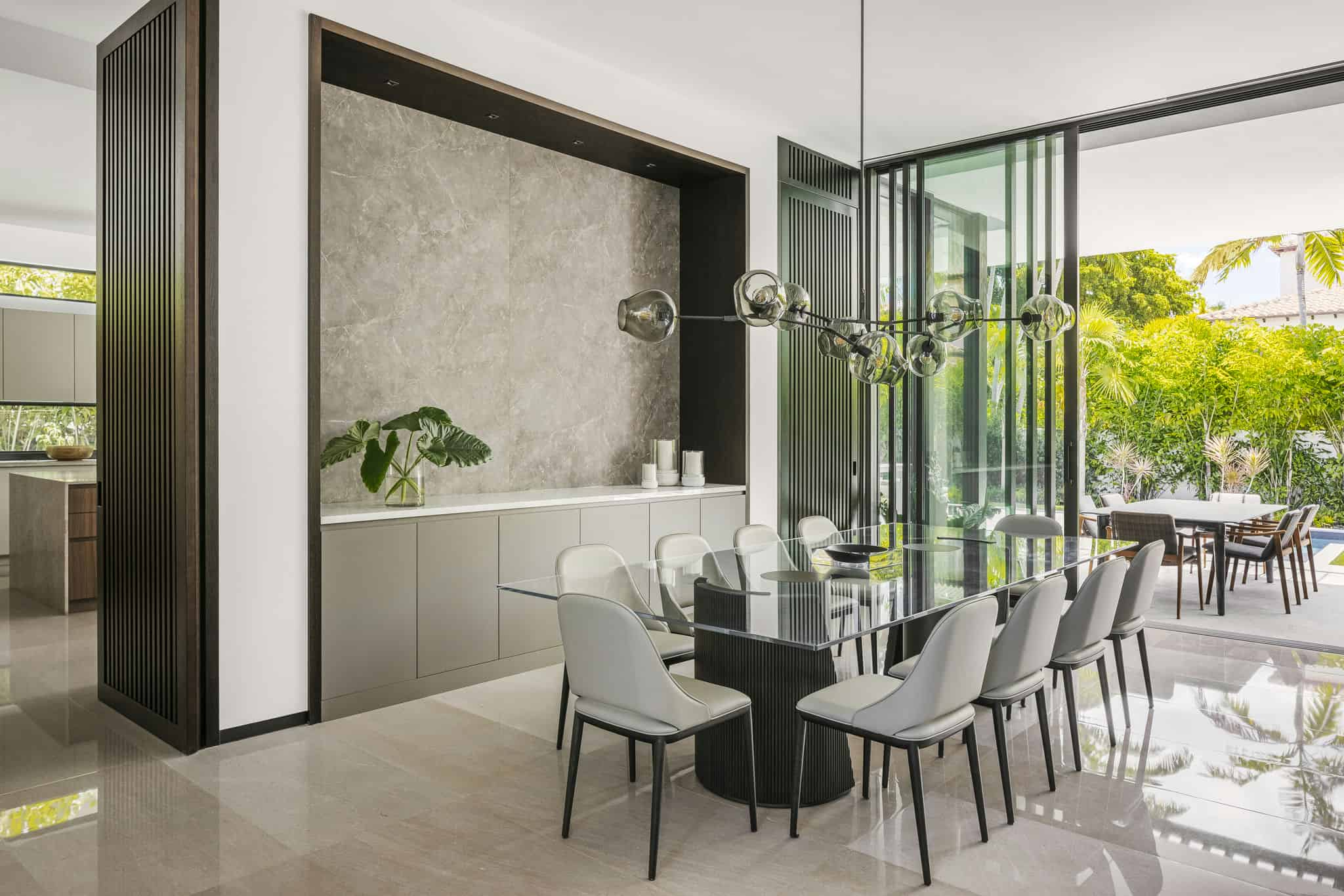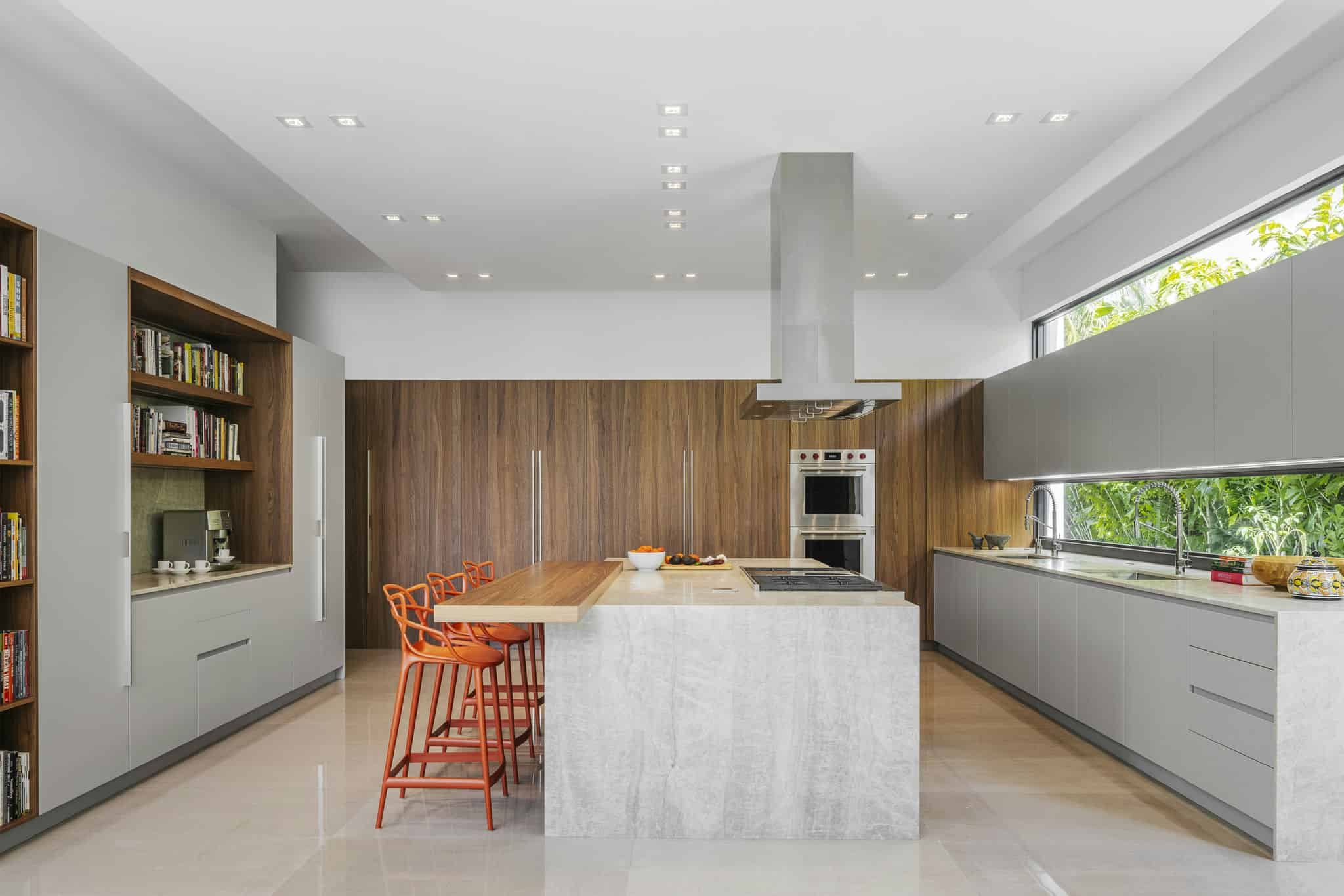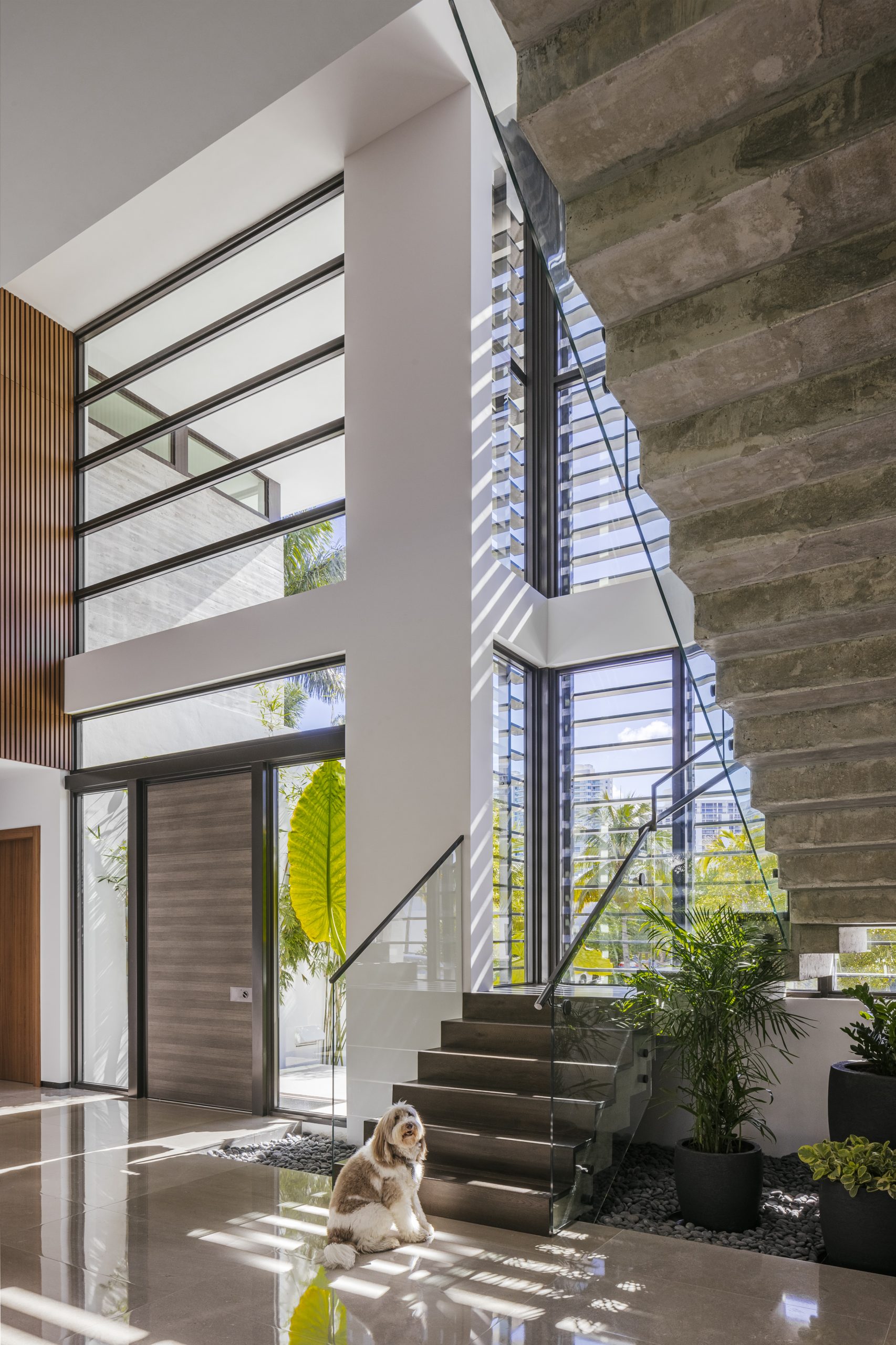 Detail
The stunning modern staircase elegantly enhances the double-height hallway, which is situated adjacent to the front door.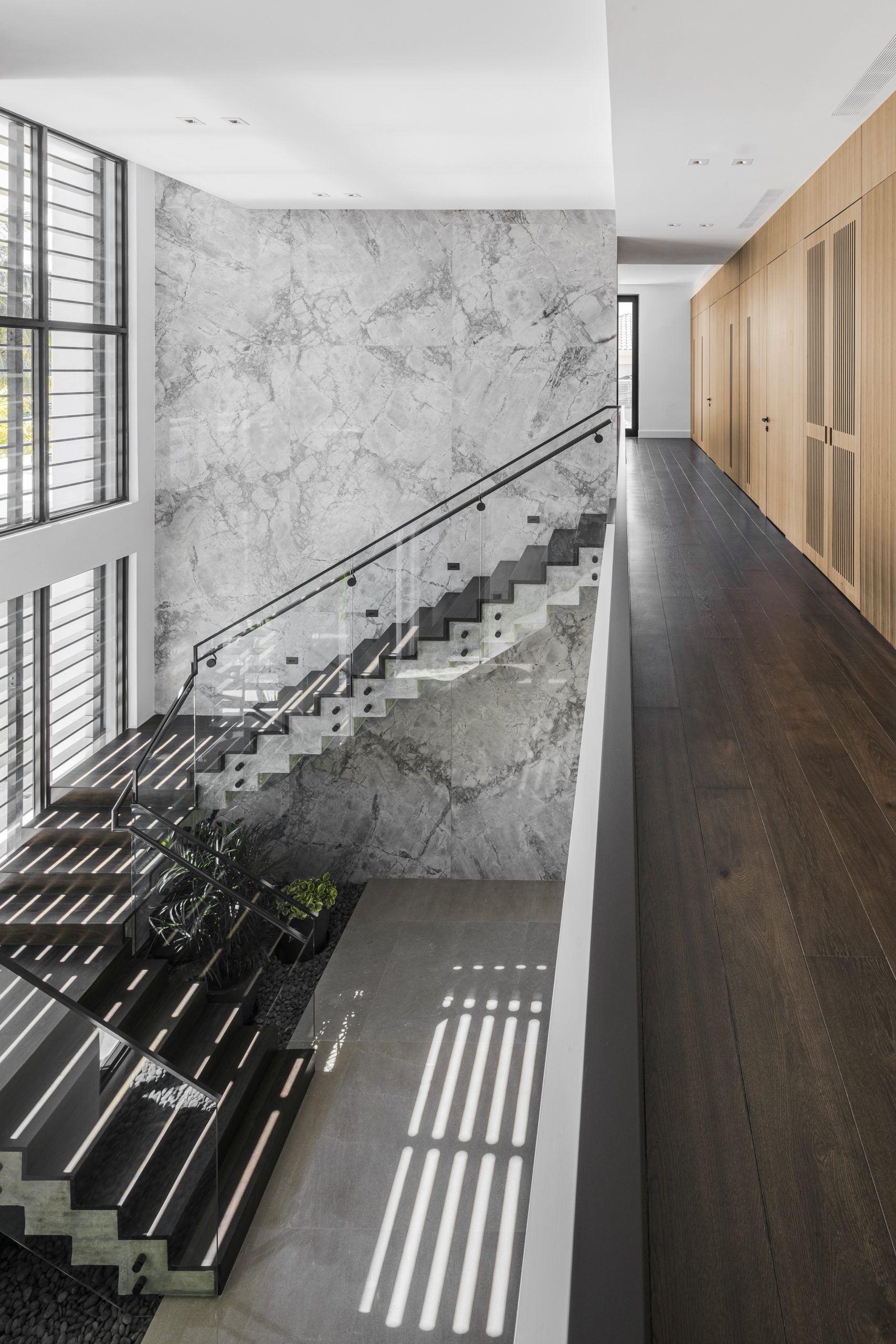 Detail
Nestled against a breathtaking marble wall, the contemporary stairway seamlessly links the first and second floors.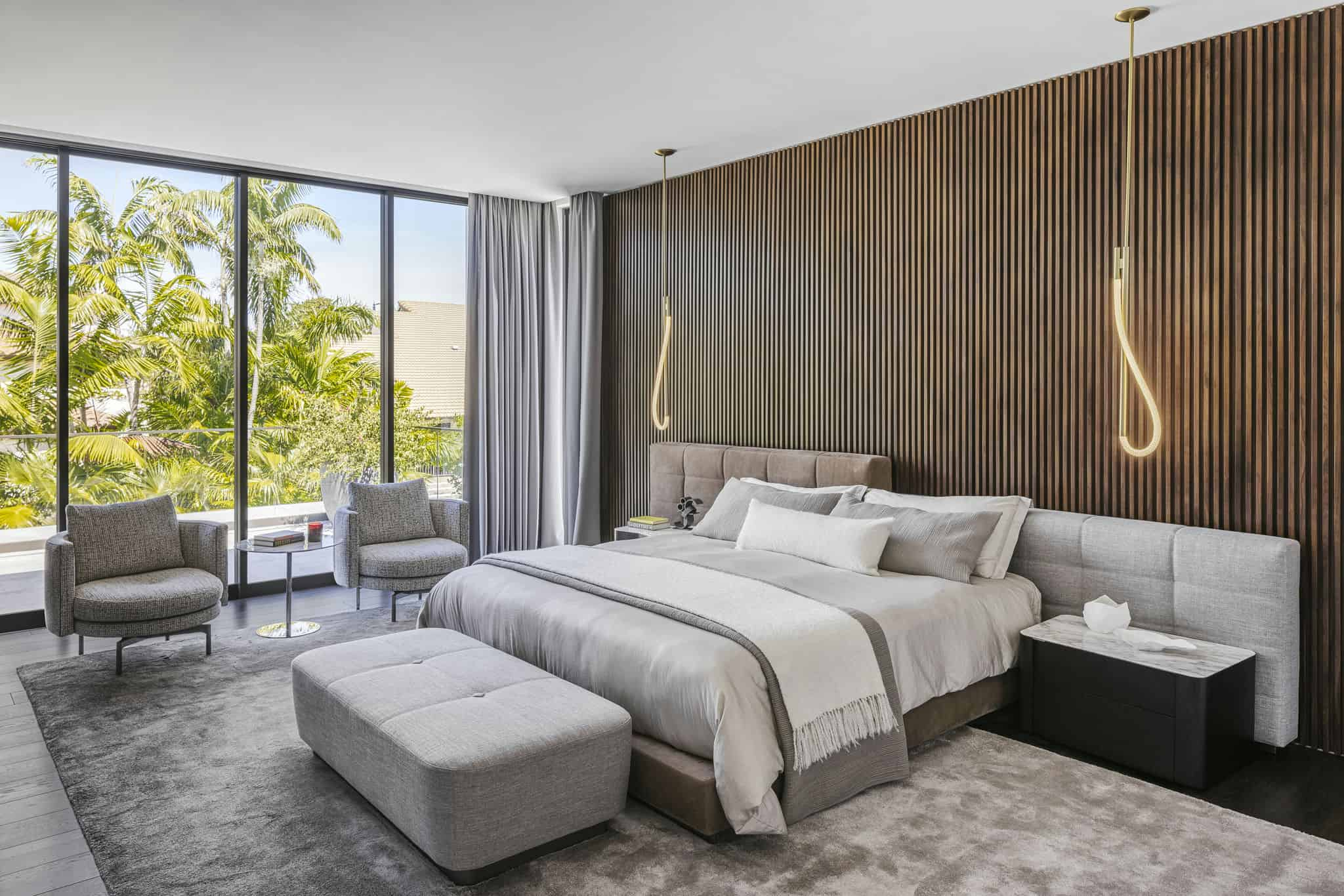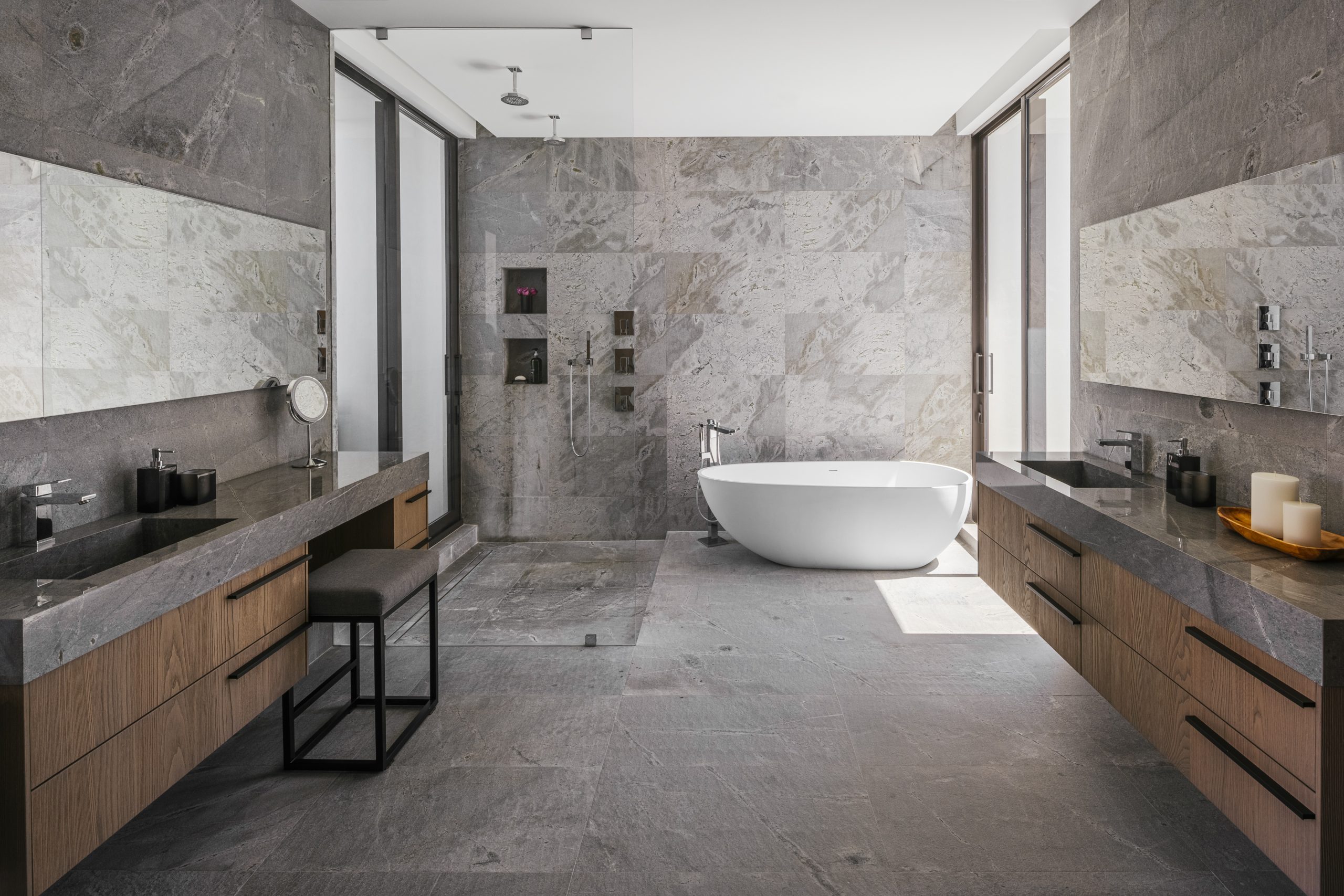 Discover More Projects
See more of our work
Click here >>
What Our Clients Say
About working with us
Click here >>