This stunning two-level house boasts a gorgeous marble base, connected on the second level with a glass bridge that creates a patio in front of the main entrance, offering a unique welcome experience.
Two garages face each other, but maintain a discreet presence from the street view, hidden from the public eye. A marble plane intersects from front to back, marking the division between public and private areas, adding a touch of elegance to the overall design.
A bespoke staircase brings a playful side to the interior of the house, combining wooden steps with a slide for the young occupants of the house, adding an element of fun and excitement to the design.
The stairs also envelop the social areas, which boast a 1.5 ceiling height, creating a grandiose internal space flooded with light, perfect for entertaining or relaxing with family and friends.
Floor-to-ceiling glass dominates the rear facade, creating a seamless connection between the indoors and outdoors, providing an abundance of natural light and stunning views.
Location
Miami, Florida
Status
Under construction
Site Area
15,450 sf
Project Area
7,540 sf
Program
Single family residence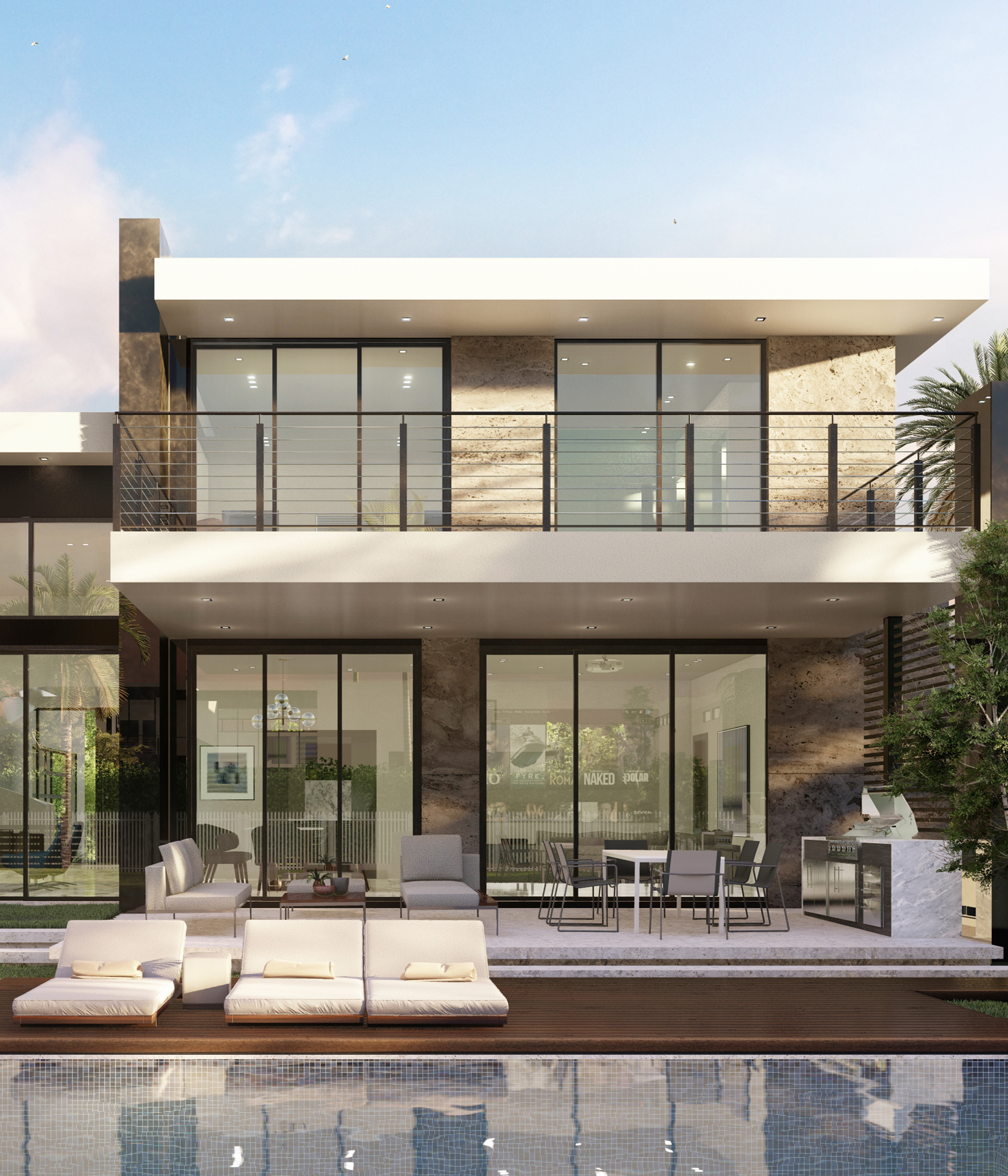 "Stephanie and her team at SDH Studio have been working with us to design our home. I found her via Houzz and reached out to set up a meeting. From my first meeting with her, she's exuded a sense of calm and attention to detail that I was looking for. She spent an adequate amount of time to understand our interests, likes & dislikes before proposing a design that was spot on! We then worked through minor changes and fine-tuning to truly turn this into a dream home. Even during the coronavirus stay-at-home situation, Stephanie & her team have held multiple video calls, and have walked me through architectural drawings and changes in painstaking detail to ensure the project stays on track. I would wholeheartedly recommend Stephanie & her team at SDH Studios to anyone looking for a quality team to work on their project." Sanket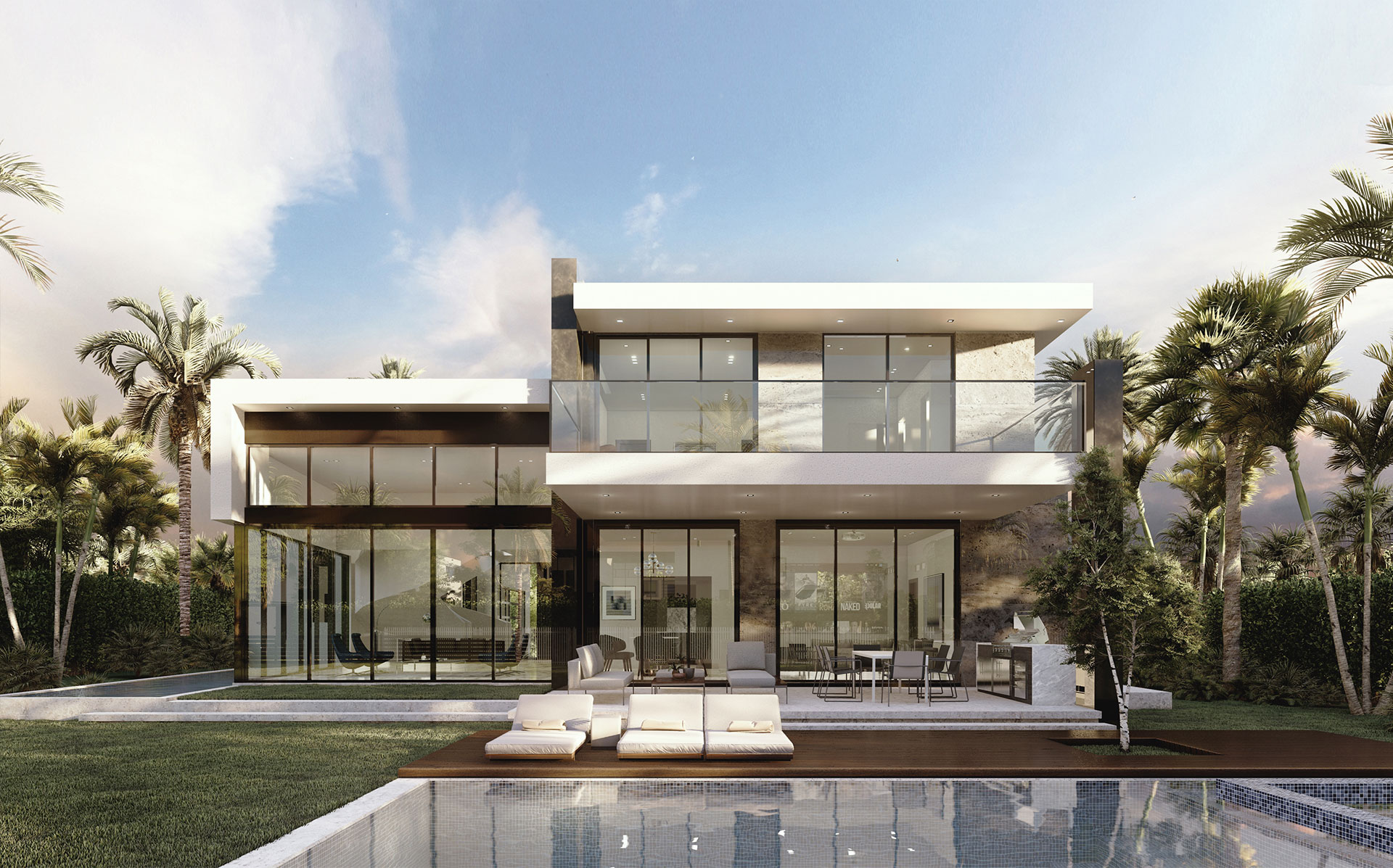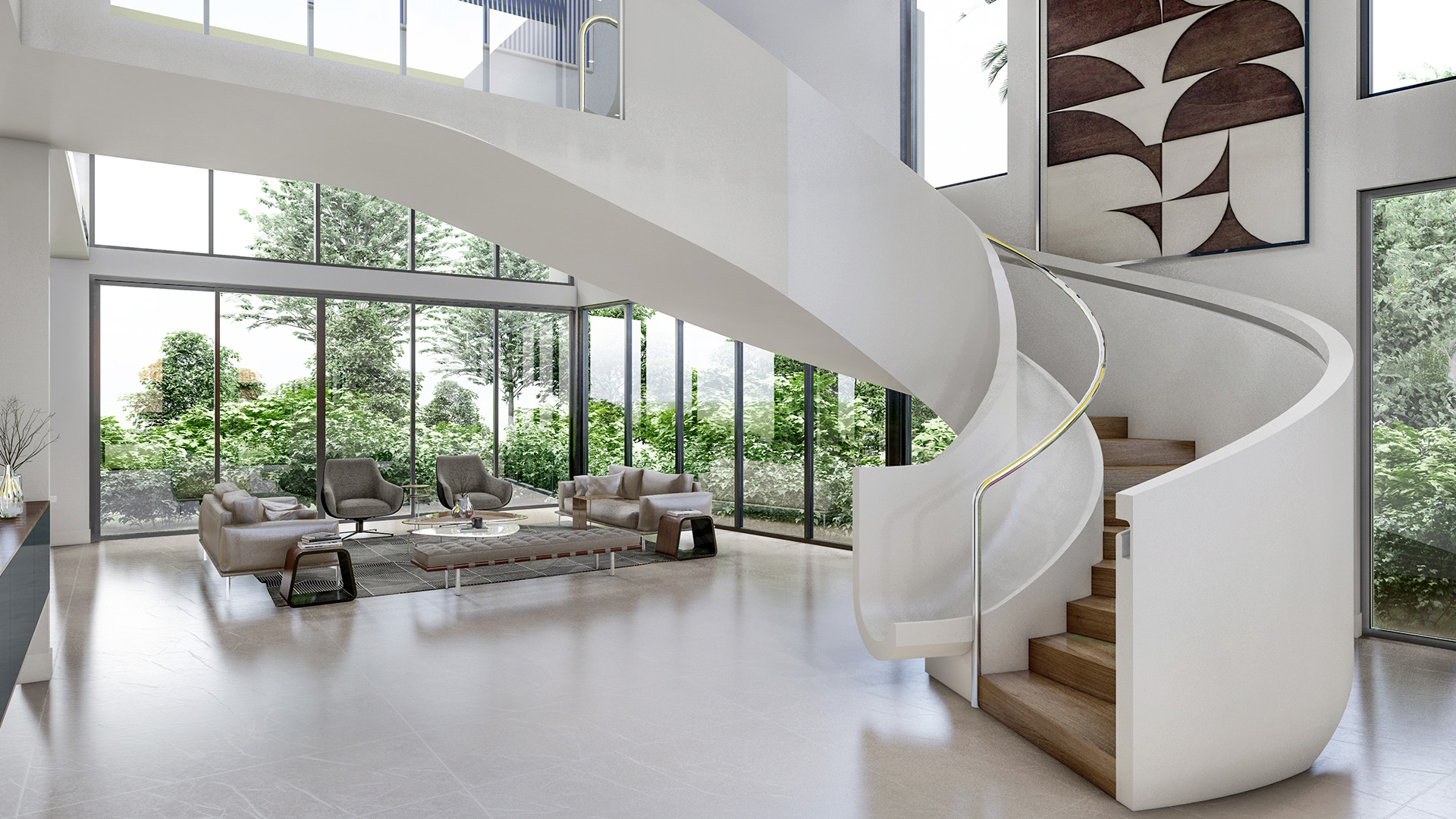 Discover More Projects
See more of our work
Click here >>
What Our Clients Say
About working with us
Click here >>