This exquisite Miami Beach home is defined by its deep overhangs, handsome proportions, and delicate detailing. Despite being situated on a narrow lot, the walls of glass throughout the home provide stunning, expansive views from the main living areas to the rear. The front facade is equally impressive, with a large balcony area on the second floor that adds to the home's charm.
As you enter the home, a private yet welcoming entryway leads you directly into the family room, where a double-height volume creates a sense of space and openness without compromising comfort. The interior space is bathed in natural light, which helps to frame the spectacular views of the canal to the rear of the property.
The patio and pool area are no less impressive, featuring an auxiliary outdoor kitchen element that makes it perfect for entertaining guests.
Location
Miami Beach, Florida
Status
Under Construction
Site Area
14,193 sf
Project Area
7,500 sf
Program
Single family residence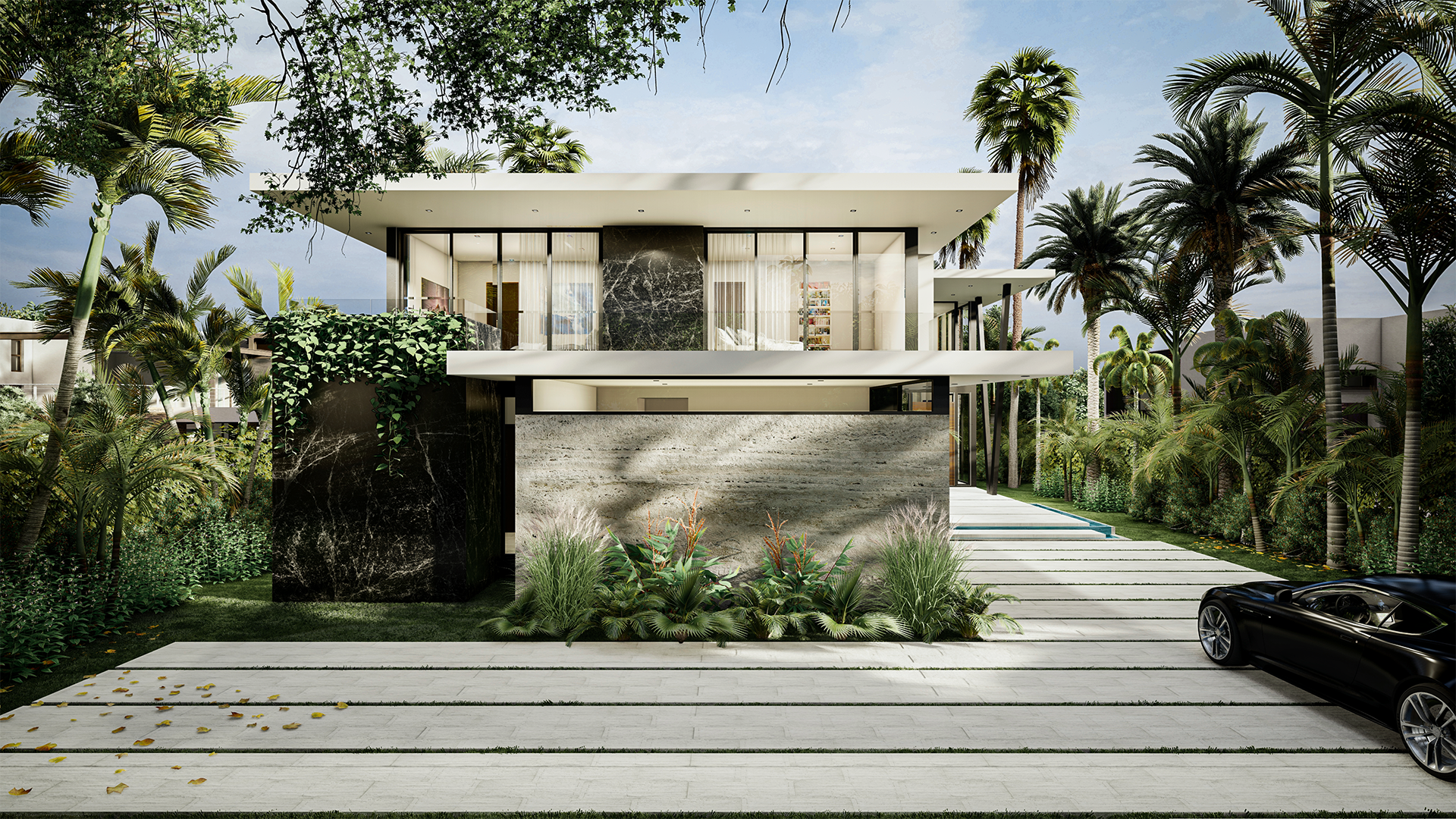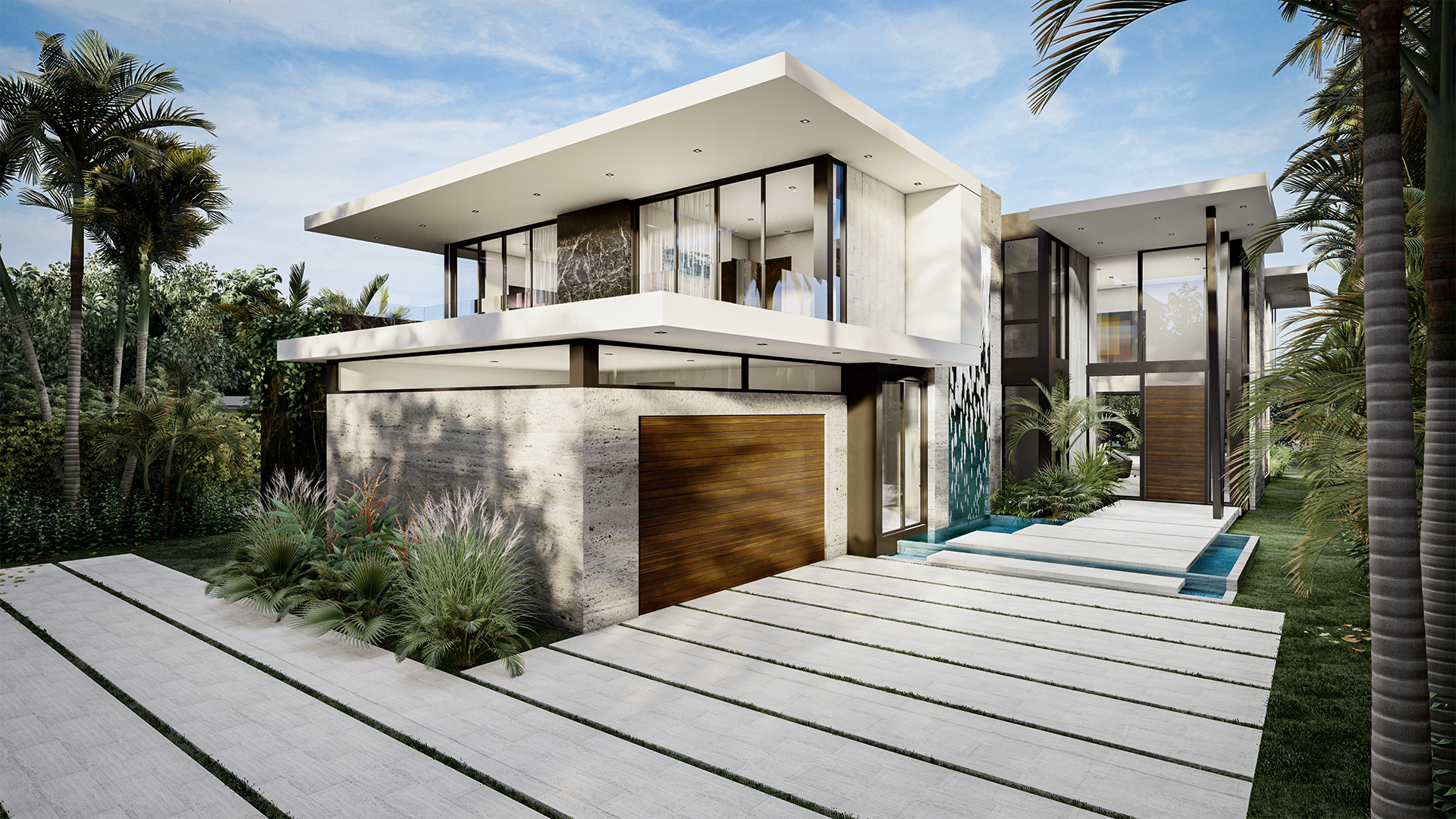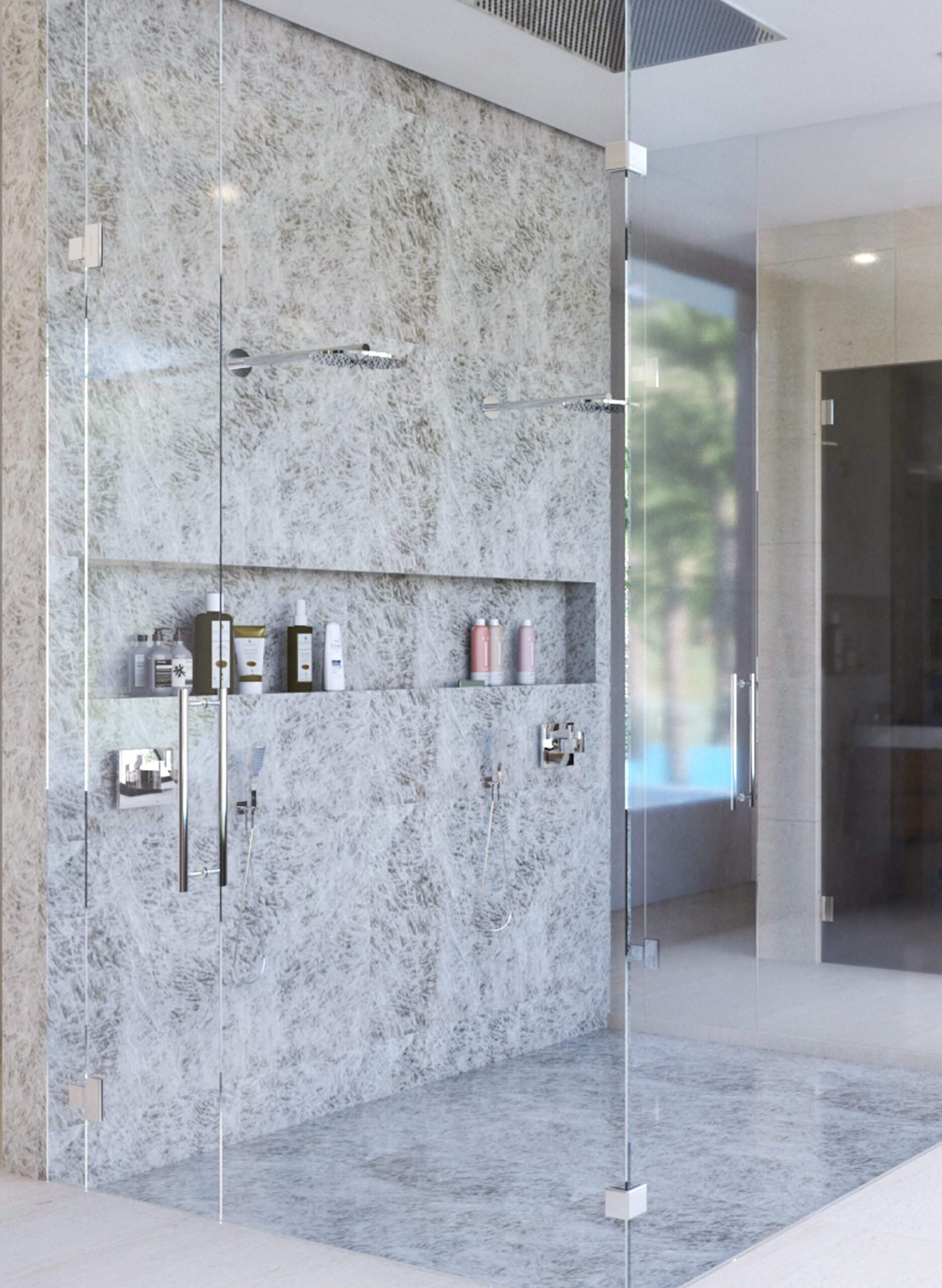 "We were lucky for our first experience in building houses in Miami to find such a dedicated and competent architecture and design firm. We are in the real estate business for a long time and we pride ourselves to find the best professional teams to partner with for our projects. With Stephanie and her team at SDH, we found exactly what we were looking for: a service-oriented, very professional, talented, attentive, meticulous, respectful, and competent team, driven by Stephanie that was able to communicate her passion and vision to all her associates, while at all times preserving the client scope of work, his budget, and wishes. We have no hesitation to recommend SDH Studio Architecture and interior design to create your dream house." Georges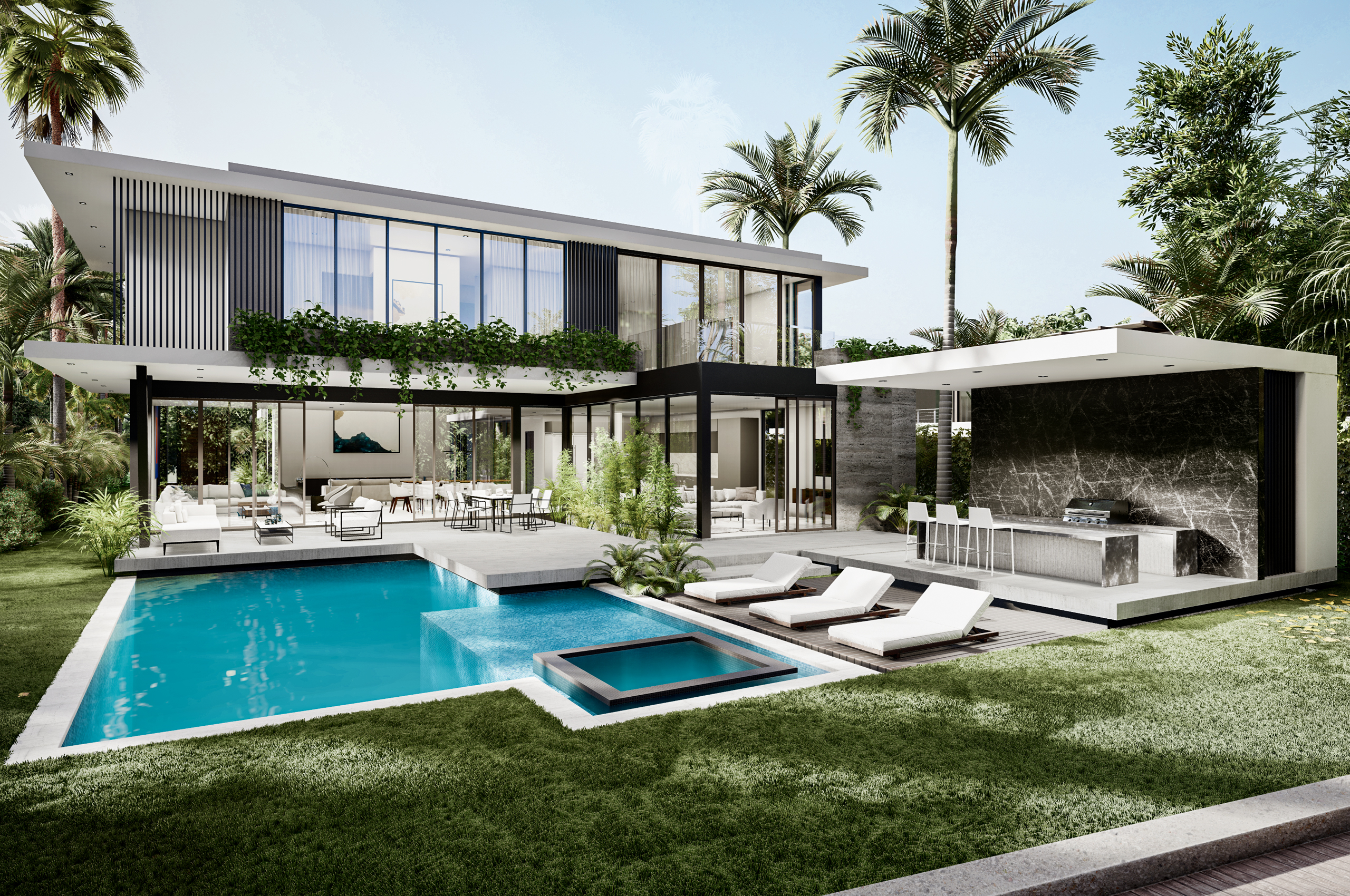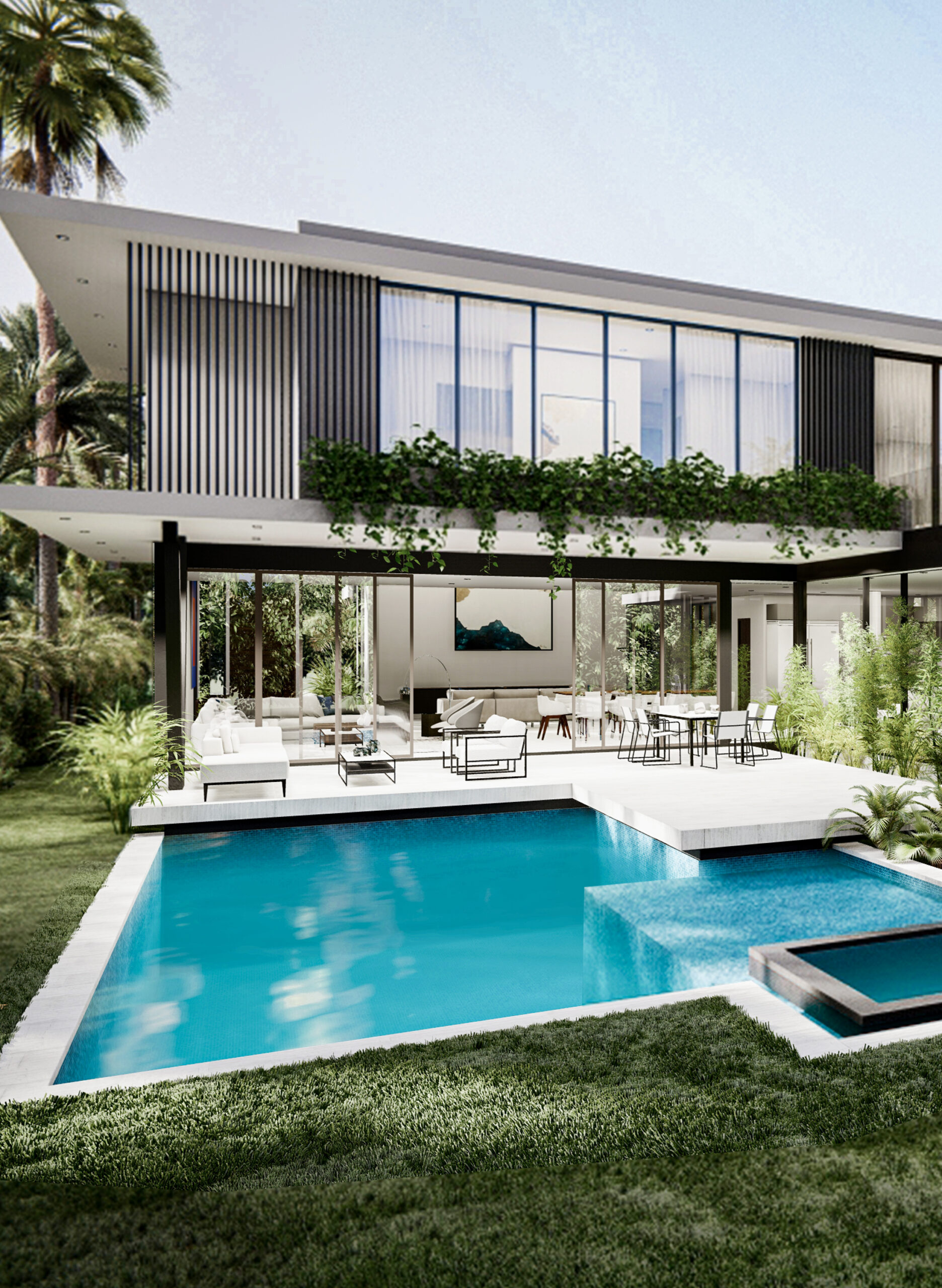 Detail
The spacious patio and pool area are perfect for relaxing or entertaining family and friends outdoors.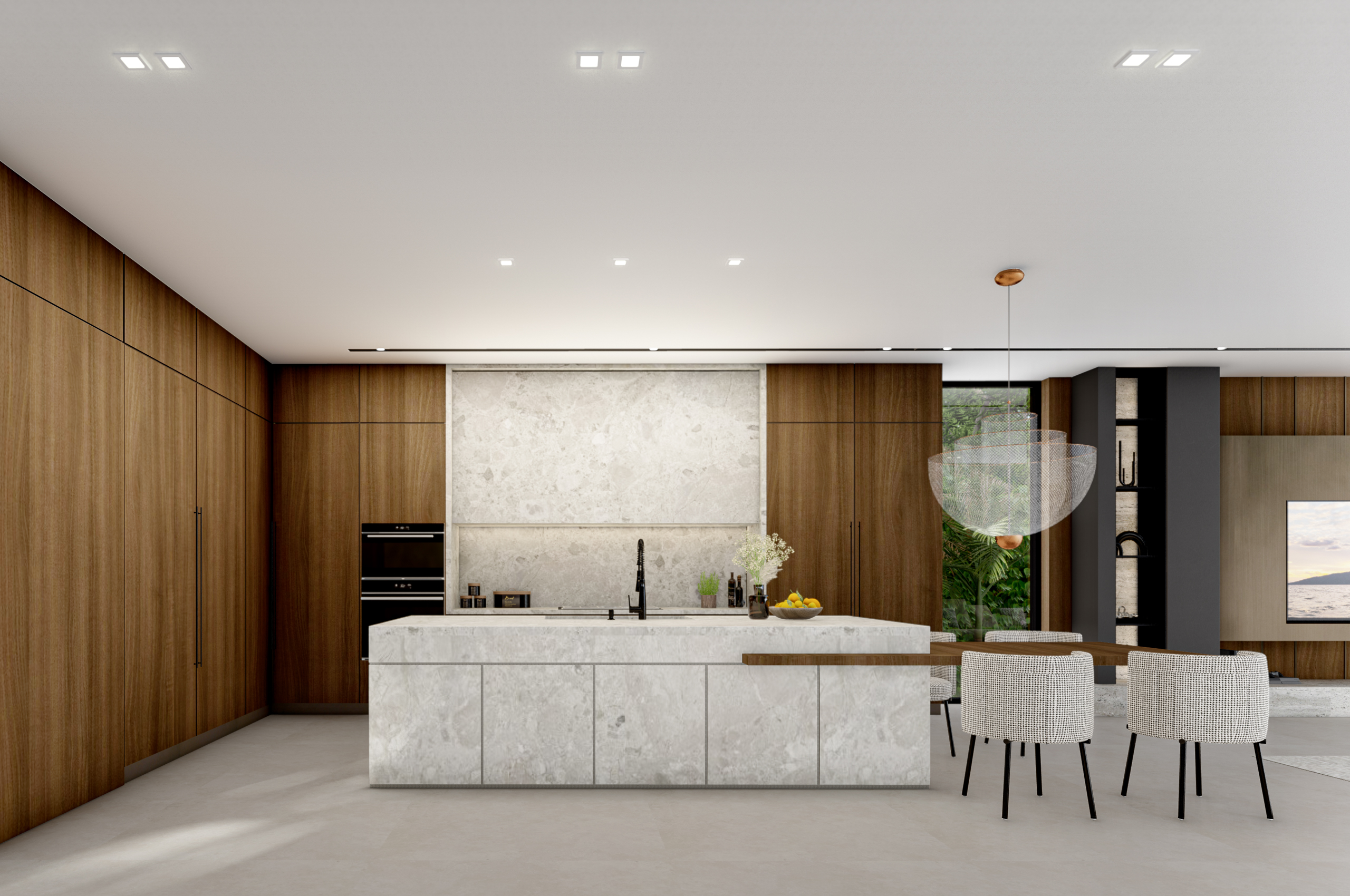 Discover More Projects
See more of our work
Click here >>
What Our Clients Say
About working with us
Click here >>