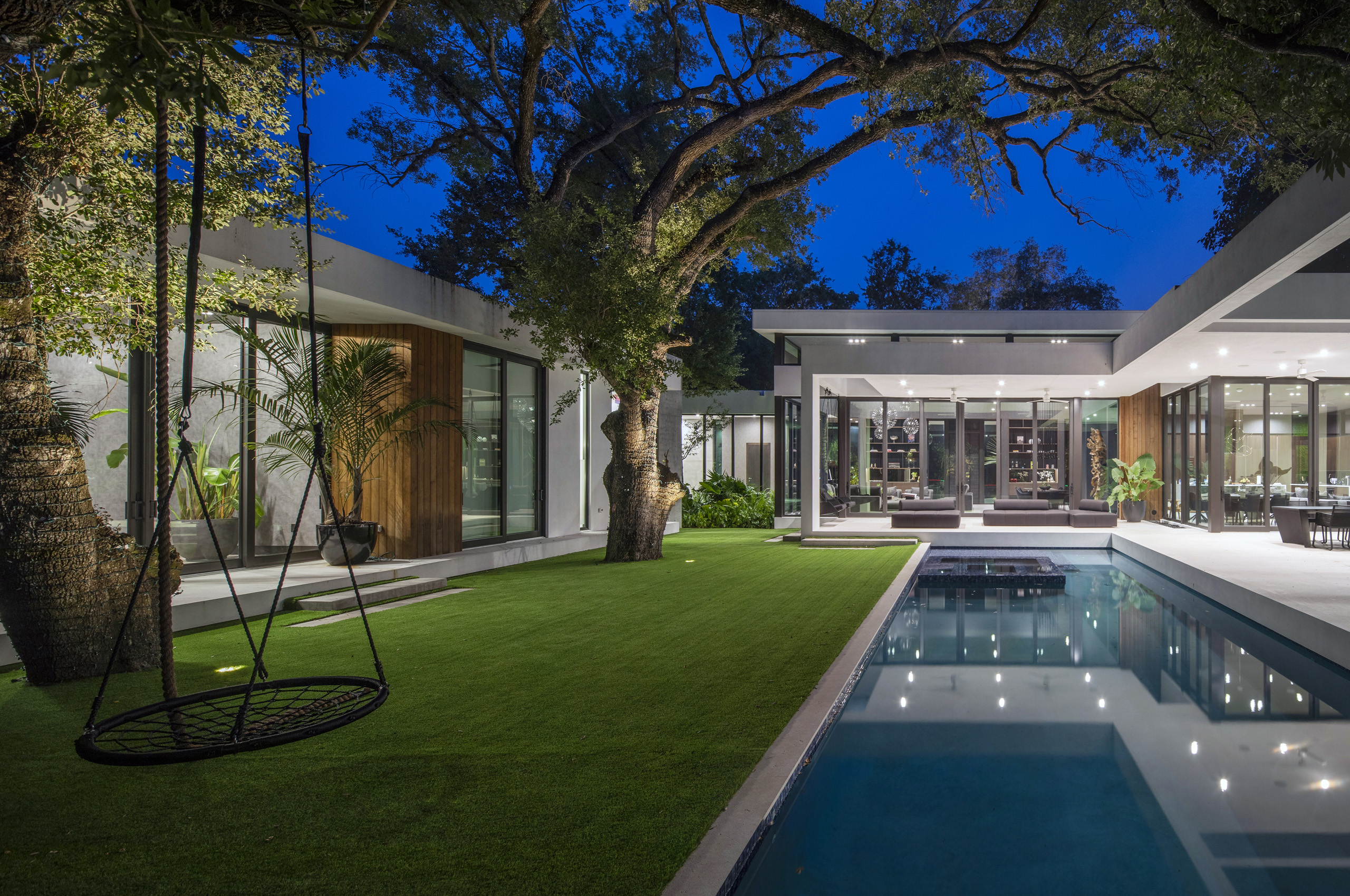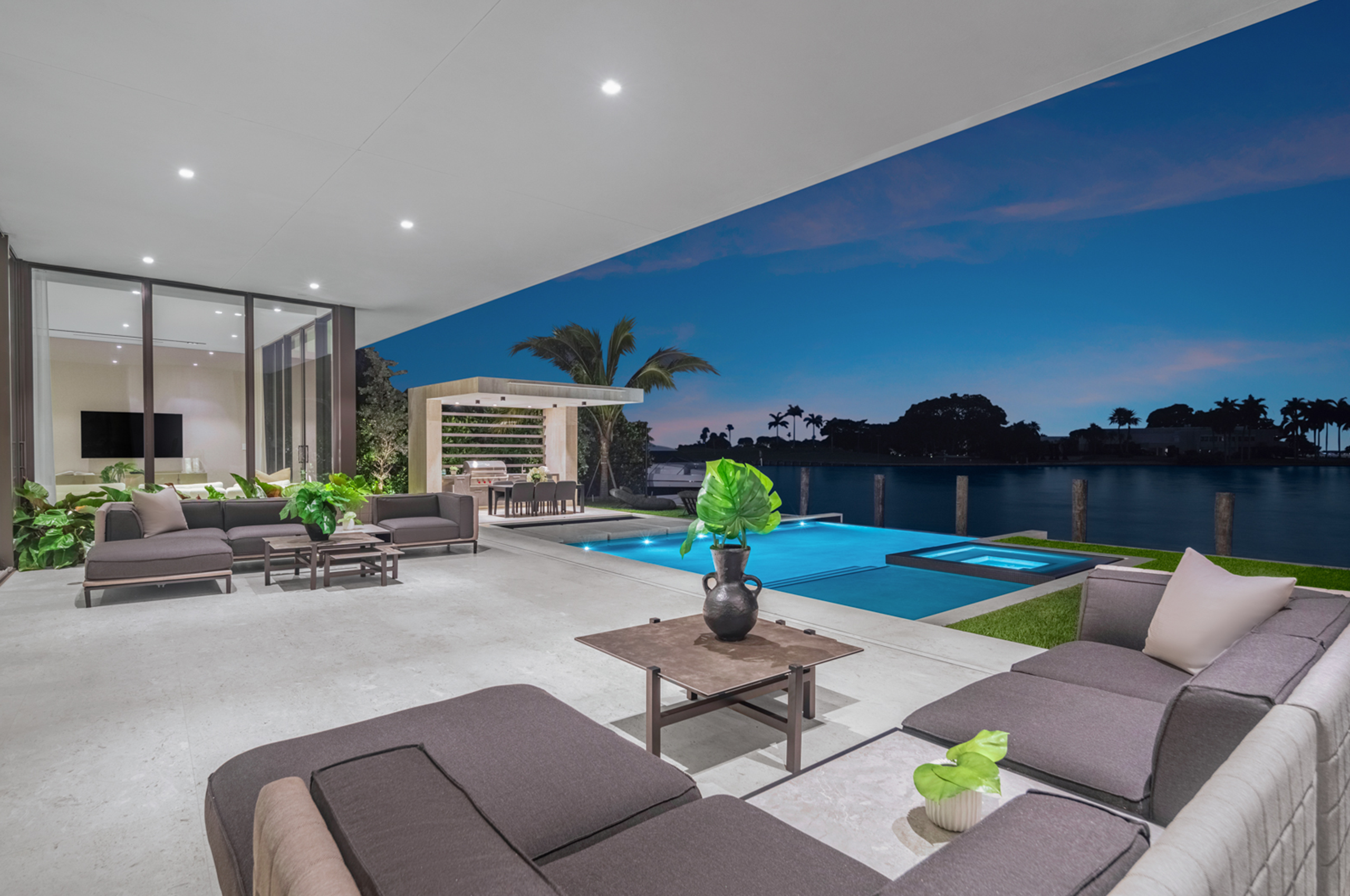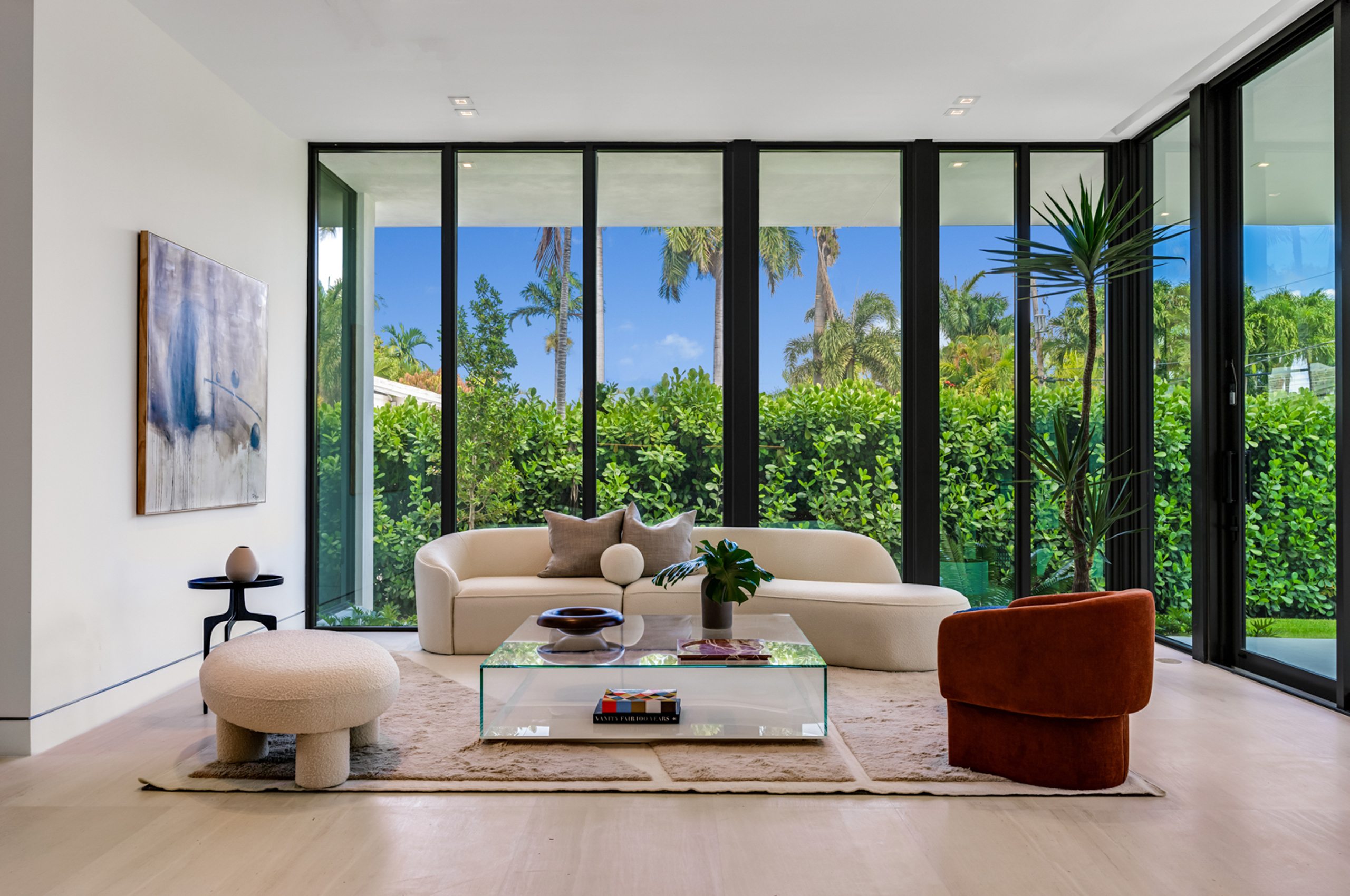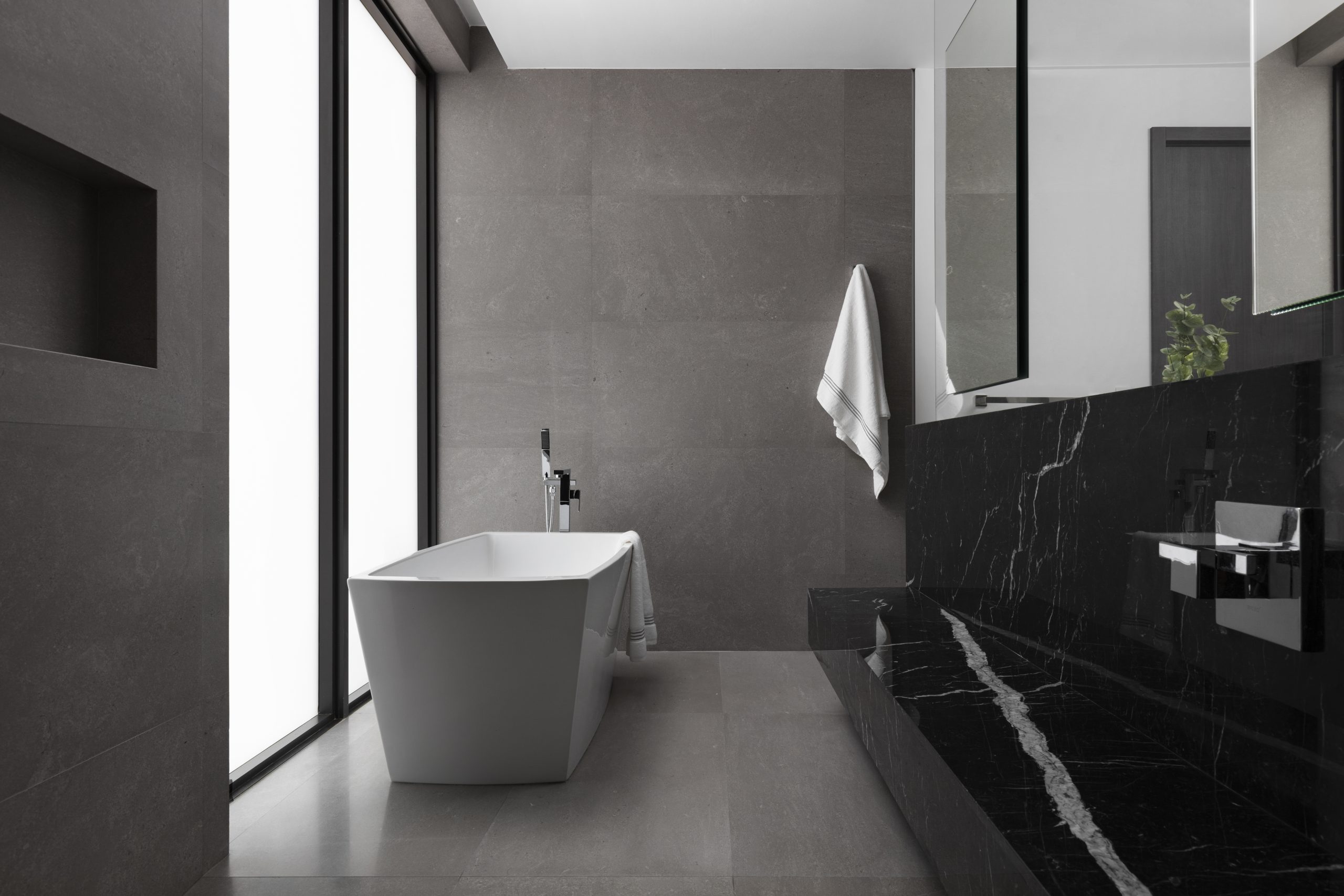 407 GBD Scroller Feb 2023
407 GBD Scroller Feb 2023
Architects in Fort Lauderdale Florida
SDH Studio is one of the most awarded architecture firms in Fort Lauderdale and South Florida. Specializing in contemporary architecture and interior design SDH Studio specilizes in high end waterfront residential projects.
Our team is young, energetic, and passionate about innovating the building process. We base our plans and designs on the unbreakable connection between architecture and the environment.
Led by our founder and Principal architect Stephanie Halfen, SDH Studio started creating lavish homes in 2012. We are a firm specializing in luxury contemporary homes. Supported by some of the most talented residential architects in South Florida, we mix modern architecture with natural elements. Our team sets new standards in residential architecture by creating unique luxury waterfront homes with lush architectural and interior design.
SDH Studio is famous for its all-in-one approach. The concept of indoor-outdoor living is the most popular draw in the entire state, including Fort Lauderdale. Our design firm specializes in designing high end residential projects from architecture all the way until final touches.
We think of each project as an extraordinary adventure with one goal: to create a home that maintains a perfect balance between the functionality and beauty.
Our architectural and interior design firm takes pride in a creative, experienced team that continuously researches new ways to provide sustainable design and the best possible solution for each client. Connecting homeowners with nature is always at the top of our priorities.
Why We're The Best Architects in Fort Lauderdale
SDH Studio is one of the rare firms capable of handling the entire design project, including your luxury home's interior design and landscape.
Our firm features the most creative, enthusiastic architects in Fort Lauderdale. We work alongside our clients, always striving to bring their vision to life. With our experience and knowledge, we know how to work with any type of property to create a perfect family home.
Our young, energetic team has plenty of experience working in areas around Fort Lauderdale. We specialize in luxury waterfront family homes that blend with the lush nature of South Florida and we're committed to making every inch of every home perfect. We build dreams, not just houses.
As a team of reputable architects in Fort Lauderdale, we take pride in the many awards and distinctions we've received over the years. Some of them include Ocean Home Magazine's award for being one of the Top 50 Coastal Architects in the USA, Miami Architect's award for Best Residential Architects in Miami, FL, and Expertise's Best Architects in Miami award from 2017-2022, and many others.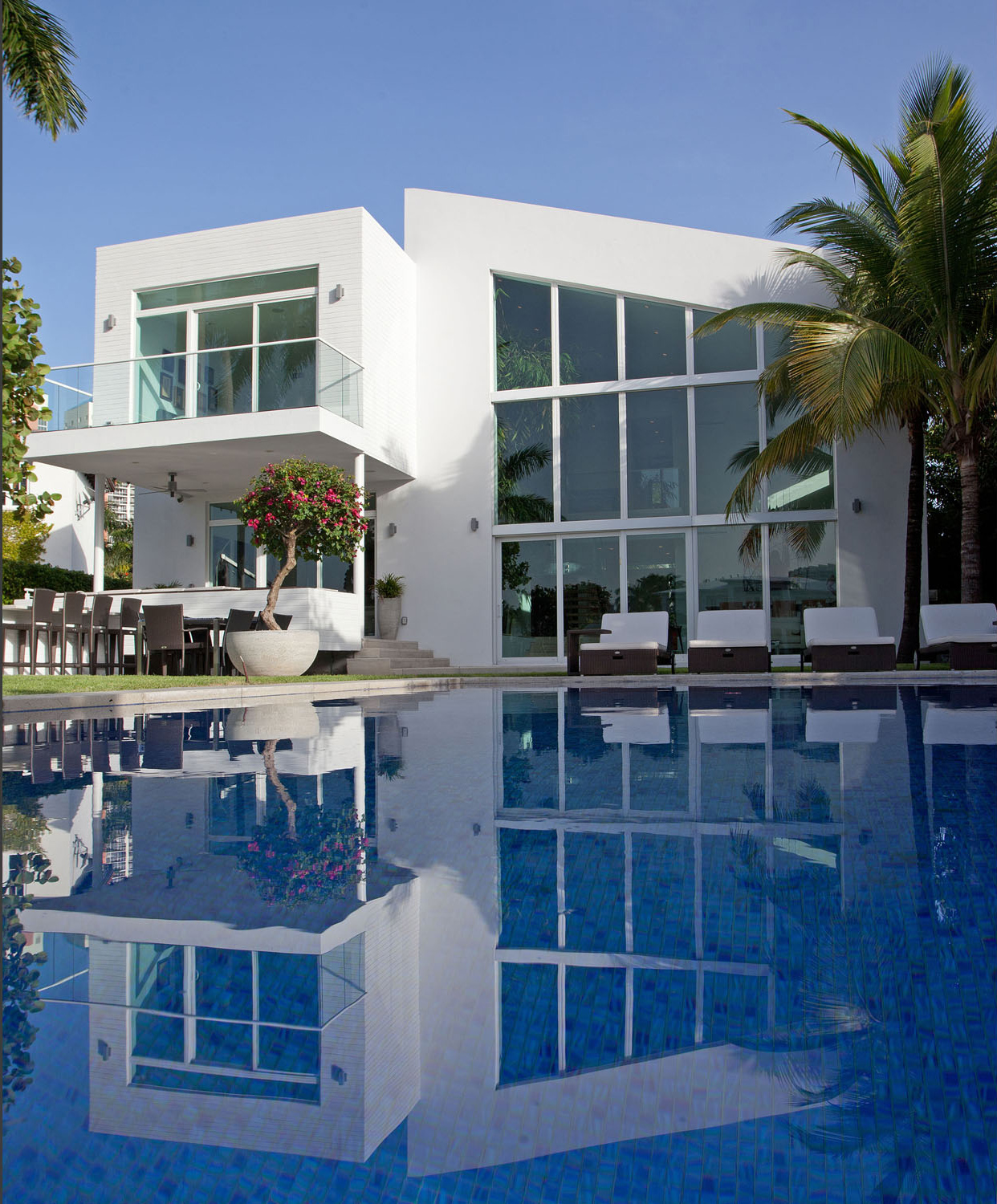 Design for Life
Each of our designs reflects the nature surrounding the residence, and each interior is a reflection of our clients vision. An ideal harmony between beauty and functionality, and our finished projects reflect it perfectly.
When you put your new home in the hands of our accomplished Fort Lauderdale interior design team, you know your home will be like you've always imagined it. We have the experience, knowledge, and creativity to make it come true.
View Our Projects
See our design work
Click here >>
Working With Us
Meet our team
Click here >>