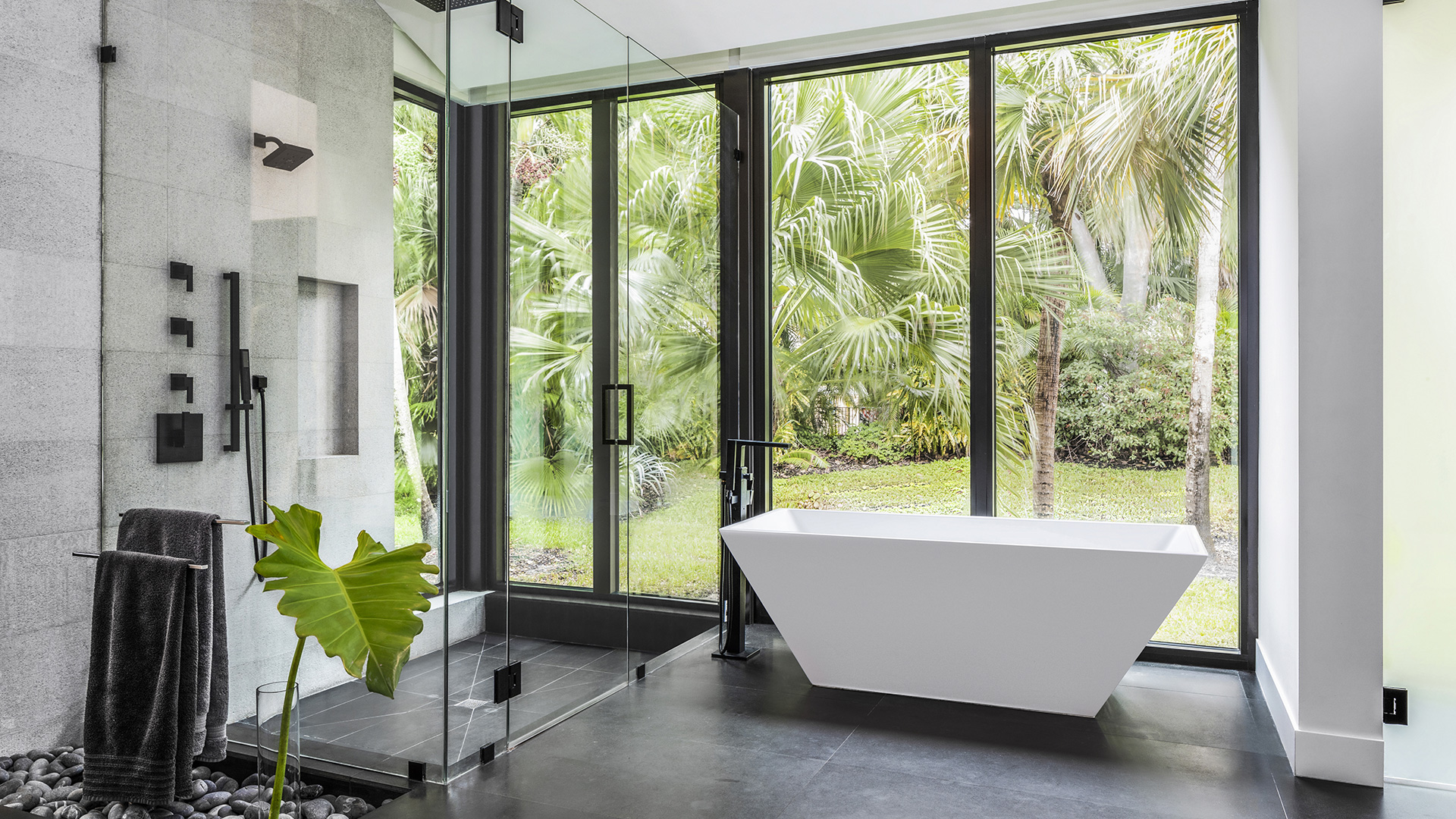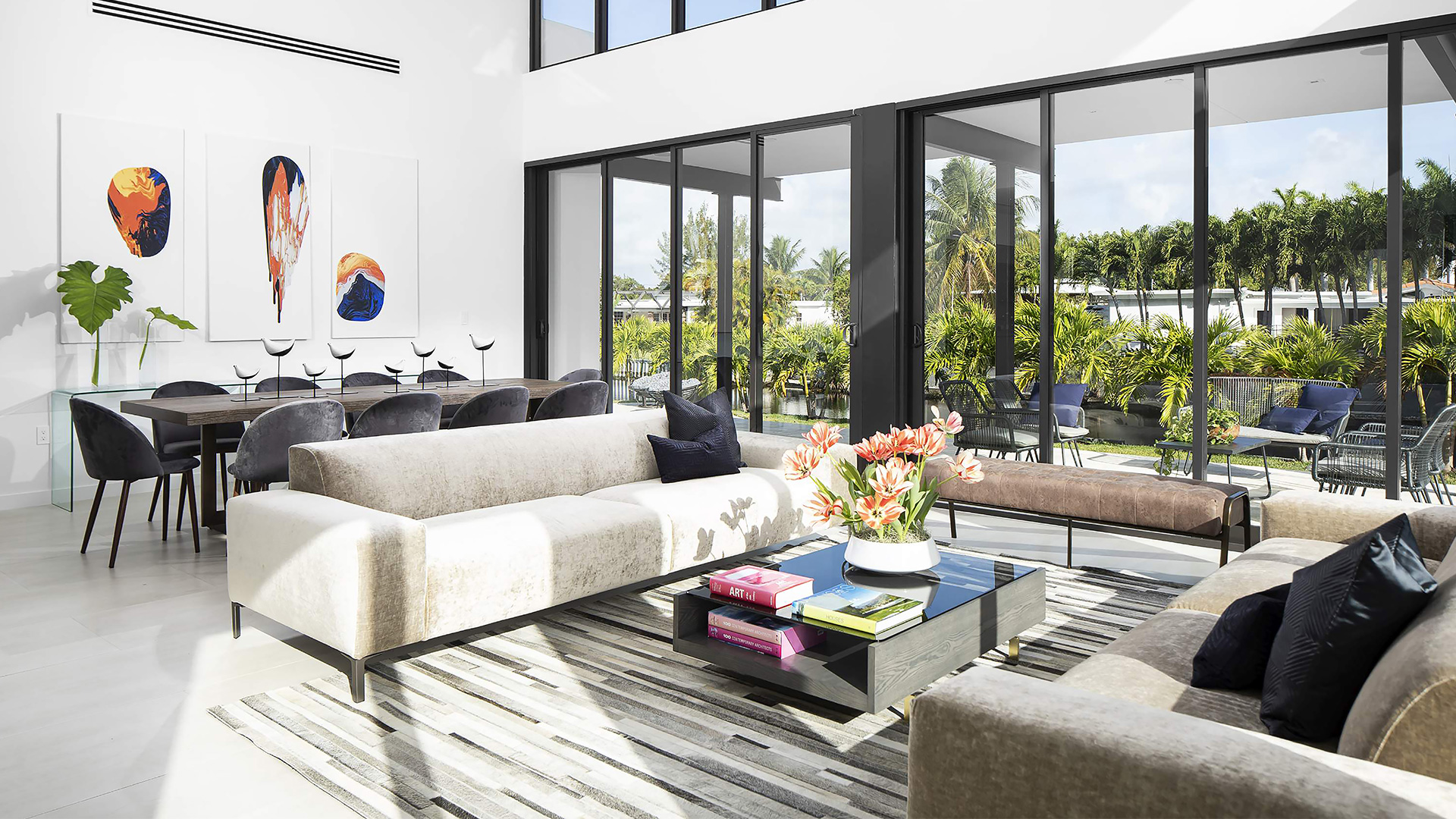 11- 65 Bal Harbour - SDH_STUDIO
Interior Design Fort Lauderdale
What Separates Us From Other Interior Design Firms in Fort Lauderdale
SDH Studio is one of the most awarded interior design firms in South Florida. We are famous for our signature style and attention to detail. Our creative team features some of the best interior designers in the area. Designing unique luxurious homes inspired by nature has been our objective for over a decade.
Custom luxury residential houses have been our focus for years. Our clients are homeowners and developers looking for inspirational, unique residences.
Our team of chosen designers in Fort Lauderdale is young, enthusiastic, and eager to put their minds and experience into designing the ideal home for each client. SDH Studio is a fully integrated practice, and our team can cover every stage of the project, including architecture, design, and everything in between.
As a top interior design firm, we always strive to take care of every detail.
Everything requires an intelligent decision, from lighting design to furniture selection. Our committed team knows how to make the right decisions to make our client's imagination work in real life.
Residential designs that flow naturally with the surroundings, followed by a breath taking home interior, are our pride and joy. We belong to those design firms that truly consider our client's ideas and work to bring their dreams to life.

Why We're The Best Interior Designers in Ft Lauderdale
Planning home decor that integrates with the exterior and creates a stunning get warm atmosphere in the entire home is the essence of top tier interior design in Fort Lauderdale.
Our designers' projects cover everything from building a gorgeous living space, bathroom vanity to closet designers creating a unique space to fit the needs of our clients.
Our team has the knowledge and tools to create a contemporary luxurious home from start to finish. When it comes to interior design, we can plan every corner of the house, including every room and every detail.
Our designers also take care of material selection, lighting design, and art placement around the home. We work on selecting the correct colors and shades and choose every wall finish to make every home we work on look perfect.
Our experienced team takes pride in many awards we've received over the years. We're proud to hold some of the most distinctive awards for South Florida interior design and architecture, including Ocean Home Magazine's award for being one of the Top 50 Coastal Architects in the USA.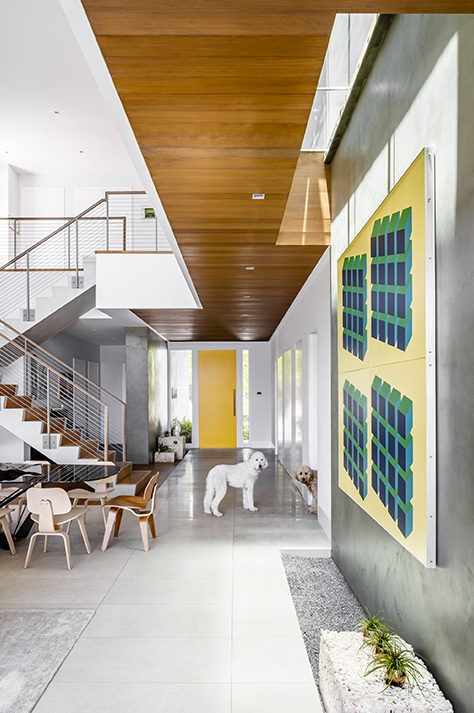 What Separates Us From Other Interior Designers in Fort Lauderdale
Each of our designs reflects the nature surrounding the residence, and each interior is a reflection of our clients vision. An ideal harmony between beauty and functionality, and our finished projects reflect it perfectly.
When you put your new home in the hands of our accomplished interior design team, you know your home will be like you've always imagined it. We have the experience, knowledge, and creativity to make it come true.