This modern home exudes a conservative yet elegant charm, with a beautiful stone finish to the front facade that adds to its timeless appeal. The floating roof above the garage and second story creates a sense of weightlessness and adds visual interest to the design.
The entrance to the home is both private and intimate, with a cantilevered roof and dramatic steps that lead you inside and add to the overall sophistication of the design.
Moving to the rear, the second-story balcony is a standout feature. Here, floating planters adorn the covered terrace, creating a sense of serenity and tranquility. The stone finish extends to the back of the home, providing a cohesive and harmonious feel throughout.
Inside the home, the open corner in the main living room creates a seamless visual connection to the natural surroundings. The expansive windows provide breathtaking views and allow natural light to flood the space, creating a warm and welcoming atmosphere that is perfect for relaxing or entertaining.
Location
Bay Harbor Islands, Florida
Status
Under construction
Site Area
10,000 sf
Project Area
6,900 sf
Program
Single family residence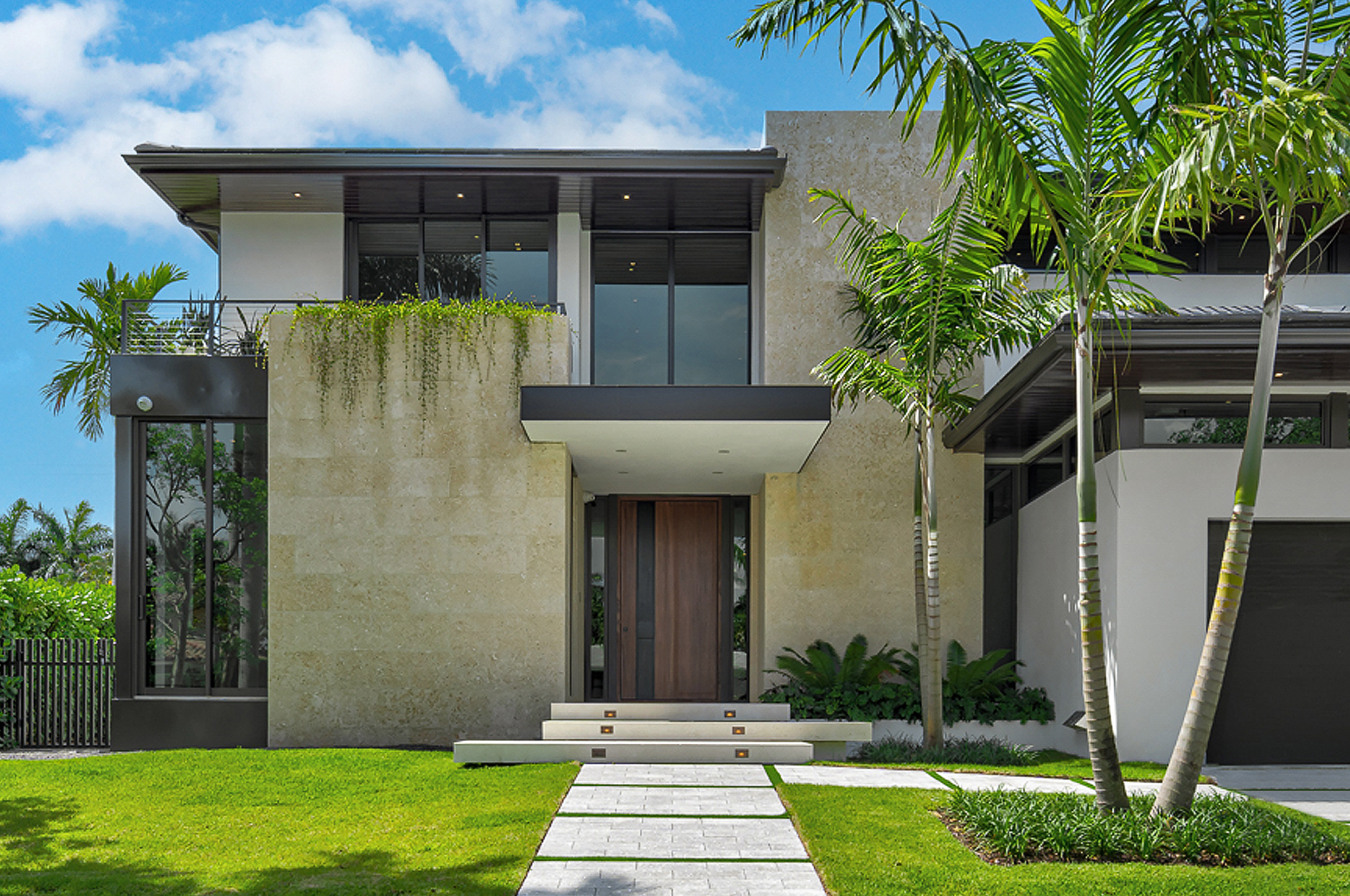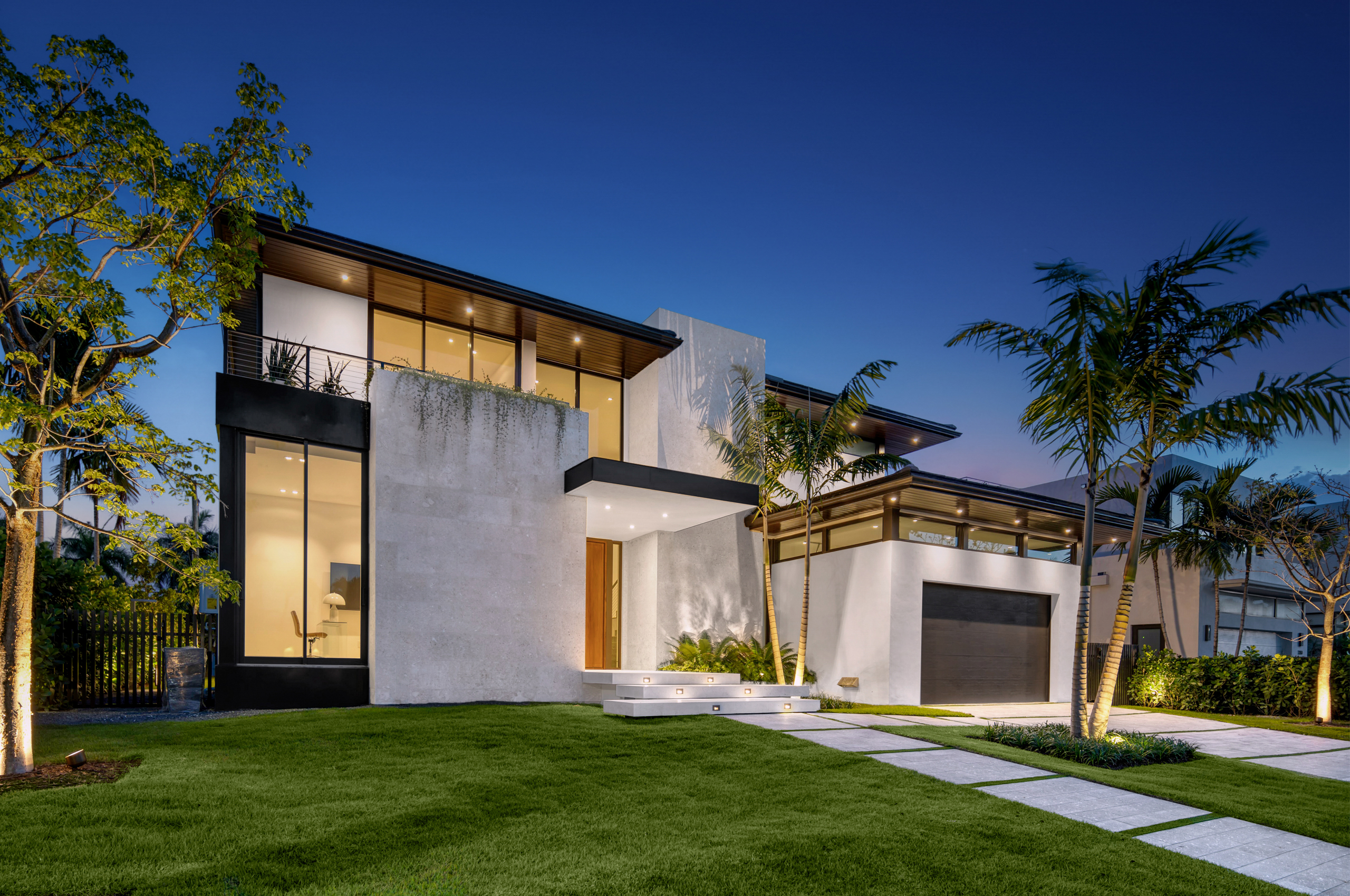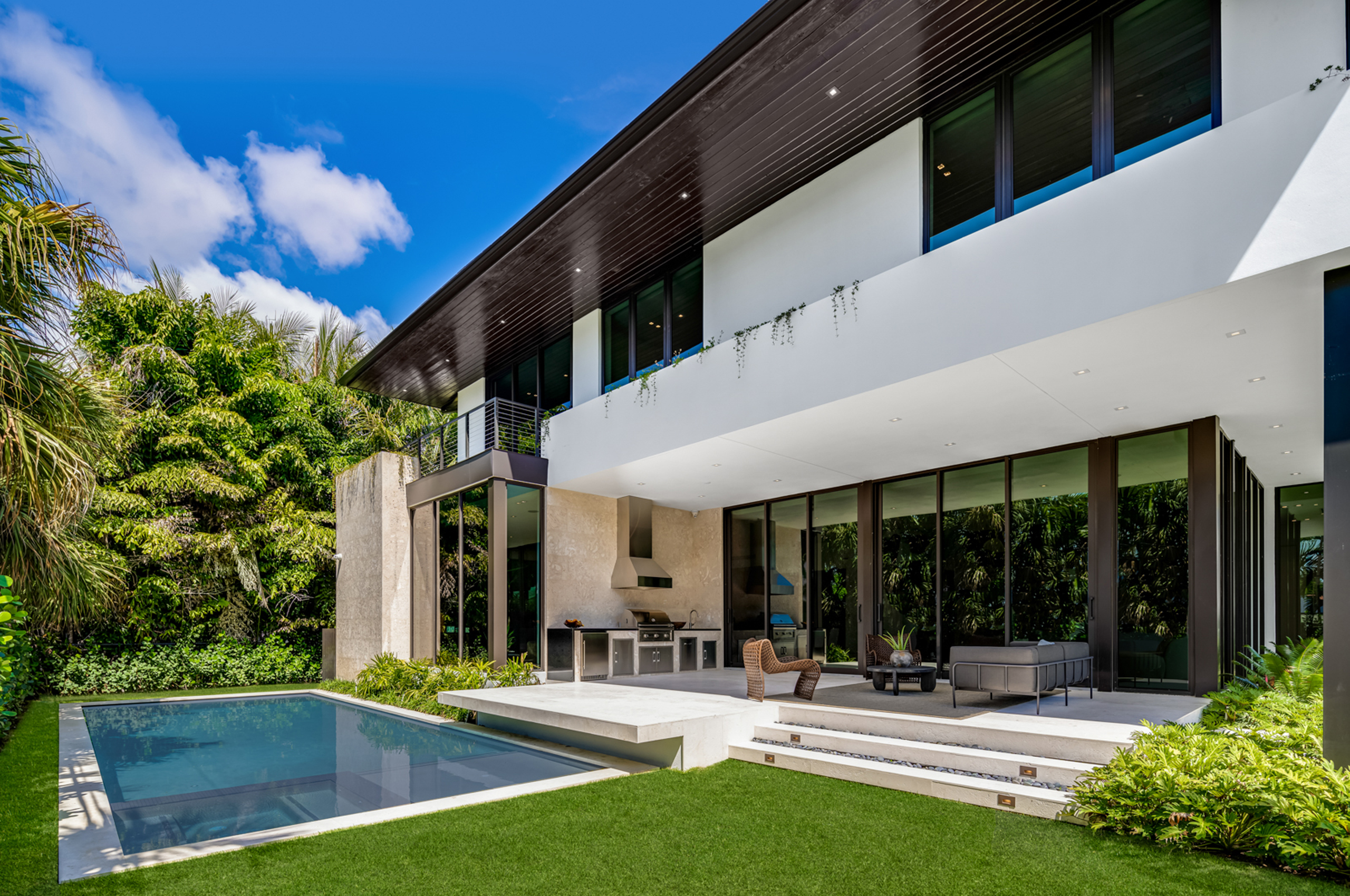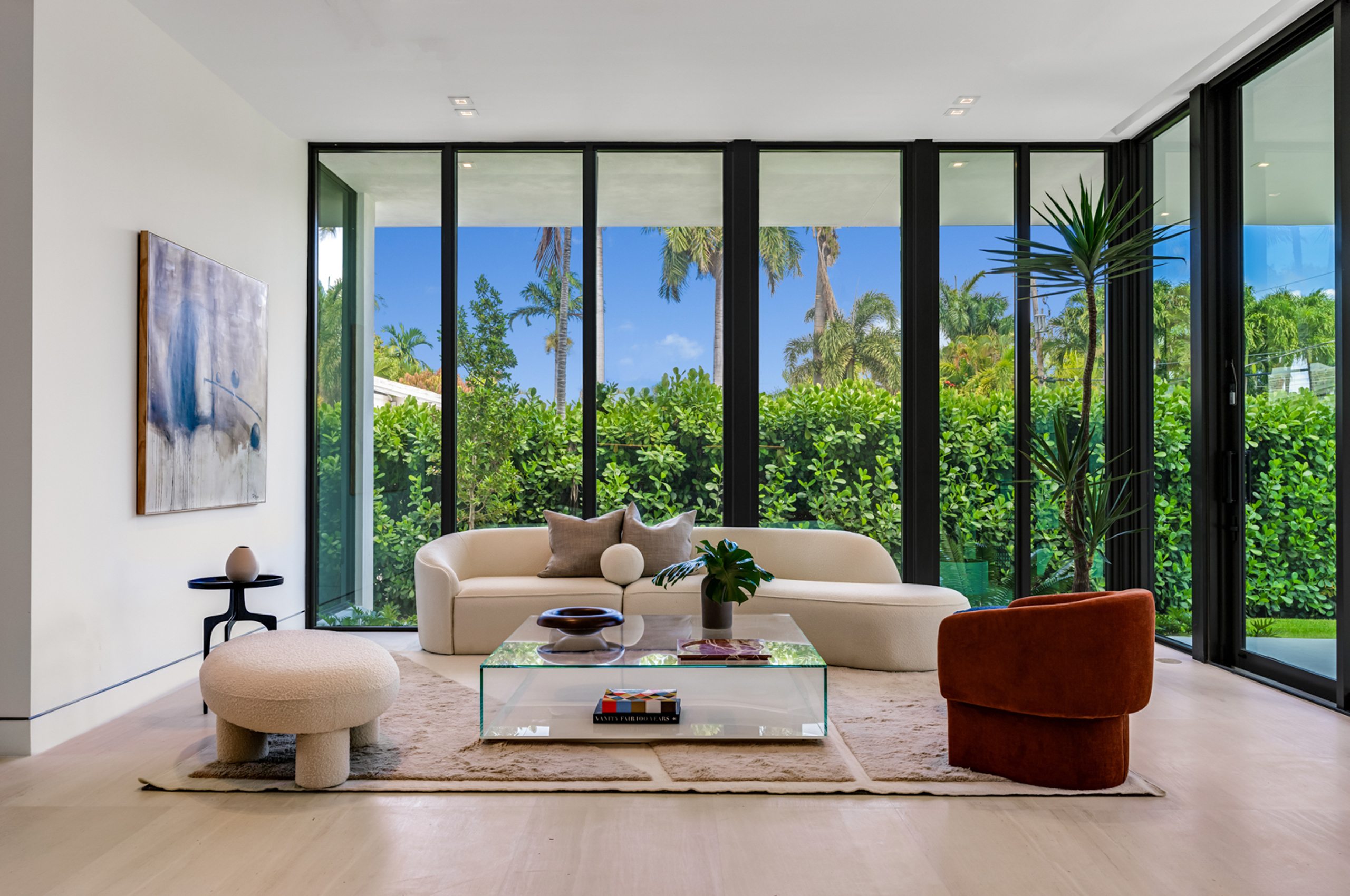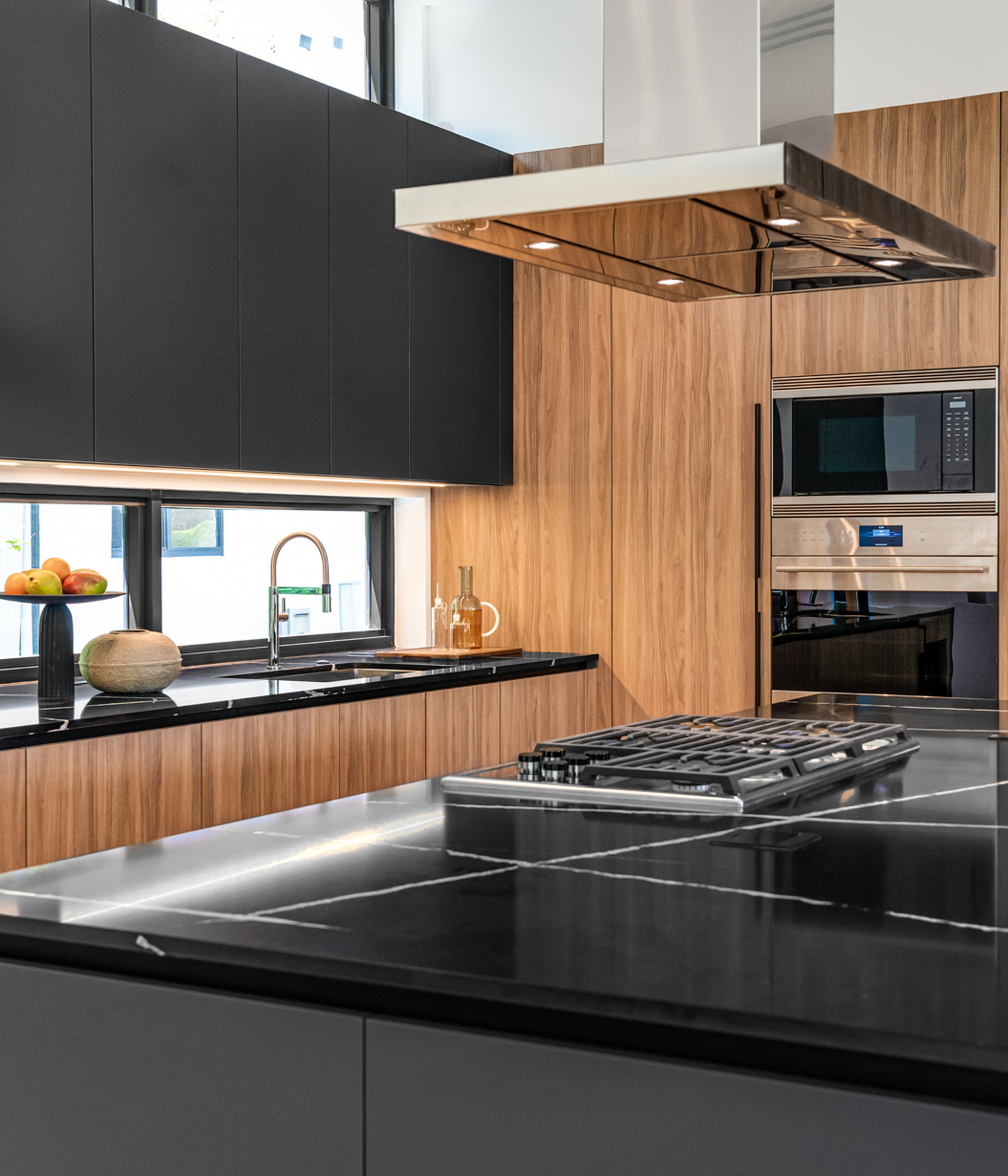 "I hired SDH for three high-end residential projects. Stephanie showed us several of her previous jobs and I was very impressed with the interior and exterior design, and space distribution. As of today, two of the three projects are under construction and on schedule. All drawings have been accepted with minimal changes from our GC. I would highly recommend SDH for professional architecture and design services." Tania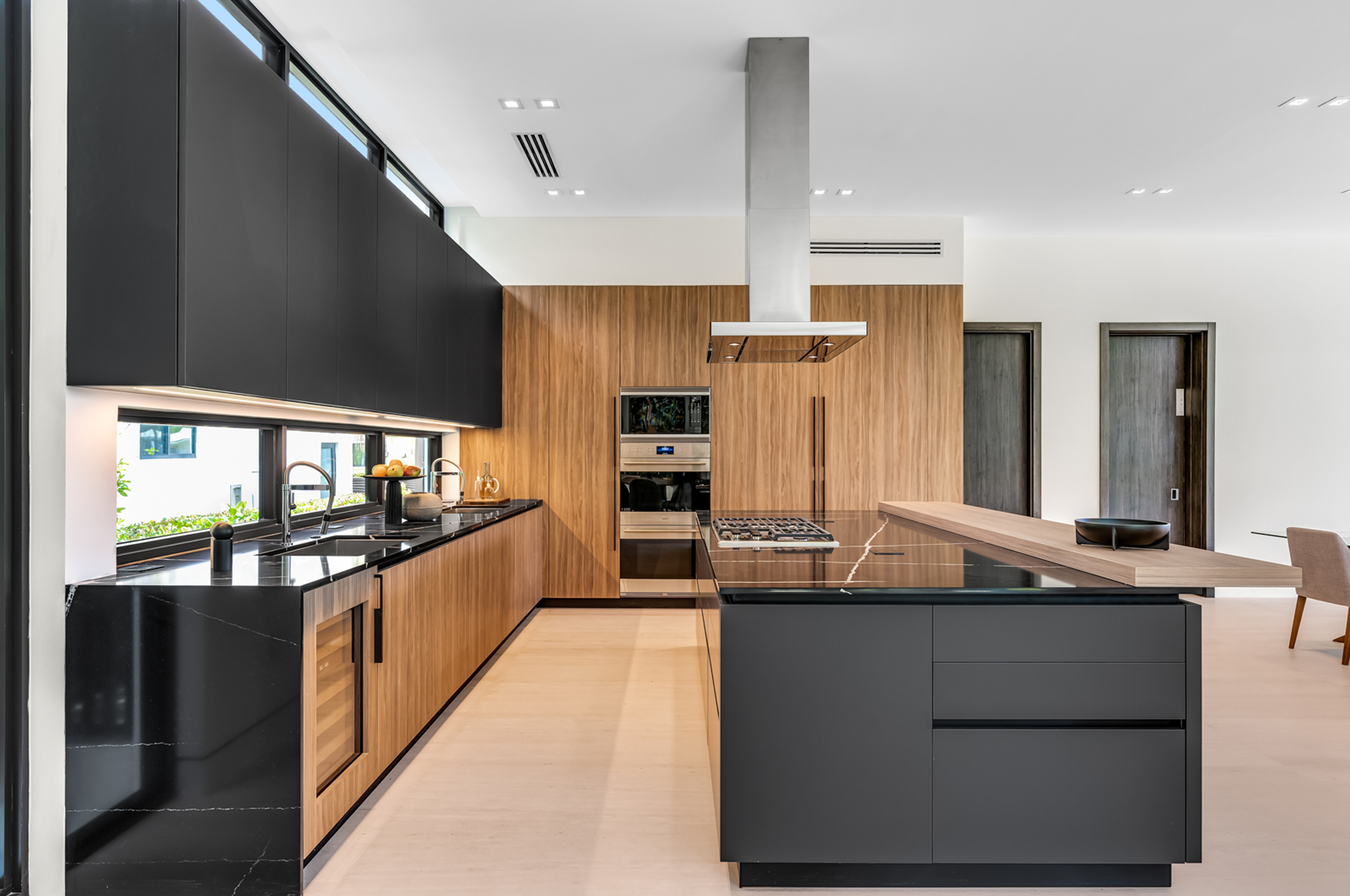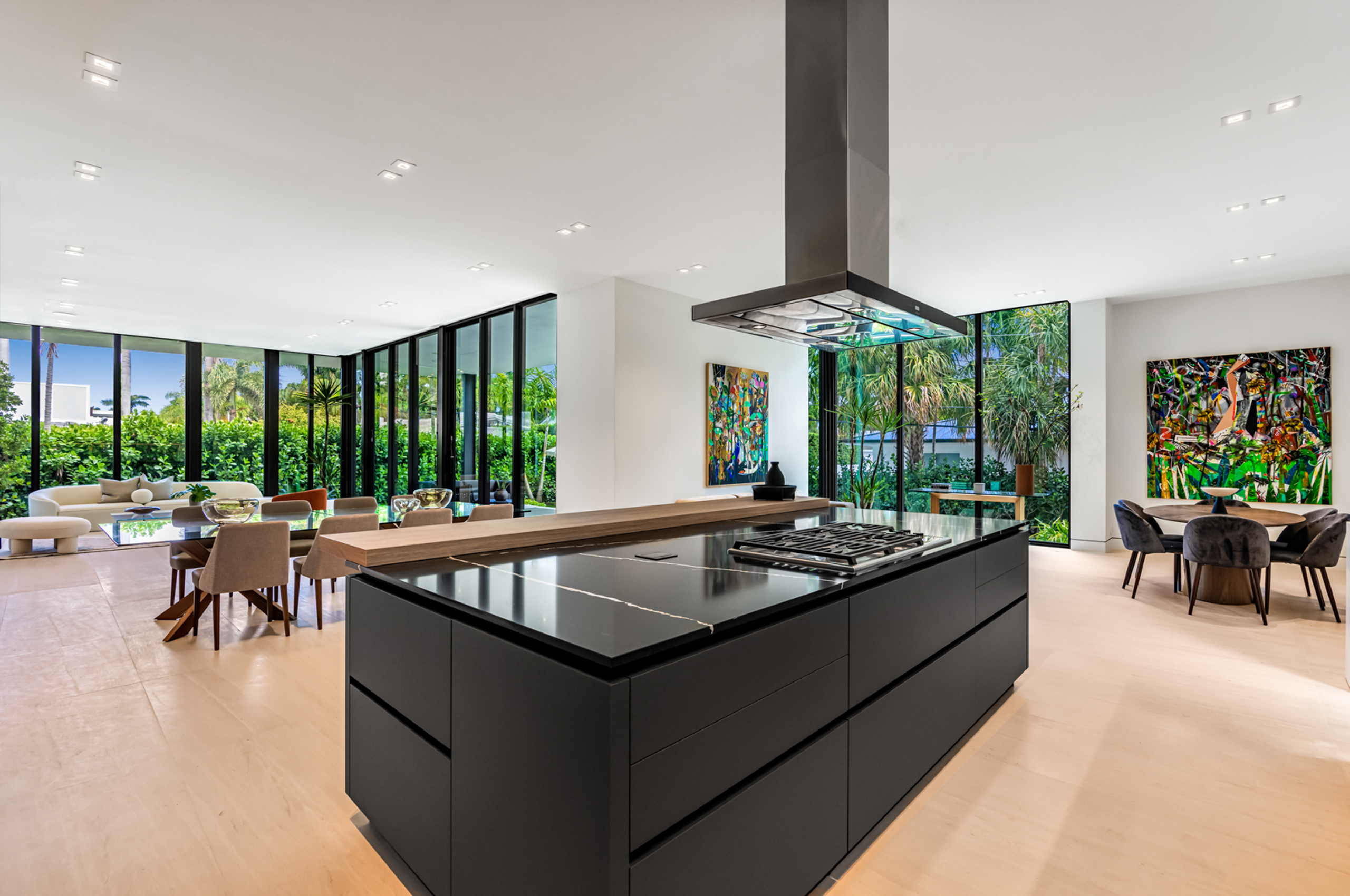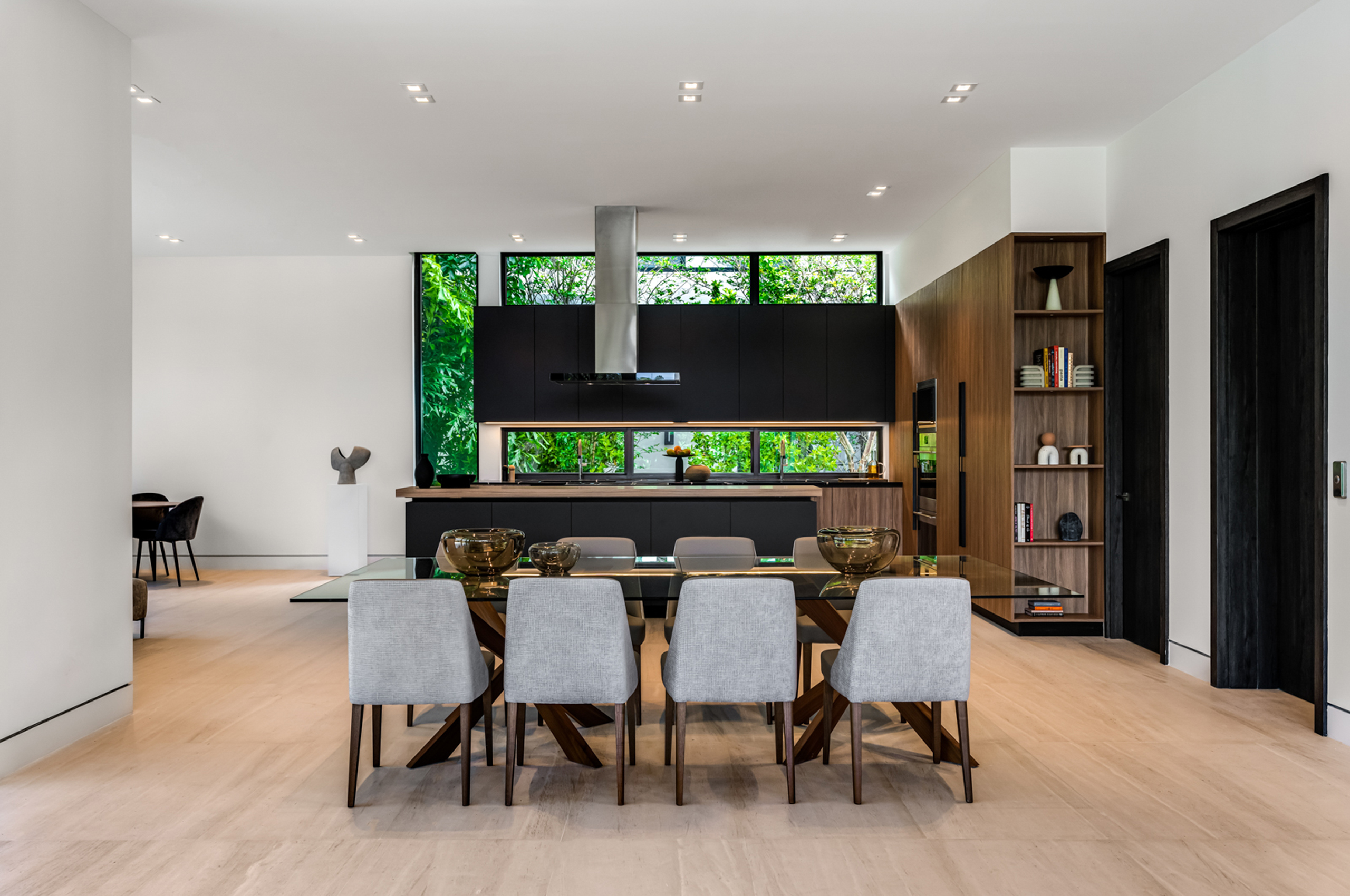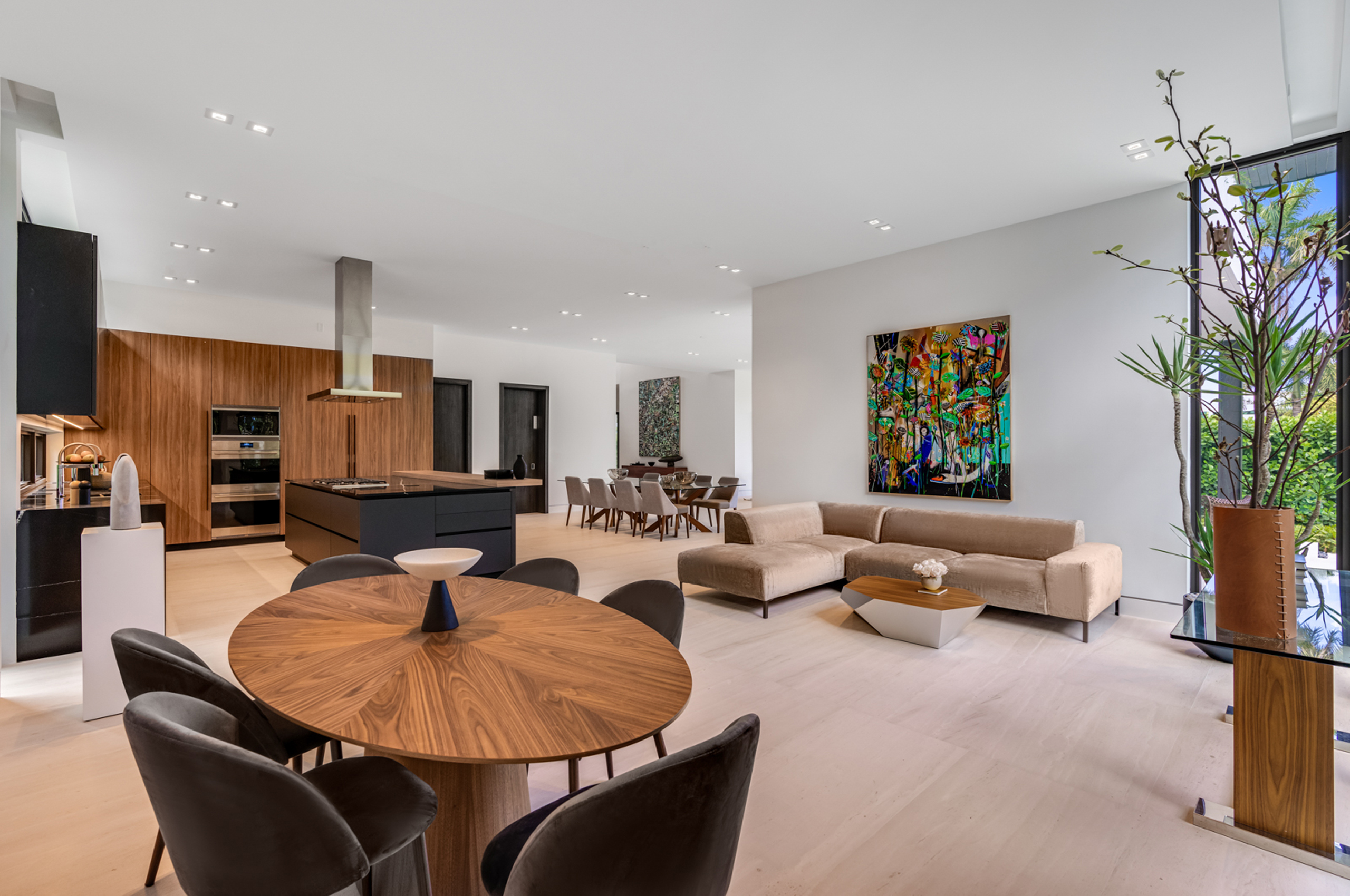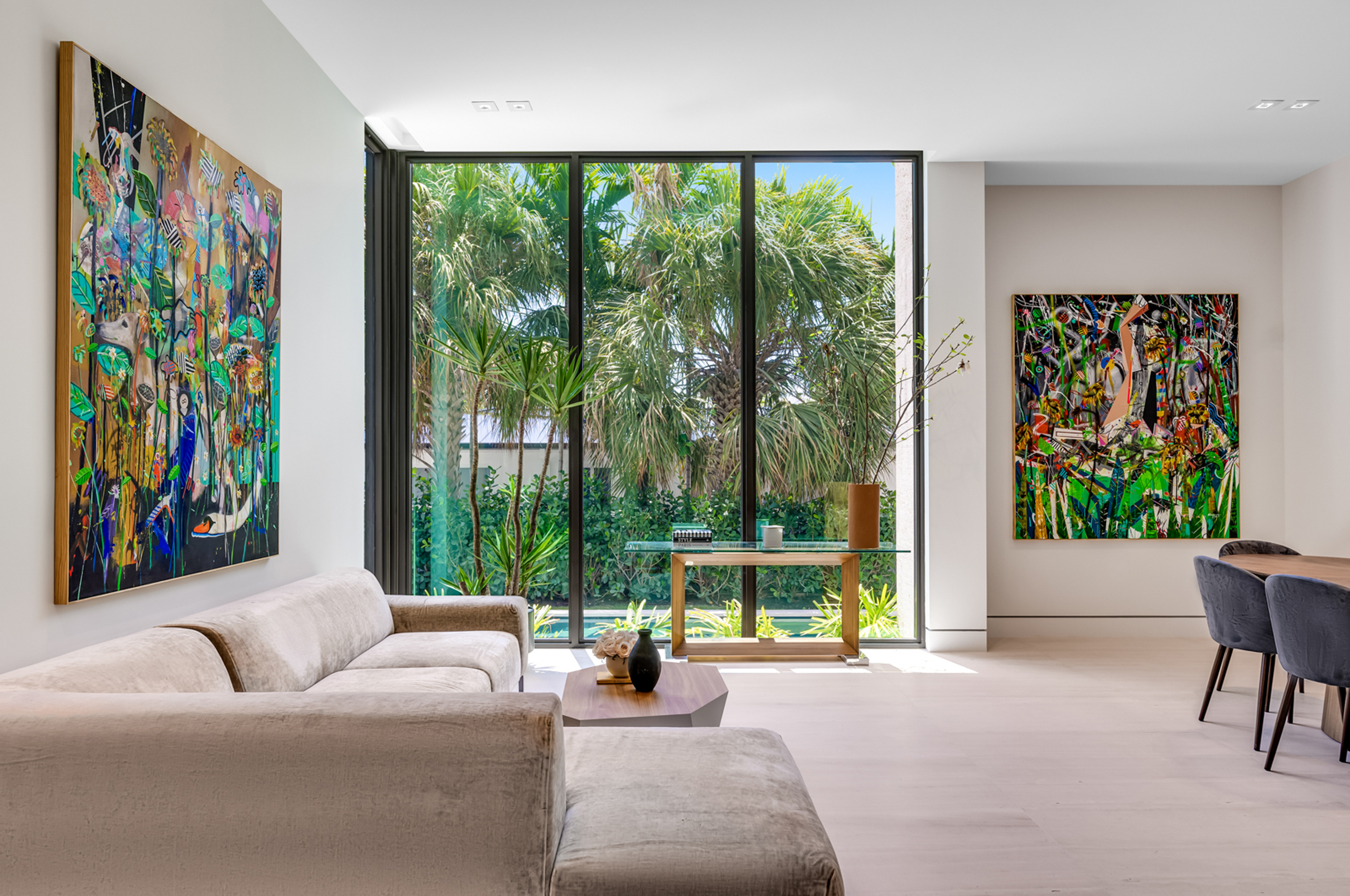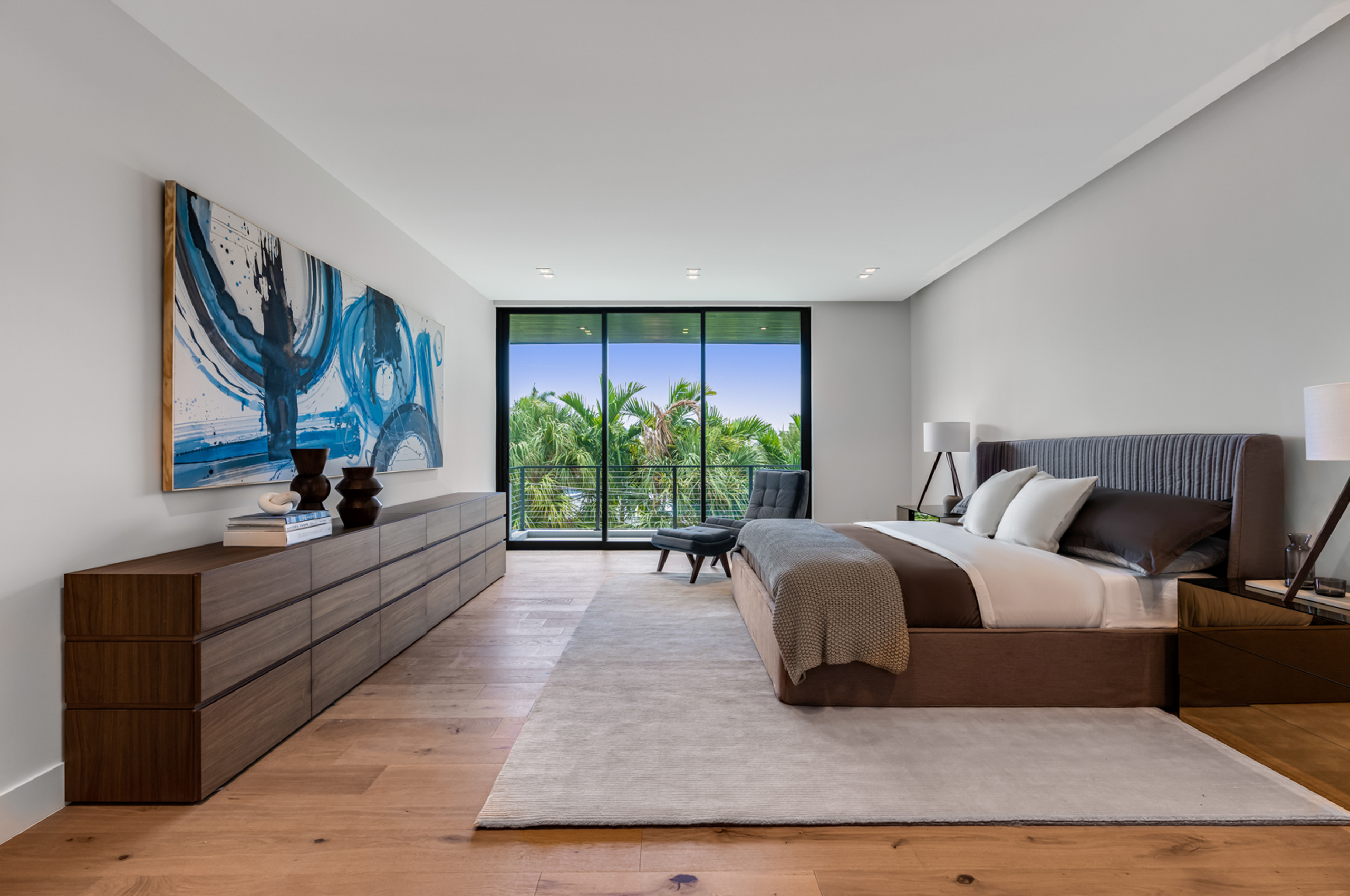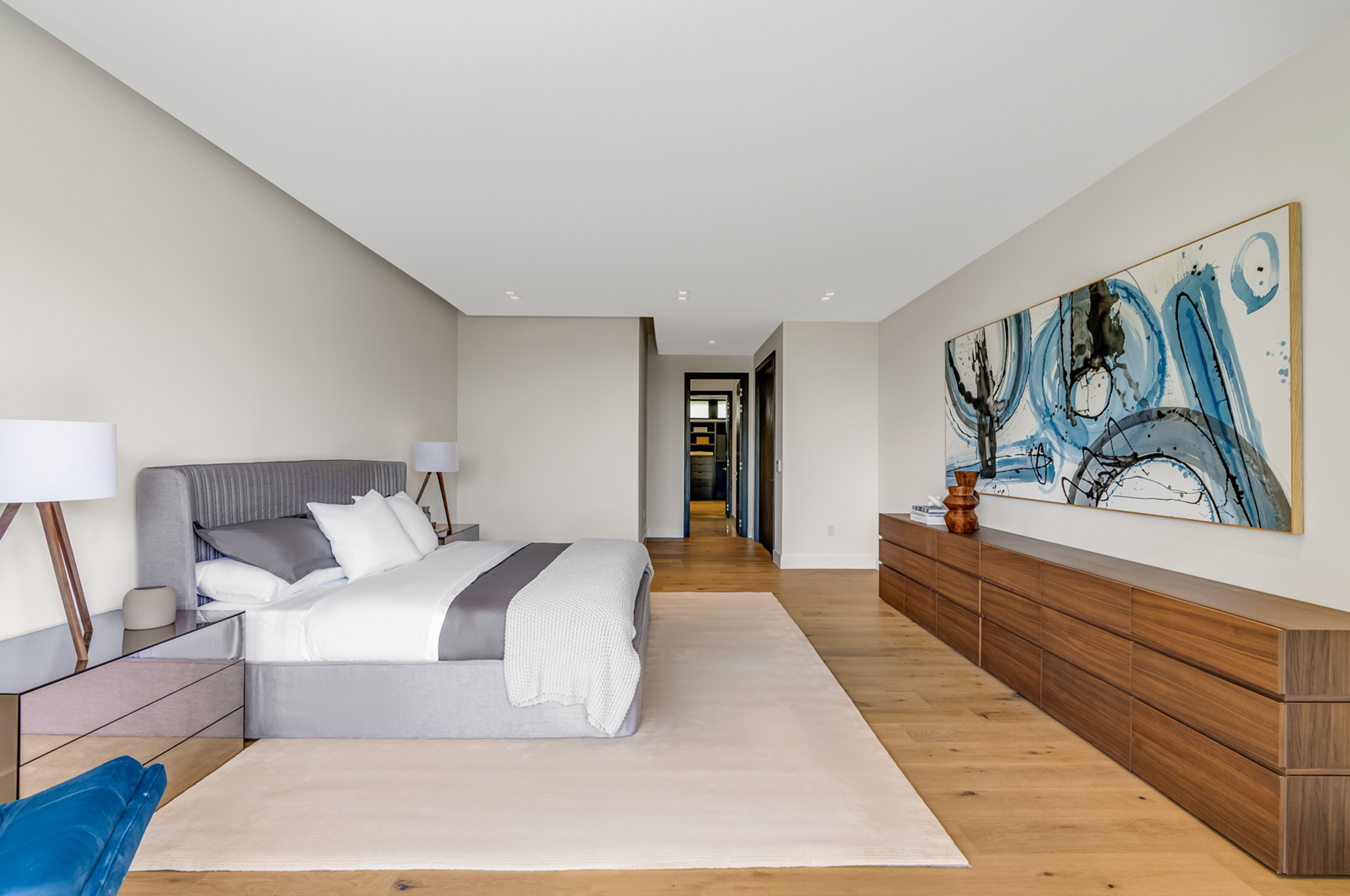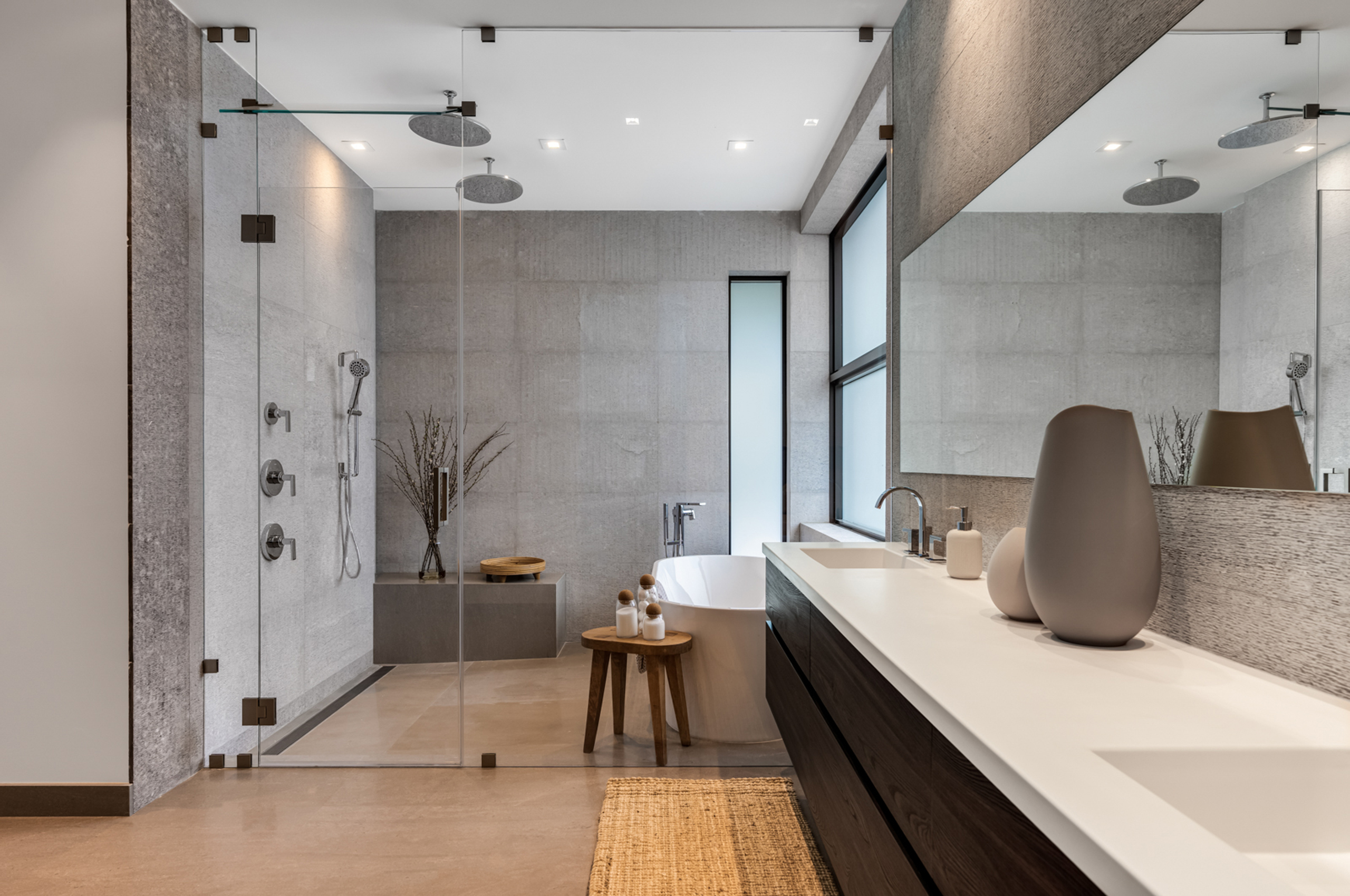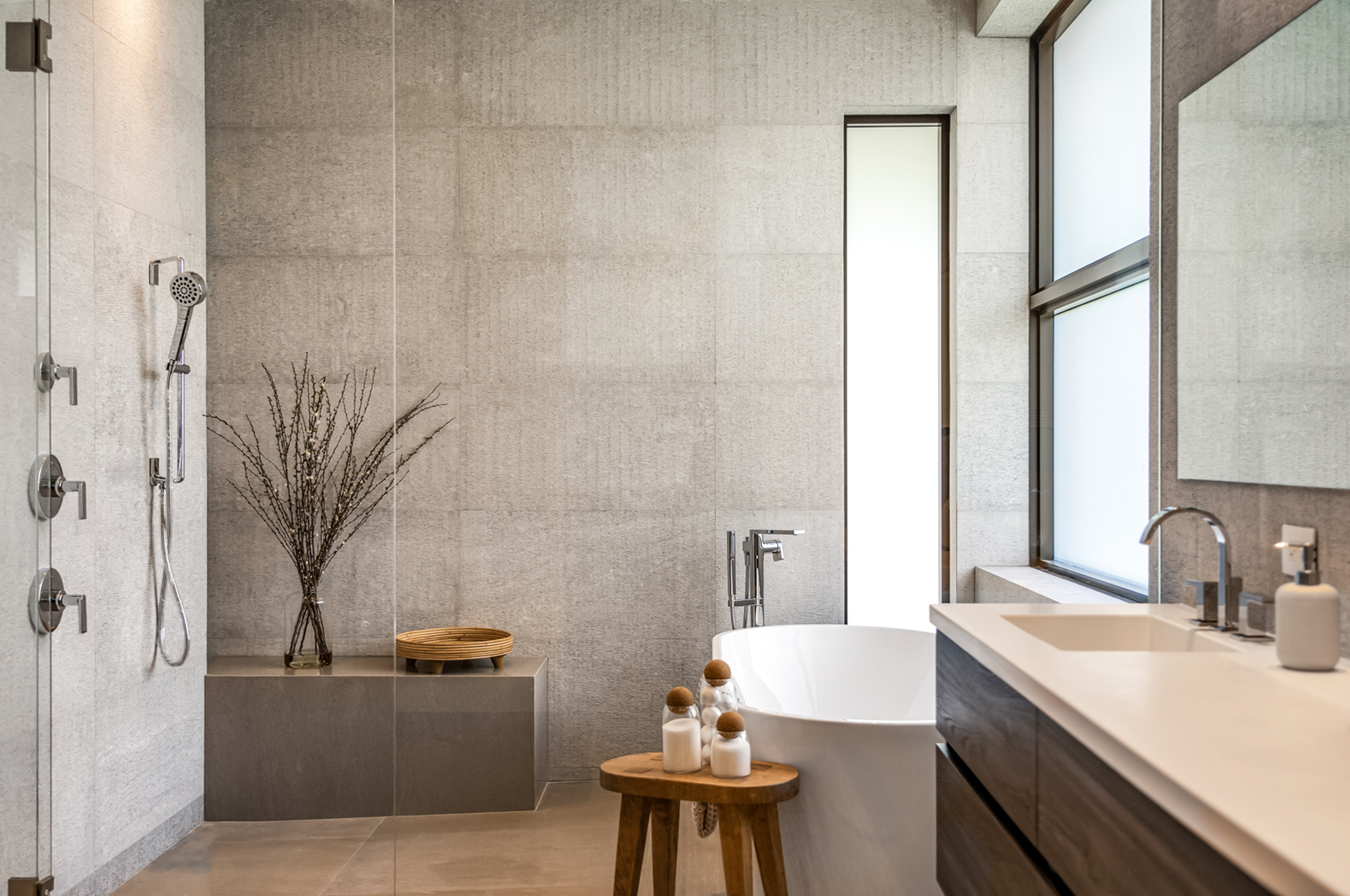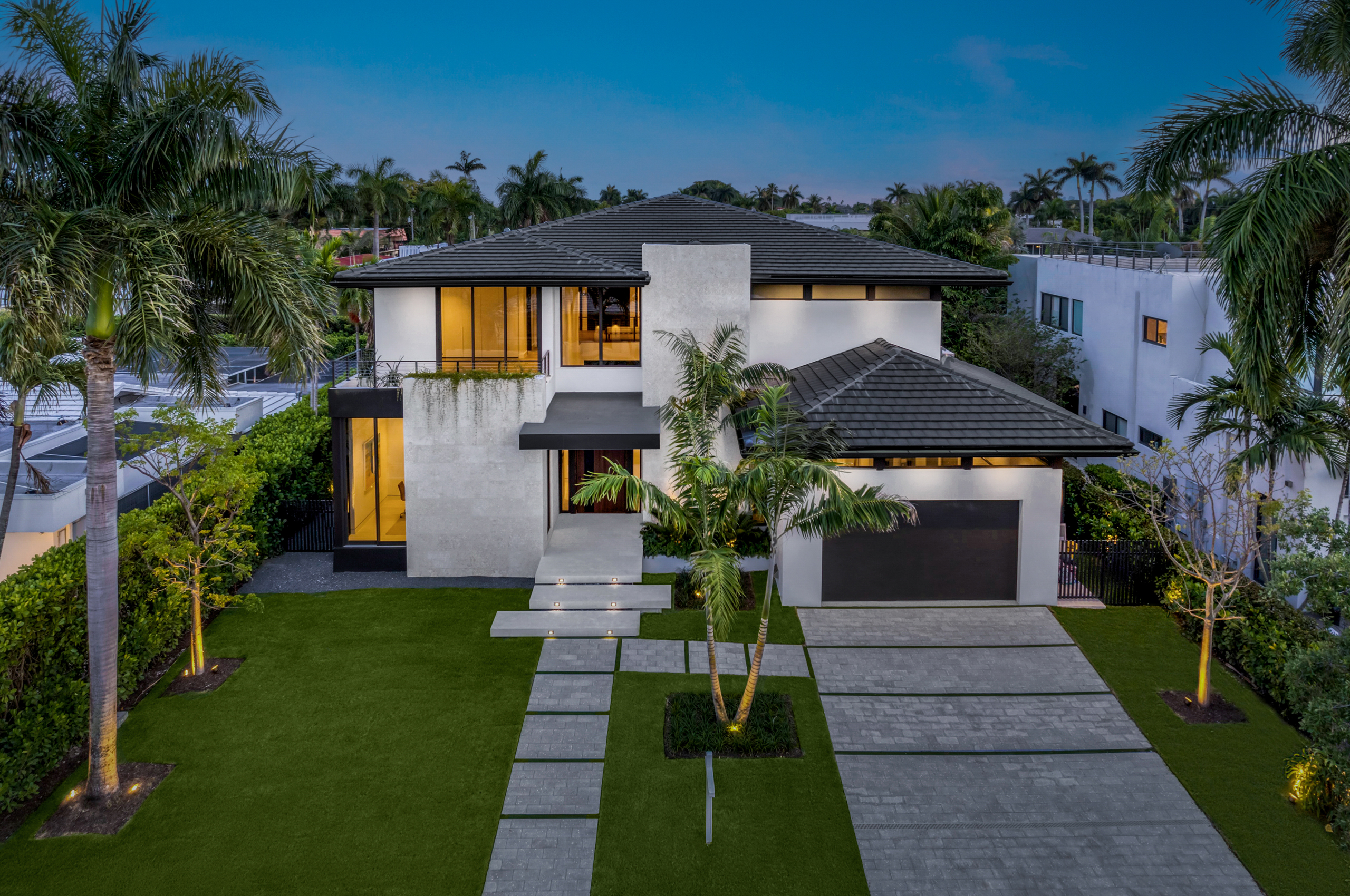 Discover More Projects
See more of our work
Click here >>
What Our Clients Say
About working with us
Click here >>