Featured in Florida Design, OD Casas, Tropic. Inspired by the Art Deco and the Bauhaus era, this house captures that history, with its strong and simple building elements, and merges it with more modern architecture and features. What fully influences the design work is the indoors fully integrated with the outdoors, no matter what room you're in, you can not only see nature but actually feel it. The key feature that enables this is that double-high space in the center of the house. Everything was designed around this key attribute. Textured stucco was used on the outside facade for visual interest.
Location
Golden Beach, Florida
Status
Completed
Site Area
12,733 sf
Project Area
5,607 sf
Program
Single family residence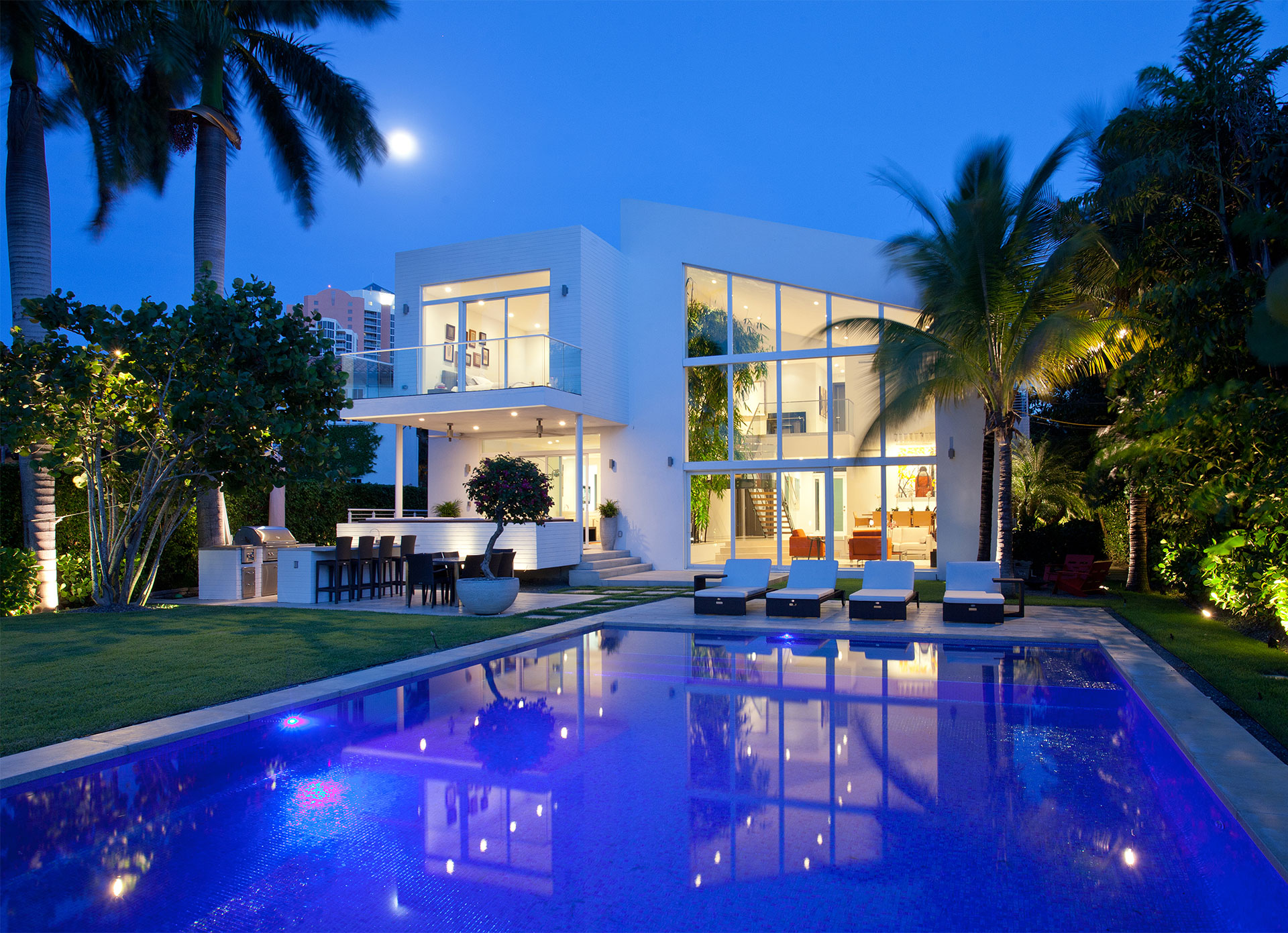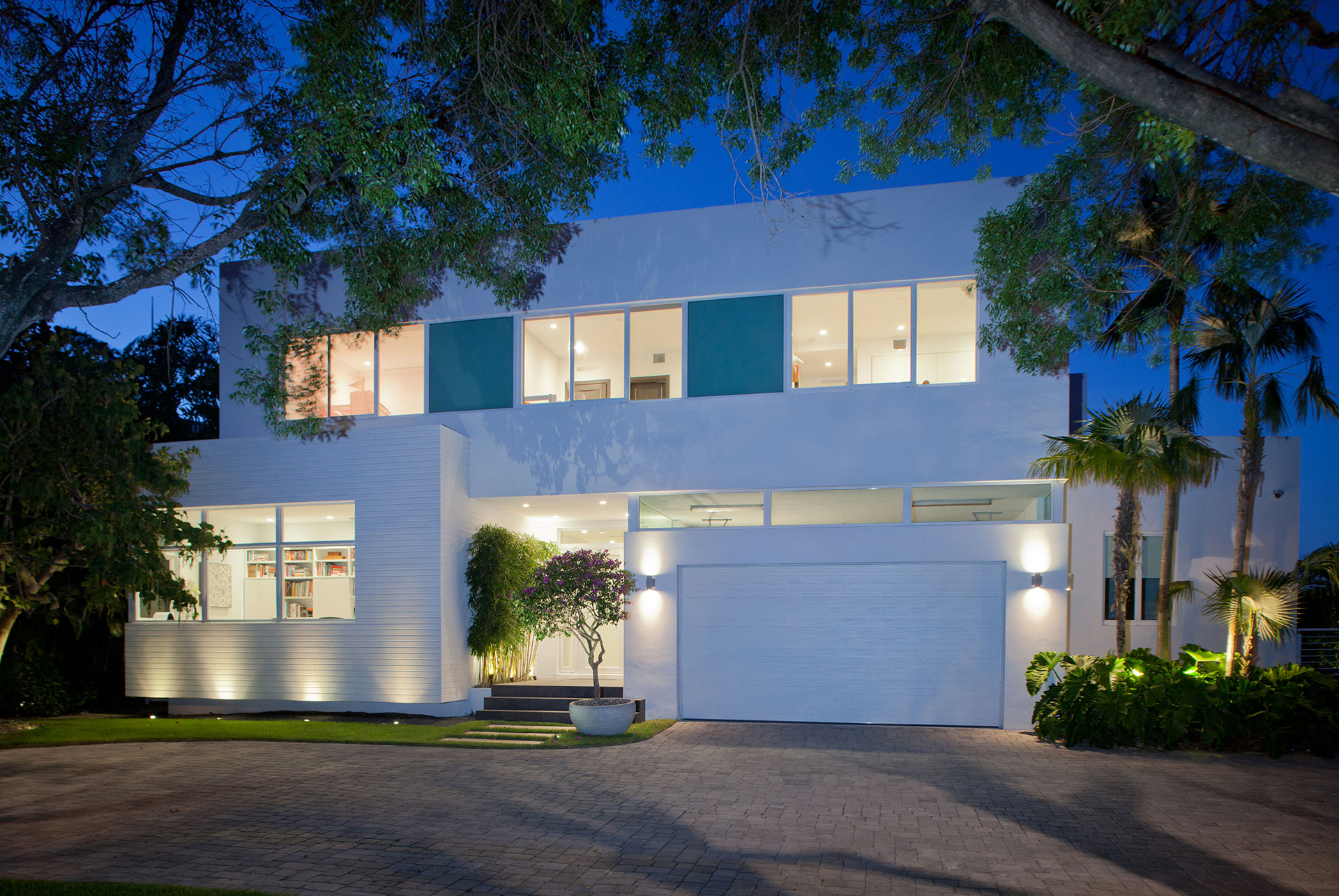 Detail
The concept of this house revolves around the double height interior living space which is not only filled with the greenery of the 24-foot bamboo, but also blue of the water from the pool outside.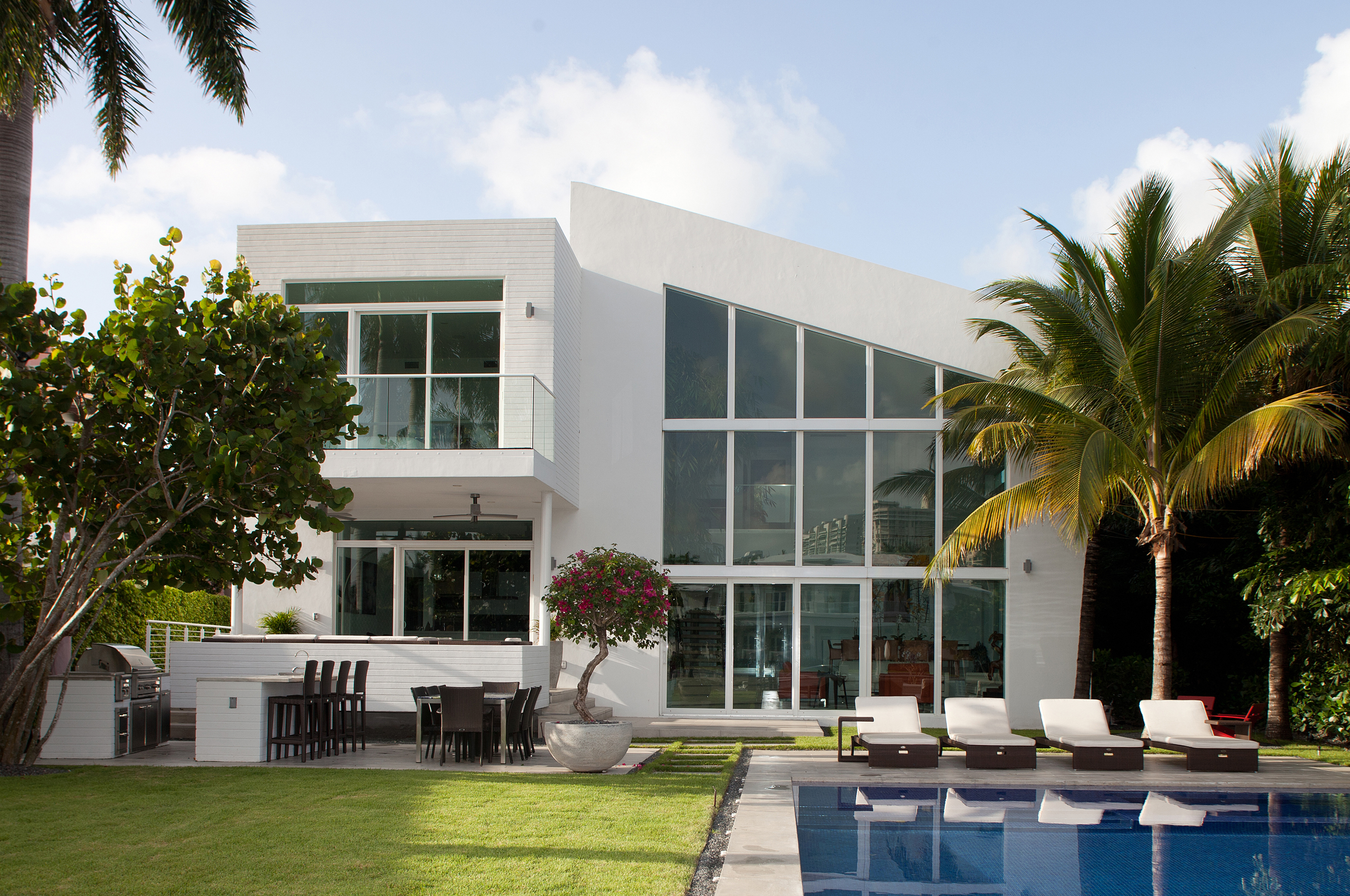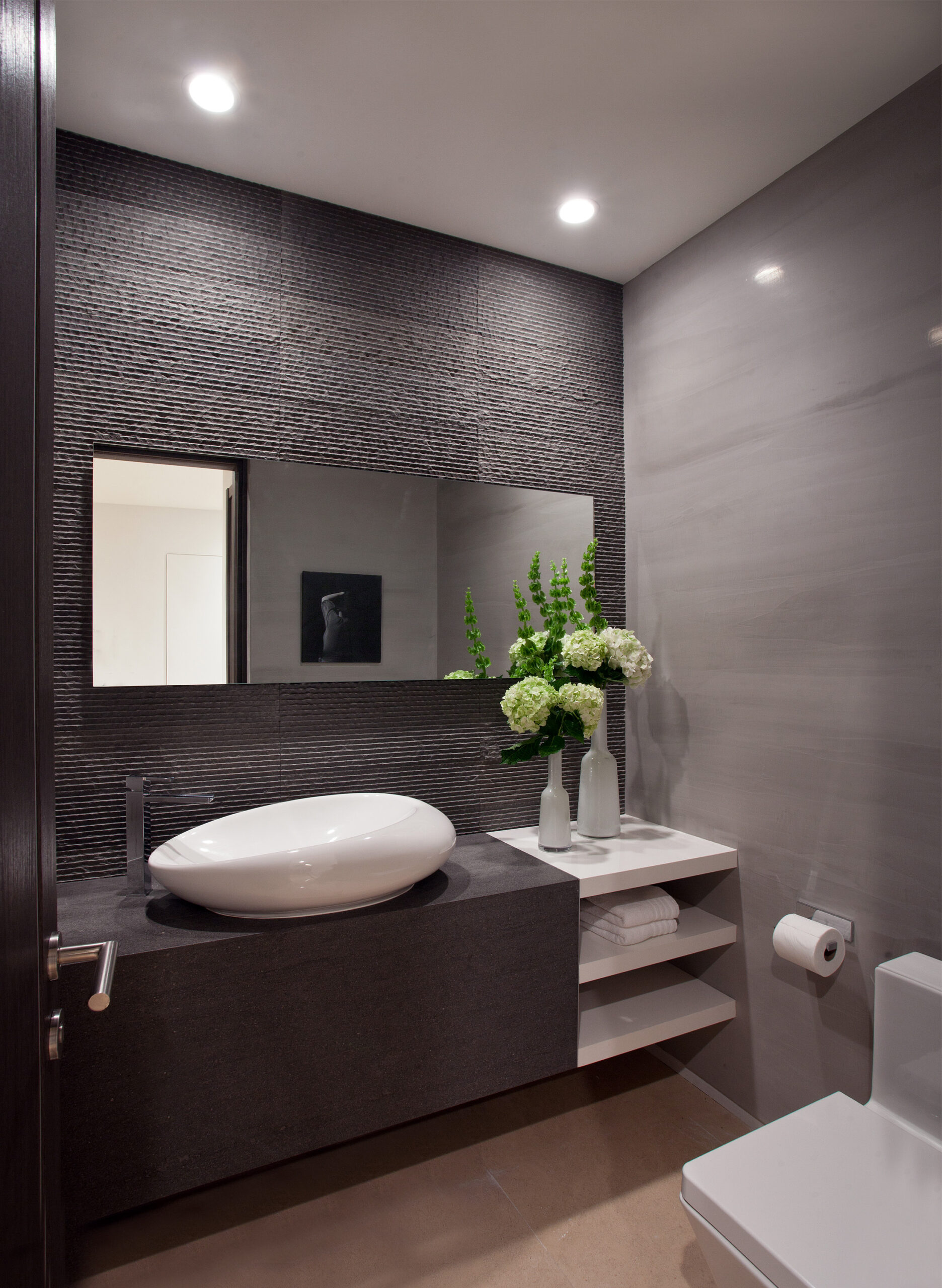 Detail
The restroom features an earth tone palette for a modern, minimalist look which is clean, fresh and cozy.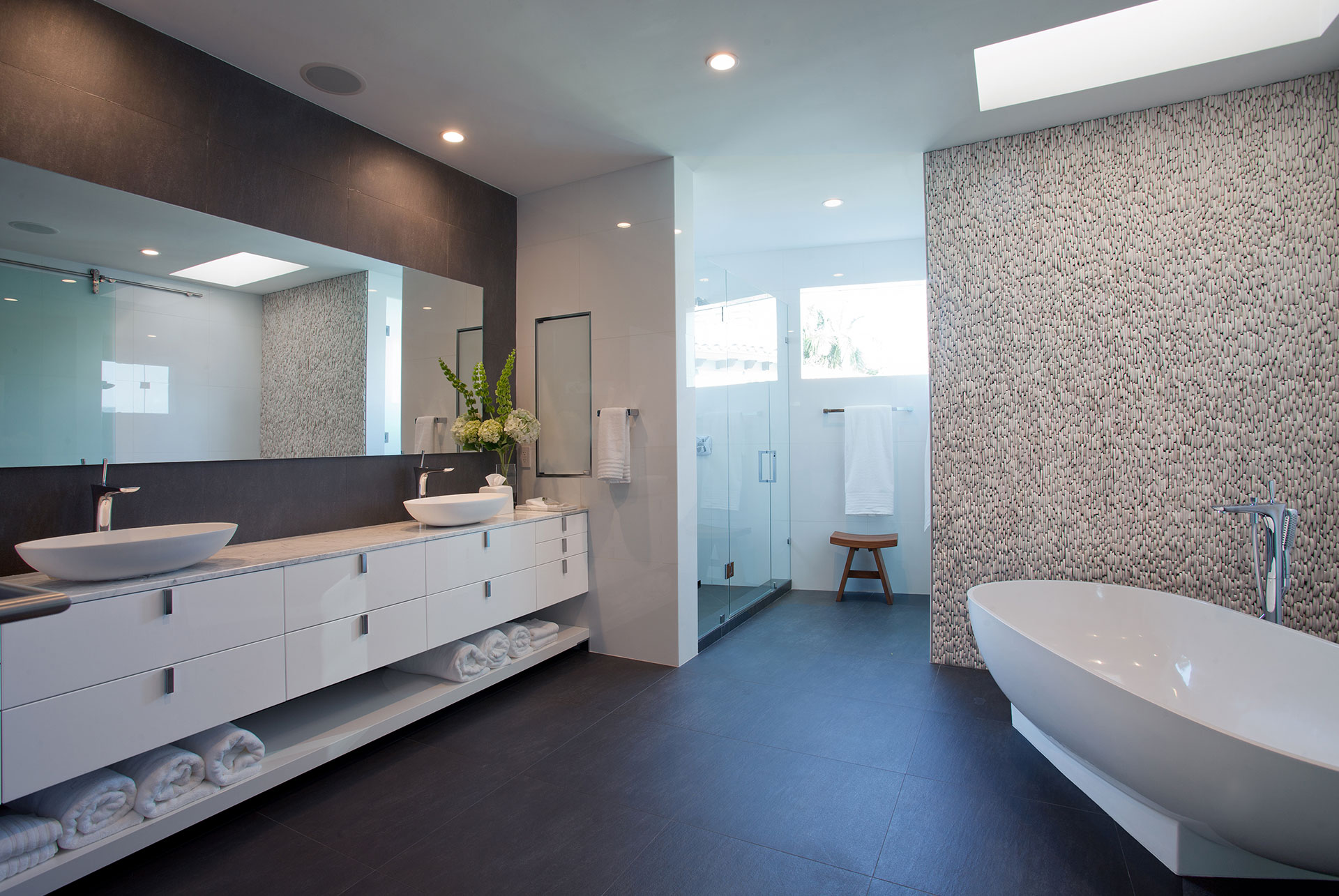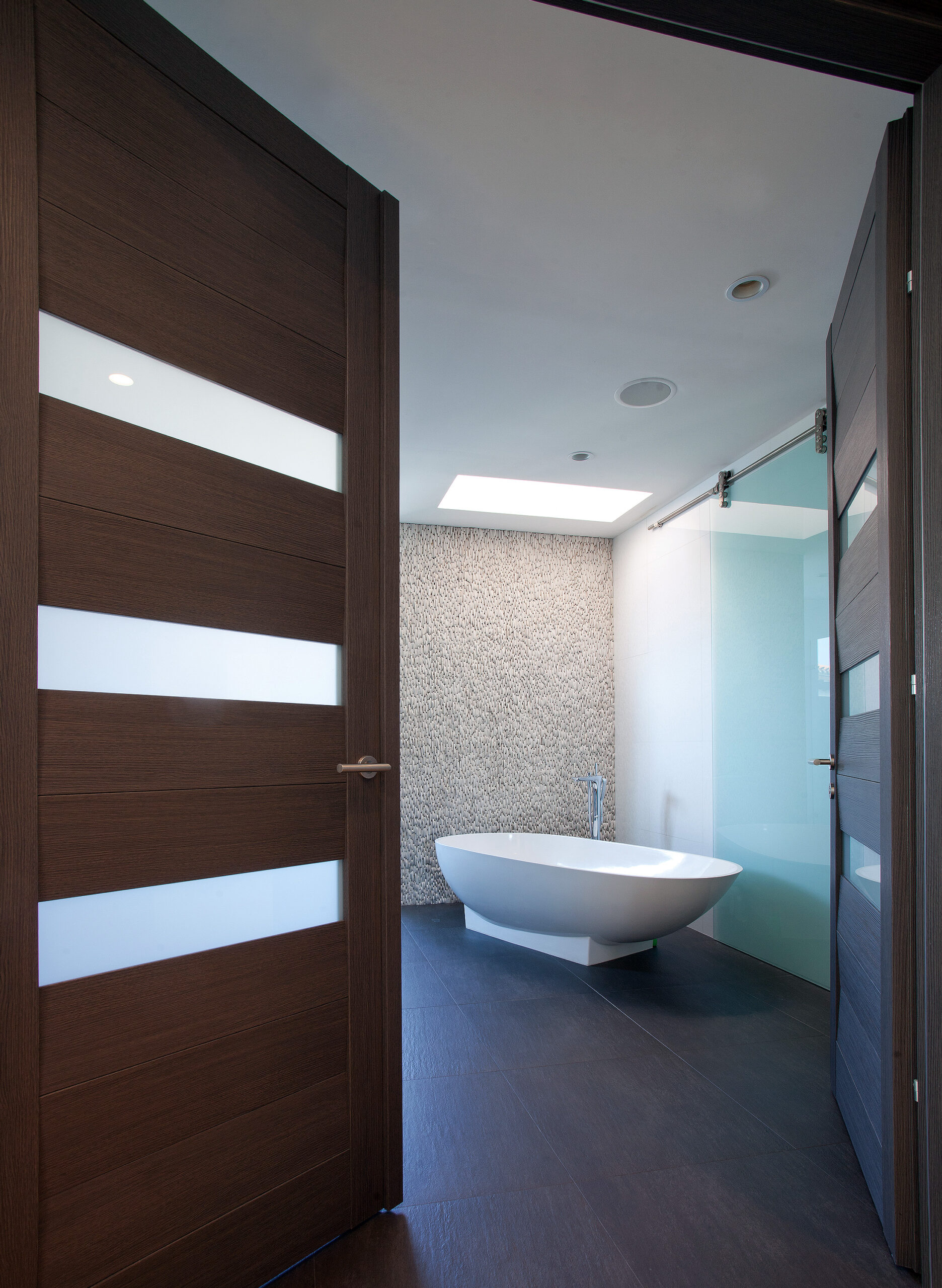 Detail
The skylight directly above the bath tub fills the room with natural light during the day.
Discover More Projects
See more of our work
Click here >>
What Our Clients Say
About working with us
Click here >>