Nestled in an idyllic interior lot surrounded by lush greenery, this home was designed to savor the intimate views through the dramatic openings of the minimalist white envelope that create intimate glimpses of the natural surroundings.
The lower volumes of the house, complete with expansive glazing across the top, form a ribbon-like structure that gives the impression of the upper volume floating weightlessly above. The pure white finishes throughout the home provide a neutral canvas that enable the inhabitants to infuse their own unique style and personality into the space.
The entryway to the home features a magnificent open light well complete with a charming mini-garden. The grand entrance features a double-height space with a striking floating staircase.
A floating terrace at the rear of the home boasts an outdoor kitchen area and ample gathering space, perfect for hosting family and friends.
Location
Golden Beach, Florida
Status
Completed
Site Area
11,250 sf
Project Area
7,420 sf
Program
Single family residence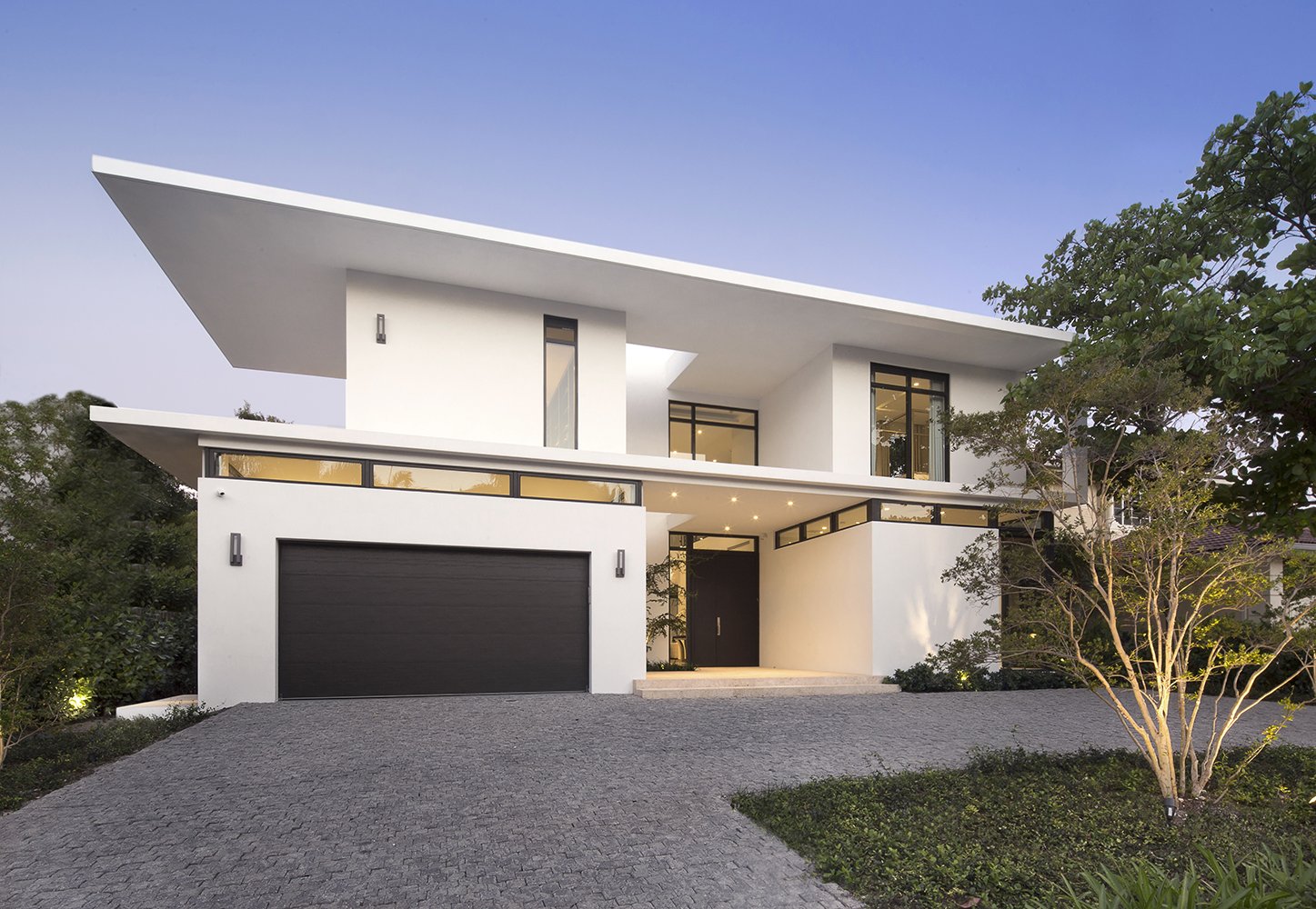 "SDH Studio, is represented by its owner Stephanie Halfen. She is creative, extremely organized and very easy to work with. She has the best attitude and an openness to please her clients . Deadlines are always met and she makes sure to work with the clients budget. I recommend her with great confidence." Rossana Franco
Detail
The staircase podium is skillfully recessed into the wall, creating a stunning sculptural feature that adds to the overall elegance of the space.
Discover More Projects
See more of our work
Click here >>
What Our Clients Say
About working with us
Click here >>